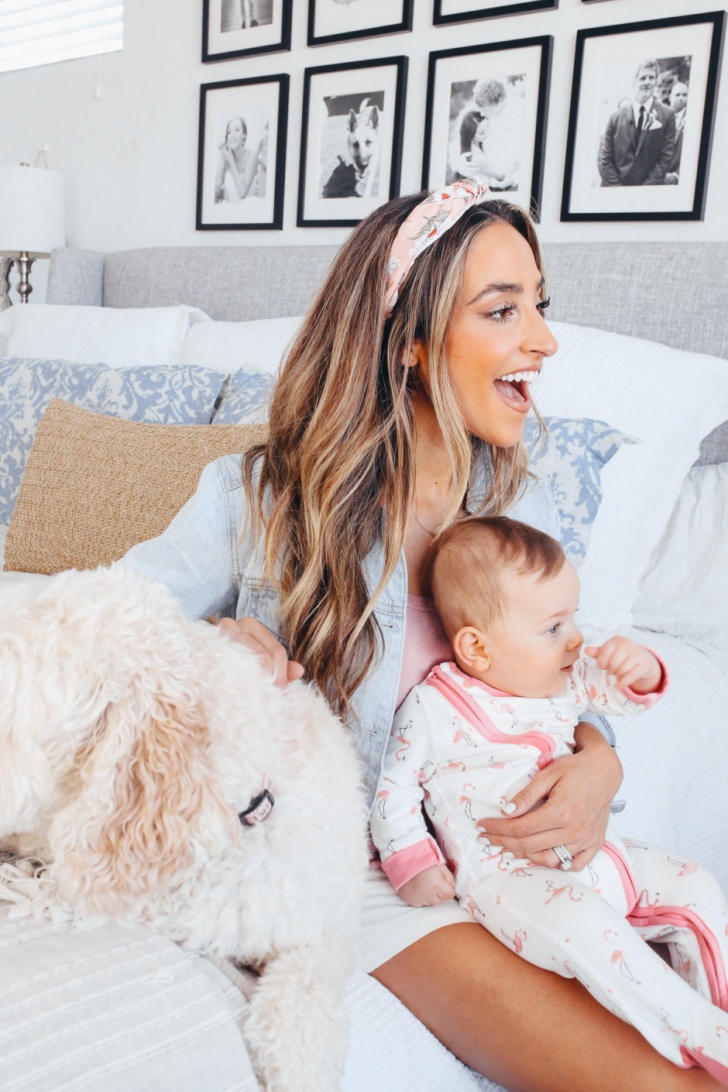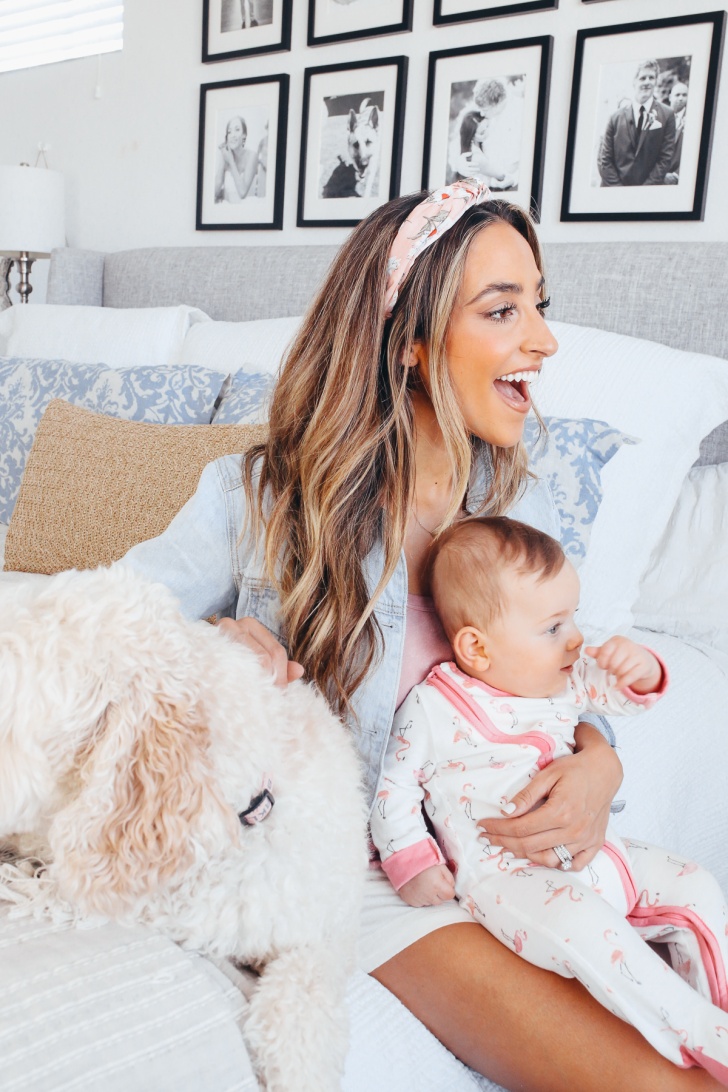 It's been a hot minute since I've done a favorites post, but knew it was time to bring them back! Personally, I LOVE hearing about peoples favorites and of course love sharing mine. First up, is no surprise if you follow me on Instagram stories…raspberries and chocolate chips! I randomly tried this tasty combo and have been hooked ever since.
Find my other favorites below.
This Months Mascara Routine.