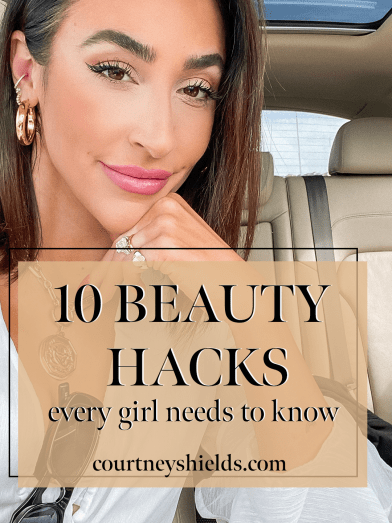 A round up of your favorite tip tuesday tricks.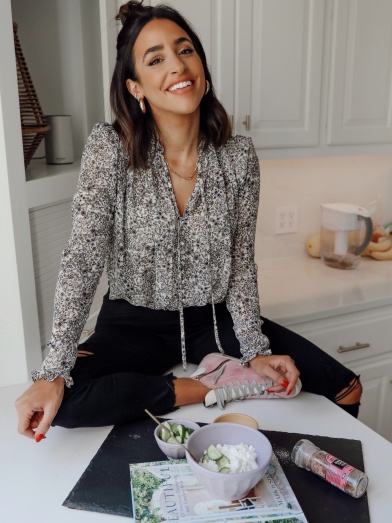 And 5 Pinterest snacks I want to try.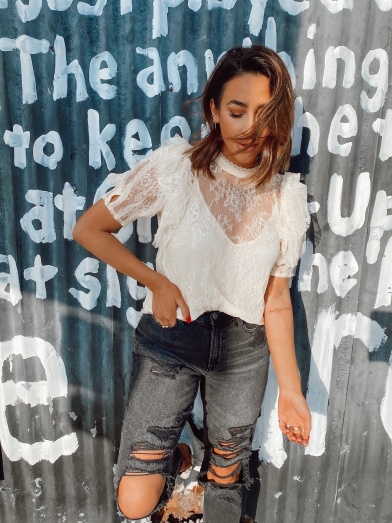 One comes in one goes out, or something like that.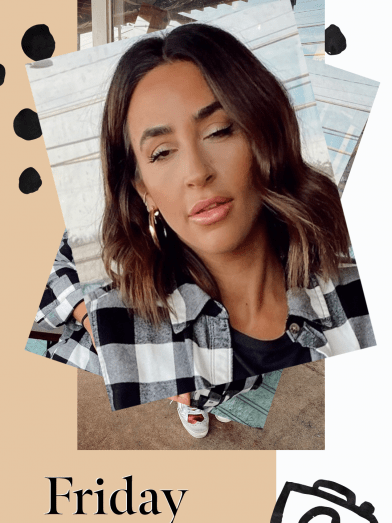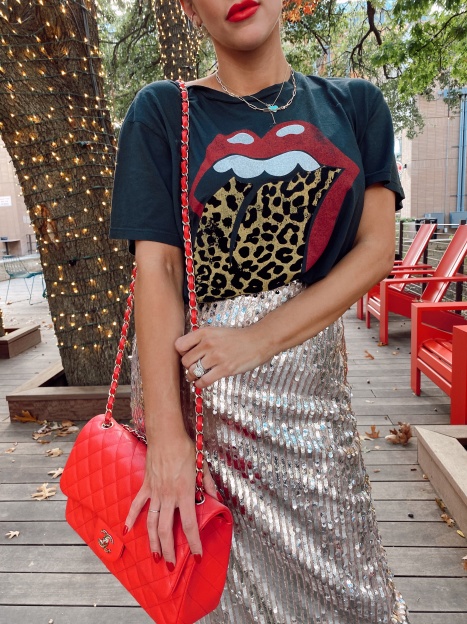 Shop Holiday
The Holidays are here and sequins are in full swing. I love pairing anything sequin with a graphic tee on or sweater on top. It's the perfect combo for a flirty but semi-casual look over the Holidays.