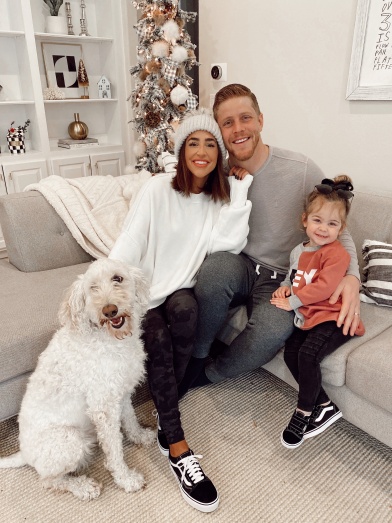 My new favorite sneakers (matching mini's included)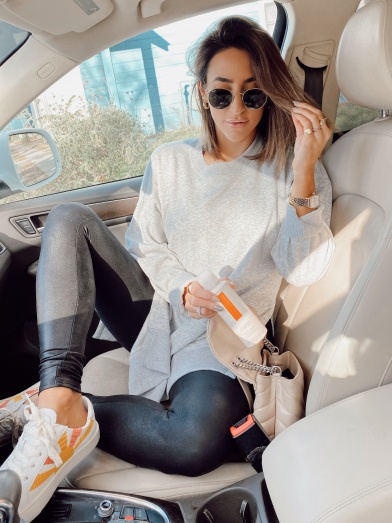 A round up of my favorites from GSQ.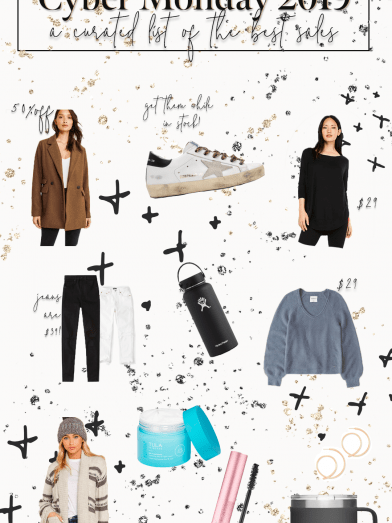 A curated list of the best sales + my picks.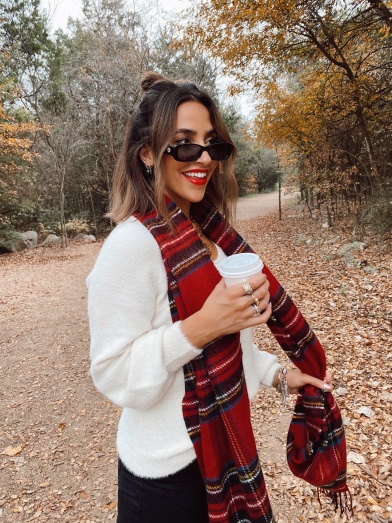 All the best deals without all the fluff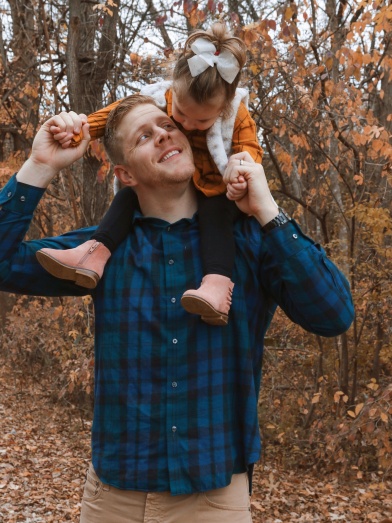 Alex's Gift Guide for Men by a Man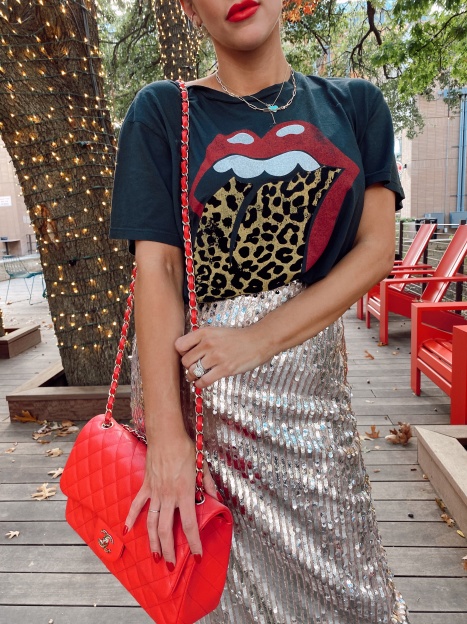 Shop Holiday
The Holidays are here and sequins are in full swing. I love pairing anything sequin with a graphic tee on or sweater on top. It's the perfect combo for a flirty but semi-casual look over the Holidays.