Get cute for the meal and then get comfy for the pie.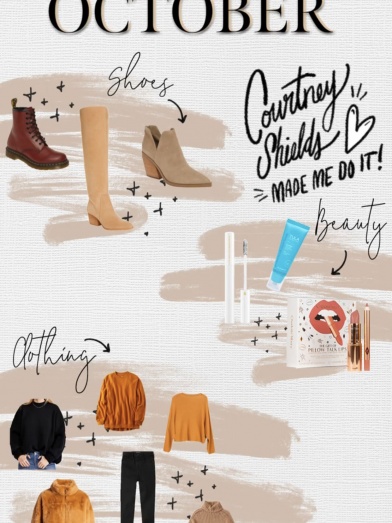 Things you may have missed that everyone loved.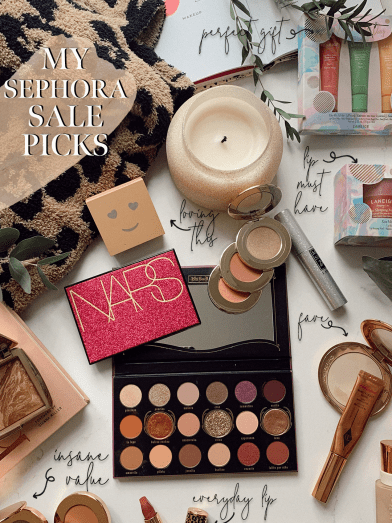 The everyday girls guide to the best products from every category.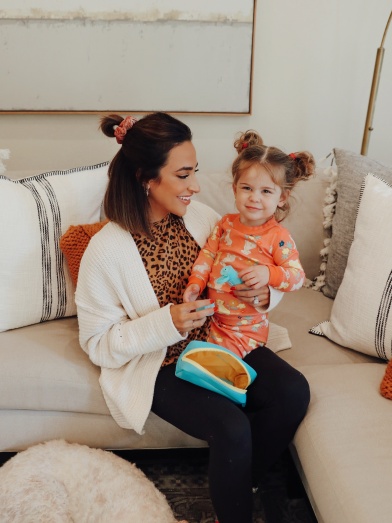 A Q+A with Dr. Raj, the founder of Tula.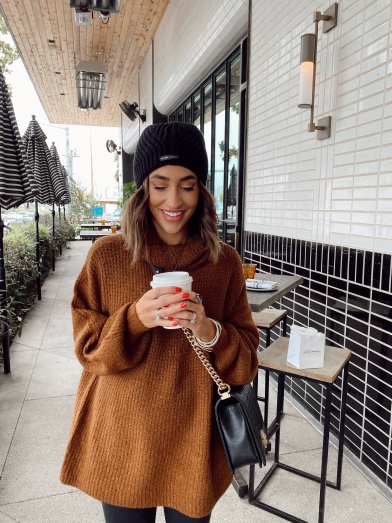 Sharing today's exciting news and the must-have bracelets that are on major sale.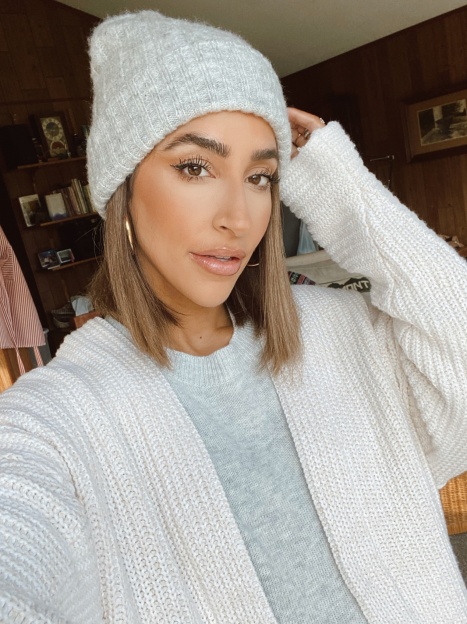 Shop Cozy
It's finally getting chilly here in Austin which means it's officially sweater weather. Here are my 4 most worn cozy fall staples.