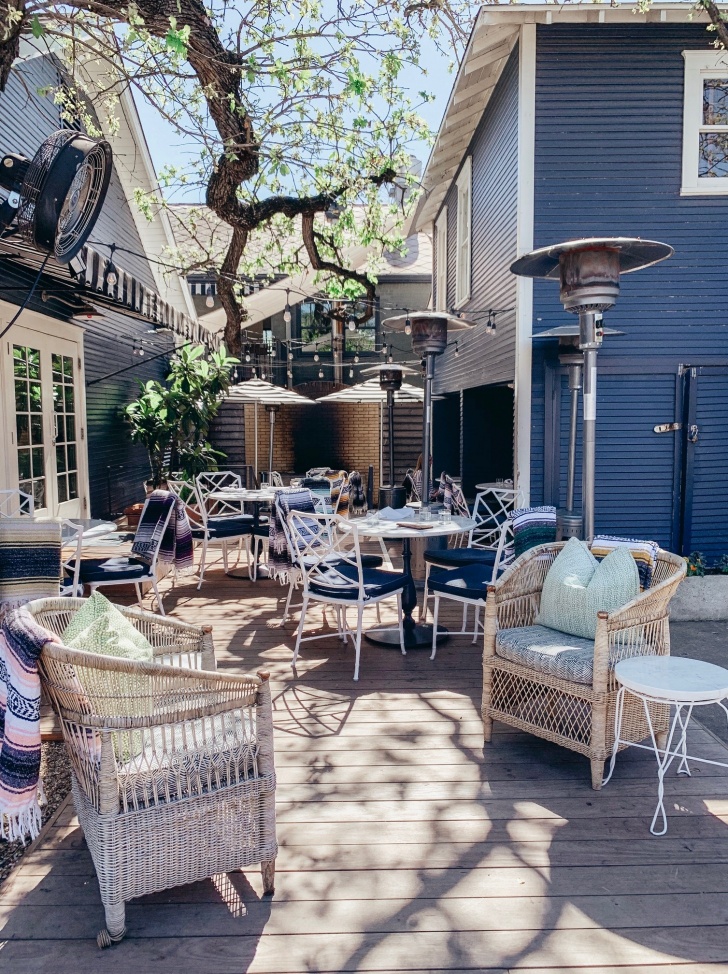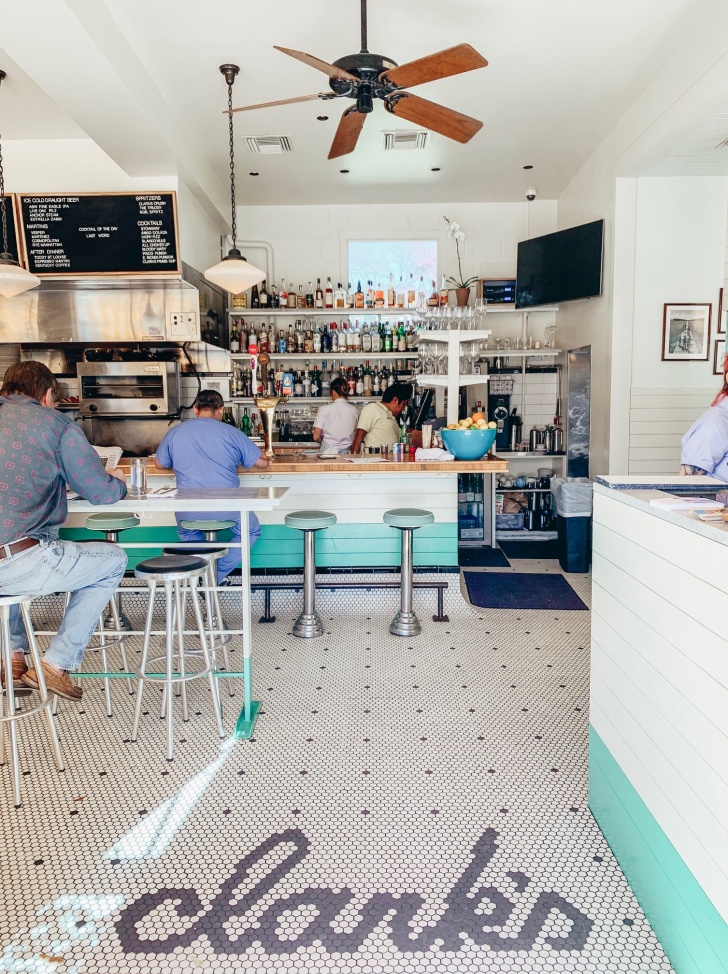 Photos above taken at Clarks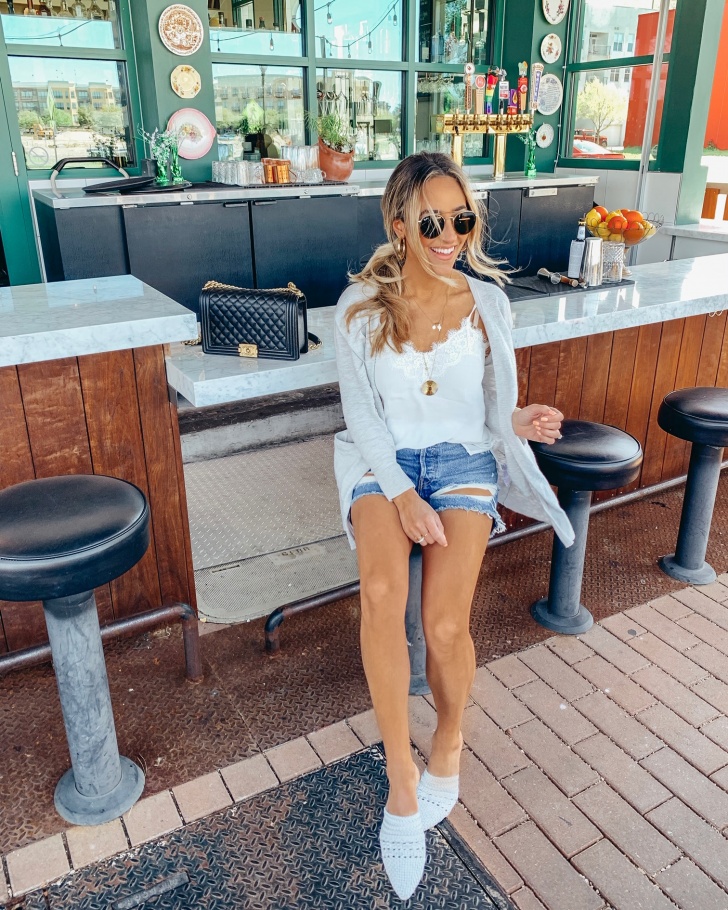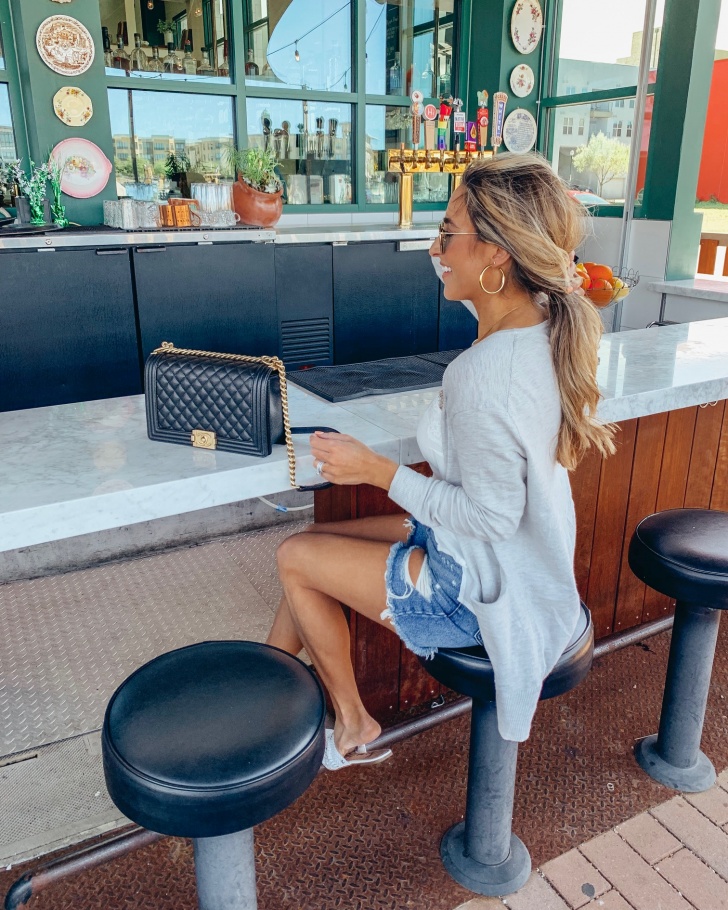 *photos above taken at Colleen's Kitchen*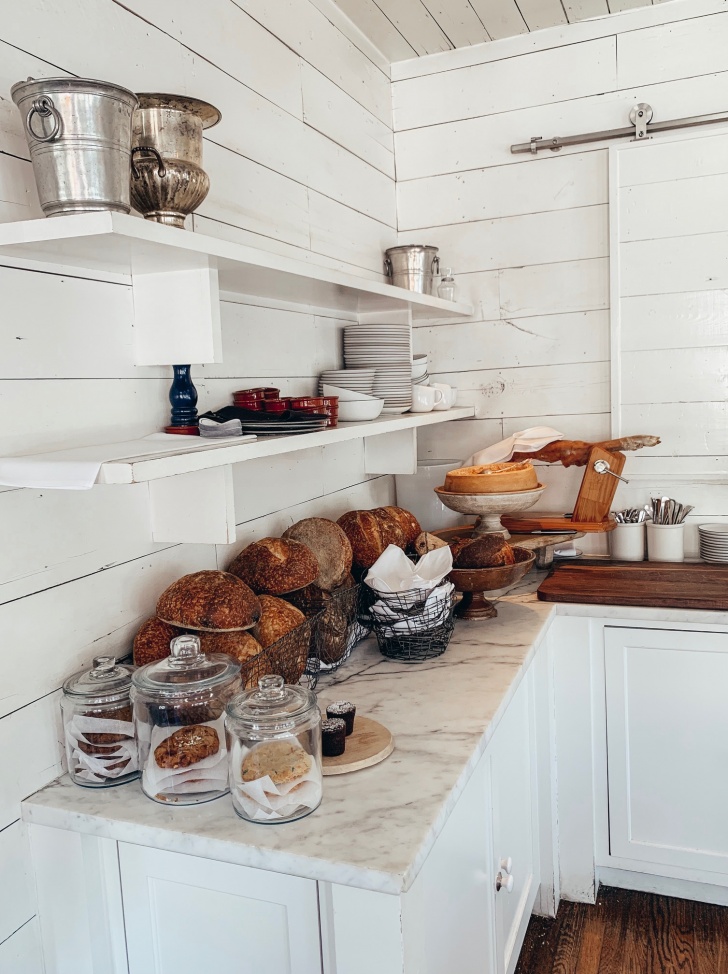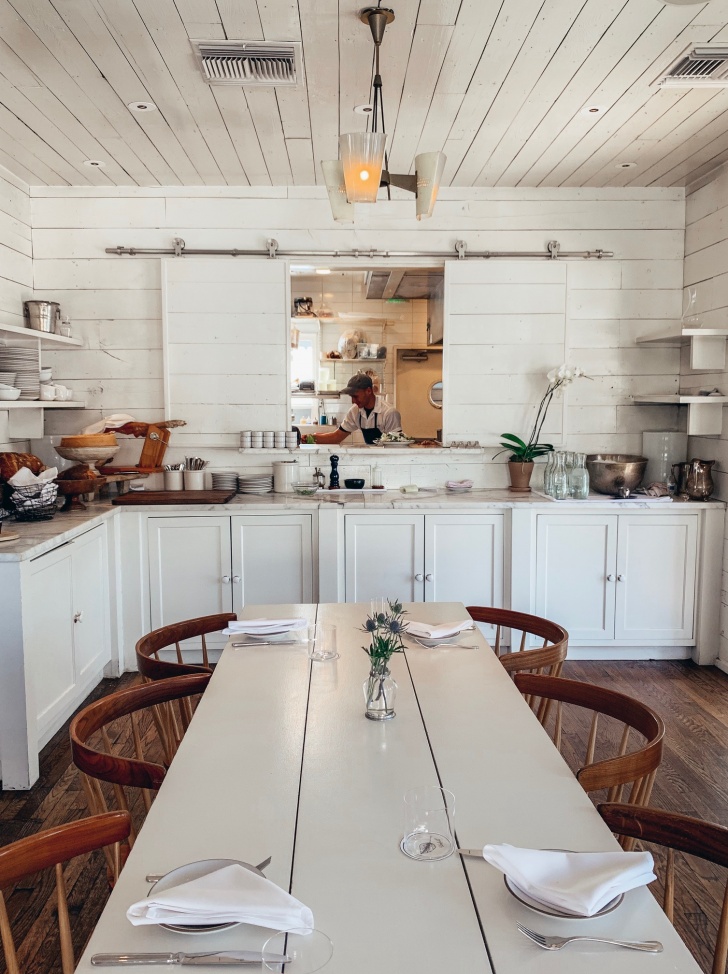 *photos above taken at Josephine House*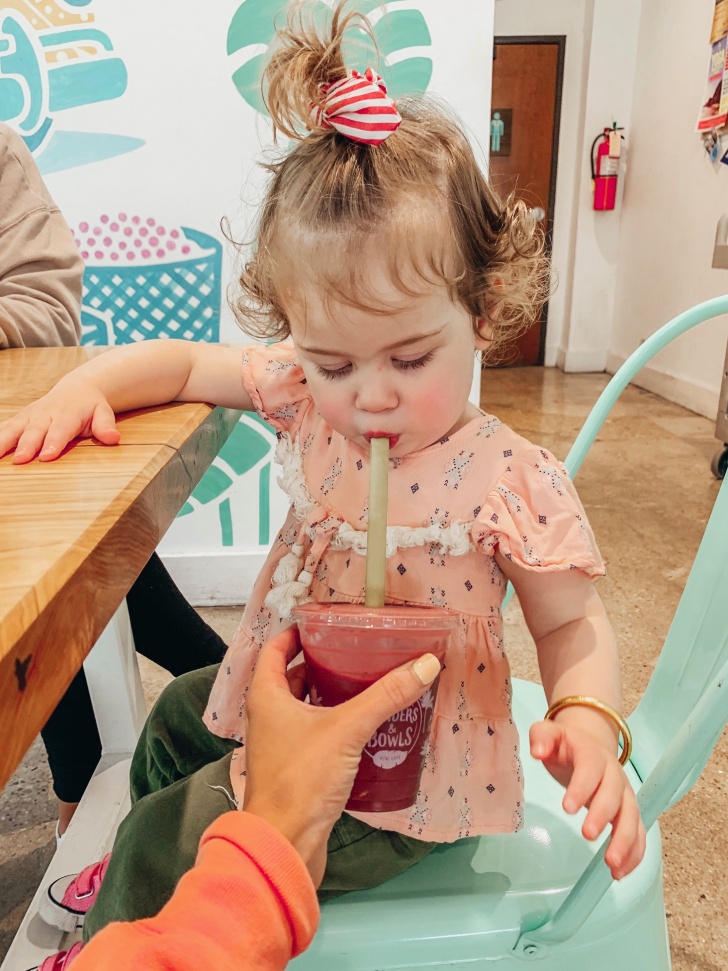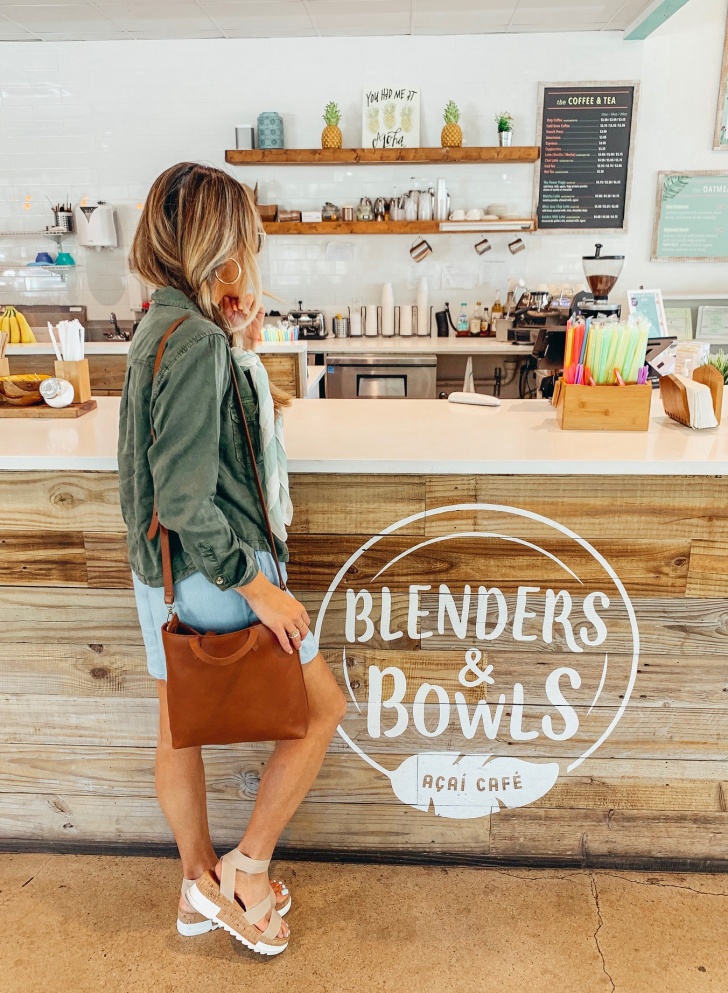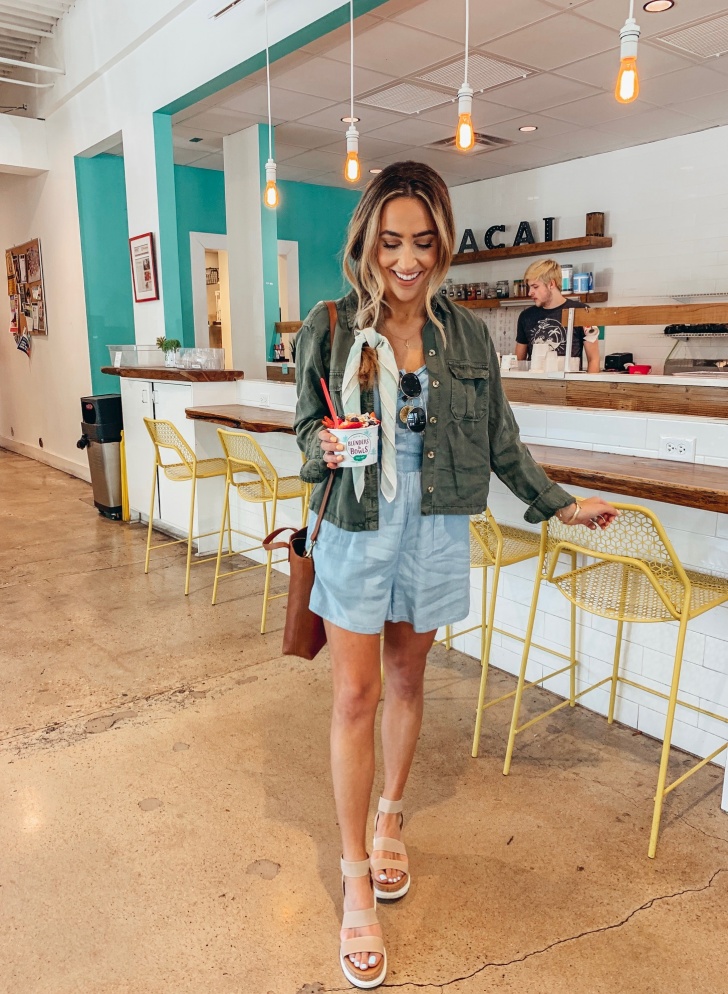 *photos above taken at Blenders and Bowls*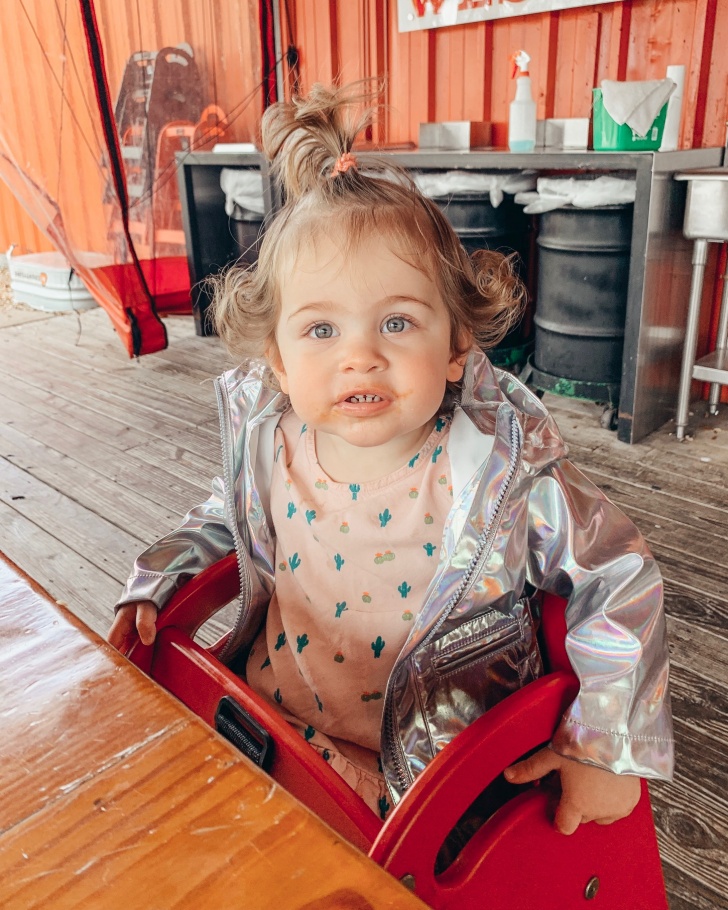 *photo above taken at Hat Creek*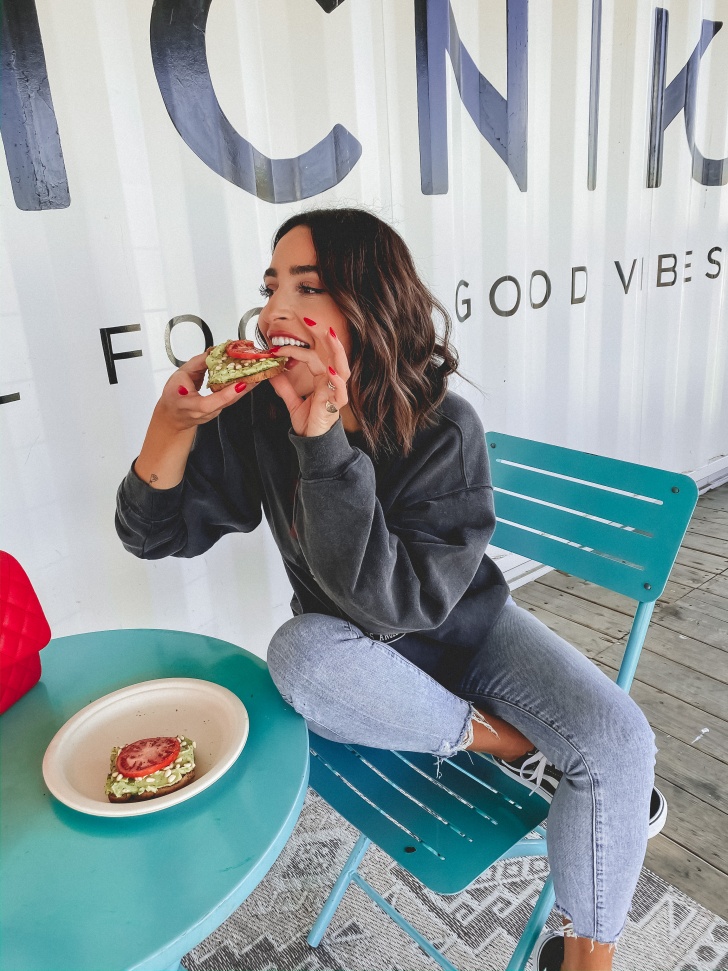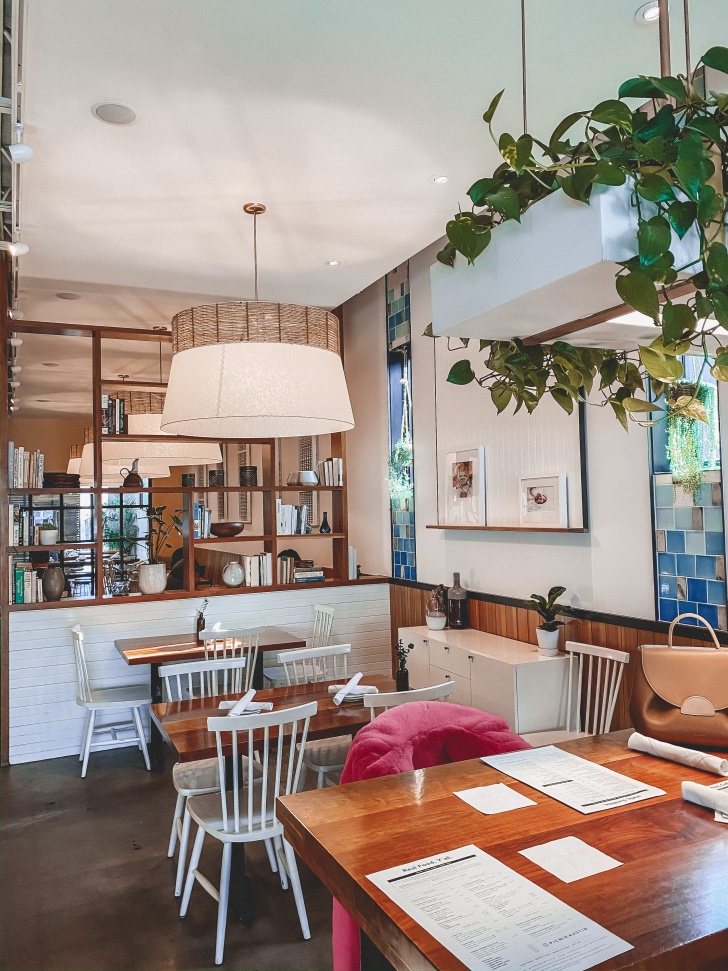 *photo above taken at Picnik N Lamar Location*
Summer is right around the corner and the number of messages I'm getting from you all saying you're coming to Austin to visit has increased tenfold. I get requests for Austin year-round, so thought it was the perfect time to start sharing the must-do's, eat's, and goes of Austin since it seems so many of you want to visit!
Let's start with where to eat.
Breakfast / Brunch.
Cafe No Sé – The avocado toast, kale salad and burger are a total dream. The hummus plate with warm pita is also a MUST.
Snooze – Get here early to avoid a crazy long wait!
South Congress Cafe – Located on Congress, a famous Austin street. Have brunch and then take a stroll after.
Jo's Coffee – Famous for their coffee! Jo's is also on South Congress and right by the famous "I love you so much" wall.
Culinary Drop Out  – We do brunch a lot here. See below under lunch for my recs.
Picnik – Breakfast and brunch are great here. There are two main locations in Austin. N Lamar is a full service restaurant, while S Lamar is more of a food truck vibe, with a partial menu. My go-to order is the Mocha Latte with ½ maple and a slice of avocado toast (without the chili flakes lol).
Bakery Lorraine – The ginger cookie is a problem lol, in a good way. I can't help but get it anytime I pass by, which is actually a lot hence the problem.
Lunch.
I typically eat out *the most* for lunch. It's one of Kinsley and I's favorite mommy/daughter activities.
Flower Child – One of my favorite lunch spots! I love to go with Kinsley and walk around the domain for some fresh air and shopping. All of the salads are bomb (skinny cob, kale, Mediterranean). I also really like the salmon and ice tea or lemonade. The gluten free Mac and cheese is amazing – I always get Kins the chicken, fruit (or rice) and Mac and cheese.
Culinary Drop Out – Kins loves the chicken tenders and fries. I love the crispy shrimp Caesar and the nachos are amazing! If you're a sweet brunch person, the banana french toast is amazing (Alex's fave!).
Home Slice – Amazing pizza!
Marye's Kitchen – Also great pizza and the Brussel sprout salad is also amazing.
Elizabeth Street Cafe – Totally instagram worthy! Macaroons, French toast with ice cream (yes, you read that right) and the yogurt parfait is my personal go-to. I also love the homemade sodas! They're super different and really refreshing. I'm not the biggest fan of the rest of the menu, but it's great for the items mentioned and to snap a cute pic.
Cafe No Sé – Above mentioned favorites (under brunch).
Clark's Oyster Bar – I can't get enough Clarks! It's super cute, but usually always packed at hot times. I am obsessed with their bread – it comes with big salt, butter and a side of radishes…it's heavenly. My go-to order is hands down the crab louie salad (to die for) and a side of fries! They have the yummy, crispy, skinny friends and pile them high (they're great to split!).
Perlas – If you're exploring South Congress, this is the best place to stop for lunch or dinner!
Food Trucks – There are a few different spots with the famous Austin Food trucks, google and check them out! It's a fun thing to do with a family or group because there is something for everyone. Mighty Cone is one of our persona favorites!
Eberly  – Super cute vibe.
Torchy's Tacos – One of my brothers favorites! Great tacos and the "street corn" is a must.
Dinner.
Grizzeldas – Yummy Tex-Mex with a good vibe. I love their queso and margaritas.
She's not Here – A newer favorite of mine! The crab butter is SO good.
Uchi – Uchi and Uchiko are two of the best restaurants in Austin. They're both AMAZING sushi and never disappoint. Uchi is a little more traditional. They're both pricey, but make for a great special occasional meal and have the best happy hours! The happy hour gets crazy because there's a happy hour menu with way better prices, so show up early and sit at the bar if you have to. If you want to go for dinner, make a reservation days in advance.
Uchiko – The hipper sister to Uchi, equally as delicious. I also love the service, the waitstaff is very knowledgeable! The same things applies here as Uchi. Happy hour, reservations and showing up early.
Clark's Oyster Bar – See above!
ATX Cocina – One of my go-to places for date night!
Suerte – This place can be on the pricier side, hit the happy hour to save a little $!
Ramen Tatsu-Ya – If you find yourself in Austin on a cool or rainy day, this ramen is a must!
Mattie's – American food with a pretty backdrop.
Red Ash – AMAZING Italian
P6 – This is on the 6th floor of the Line hotel. It's a chic spot that is perfect for brunch, dinner, or drinks!
Aba – So great for brunch or dinner, it's located on South Congress and is has an amazing outdoor patio under the trees!
Drinks.
Hotel San Jose – If you're in Austin during the summer, grab a frosé here!
Whisler's – If you're looking for good cocktails and a place to sit outside, this is for you!
Geraldine's – @ Hotel Van Zandt
South Congress Hotel – Always very "happening". This is where I chipped my front tooth lol, you live and you learn.
Kitty Cohen's – This area is still pretty "up and coming" but this bar is a little hidden gem! It's super Insta worthy and has the best summery drinks!
Boa'd Up – The best bubble tea!
The Line Hotel – A new and pretty little hotel spot with a bar.
Rosevelt Room – Great for craft cocktails
Vixen's Wedding
Upstairs at Carolines
Zanzibar
Kid Friendly.
Matt's El Rancho – A total Austin staple for TexMex + kid friendly! Order the "Bob" queso, fully loaded (sans the jalapeños, if you don't do spicy like me).
Colleen's Kitchen  – This is in a cute little area right by "The Thinkery", a great place to take the kiddos.
Hat Creek – One of my favorite places to take Kins! She LOVES the chicken crispers and fries. It's super kid friendly and has a playground (for a little older kids I'd say).
Hop Doddy – The best burger spot in Austin. They are KNOWN for their burgers and have so many cool and creative options. It's usually packed and has a line out the door.
Flower Child – Healthy, yummy, good.
Culinary Drop Out – See above!
True Food Kitchen – Lot's of delicious healthy options!
Pinthouse Pizza – They usually have the Tv's going, indoor and outdoor tables, super cute and very kid friendly! They also have gluten free pizza options.
Dessert.
Amy's Ice cream – Another Austin staple. Get the Mexican Vanilla, it's the best!
Lick – Try all the crazy flavors, they really are all so good.
Gourdoughs – If you have a big sweet tooth, this place is for you. It's pretty much donuts topped with all the goodness!
The Baked Bear – They made customizable ice cream sandwiches. YUM!