Hi friends, I'm Courtney.
The creator and editor of the lifestyle blog, CourtneyShields.com
I developed this site as a place to share my tips and tricks, the things I love, and my everyday life, in the hopes of helping women feel more confident in their skin.
I like to write my content like I'm talking to a girlfriend I've known for years: to the point, a little sassy and always real.
My goal for this site is to be a daily destination for your morning reads, the place you go for all the best tips and of course plenty of inspo in the most attainable and approachable way.
Think of me as that bestie or big sis that always tells it like it is.
"Life is too short to be anything but you. Take the risk, buy the lipstick, trust your gut, and remember that some rules are meant to be broken."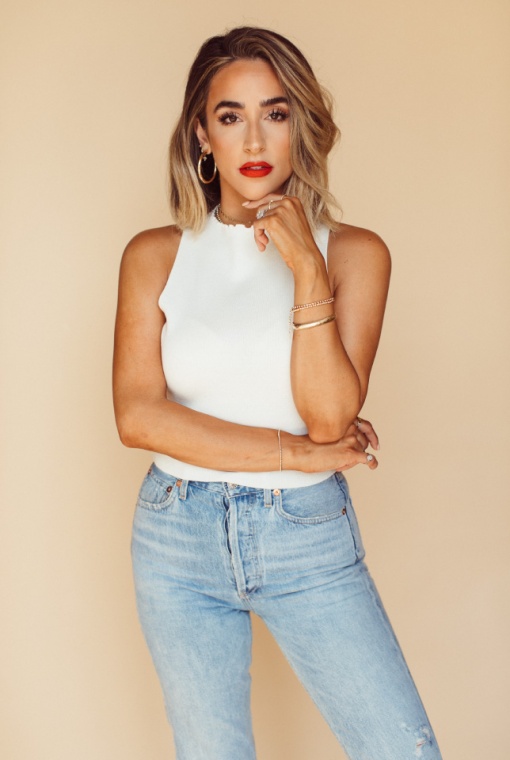 Connect
If you're interested in working with Courtney on a brand partnership please email: