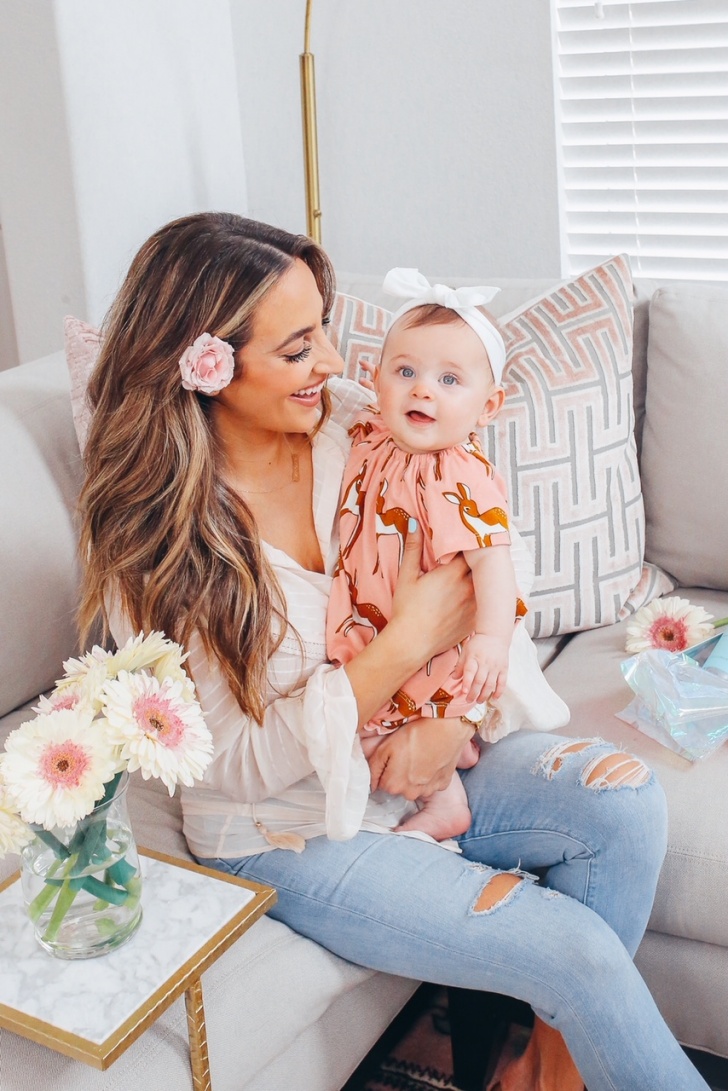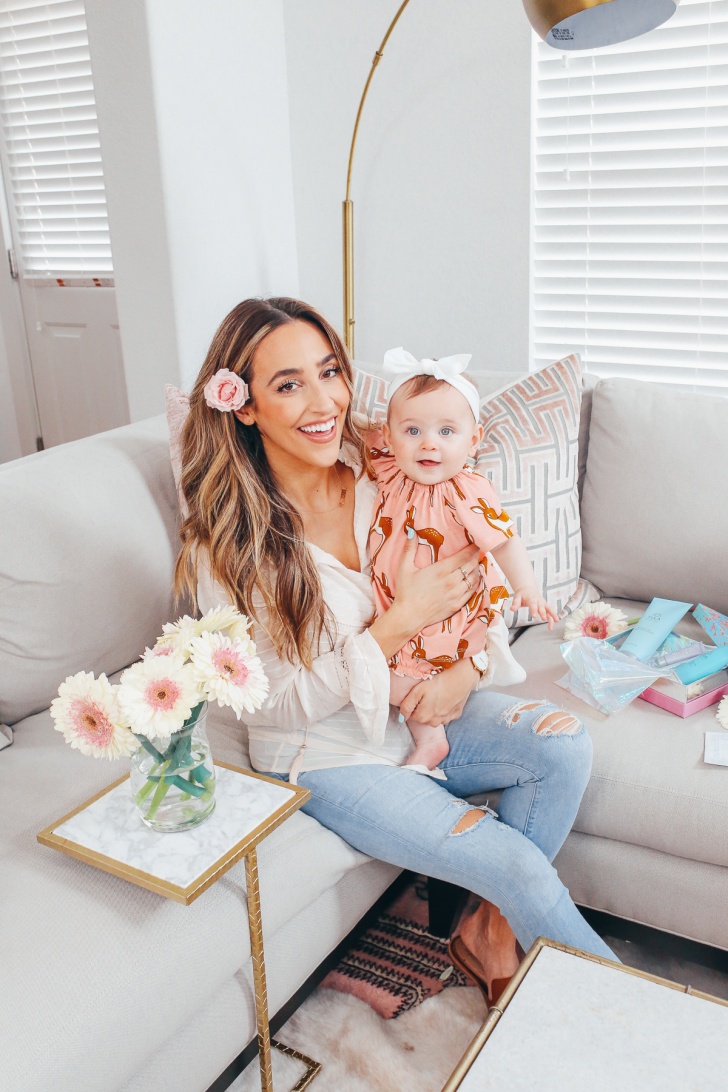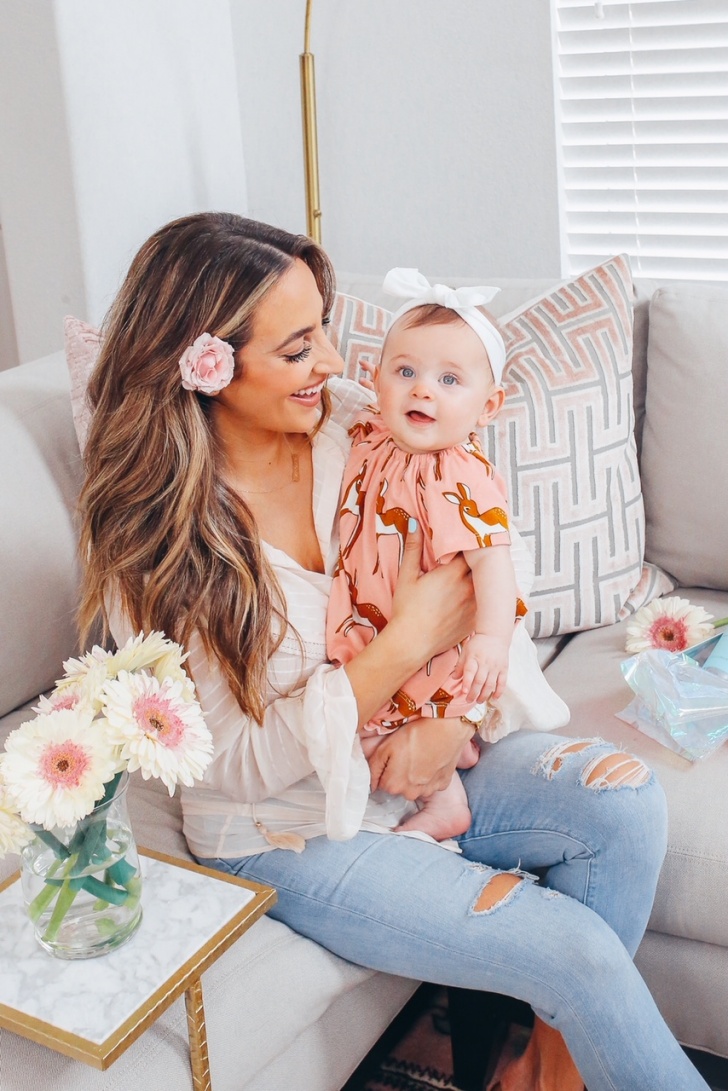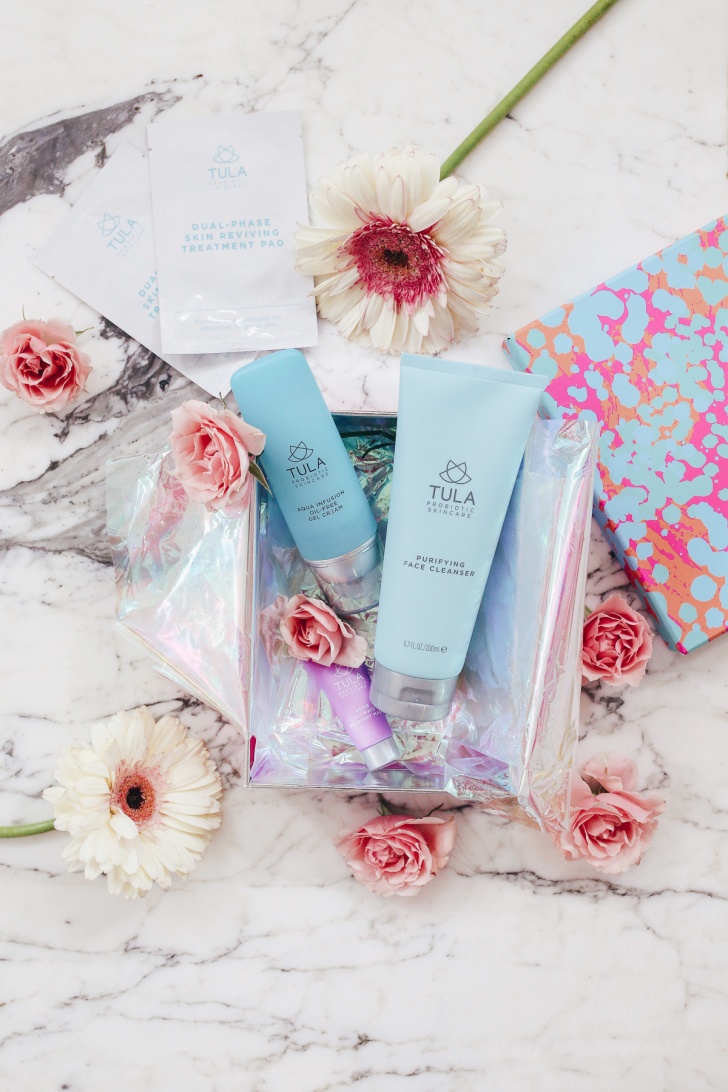 I've dreamt of a collaboration like this since the day I started blogging, roughly 4 and a half years ago: the day I would get to collaborate with a brand I love and put my name on something curated by me. Putting my name on a project is a big deal to me, so I've waited for the right moment and the right opportunity.
If you've been following me and reading BYOB for a while, then you know I have used and loved Tula for over 3 years now. So, when they reached out with the idea to collaborate on a curated box, I was over the moon and knew it was the right fit.
I'm so excited to introduce you all to the The R+R Kit by Courtney Shields: a curated kit with all of my everyday Tula favorites.
We really wanted to launch the kit around Mother's Day, so whether you are in need of a gift for your mom, a hint to drop the hubby, or the perfect opportunity to treat yourself – the R+R kit is perfect for you!
How did I choose the name?
To me, R+R can mean so many things: rest, relaxation, rejuvenation, reenergize, revive, refresh, restore…the list goes on, but R+R encompasses all the good things.
What's inside?
I thought long and hard about what I wanted in the kit. I wanted to find a way to include all of my favorites, so we did 2 full size products, 1 sample size product, and 2 individually wrapped pads.
Purifying Cleanser

(full size): my favorite face wash of all-time! It keeps my skin so fresh and clean. I've gone through countless of these babies and totally swear by it.

Aqua Infusion Oil-Free Gel Cream

(full size): I've been SO excited to share my love for the new gel cream but have been waiting until the launch of this kit. This has become my daily moisturizer! It's perfect for all skin-types, hydrating but lightweight, and has this amazing cooling/awakening feeling to it – the ideal spring and summer moisturizer.

Kefir Ultimate Recovery Mask

(15 ml): This mask is amazing for hydrating and plumping the skin! I apply a thick layer, leave it on for about 15 minutes, and gently wipe it away for silky smooth post-mask skin (no washing off necessary).

2 Individually Wrapped Dual-Phase Skin Reviving Treatment Pads

: These treatment pads may be my favorite product by Tula. That's a bold statement, but they are definitely top of the list! If you have been wanting to try the Treatment Pads, but haven't wanted to commit to the full pack, this is a great way to give them a try. If you're unfamiliar with them, the pads help to buff off dead skin, smooth texture, and add brightness. One side is a serum and the other is an exfoliator. You stick two fingers in the pad, apply the serum side all over, then flip the pad and exfoliate your skin in circular motions. Follow it with the above cleanser and voila – your skin will legit feel like babies' skin after these beauties! I do them twice a week and notice such a difference afterwards. Bonus, they smell amazing!
Lastly, you'll get a cute little note and photo from Kinsley and me.
How much is it?
Kits and gift sets are the best time to either re-stock on favorites or try new products you've had your eye on for a better price. The kit is valued at $101 and sold for $80, but we created a special discount code for my readers *COURTNEYKIT* to get 20% off! So, with my code you get the whole get kit for $64 (YASSS!).
I've gotten so many messages from readers over the years saying how much they love Tula and how it's changed their skin. I truly hope you guys are excited and love this kit as much as I do :). Working with a brand I love and have used for years has been a total dream and that wouldn't be possible without all of you – so, thank you and love you guys!!!
P.S. I can't wait to see you with your kits!