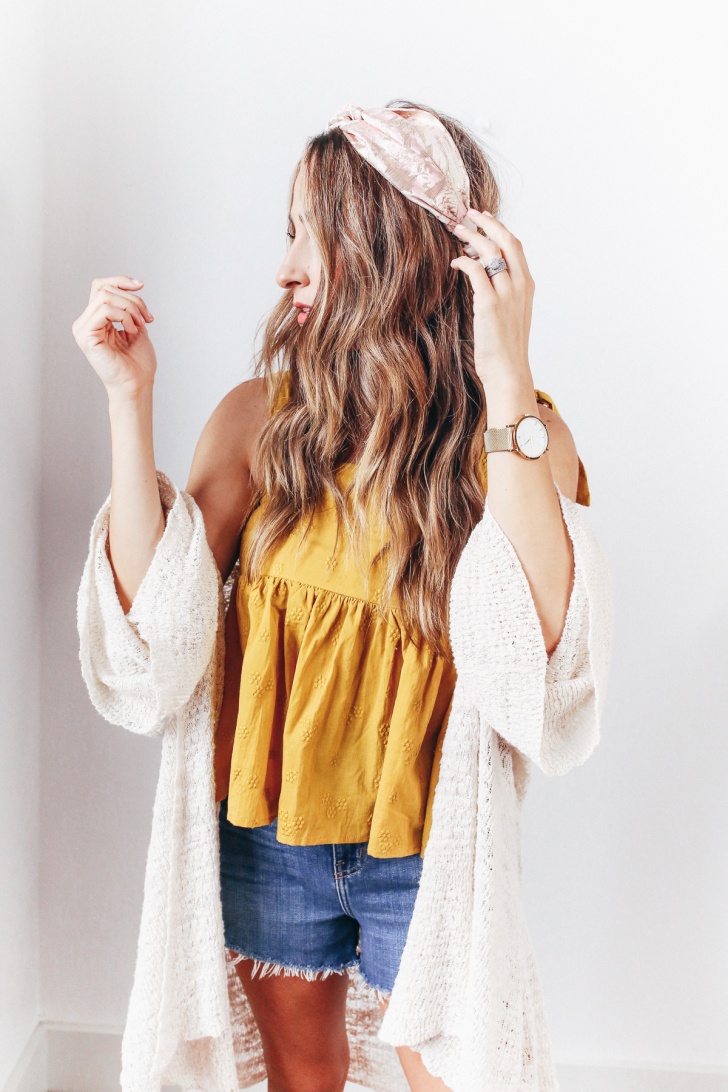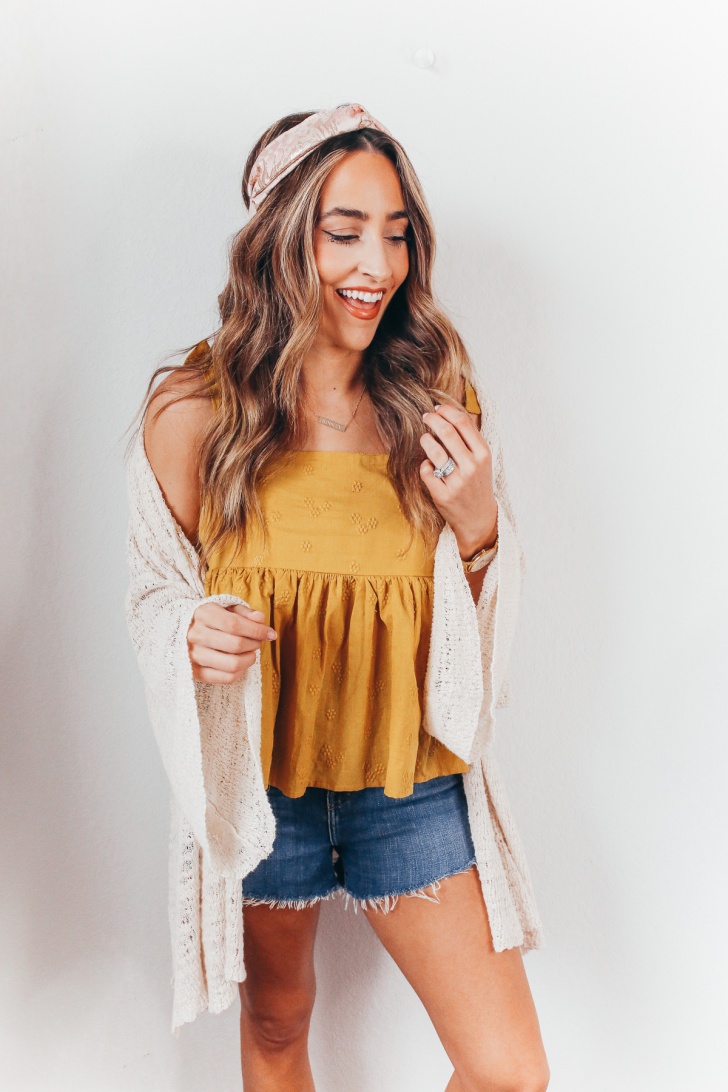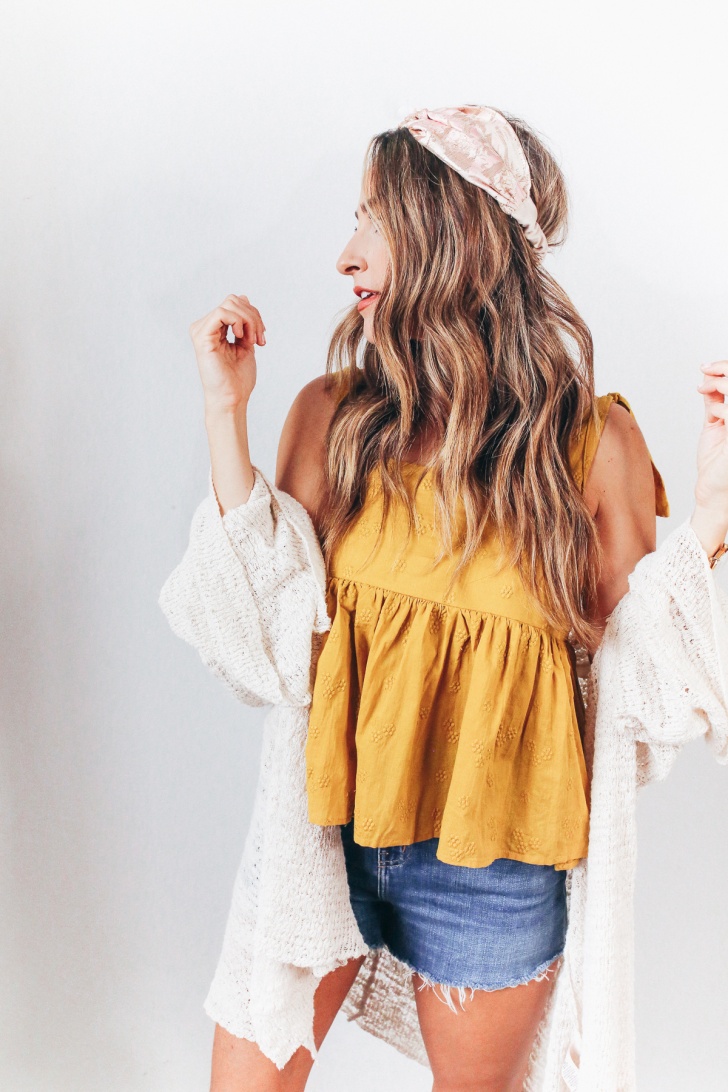 I've never been a sunless tanner girl. Being 75% Lebanese has always meant that I get really tan, very quickly. Alex likes to tease me and say that I get tan walking to the car haha. I've always been one to take care of my skin, a consistent morning and night routine, and of course lots of SPF (this one , this one and this one are my favorites both for myself and Kinsley), but there is also something to be said about just minimizing time in the sun. I love sunshine and that feeling of a fresh tan as much as the next girl, but on the heels of my 30th birthday, I've decided it's time to step up my sunless tanner game.
In true Courtney fashion, I did some research (tested products, asked friends, read reviews) and found two winning products that have been doing wonders for me!
Favorites?
For body: This sunless tanner is my current favorite. It's organic (it literally scored a 0 on the 'Think Dirty' app), easy to use, really affordable, and has virtually no smell. It also gives me just the right amount of glow, nothing overly crazy. When we move into summer, I have this one and this one of my 'to try list'.
For face: I randomly stumbled on this serum while browsing, decided to try it, and instantly fell in love! It's a thin serum consistency so it doesn't break me out and give the prettiest warm glow to my face!
Tips?
Exfoliate your skin in the shower! This exfoliator is great pre-tan, but does leave an ultra-hydrating feeling, so I usually follow it up with a quick rinse of body wash when I plan on tanning. Exfoliating is key when it comes to getting an even tan!
Always use a mitt! Mitts help avoid that streaky look that ain't nobody got time for. It also helps save the palms of your hands and fingers from turning orange!
This third tip is one that I'm excited to share because it's been one of the most helpful things I discovered over the past few weeks. You know how sunless tanner seems to get a little…not so cute on your wrists, elbows, ankles, and that lighter underside part of your arm? Well, I found a solution. After you've applied the tanner with the mitt, take a little bit of a thin lotion and apply it to the dicey areas. It totally blends and blurs, so you won't have any harsh lines or obvious self-tanner edges. This has been a total game changer for me lately!
Try to wait a few minutes before putting your clothes back on! Letting the lotion dry helps give you the best and most even tan possible. I like to wrap myself up in a towel or throw an over-sized t-shirt on, but avoid anything tight!
I hope my tips and tricks help you achieve and even, glow-y, and wrinkle free tan. If you have any tips that you totally swear by, help the BYOB fam out and leave them in the comments!