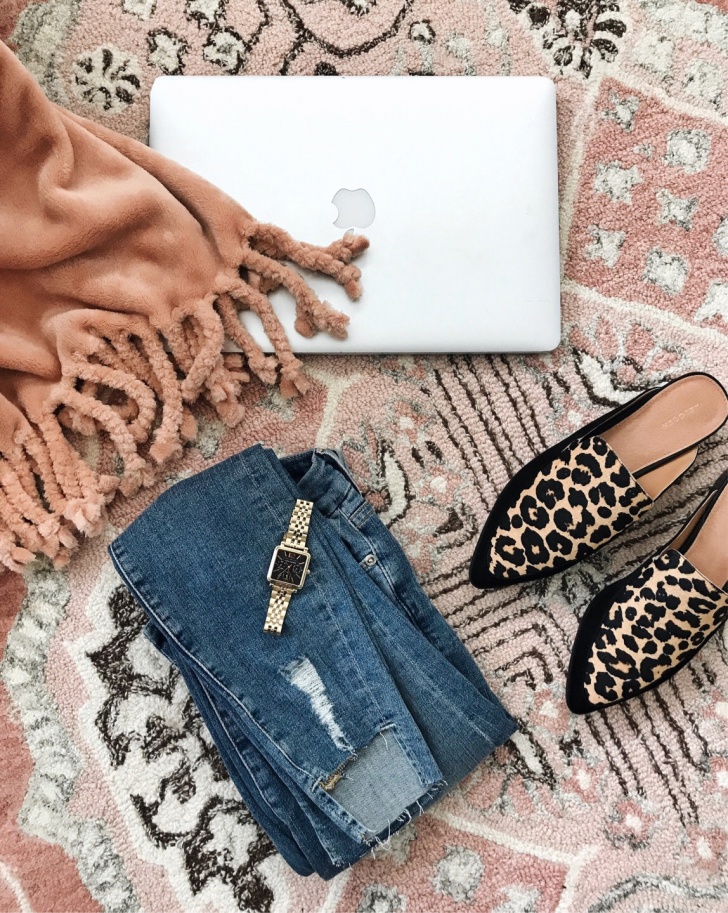 Tonight at midnight PST, the Nordstrom Anniversary Sale goes live to the public. I've done a few posts detailing all of my favorite buys, but from your feedback it seems like a lot of you will be shopping for the first time tomorrow morning (or tonight if you're crazy like me!)
Things sell out very quickly, and I know it can get a little hectic so to save you from scrolling through page after page of things as they sell out, I've gone through the entire sale, purchased all the best things (in my opinion of course), and put together this ultimate guide for you.
I hope this is helpful, and that you guys get everything you have your eye on!

I have a detailed post dedicated just to shoes – with reviews and sizing on all of my shoe picks here! a few of these beauties requiring sizing up, so make sure you check out that post.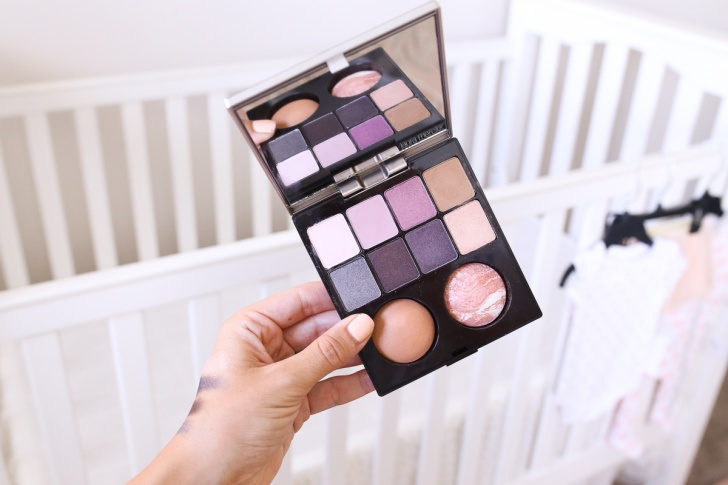 I also have a full post dedicated to all of my beauty must-haves from the Sale, here! There are some really good ones this year.

SaveSave
SaveSave
SaveSave
SaveSave
SaveSave
SaveSave
SaveSave
SaveSave
SaveSave
SaveSave
SaveSave
SaveSave
SaveSave
SaveSave
SaveSave
SaveSave
SaveSave
SaveSave
SaveSave