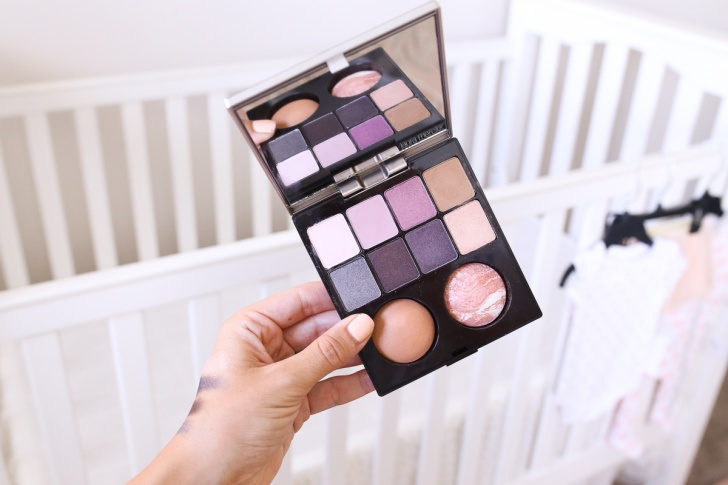 If there is one thing I love more than beauty finds, it's beauty finds on sale. However, picking out the right items from a beauty sale can be a bit tricky. Why? I've noticed over the years, that sometimes stores don't produce the same quality products and formulas for their sale palettes, brush sets etc. Of course, this only applies to some brands (others release the exact same quality they always do!), but it's just something important to keep in mind.
Having said that, I swatched my way through the entire beauty department (literally) at Nordstrom yesterday morning and snagged the absolute best beauty buys from the sale. A few of these goodies are brand new (and oh-so amazing) for the sale and some are long-time favorites. Without further ado…

LAURA MERCIER EYES + CHEEK PALETTE
Out of all of my favorite beauty purchases from the sale, this palette is worth picking up! The shadows are buttery, the colors are beautiful (and unique), and I'm a sucker for an eye and cheek palette. I find that they're super easy to throw in your bag and/or travel with, because everything is in one place! This palette would be gorgeous on all eye colors and skin tones, but is a total must-have for brown and green eyes! Hint, hint: I plan on doing a tutorial using this palette very soon!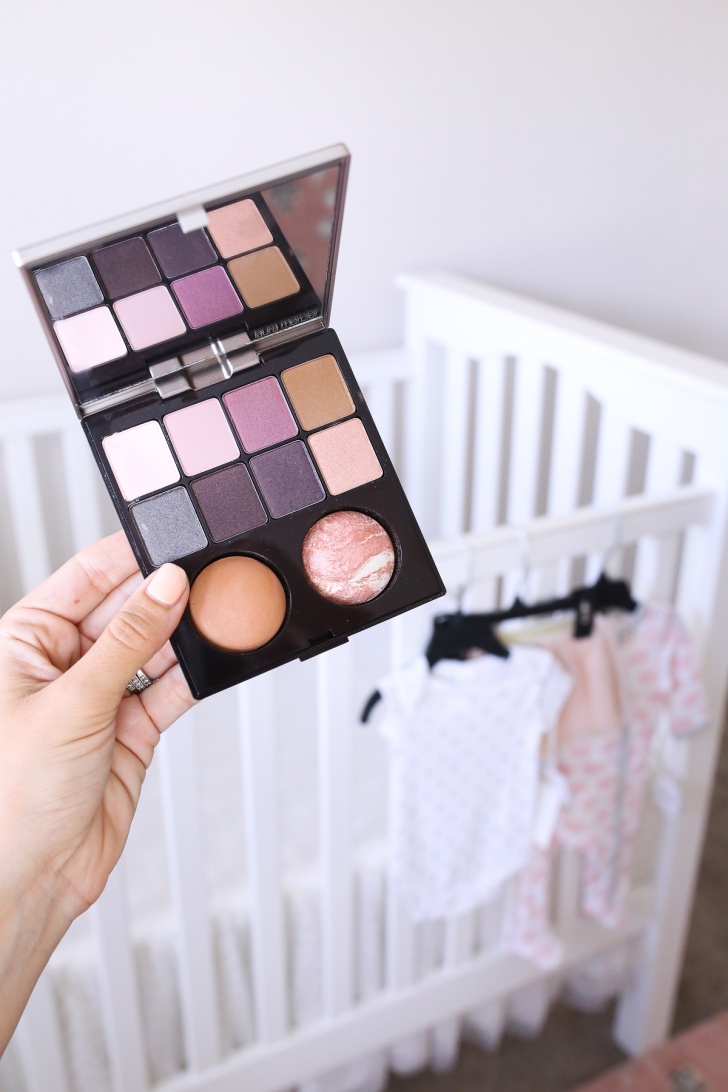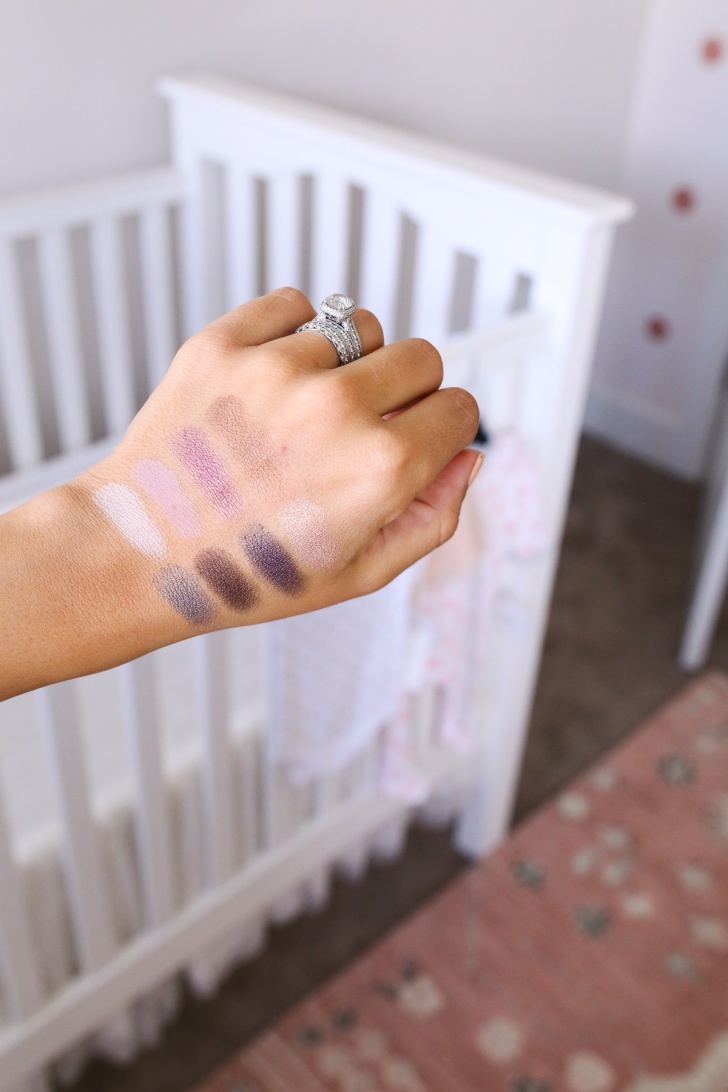 Without a doubt the coolest of all my beauty buys, this mirror is far from ordinary. Think of this as the most magical mirror of all-time! I'd actually never heard of it until I came across it yesterday and since then, I have been mesmerized! Essentially, it can mimic any kind of lighting. For example, say you have a birthday outside and want to make sure that your makeup looks as good in daylight as it did at home (we've all had days where the opposite happens!), you set the mirror to daylight and get ready in that type of light. It can also sync up with your phone and you can create custom lighting. How cool is that?! I can't wait to play with this beauty and really learn how to use it. It would also be amazing gift for a beauty lover in your life.
Jouer makes my absolute favorite liquid lipstick and it just so happens that 'melon' is my favorite shade. Whenever you guys see me with a pinkish/nude lip, there is a good chance that it's this bad boy! I love the formula because it lasts for hours and doesn't dry my lips out, which if you are a liquid lipstick lover you know is hard to find! It's a really nice, almost whipped consistency.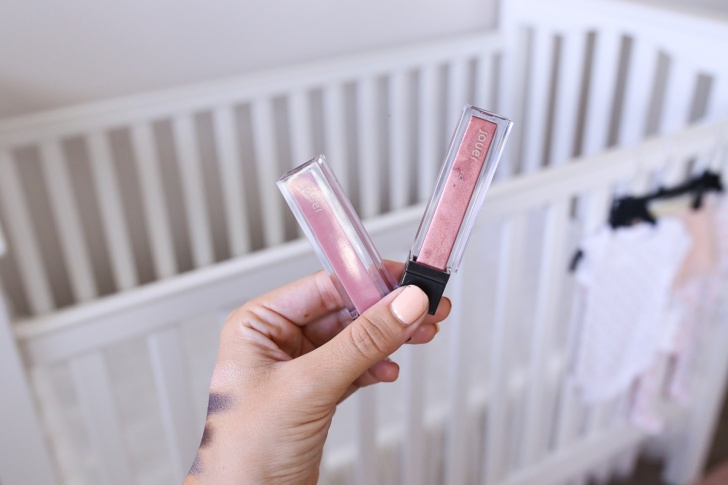 FILMSTAR BRONZE + BLUSH GLOW SET
The original bronze and glow set is one of my go-to face duos, so when I saw they had a bronze and blush I was super excited! I'm a big fan of all things Charlotte Tilbury (especially her blush), so this is a major win.  Bonus – it comes with a brush, which is always a nice addition. I have a feeling that this will be a new everyday favorite of mine!
I own and love this hair dryer. It dries my hair quickly (I have a lot of hair, so this is a hard task), is super lightweight, and very aesthetically pleasing. Give me all the white and rose gold please! This is a perfect item to pick up on sale and one you'll use constantly.
LASH LOVERS MASCARA COLLECTION
A set featuring my favorite lash primer on the planet and two of my favorite mascaras? Sold! In case you missed it, I have an updated lash routine with everything you could want to know here.
I also have a few other things( like this mini Jo Malone set ) waiting in my cart. What do you guys want to see next?