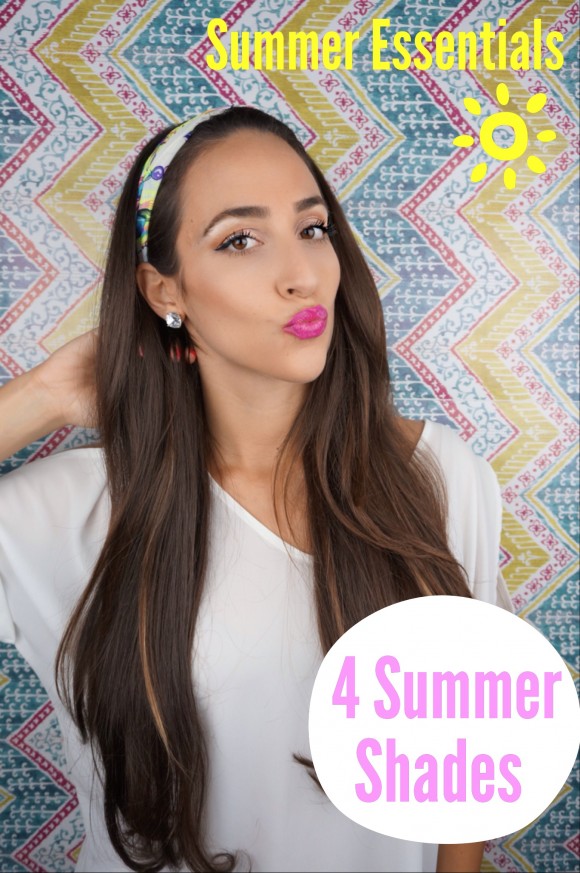 Hello, Monday! With summer is right around the corner, I decided to go through my makeup (including some new goodies that I posted on instagram a few days ago!) and pick out my Summer Essentials. This whole week is all about my summer beauty picks. The best of the best, my favorite summer appropriate products, everything from bronzer to bb creams and highlighters – eekkk! I can hardly contain myself (nerd alert). So, who's ready? Let's kick the series off with lipsticks! It was really hard for me to narrow this down to just four, so I'm sure I'll be posting more about summer lips in the future:). So many lipsticks, so little time.
1.
Mac

– Sweet Experience

This is a really fun light, but bright, pink from the Mac Playland collection. I wore it here and here. I have it on lightly in this picture, but it is very buildable and can get a lot lighter and brighter with more than one swipe.
2.
Milani

– Fruit Punch

It's not showing up as vibrant as it is in person, but fruit punch is a creamy rich pink/coral shade. I talked all about this here if you want to learn more, but this is an amazing drugstore option. Not to mention that is smells like watermelon! Heavenly. This is a color that will really flatter a lot of different skin tones!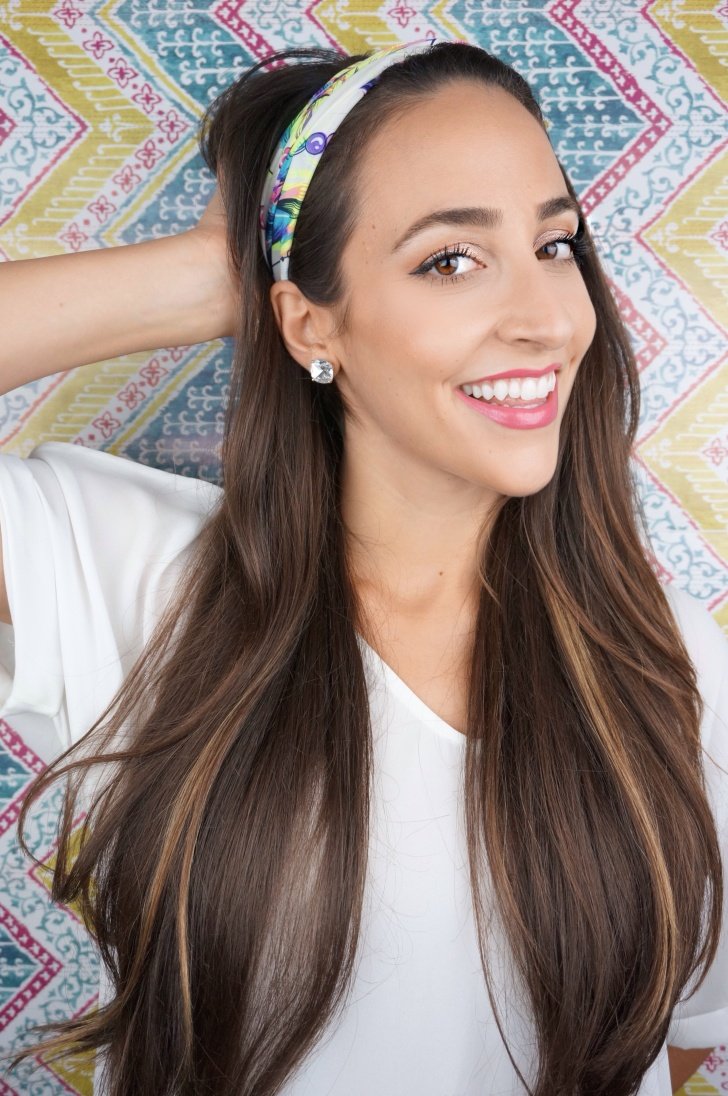 3.
Mac

– Vegas Volt

Vegas Volt is a bright orange/coral color that is SO perfect for summer. I have been wearing this constantly lately. If you want to try to orange trend but don't want something super orange, this is the color for you. I also wore it here and here.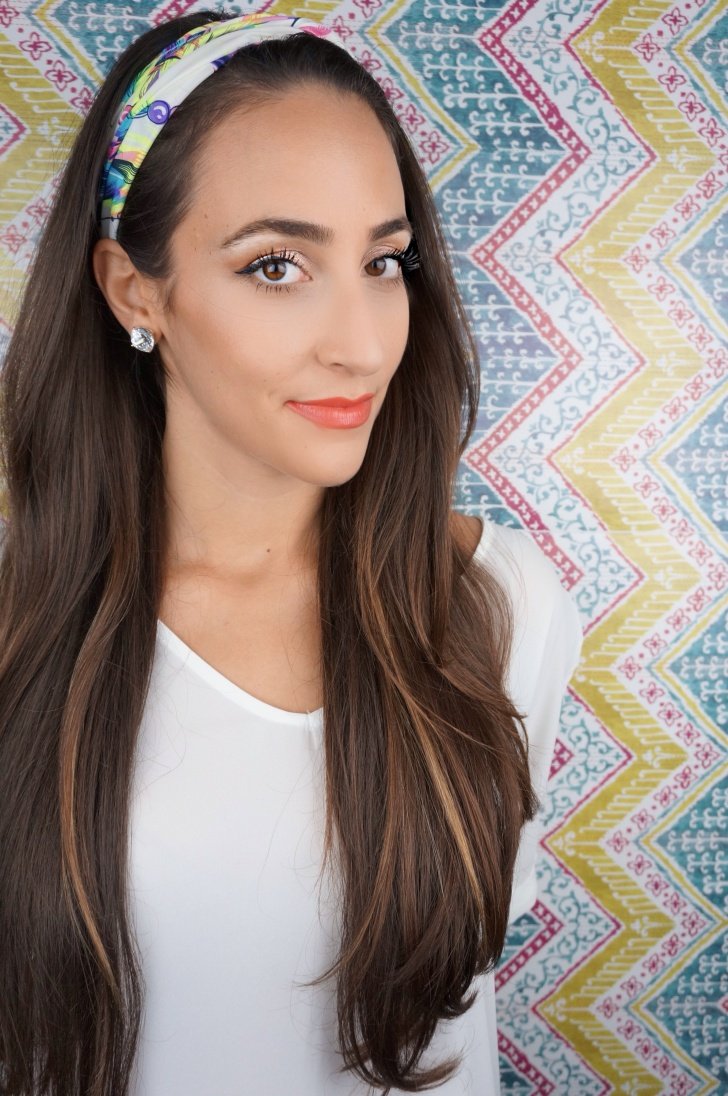 4.
Sephora/Pantone Universe

– Radiant Orchid +

NYX Butter Gloss

– Sugar Cookie

This is one of my favorite dynamic duos at the moment! The colors are really similar so paired together they are gorgeous. Radiant Orchid is the Pantone Color or the year and so beautiful! I did a whole post about it here and if you haven't tried these NYX Butter Glosses you are missing out! The consistency is amazing. They have everything that I look for in a gloss – they are super creamy, not sticky, pigmented and smell really good. What more does a girl need?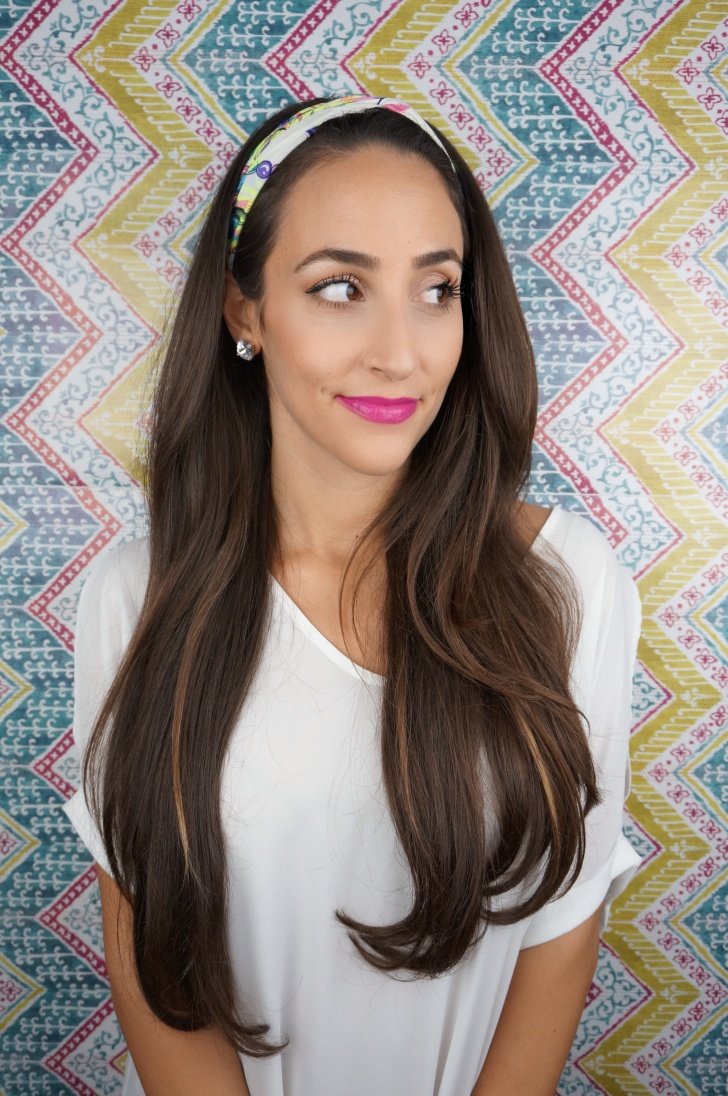 Stay tuned to see what's next on my Summer Essentials list! Do you have any summer beauty essentials?