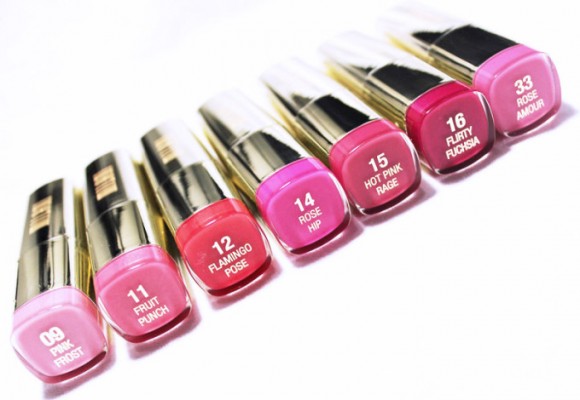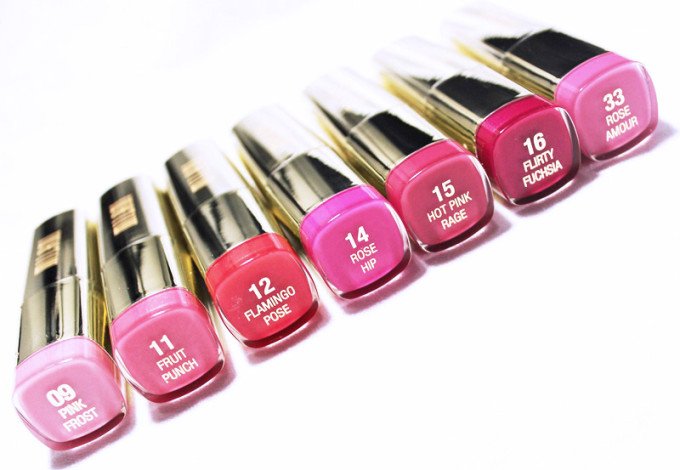 I have found a new drugstore love, Milani lipstick! I just picked up 11 Fruit Punch and now I want them all (typical). If you haven't tried them, you need to. They are creamy, really pigmented, budget friendly and the best part of all, drumroll…they smell like watermelon!!! Milani describes Fruit Punch as pink/coral cream color, it's such a beautiful spring/summer color. I've literally opened the tube and just smelled it like 20 times…so there's that!
P.s. Happy May 1st 🙂 I'm so excited because it's officially our wedding month!
Would you like to see more drugstore or more high-end beauty products?
xo, Courtney