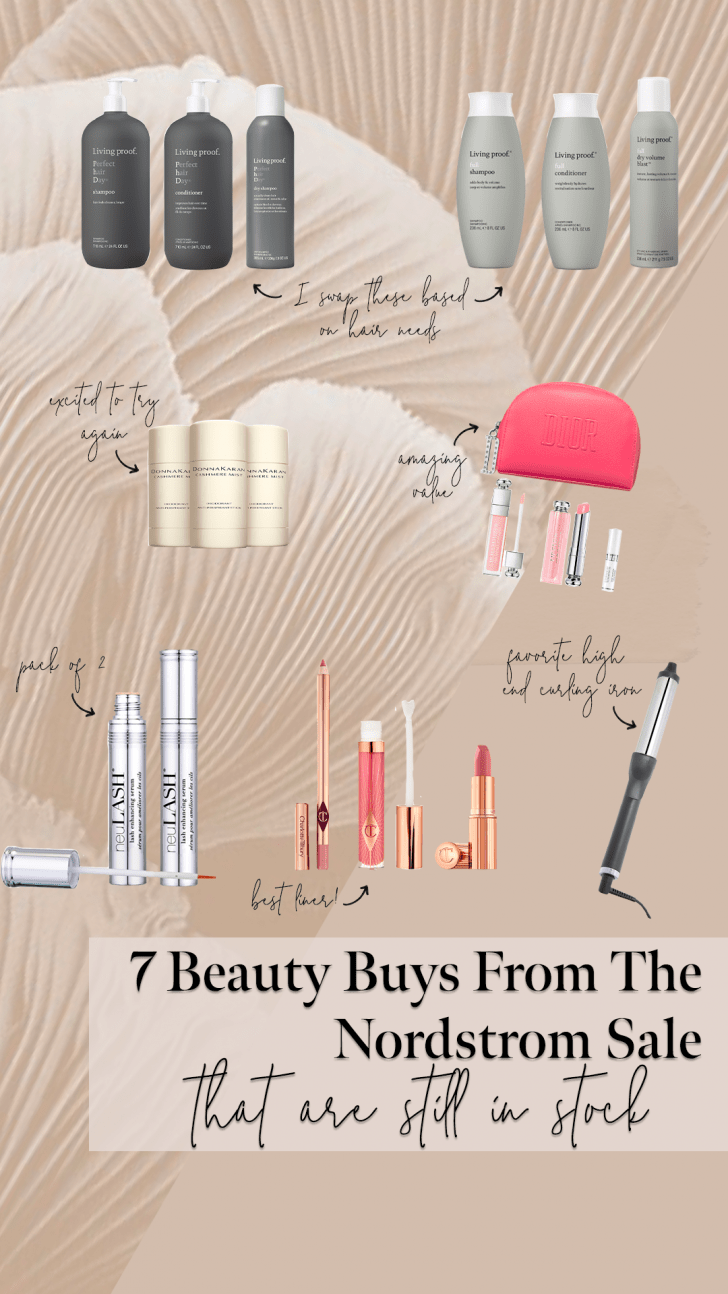 I shared a post, 12 Beauty Buys From The Nordstrom Sale, at the beginning of the sale and wanted to do a recap of what is still in stock now that the Nordstrom Sale has opened to the public! If you have a Nordstrom store in your area a major tip I have for shopping the sale (and finding items that might otherwise show as out of stock), is setting your search to show results in your nearby store. Sometimes items are out of stock online / at the warehouse but in stock at your local store! So placing a curbside order can get you an item that shows out of stock otherwise.
Beauty favorites that are still in stock.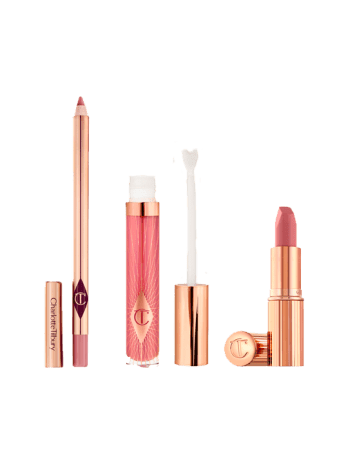 One of my favorite nude lip liners and lipstick. The color is super flattering and isn't too pink and the formula is creamy but doesn't smudge. I've been loving this lip gloss over the lip liner for a subtle gloss and color.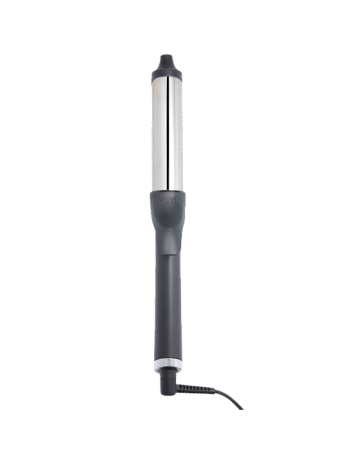 This is hands down my personal favorite curling iron! I have tried several (high-end and affordable) and this one takes the cake. It leaves my curls bouncy, full, and soft. I also feel like my curl lasts so long when I use this.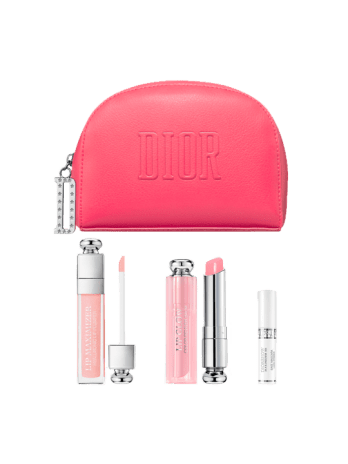 This lip glow color reviver balm is in my top 10 beauty products of all-time. I have used it for YEARS and always have one in my bag. It's the perfect throw it on and go (no mirror required) type of lip product. It's hydrating and adds the perfect amount of color to your lips for easy makeup days. Fun fact: It's formulated to react with your body's chemistry, so it looks a little different on everyone.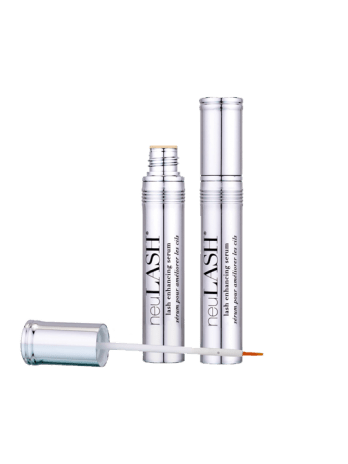 I don't currently use any lash serums but I've heard amazing things about this one and wanted to grab it during the sale. I love that it comes with two – one for me and I gifted one to Liz.
I love Living Proof products, they are some of my favorites. I rotate between which line I use depending on what my hair needs. This set is part of the volume set and it's great for adding volume when your hair is feeling flat. A good rule of thumb for selecting the type of shampoo you want is looking at your hair and seeing what it needs, sometimes that will be moisture, sometimes you need added shine!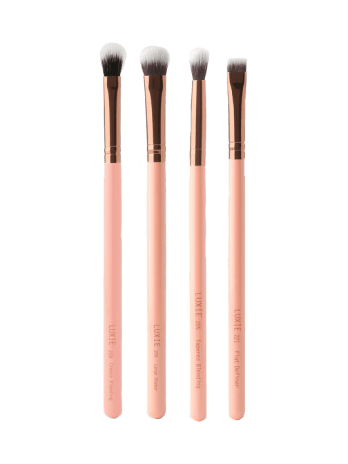 Currently SOLD OUT but wanted to include because it came back in stock the other day, so I'm crossing my fingers.
I got this set last year and have used it just about every day since then! The brushes are amazing, beautiful, and such a steal. I like it so much that I bought another set this year and I'm considering snagging more as gifts.

Thank you Nordstrom for collaborating with me on this post. As always, all thoughts and opinions are my own.