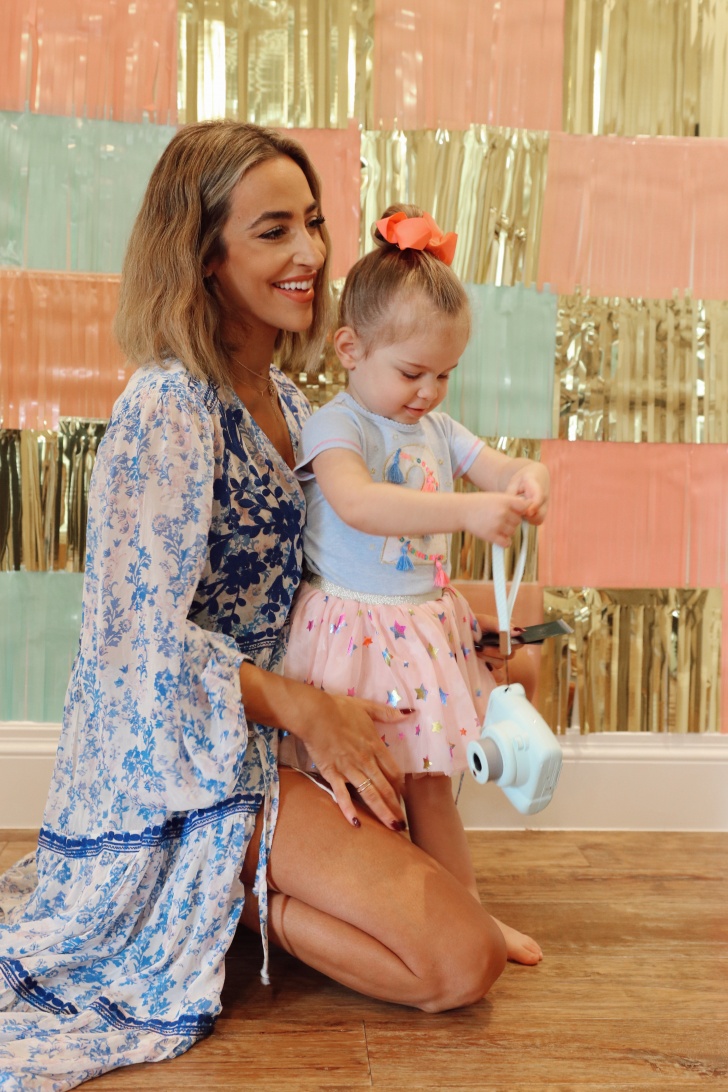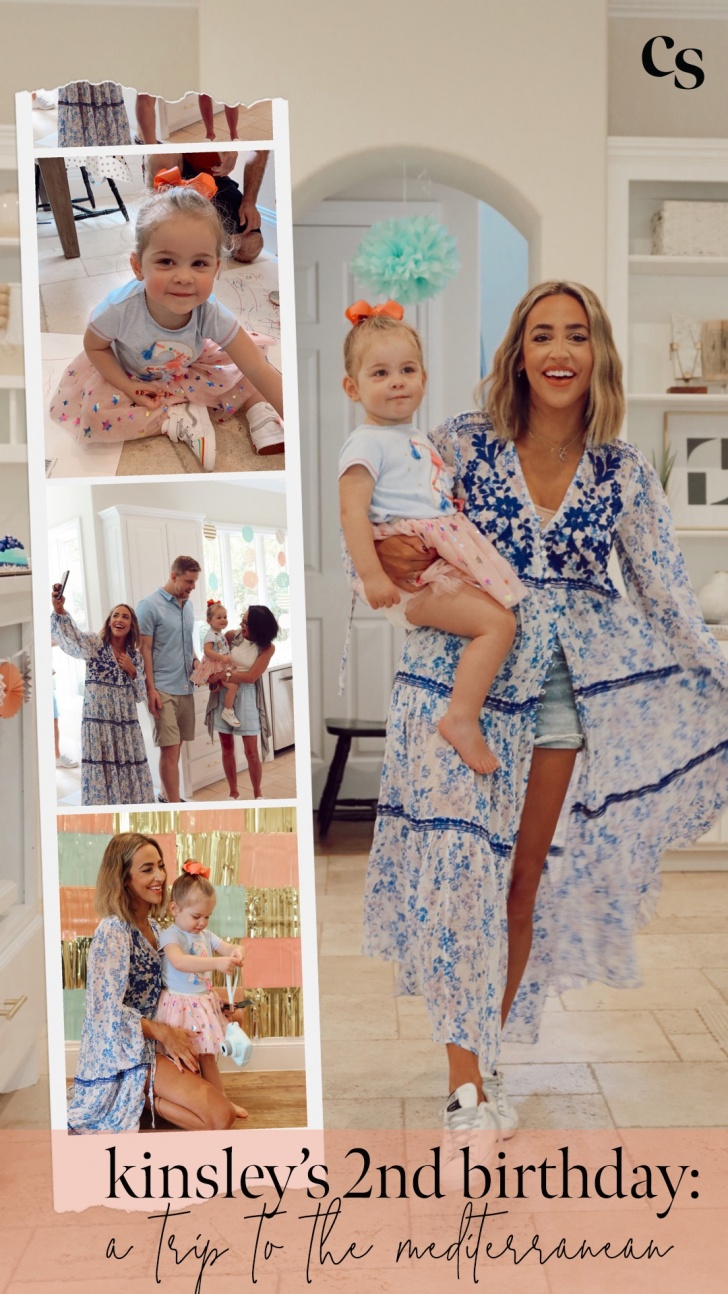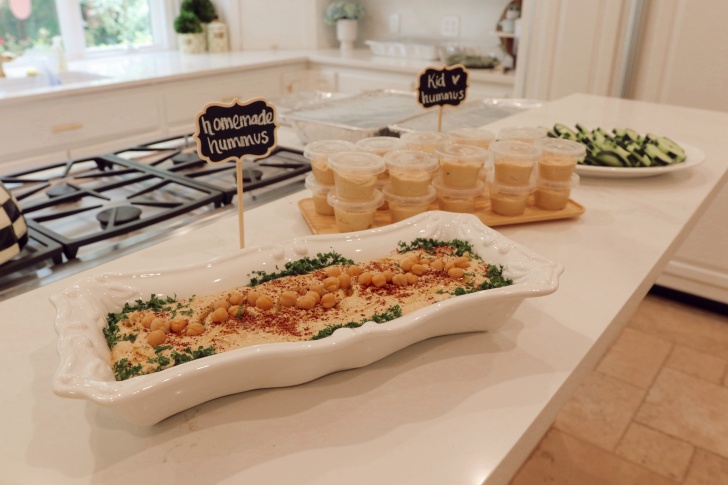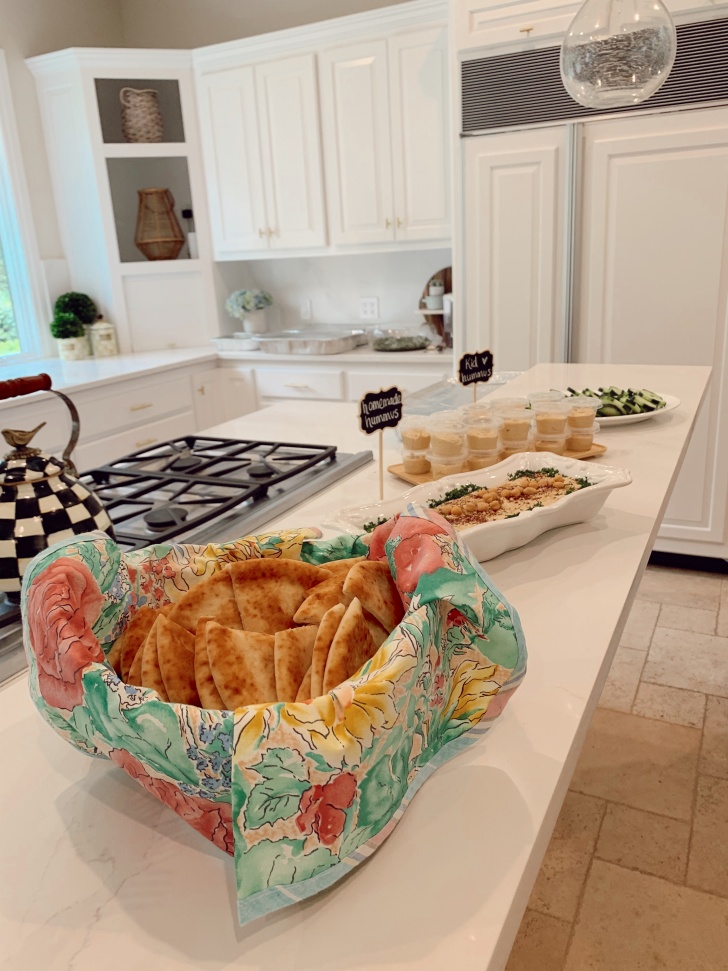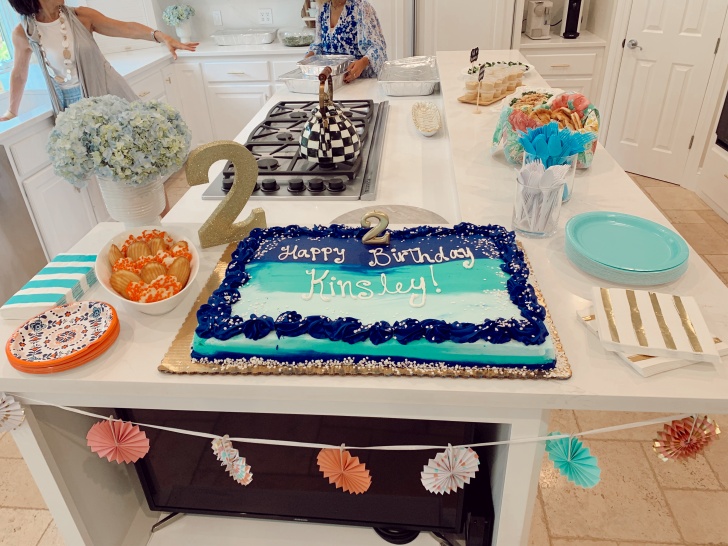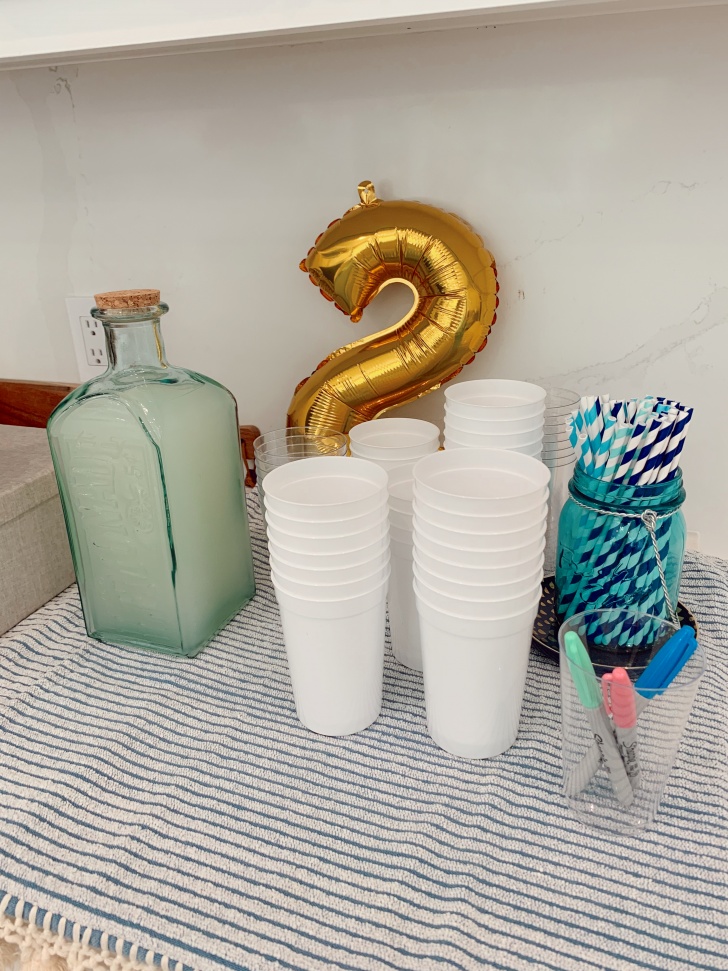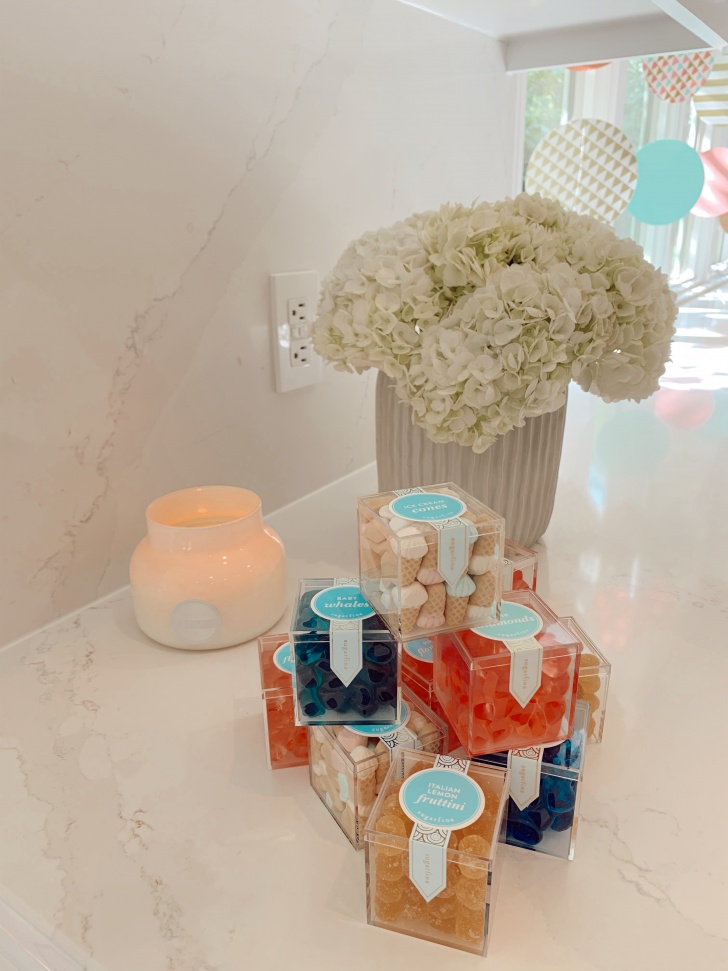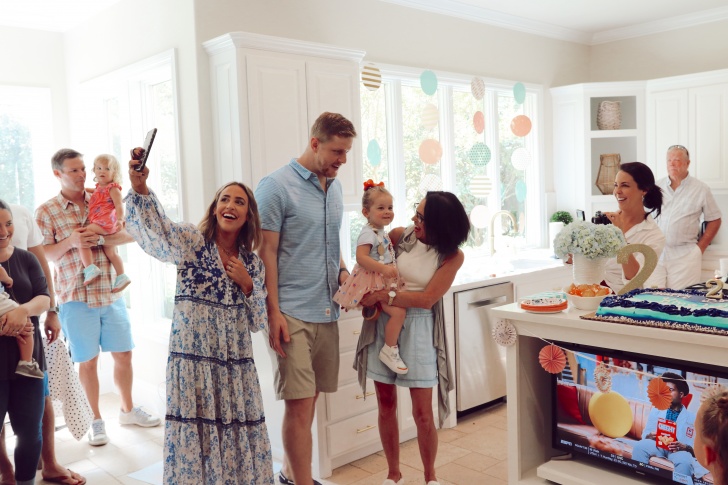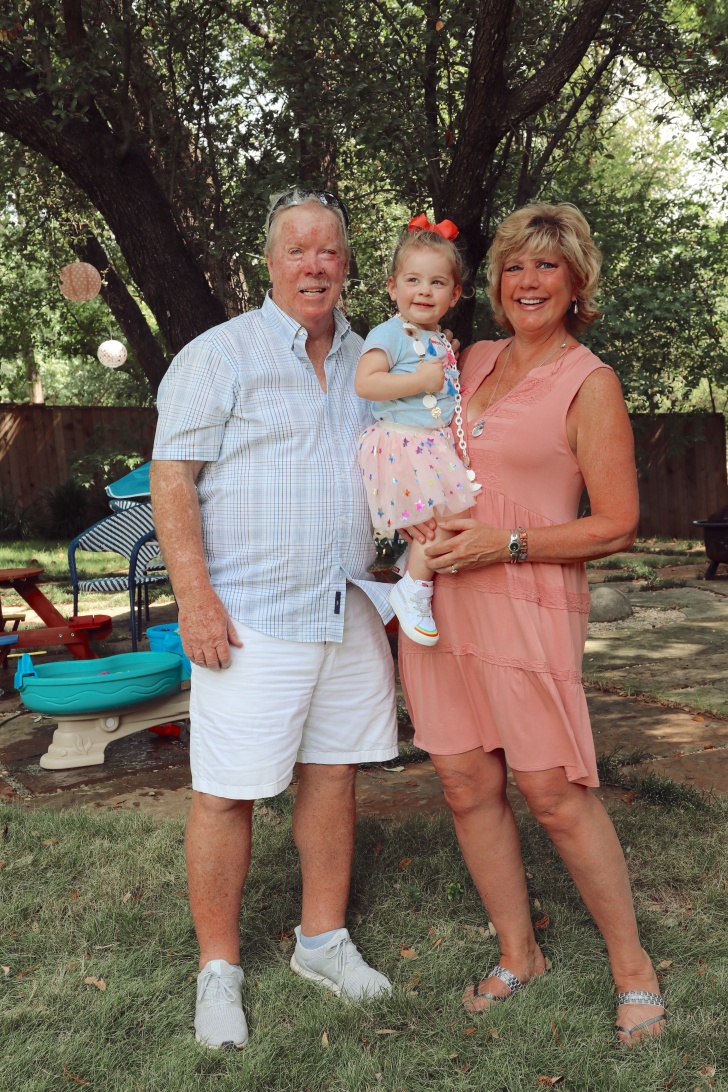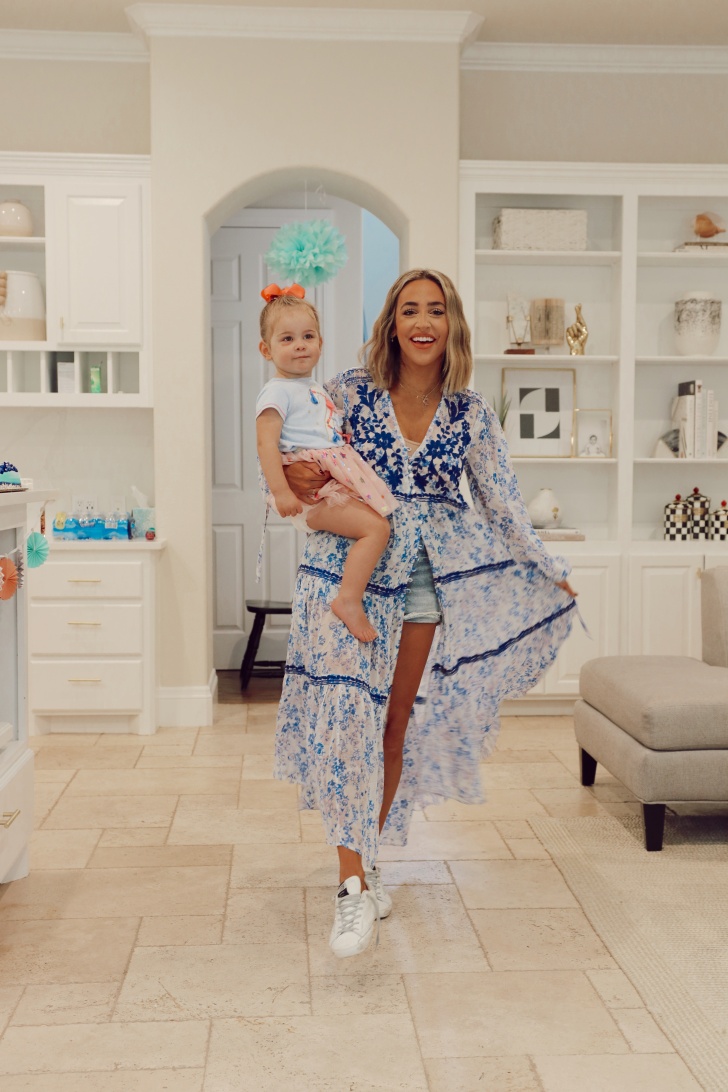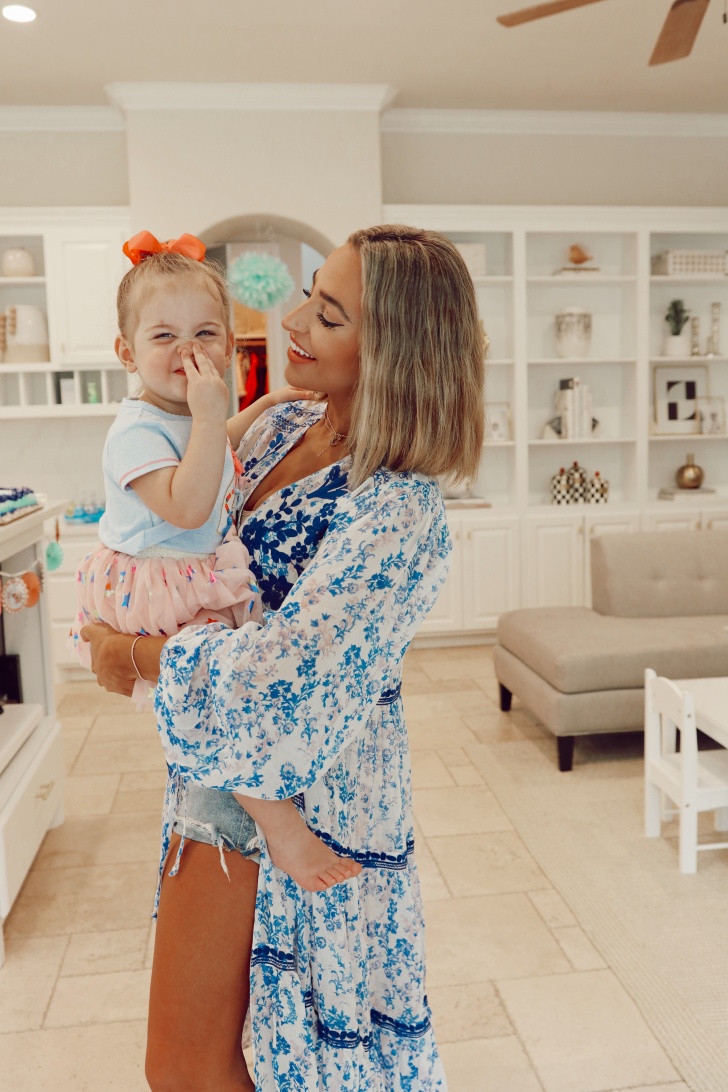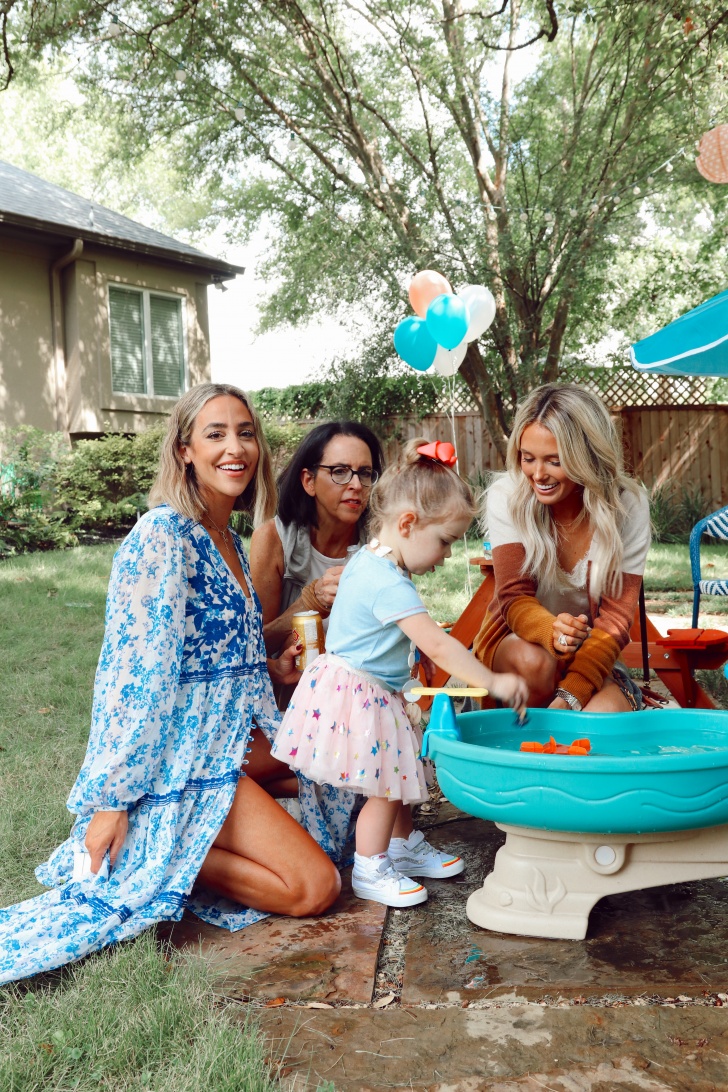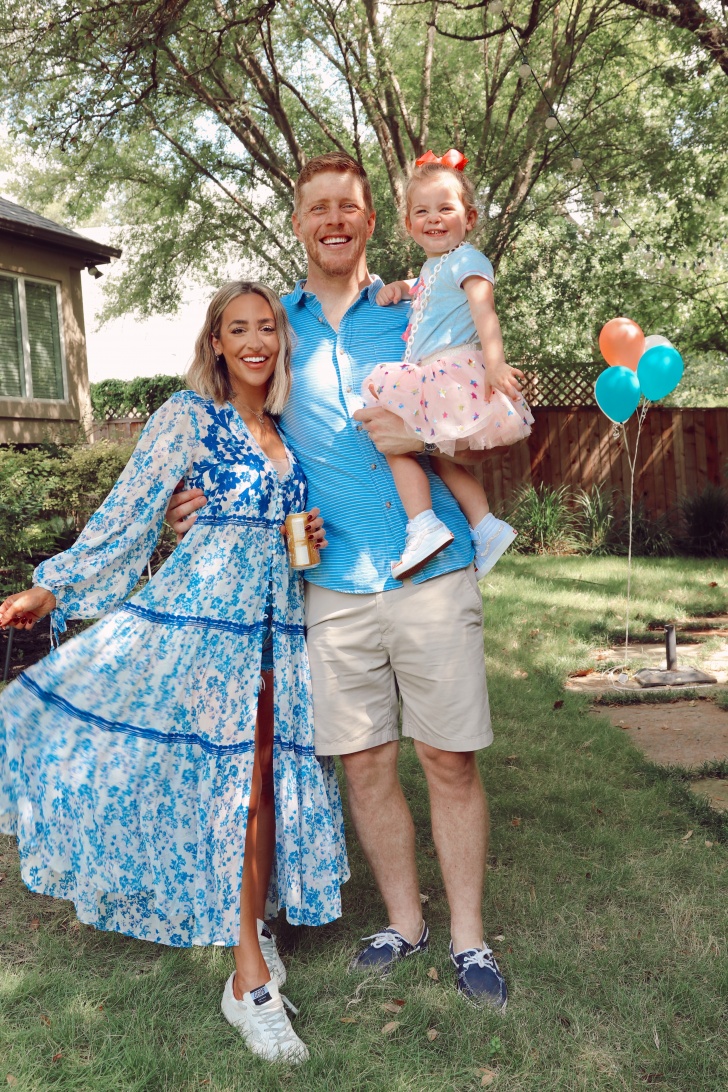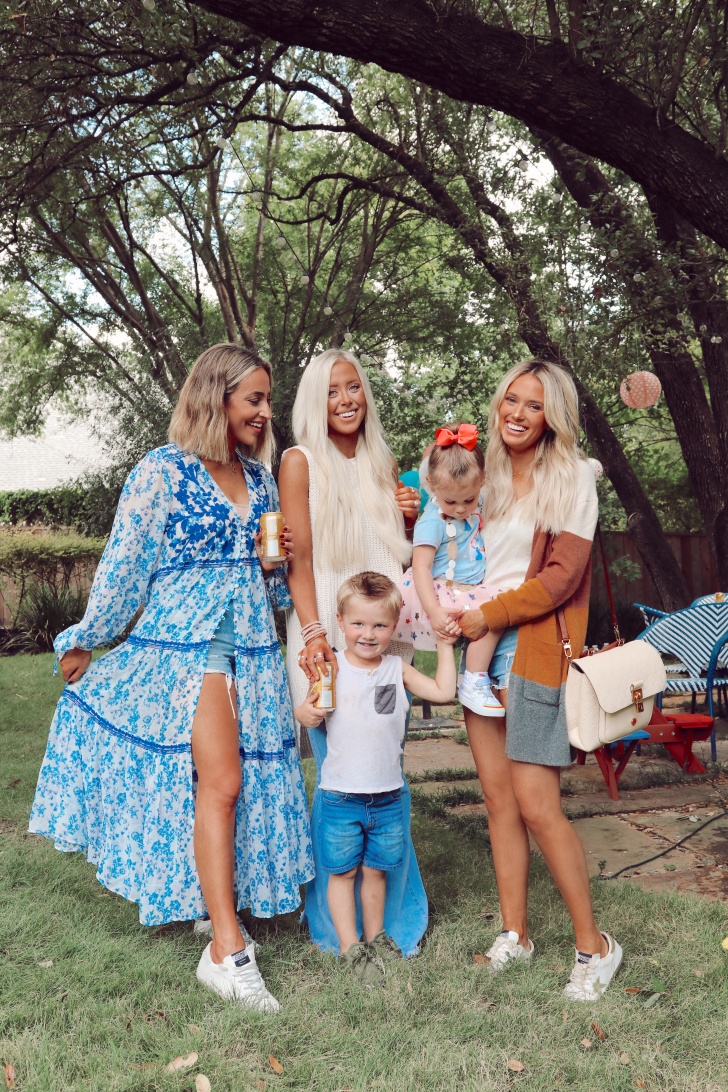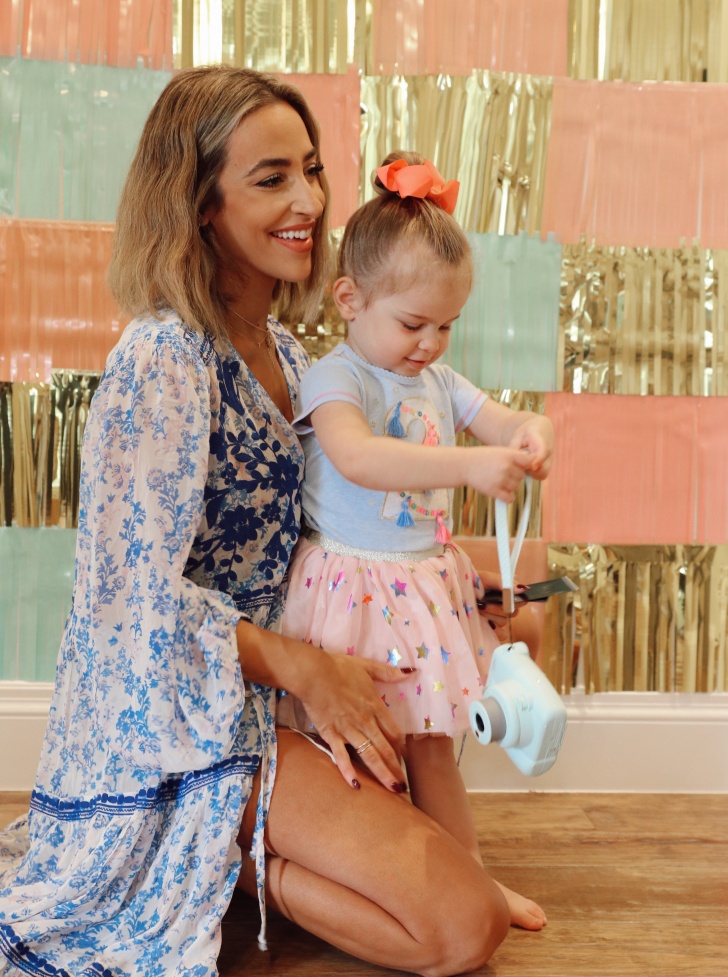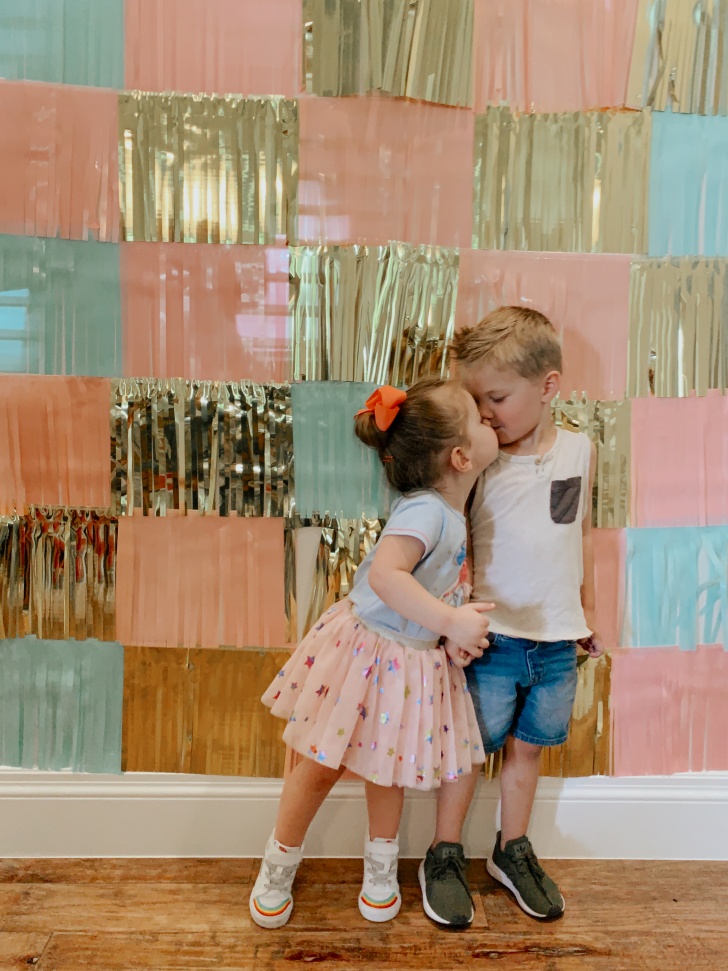 Let me just start by saying maybe the most cliche thing ever but—how is my baby 2?!
Seeing her grow into a little girl has been the most amazing and surreal experience. Throwing her party was so much fun but wore me OUT lol. I needed a few days to recover.
I shared a post all about how I make lists (to be the most productive) and included a printable version of the checklist I created to plan Kinsley's party.
Since I had so many of y'all wanting to see photos from the party, I thought it would be fun to share some pics of us and the party set up!
How cute are the individual hummus containers my mom made?! Perfect for toddlers (or adults) to carry around and help.
xo