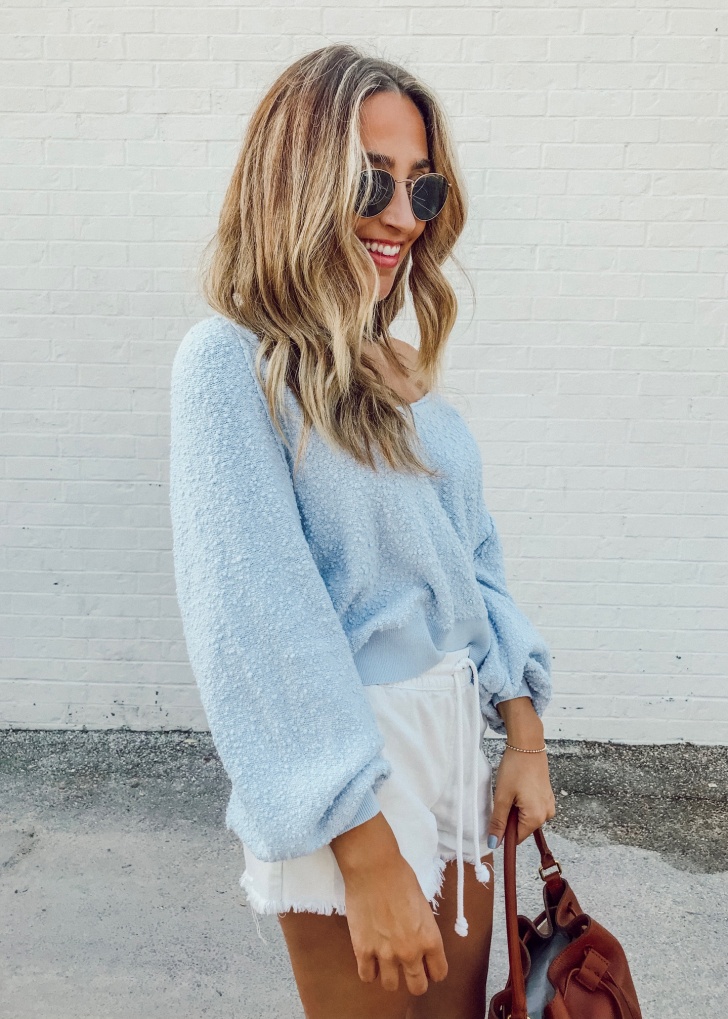 It doesn't take long to realize, I love food! Alex and I love to cook together (and I love when he cooks for me LOL), but because we are typically so busy, we tend to get in a rut with what we fix! I don't mind the same for a while and then eventually, I need a change. I don't know about you guys, but I love either making things up (which I often share on IG stories) or scouring Pinterest for recipes ideas. While I love using Pinterest for inspo, it can be really time consuming sifting through the million and fifty pages to find the real gems. So, a few months ago, I came up with the idea to put a post together sharing a round up of 10 Pinterest recipes on our must-try list. If you missed it, you can check it out here. We cooked most of them and shared out thoughts on stories after! You guys loved it so much that I thought it would be fun to keep doing them every once and a while.
So without further adieu, welcome to "10 Pinterest Recipes We Can't Wait to Try Vo. 2".
The source for all recipes is Pinterest. If you don't follow me, make sure to follow along here! A ton of #SweetHomeAlbright happening over there too.
1 / Mediterranean Topped Chicken
2 / Zucchini Wrapped Chicken Enchiladas 
3 / Margarita Pizza Quesadilla
4 / Greek Turkey Meatball Gyro
6 / Avocado Chicken Salad Lettuce Wraps 
7 / Healthy Banana Chocolate Chip Muffins
9 / Chickpea Avocado Mash with Feta 
10 / Mediterranean Topped Grilled Chicken