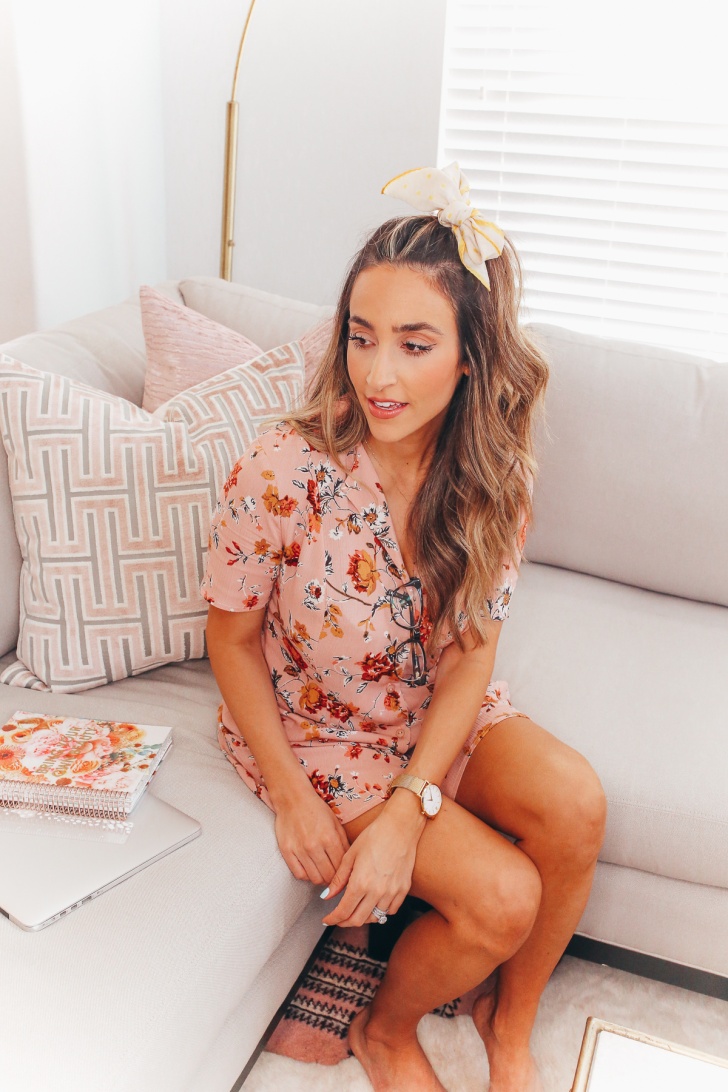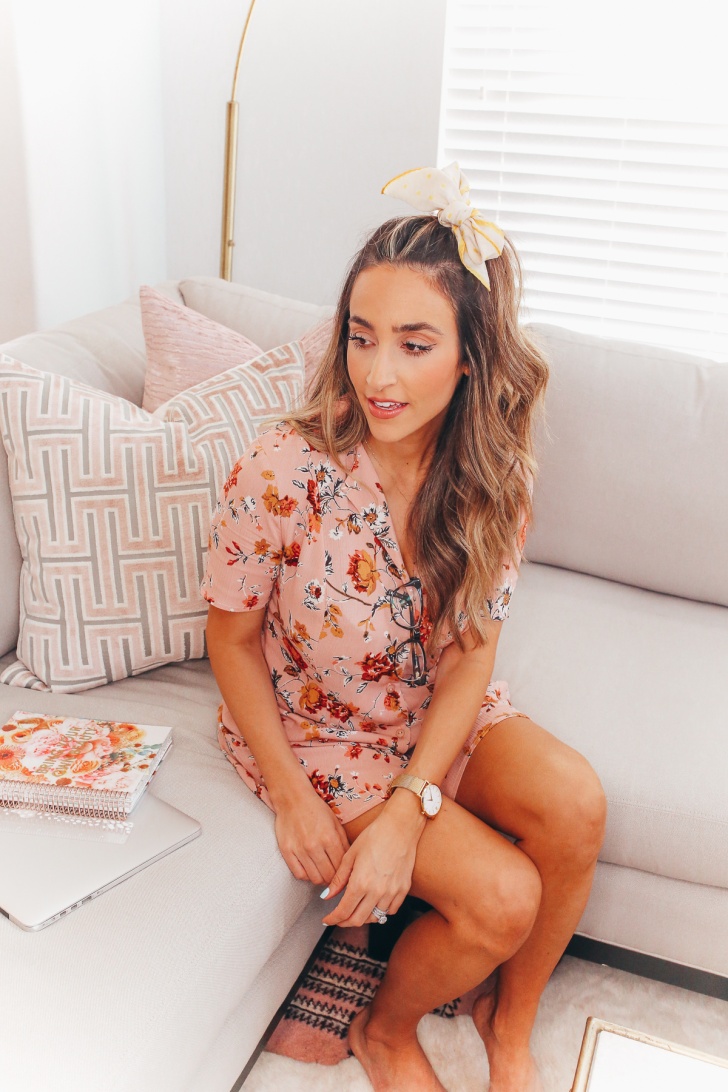 On an average night in the Albright house, Alex and I stay in and cook! We put Kinsley down around 7 and then come down to do our thing. We have our go-to recipes, the staples that are always on repeat (more recipes coming soon!), but also love scouring Pinterest to find new things to try. Today's post is a round-up of 10 recipes on our "must-try" list!
If you aren't following along on Pinterest, don't forget to follow along here! I'm totally into it at the moment and always over there pinning when I have a few minutes.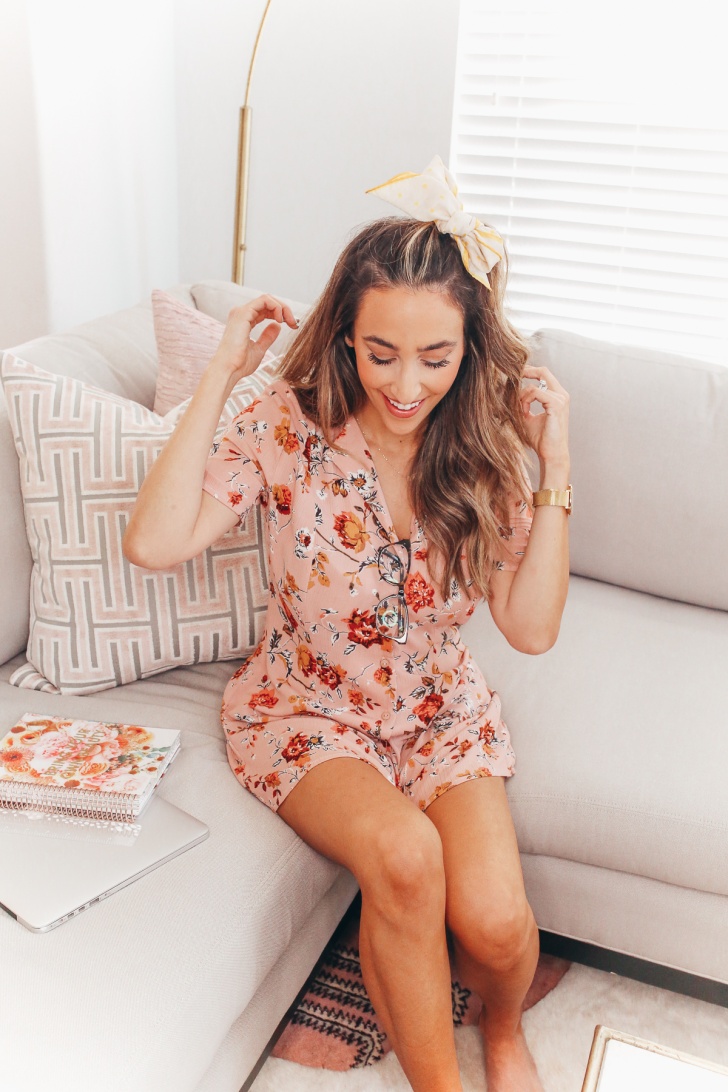 What recipes are on your must-try list?
All recipe sources via Pinterest