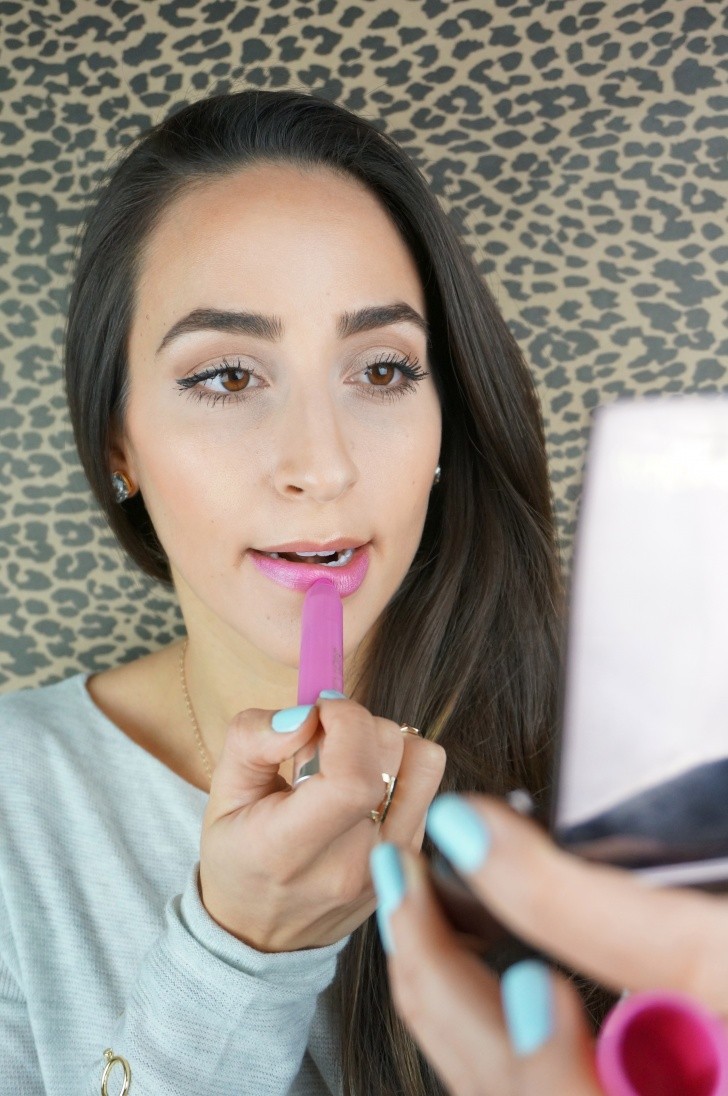 If you have been following my blog for more than 5 minutes, you know I am not afraid to wear color on my lips. However, I know a lot of people aren't quite as comfortable wearing bright colors, so I went through my lipsticks and picked out 3 fun, but wearable colors for spring.
1. Lilac + Pink
Revlon Just Bitten Kissable Balm Stain | 015 Cherish Devotion
This is a beautiful lilac/pink color. Totally gorgeous and totally wearable. The lilac makes it fun and the pink makes it wearable.
2. Coral + Orange Sherbet
Maybelline Color Whisper | 35 Coral Ambition
This is a gorgeous soft coral color with some orange in it. It really reminds me of sherbet. This picture doesn't do it justice, for some reason the camera wasn't picking all of the color up, but trust me, it's gorgeous! If you aren't comfortable rocking a full on orange lip like I talked about in my All About Orange post, this is a great option for you. The orange keeps it on trend and the coral makes it wearable and keeps it soft.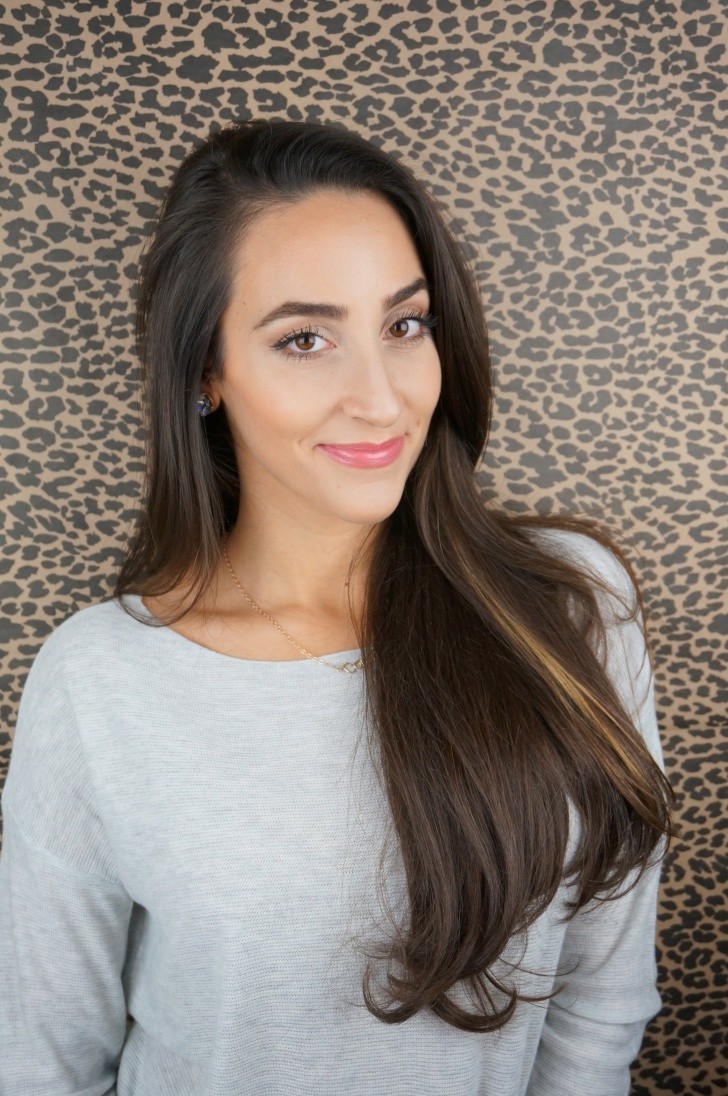 Getting kisses from Berklee :).
3. Soft Red
Revlon ColorStay Ultimate Suede – 095 Finale
It's safe to say that red is always a win. Any season, any time, but I change what kind of red I wear depending. For winter and fall I tend to gravitate toward rich reds. In the summer, I go for fun bright reds and in the spring I love a bright or a soft red. I just picked this color up at Target and have been in love with it. It's a beautiful red that manages to be both bright and soft at the same time! This is a perfect spring red that will look great on everyone.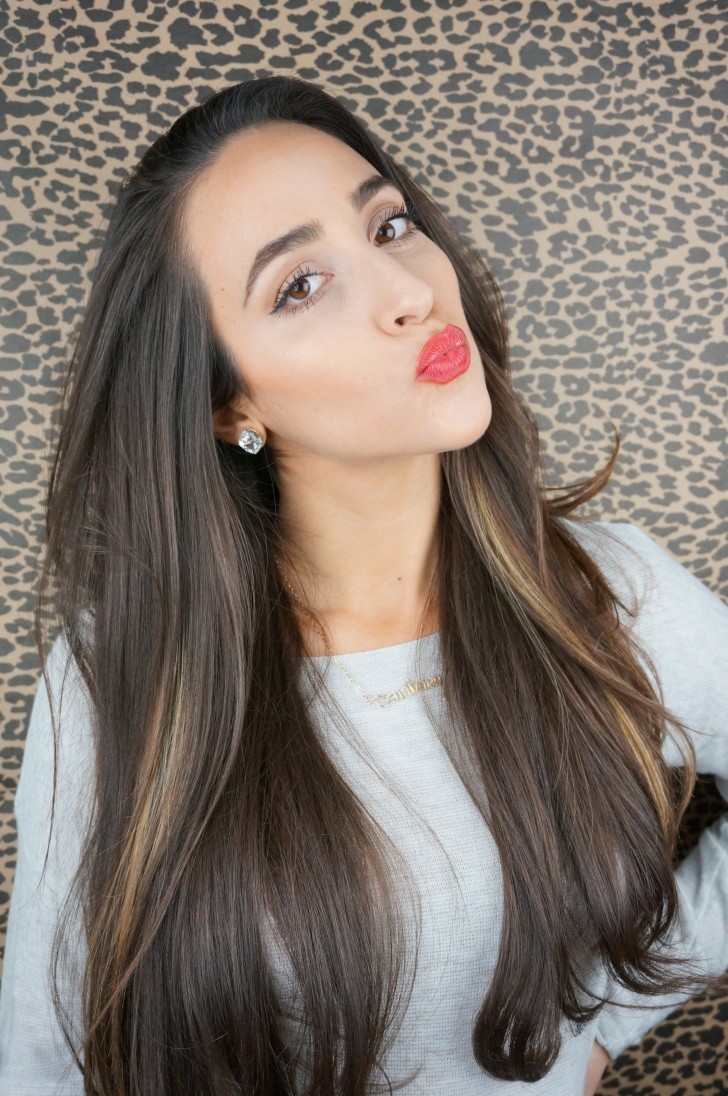 I will also be doing a high end version of this post and probably more drugstore goodies as we approach spring, so stay tuned :)!
What are some of your favorite wearable spring lip colors?
Shop these little beauties below