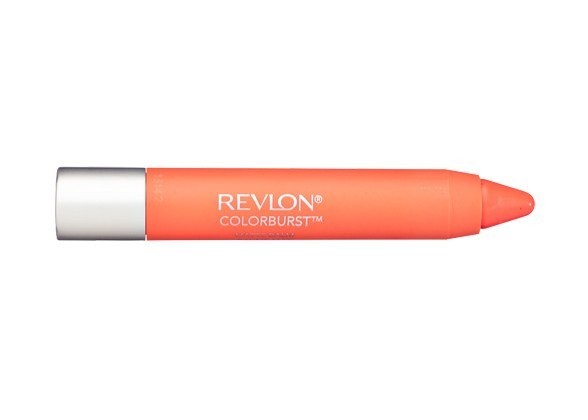 I'm excited to talk about a Spring 2014 trend, one of many that I am absolutely loving – orange lips. I know we are still in January (aka the middle of Winter), but I figure if I break the news early, we can be pros by Spring! Orange breaks the mold of the classics like pink and red, but is close enough that it can be worn the same type of way. Bold, fun, flirty, and fearless, orange is a good switch up that I personally can't wait to wear! Orange can be flattering on all skin tones, as long as its the right shade. If a trend like this is totally out of your comfort zone but catches your eye, I recommend trying it out with a drugstore brand so you can see what you think without over indulging! A guilt free adventure if you will. You only live once, right?
Here are a few of my drugstore favs –
1.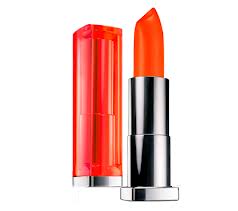 2. 
3. 
1. Maybelline Color Sensation in Electric Orange – I've actually had this one since last year, and can confirm that it is gorgeous for Spring and also looks great with a Summer tan.
2. Revolon Colorburst in Mischievous – Lip crayons are fun and very easy to use. This is a lighter, slightly less scary option if you are wanting for those of you wanting to take it slow :).
3. Maybelline Color Elixer in Mandarin Rapture – I have heard lots of good things about the Maybelline Color Elixers. I can do a separate review on these if you are interested leave a comment below!
Love these pics from the Rag & Bone 2014 Spring show (above). 
It's safe to say, that I am all about orange. Who's with me?
XO. Courtney