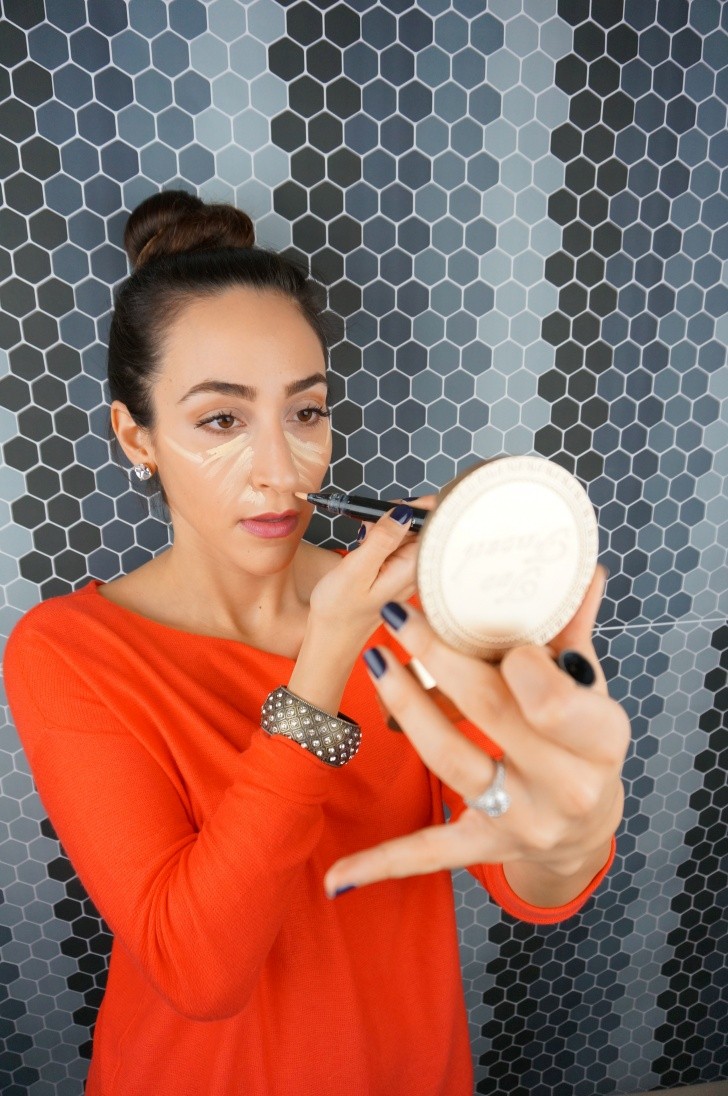 Highlighting and contouring honestly makes all the difference in the world. Personally, I love a bright under eye, it adds so much light and to the face. Let me start off by saying, you don't need to do this on an everyday basis! However, this will really pull a full face of makeup together and help you achieve gorgeous looking skin… and come on, who doesn't want that?!
This is the second part of a two part post. The first post was foundation 101, everything you need to know to find your perfect match. 
Tip – when you do this, make sure that you keep your foundation on the light side since you are going to add the highlight and contour on top. If you want to add this into your everyday routine to give your skin a little oomph, you can highlight under your eyes and be good to go. For my ladies who want to rock this full on just remember that the best place to highlight, is under the eyes and all the places that the light would naturally hit your face. Just like we contour where the shadows would be, same concept. Keep in mind that this might look like a lot of product, but it's very sheer and blends our beautifully!
Places to highlight
Under the eyes
Tops of the cheek bones
Down the bridge of the nose
The forehead – I like to make a 3 lines up and out.
The center of the face
On the chin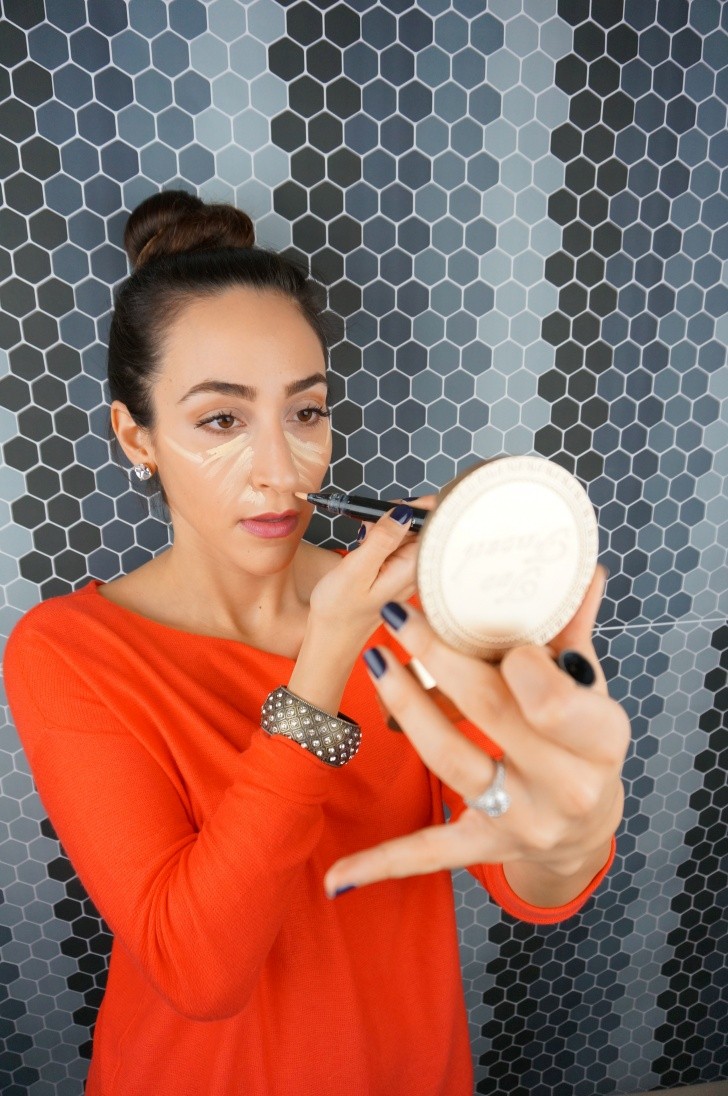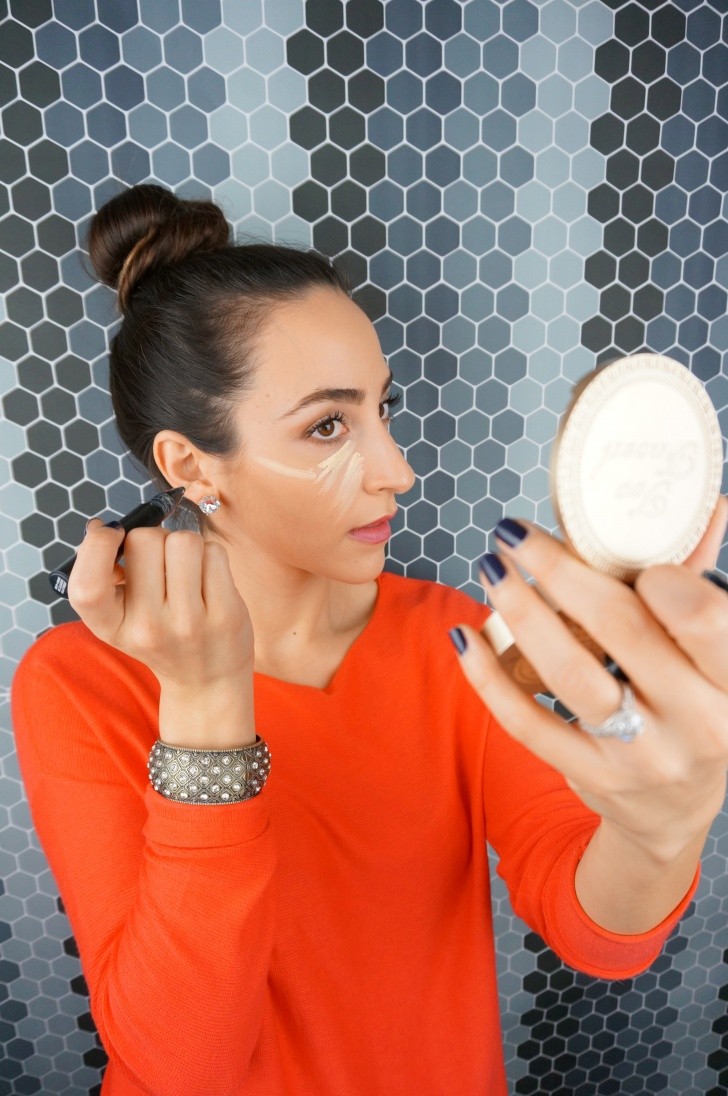 Since I was in the process of doing my makeup, I also show how I cream contour (below). If your interested in learning more about this, I talk about it in a lot of detail in my how to contour post.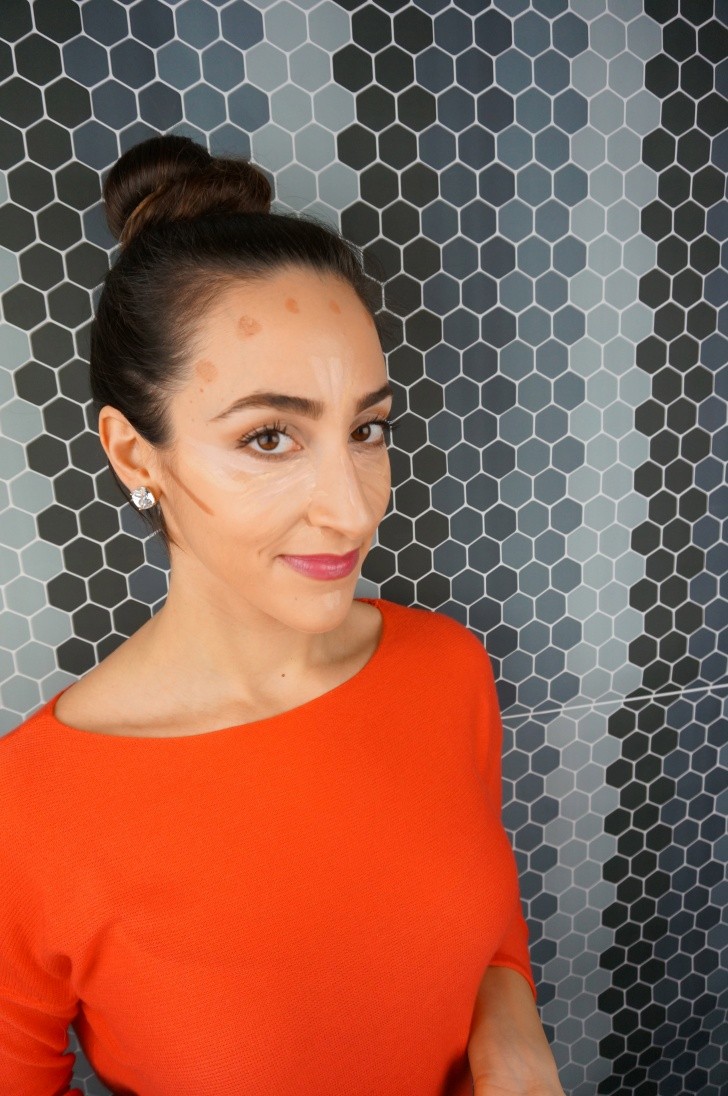 My current three holy grail cream highlighting products are –
Prep and prime by Mac. There are three shades, just depending on your skin tone.
Tinted eye brightener by Bobbi Brown – Brightens beautifully and has a great variety of colors to choose from.
Maybelline dream Lumi Touch concealer – if you are looking for a drugstore option, this is great!
Oh and don't worry, if you highlight looks like tribal paint before you blend…your doing something right! Once you have everything on – blend, blend, blend! This should all look natural!
Do you guys like to highlight? What are your favorite products?