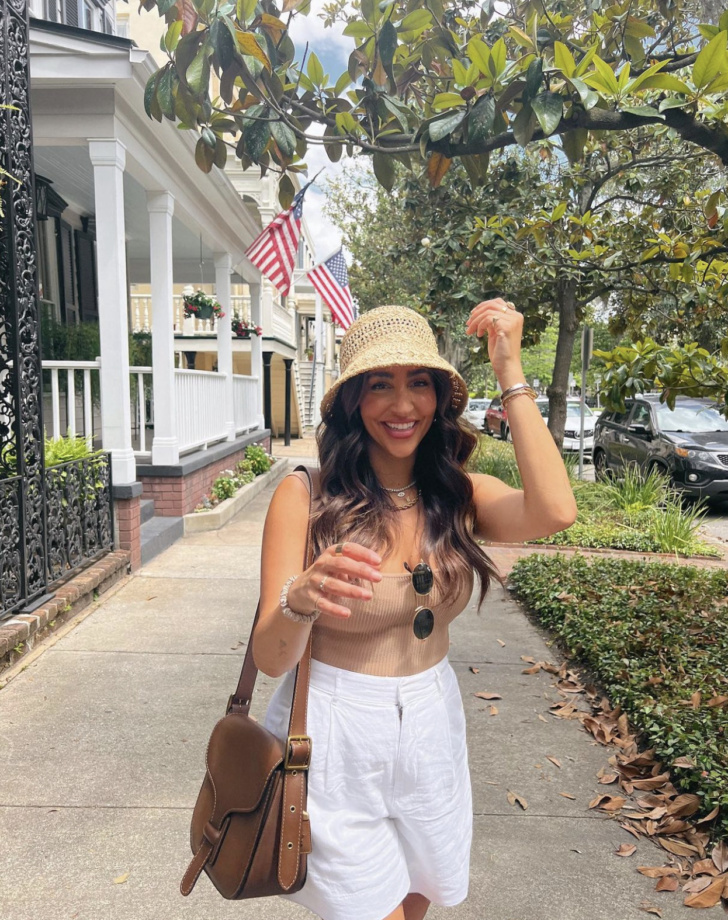 Headed back from Savannah Georgia and I can't believe the trip is already over! It was a quick getaway for a weekend of R + R. SO many of you recommended I go there if I love architecture, food, and a cute town to walk around in! It was honestly one of the top recommendations, tons of you said it gives Charleston vibes which were def what I was looking for. I have a highlight with a few clips throughout the weekend that I'll link here!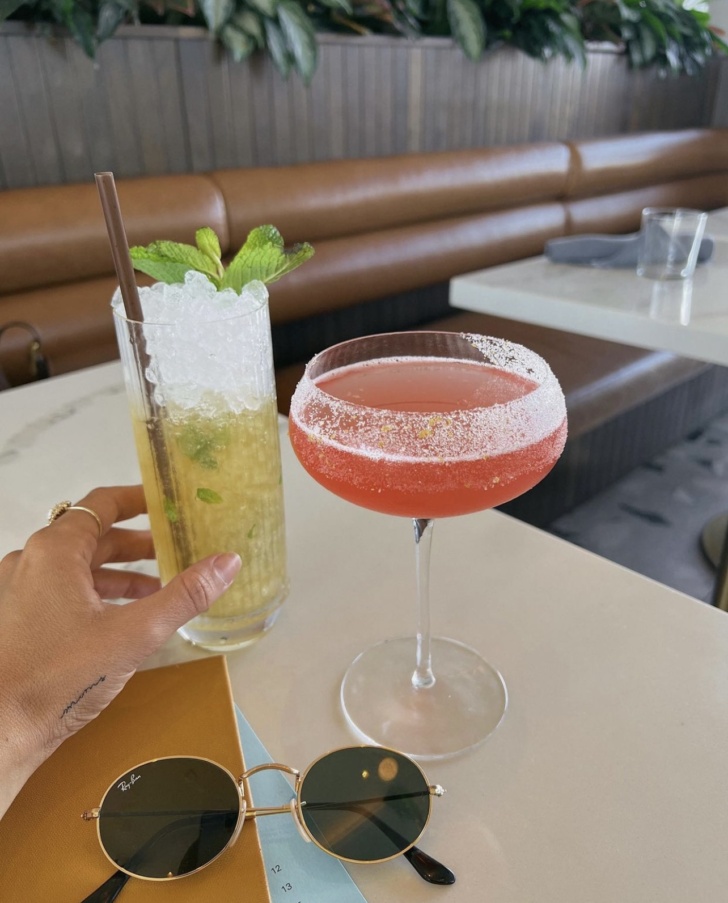 WHERE WE STAYED.
Perry Lane Hotel @ 256 E Perry St, Savannah, GA 31401
This hotel was perfect for walking around the town. Literally, every restaurant I went to was within walking distance which is what I always aim for when booking a hotel. The pool was so cute and had amazing drinks.




WHERE WE ATE & DRANK.
Ardsley Station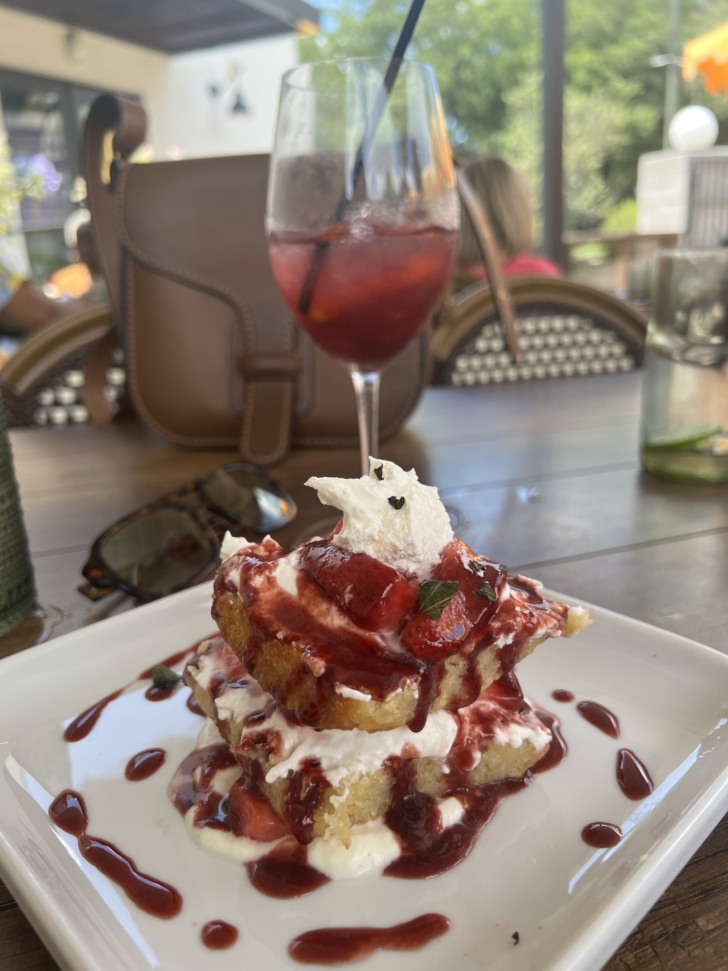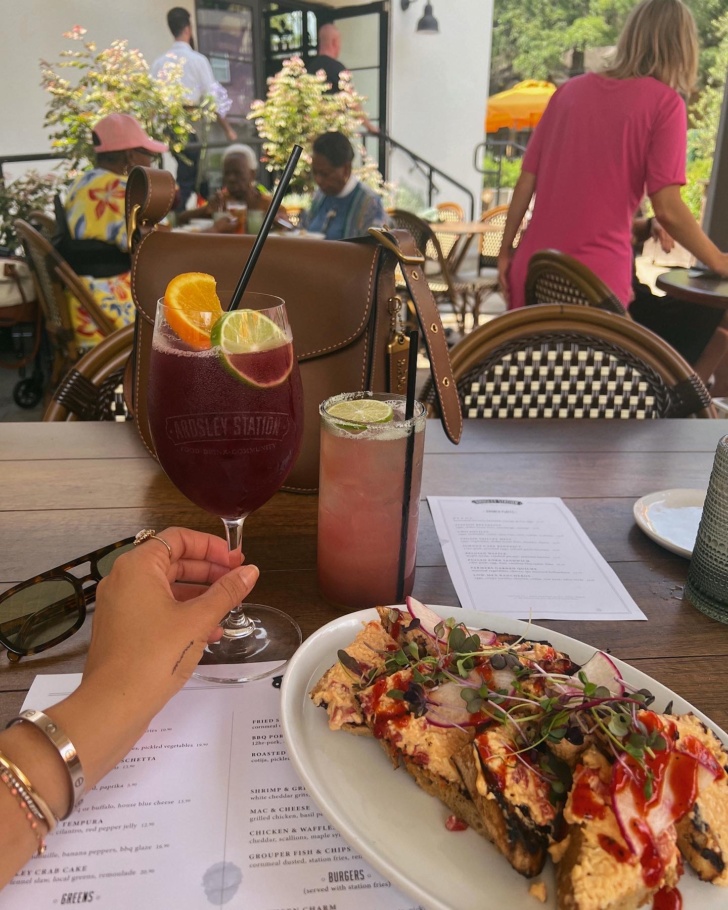 Bar Jullian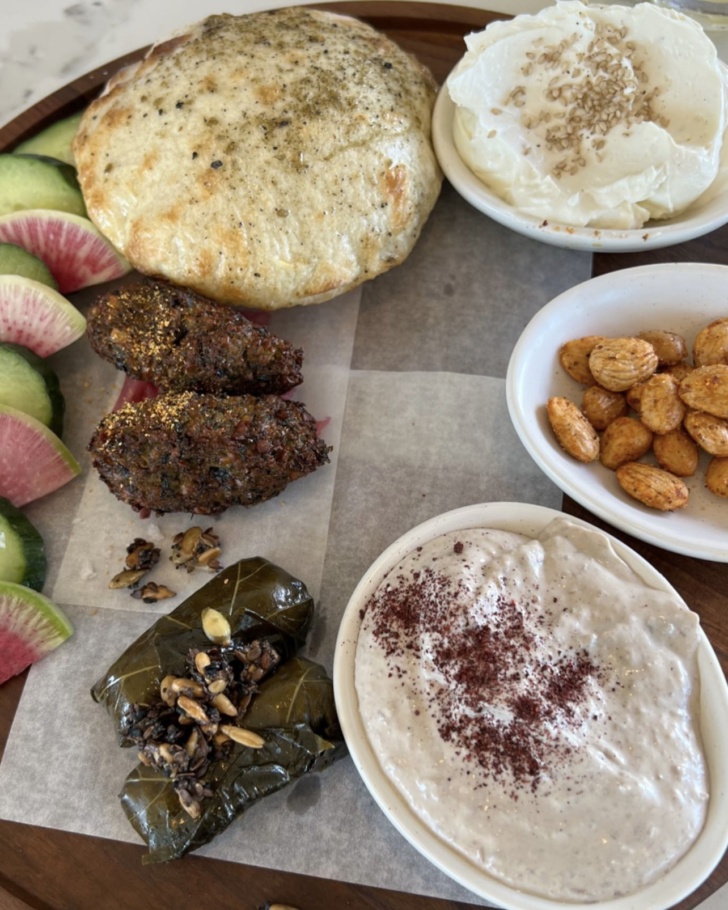 Collins Quarter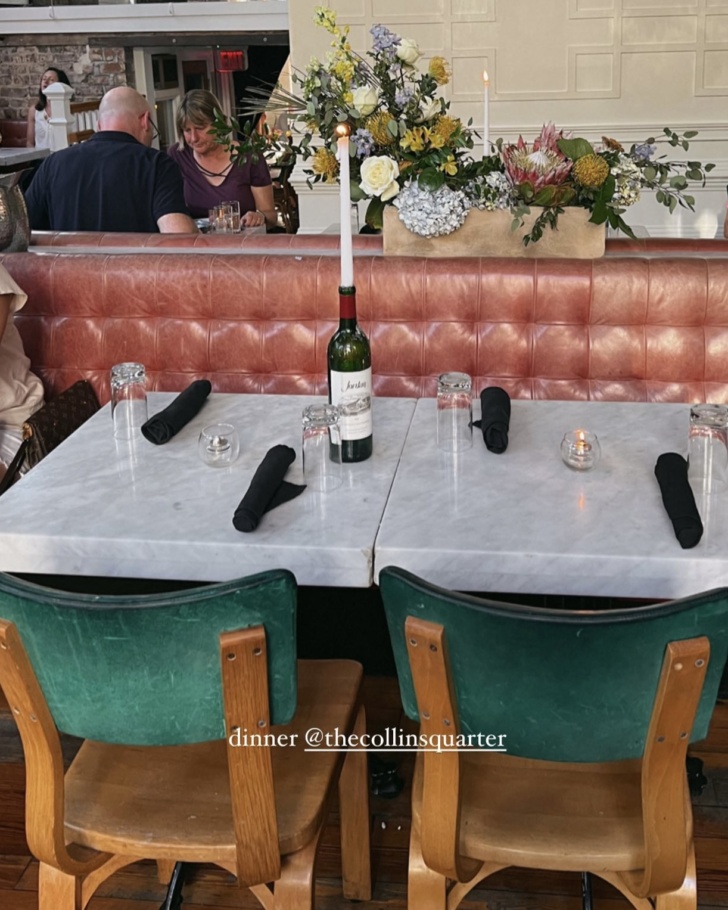 Common Thread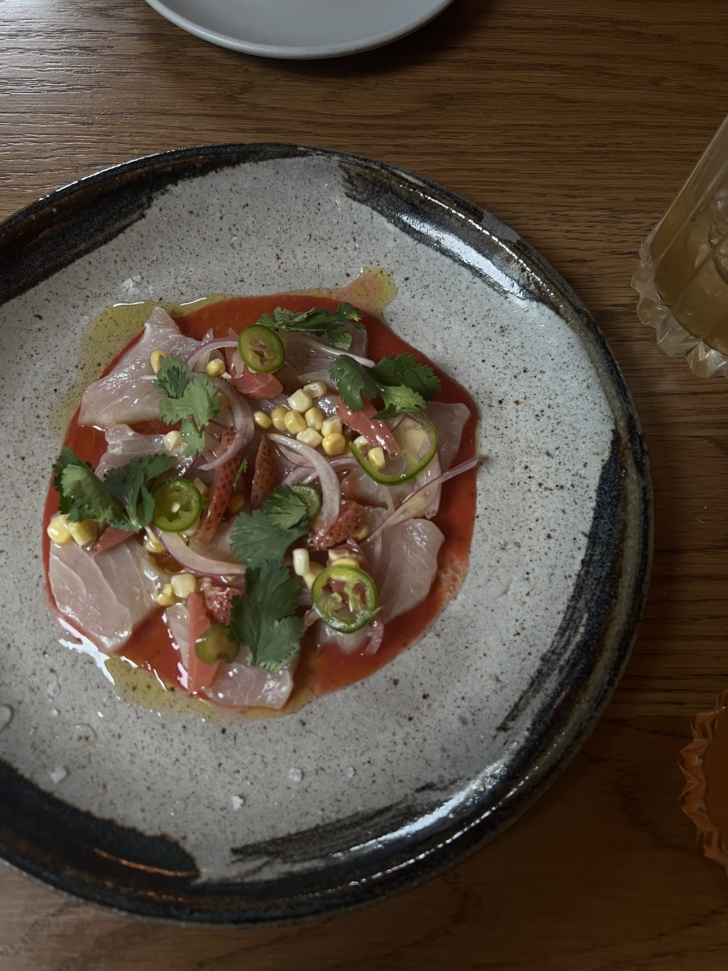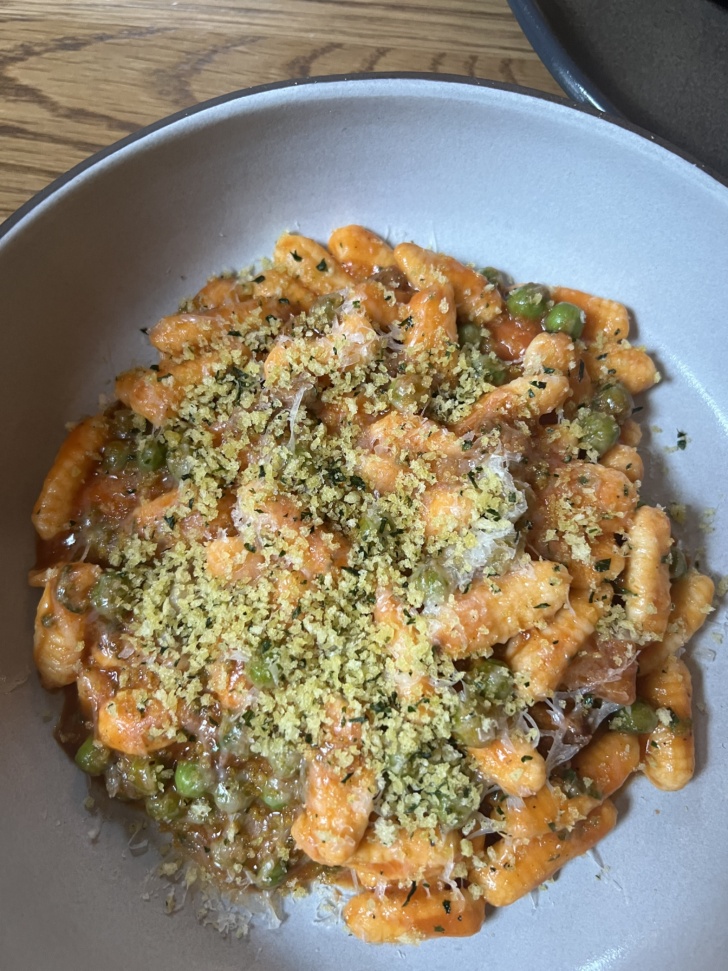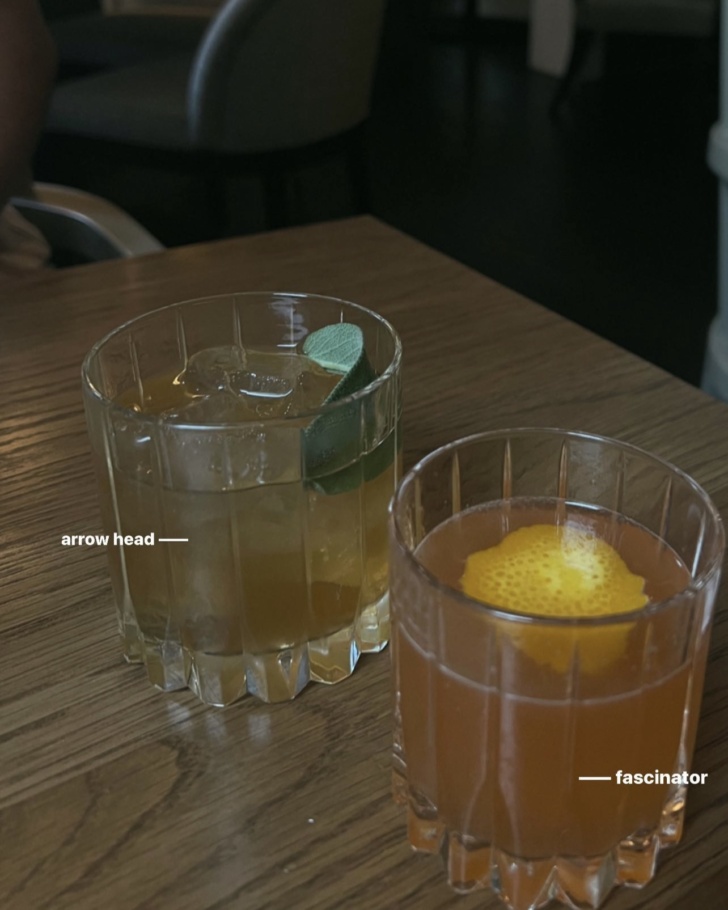 The Artillery Room
Leopolds Ice Cream