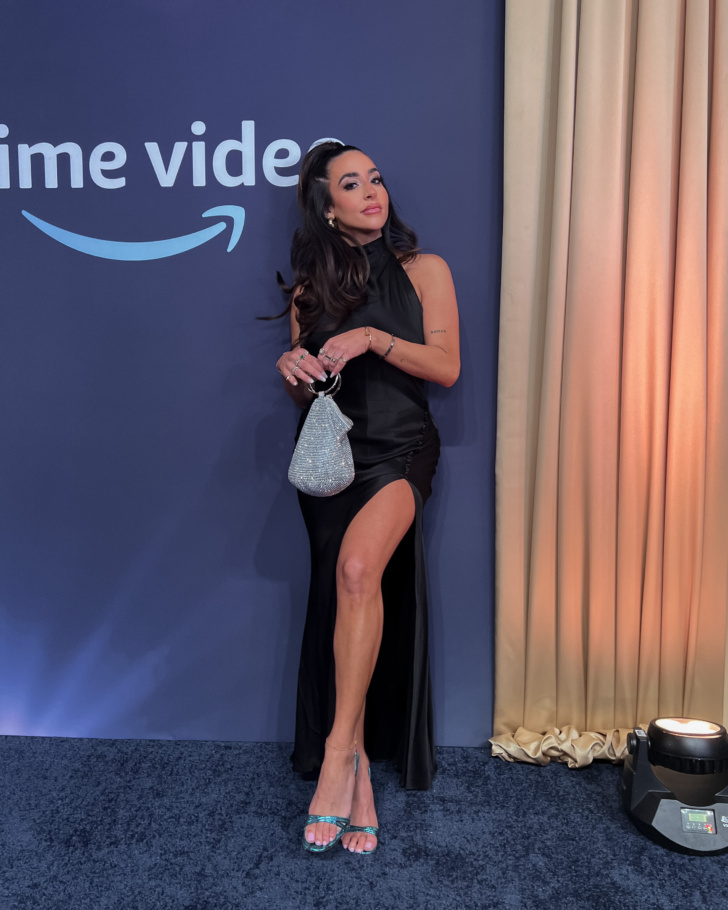 Hi Guys!!!
I am back from a trip of a lifetime to Vegas. It was absolutely phenomenal and I just cannot believe I got to experience this, okay wait, let me rewind real quick for those who didn't see my stories!
I traveled to Las Vegas for the Academy of Country Music Awards with Prime Video!! A big group of us were invited to travel there and bring awareness to the fact that the ACMs were now for the first time ever streaming live on Amazom Prime Video. So anyone who had amazon prime was able to tune in that day and stream the award show. It was super cool! (And no, this blog post isn't sponsored, just a recap).
I was genuinely so so excited for this trip and so blessed to have been included. I was able to experience the ACMs in real life and Vegas in a way I've never experienced before. It was truly a full-circle moment, I was talking to my mom (Liz) in the car on the way to the airport about how it was crazy that I've always dreamt of going to the music award shows when I went to Berklee College of music. AND HERE I AM. If you missed my stories while in Vegas I saved them to a highlight that you can watch!
The trip was jam-packed and we had a set schedule but there were two amazing restaurants that we went to Spago and Sadelle's. We had dinner at Spago where THE Wolfgang Puck cooked dinner for and with us!!! It was so memorable and such a cool thing to experience. The view from Spago was also gorgeous, we looked over the fountains. I would 10/10 recommend this place. For brunch, we went to Sadelle's at the Bellagio where we had an AMAZING spread of food. It is such a great location and the indoor decor is so so cute!! Definitely go for brunch.
This was one of those trips leave happy, heart-filled trips and I have the amazing group of people I was with to thank for that!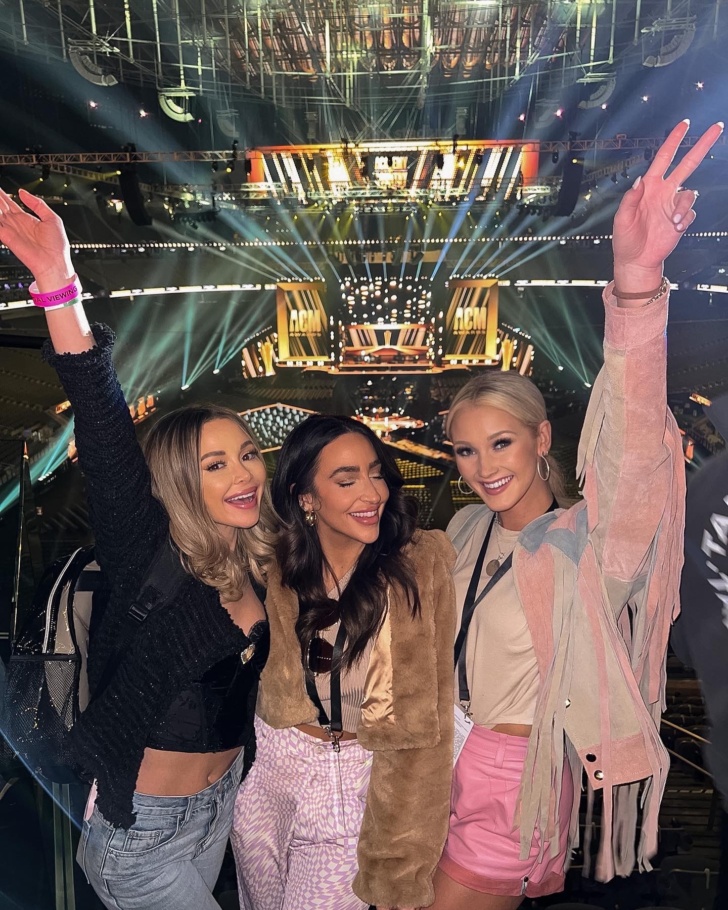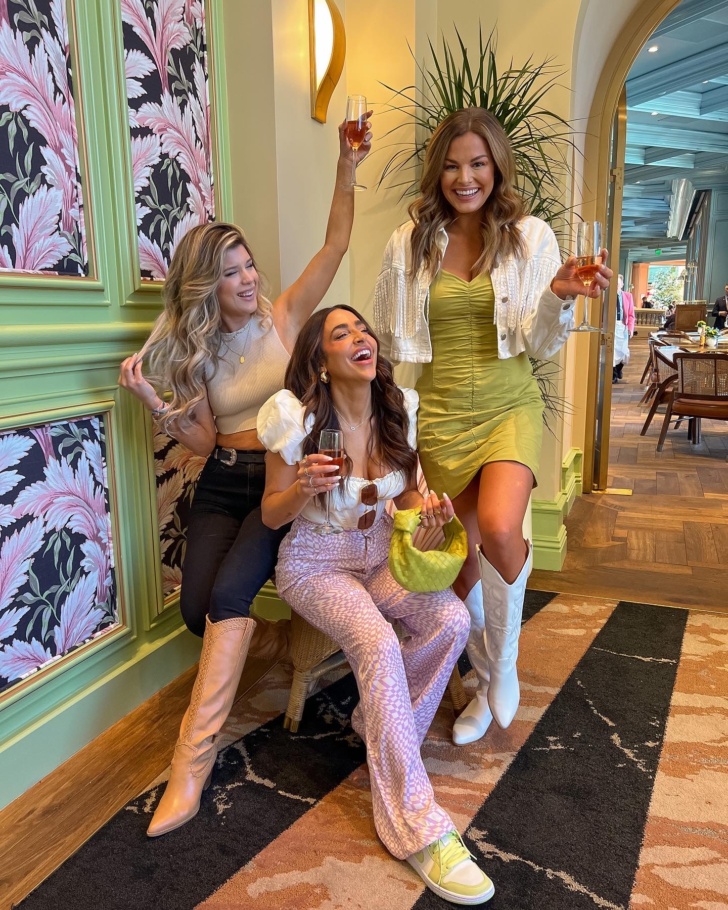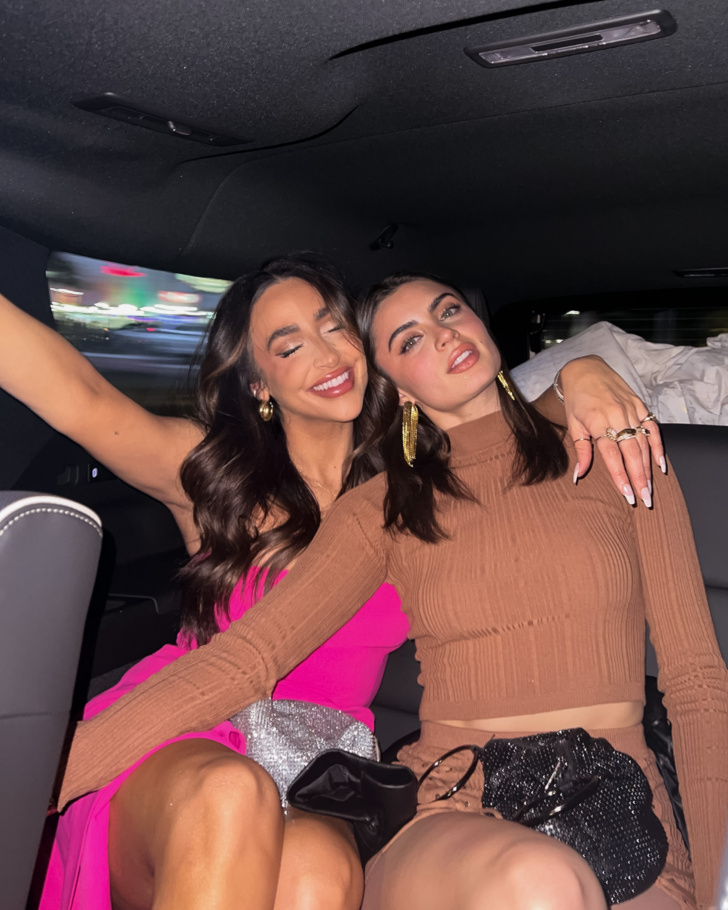 Rachel and I.