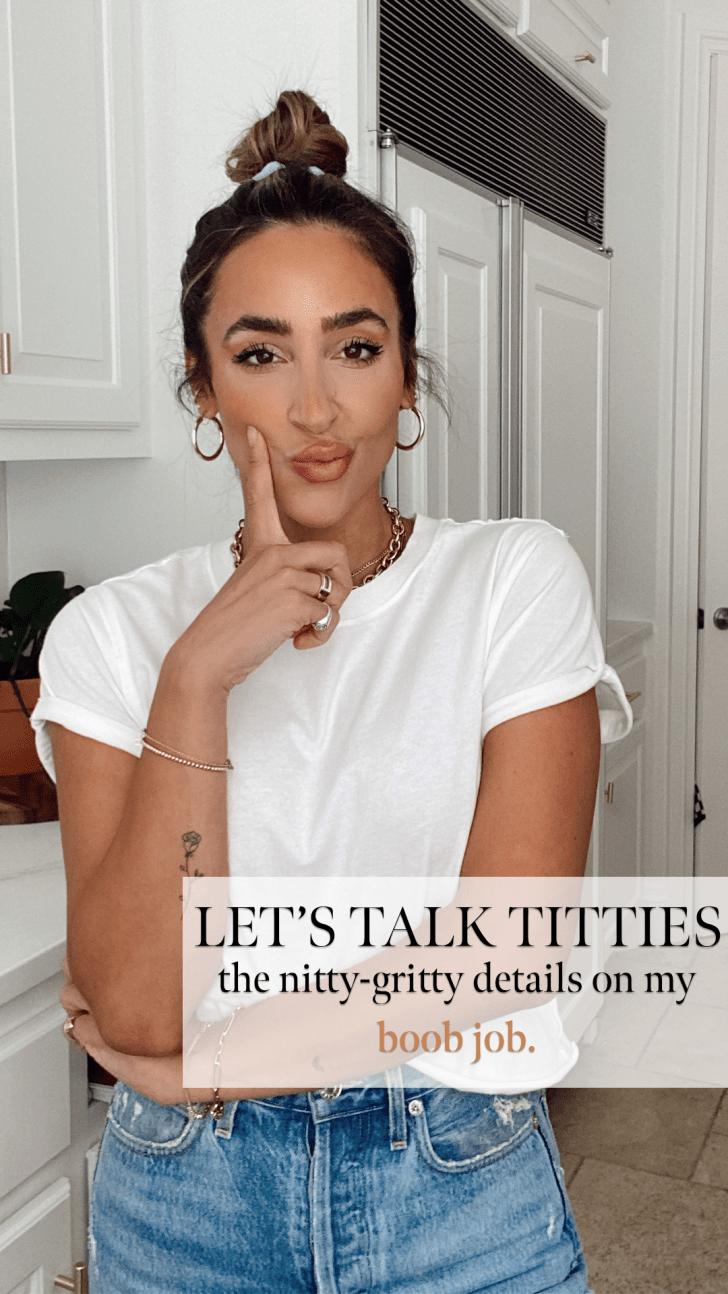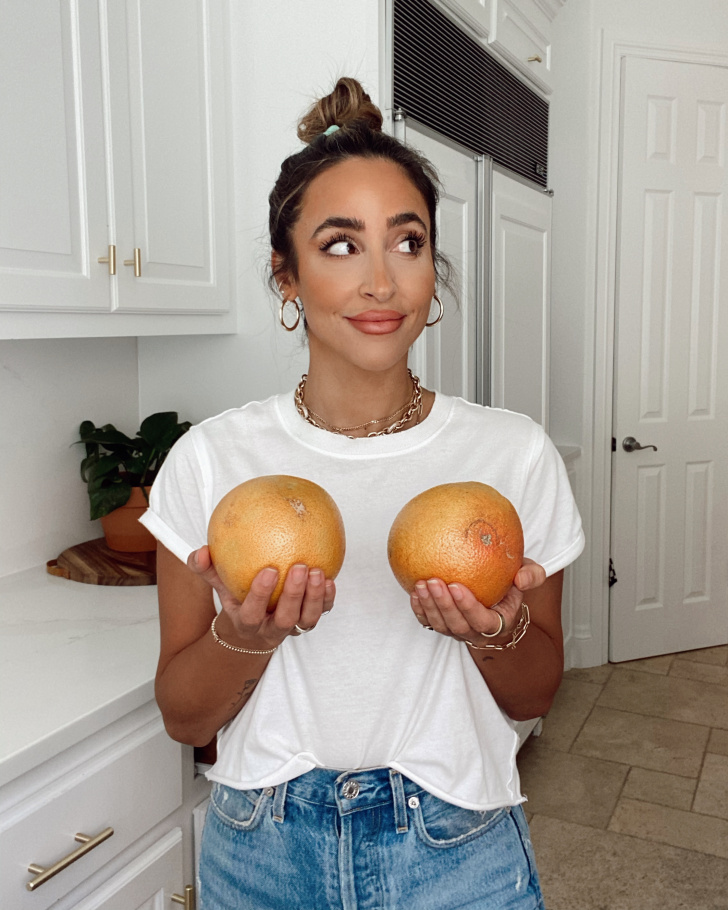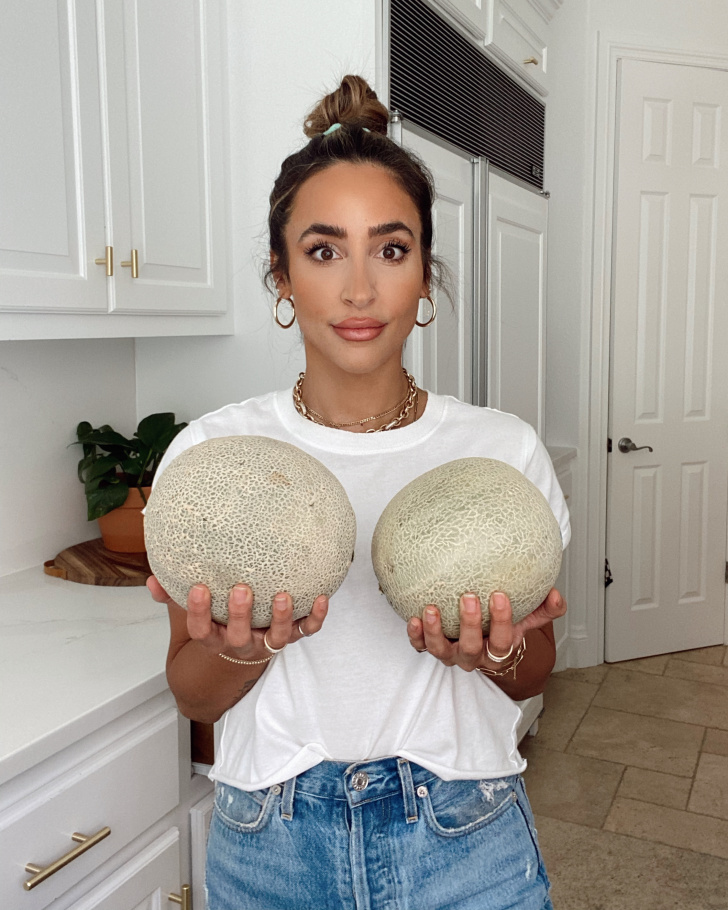 Titties, melons, boobs, boobies, chi chi's, ta ta's, whatever you want to call them, it's time to talk about the girls. We're all friends here, so, I'm going to write this post as unfiltered and honest as possible. If you are one of the very small number of people who like to talk shit about things like this, just remember that I'm being honest about a topic a lot of people aren't willing to share, in the hopes of helping the thousands of people who have questions. If you have a problem, feel free to exit and don't waste your energy adding any negativity, because I surely won't waste mine responding to you. To the vast majority of you guys that have been so kind about my openness and excited to hear all the nitty-gritty details, this one is for you.
I am in no way saying anyone needs this, just sharing my experience for people who are curious or interested for themselves. At the end of the day, I'm a big believer in live and let live. Just do what makes you happy! Also, a quick disclaimer, I am obviously not a doctor, this is just my personal experience.
Why did I get my boobs done?
I've always had big boobs and they were never as perky as I wished they were. I think it was partially a product of them growing so much so quickly when I was younger, and also playing a lot of sports (without having a supportive bra). So, when I had Kins and breastfed (for 9 months), they had zero chance of survival. After I finished breastfeeding, I found them more of a hassle than anything. They were just kind of in my way if that makes sense? Strapless bras were the actual worst and would always end up sliding down, I couldn't wear the things I wanted, and it was right around then that I started looking into having them lifted.
Who did my surgery?
Dr. Ashley Gordon in Austin. I love her, she's wonderful – Also, wanted to mention that I paid for this in full like anyone else, it was not a collab in any way. Just putting that out there because I know someone will ask lol.
What did I get?
A lift and I also had small implants added for volume on top. As I mentioned, I already had big boobs so I didn't add the implants to make them bigger at all (in fact, I actively said I didn't want them any bigger because I am a pretty petite person) but instead to just add some volume on top. My overall goal was for them to be more of an accessory that I could emphasize if I wanted or minimize when needed. We erred on the side of SMALLER and more natural-looking.
Size?
I would highly suggest finding a doctor that understands what you want. Dr. Gordon brought in a few sizes and sat me up during the surgery to see what fit my body best and that's what she went with. The implant sizes are small, but again, I was pretty big to start so the smaller size gave me the desired result. Like most people, one of mine was bigger than the other to start so we did one implant bigger to even them out. The left is 285 ccs and the right is 250 cc, moderate profile.
Over or under the muscle?
Under. According to Dr. Gordon, this is the gold standard because it has the lowest incidence of capsular contracture and the muscle helps to support the weight of the implant vs placing it on top of the muscle which will stress the skin and cause accelerated stretching and dropping.
Type of implant?
Sientra 107 HSC+ (high strength cohesive plus) silicone gel implants.
How long did they take to drop?
I had the surgery back in March and would consider them "dropped" at this point.
Scars?
This was a highly asked question – I have an "anchor" scar and did scar care and taping with 3M brown paper tape. The look of the scars honestly doesn't bother me (I know this is a big thing for a lot of people). Personally, I'd rather have scars than saggy boobs haha. I also scarred "well" (not too dark or anything, they healed nicely).
What is the general recovery process?
In general, a few days off of work, followed by a week of taking it easy. No heavy lifting or exercise for 3 weeks. You can begin light cardio at 3 weeks and get back to full exercise and no restrictions at 6 weeks. Continue to limit chest exercises if muscle stays in spasm longer (like mine did).
How was the recovery for you?
Two worst parts of recovery for me – the first was not being able to pick up Kinsley for a bit, not being able to work out, change easily, etc. The second worst part for me was that one of my implants wouldn't drop down, the muscle was holding on to it. I'm not sure what the technical term is for this but she had to go back in to release the tissue to fix it – this pushed my recovery time longer.
Well, that's about all of the info I have. Again, this is definitely not necessary for anyone but just a personal choice I made. I hope this helped all of you guys that had questions! xo
Post breast lift bra favorites.