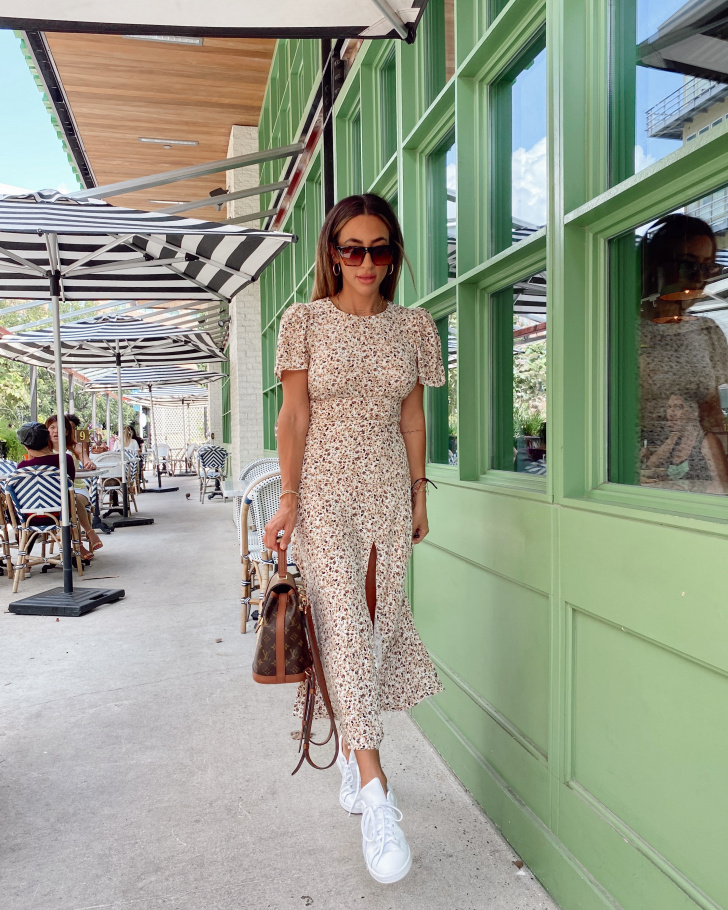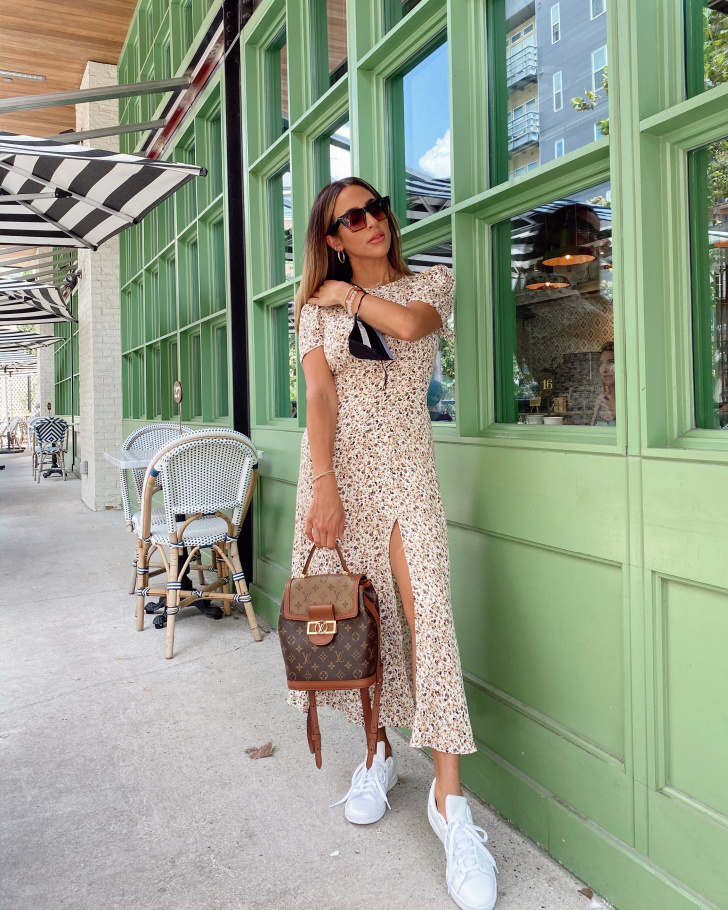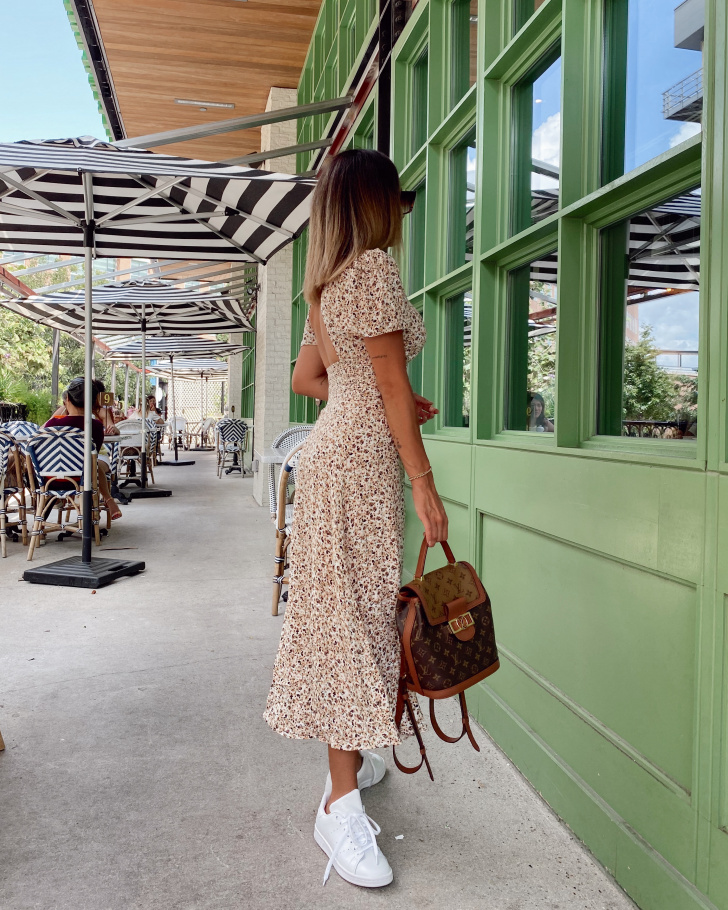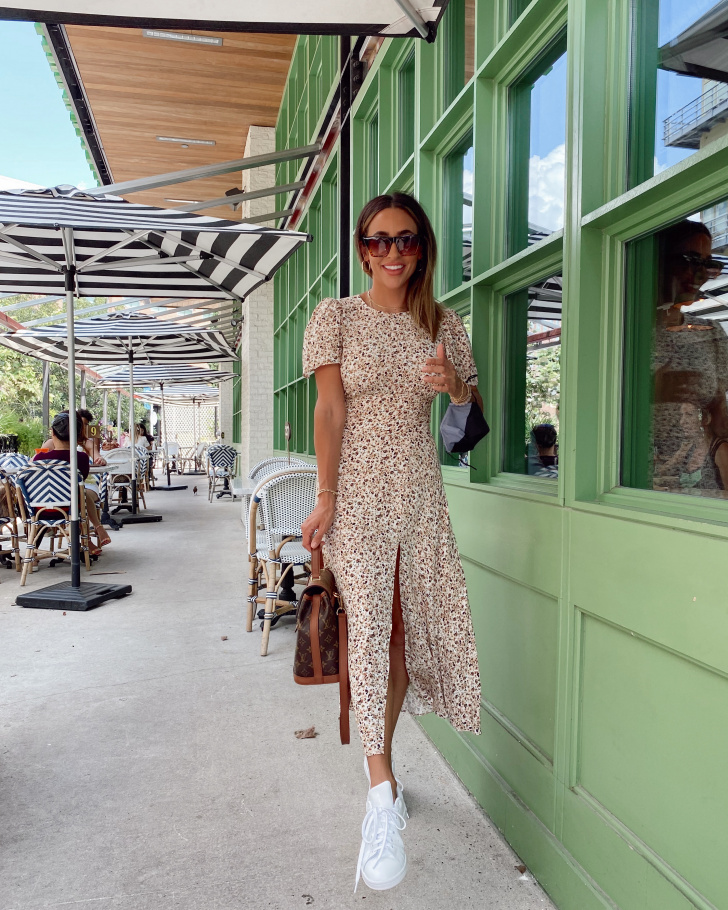 There is nothing like going through a big life change to really make a girl want to clean out her closet and basically take inventory of her whole life… just me? Last week, I went into Nordstrom on a mission: to find a fall candle and fill a few "holes" in my closet after a nice deep clean and reorganization. I needed a few dresses that were appropriate for fall weddings and a few pretty tops that weren't quite as casual as my usual t-shirts (although I did snag this and this).
I also grabbed this pack of reusable food wraps. It may seem totally random, because it is, but they caught eye! If you haven't heard of these (I hadn't), they're food wraps that have natural antibacterial properties and are also reusable! They're cute and make for a sustainable, easy-clean alternative to plastic saran wrap for food storage. I know it's very early, but I also think this would make a perfect stocking stuffer! I like to grab things like this while they are top of mind, put them away to have ready to go when Santa comes to town.
I've been aiming to get more content up on the site (I usually post 3-4 times a week, but have been trying to get on top of my new schedule) and thought it would be fun to share a little round-up of everything I got from Nordstrom this shopping trip.
Top 6 Items From the Haul.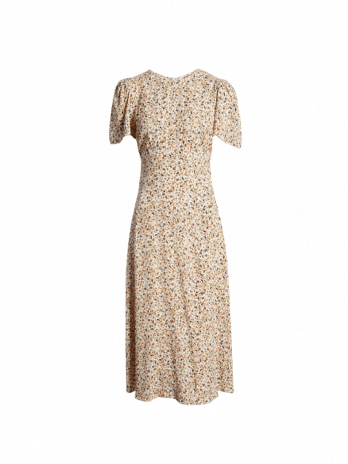 This dress is perfect for a fall wedding or brunch and has such a pretty silhouette. I feel like you can dress it up or down really easily by swapping sneakers for booties, or heels.
I wore a dress similar to this one last year in NYC for a wedding and had to grab this one when I saw it.
This romper is perfect for the transition season we are in now. Add a leather jacket and booties when the temps start to drop and you're good to go.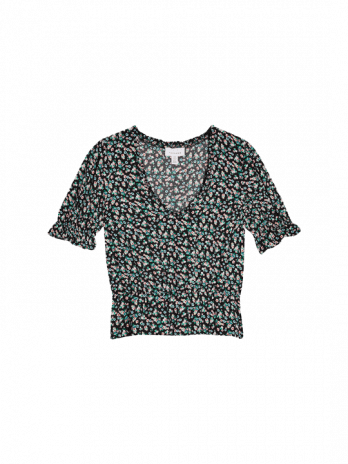 I've been feeling like my closet is full of going out pieces, or straight-up loungewear / athleisure, so I have been wanting to add in items like this one that is in-between and can be dressed up or down.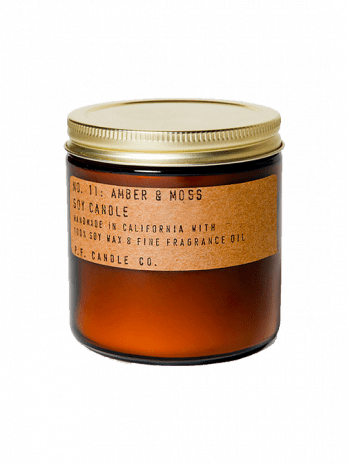 I was on a mission to find a fall candle and I did it. If you're not into the full out pumpkin scent then go with the Amber & Moss it is SO good.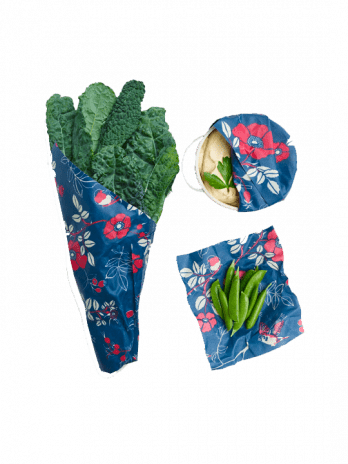 Random, I know, but also not. I really loved the idea of something I can rinse and re-use in the place of saran / plastic wrap. I shared more details on why I purchased this wrap but so far I am loving the transition.
The Entire Haul.

Thank you Nordstrom for collaborating with me on this post. As always, all thoughts and opinions are my own.