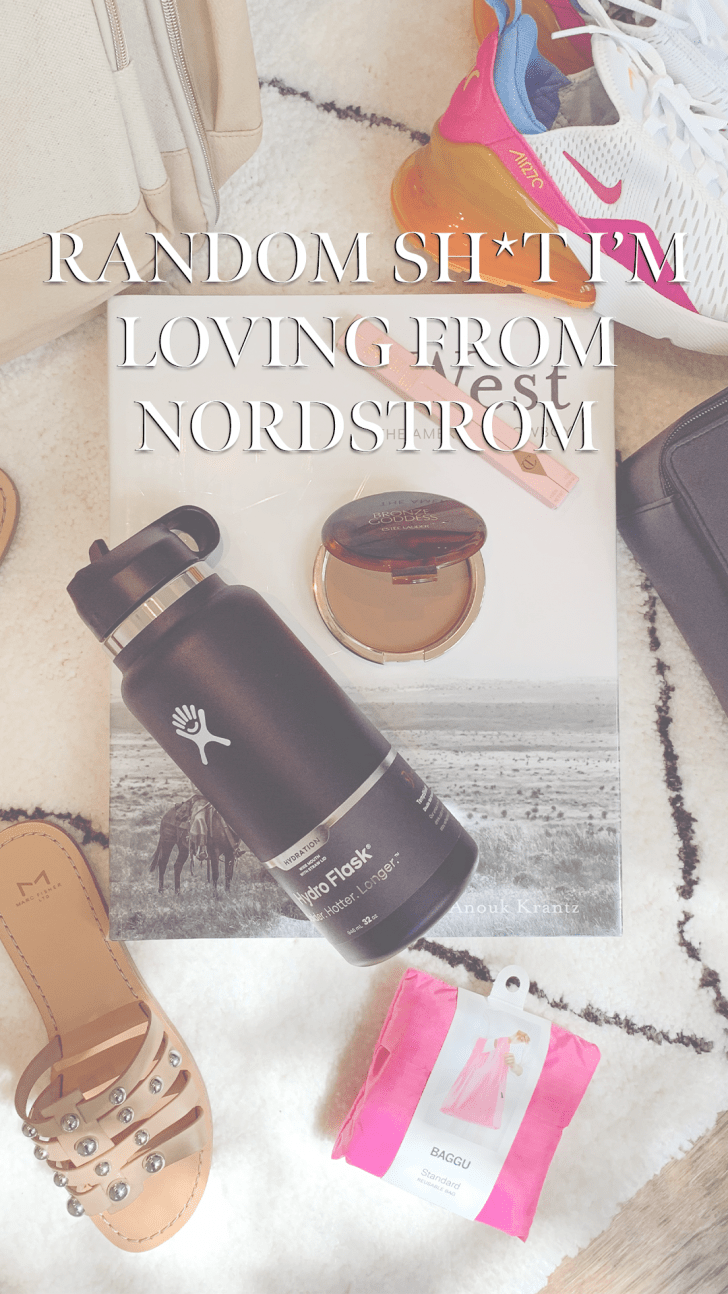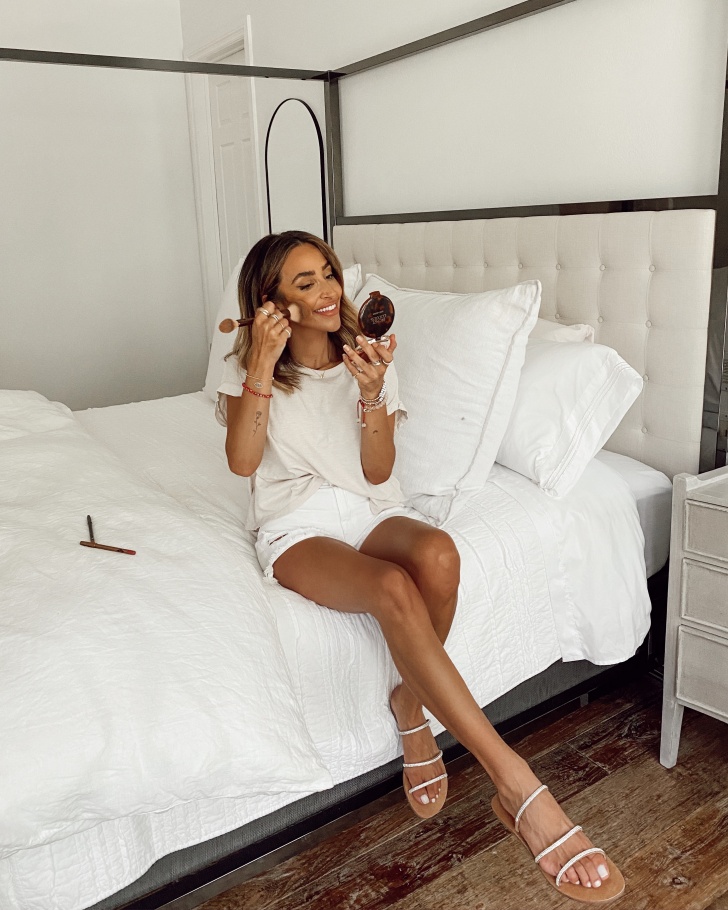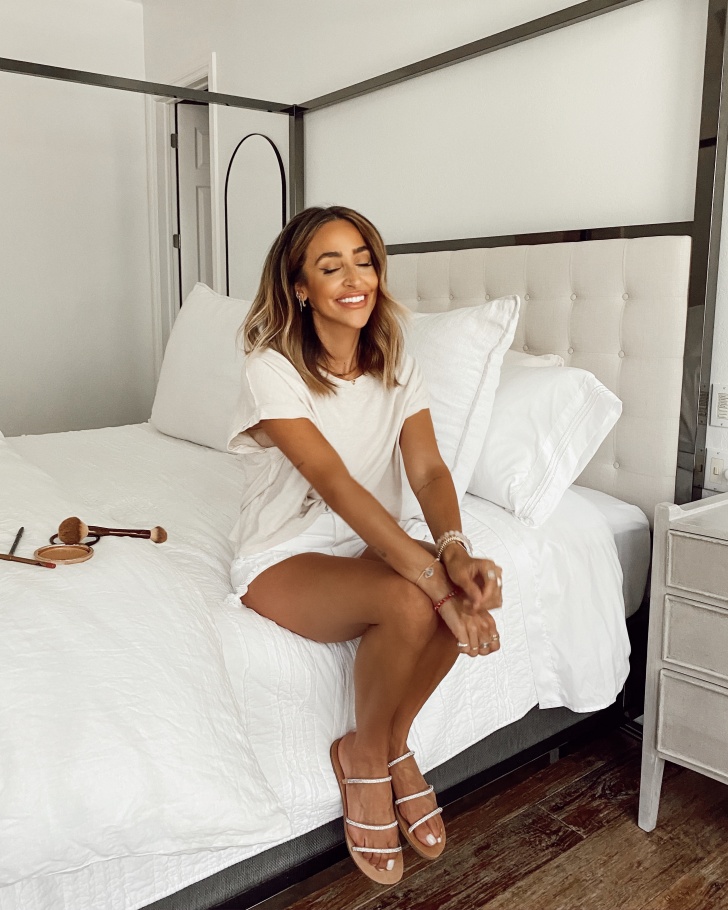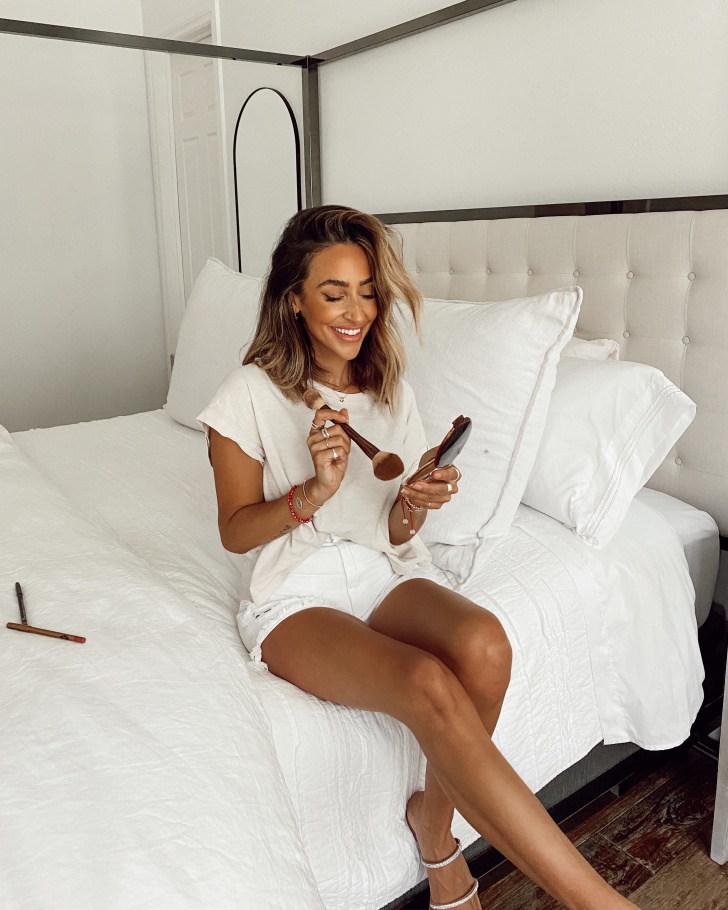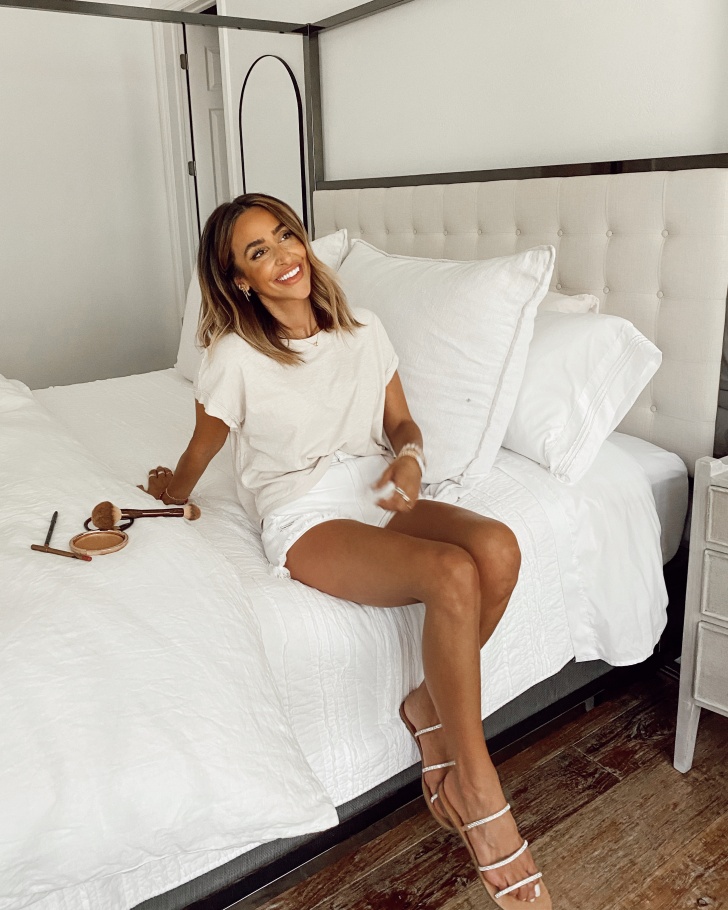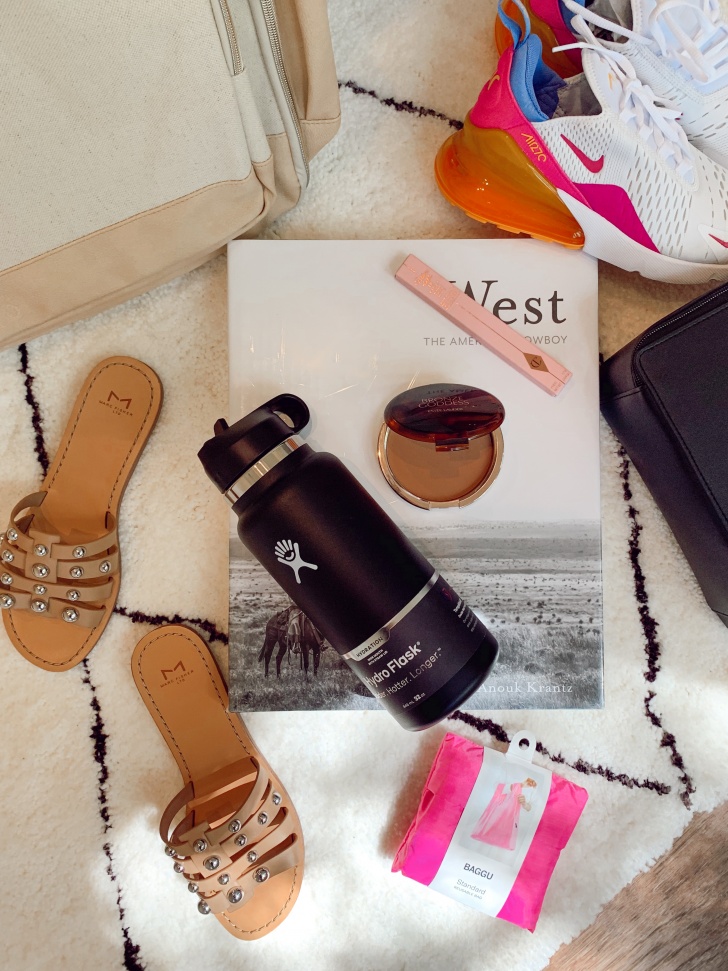 I thought long and hard about what to call this post and nothing really seemed to fit except "Random sh*t I'm Loving from Nordstrom" because well, my latest order was pretty random. During a time where convenience is everything, Nordstrom's curbside pickup, and free delivery is key. I used their curbside service for this order (it's pretty cool, just click "I'm here" within the Nordstrom App and they bring it out / set it in your trunk).
What I Ordered.
Beis Backpack – Audrey has this backpack in black and LOVES it too, she uses it as her work bag. This is the golden backpack if you like to have a specific spot for everything. It has a compartment just for your laptop in the back and within the main compartment, there are separate pockets for smaller items, and even a clothing bungee (lol what do you even call those?). Once we are able to travel again this will be my go-to airport backpack.
Commando Microfiber Thong – These are a must-have for no-show undies when wearing leggings, dresses, etc.. I can never have enough of these! They don't roll, bunch, or leave a panty line. Super comfortable and totally seamless, I can't even count how many of these I own.
Beis Makeup Case – This is my second one!! It's the perfect sturdy makeup-case that comes with a mirror and a section for your brushes. This case keeps its shape and seems to protect my compacts when I toss it in my bag to go.
Pava Slide Sandal (on sale for 40% off!!!)- The perfect summer sandal with fun detail to spice up your outfit. If you've been wanting these hop on it while they're on sale.
Bronzer -I've been looking high and low for a new favorite bronzer. My goal for a summer bronzer is to bring all the warmth and much of what I was seeing is super cool-toned and geared more towards contour. I was really looking for a bronzer to add that overall warm glow and this one IS IT!!! I was pumped when this came in and I tried it out. Shade: Medium Deep
Nike Air Max – Ok, I LOVE my other Nike Air Max so when I saw this color combo I had to grab them before they sold out. These are such a fun pop of color and are so comfortable. I wear my air max all the time on my walks.
Re-Useable Bag – Does anyone else use these re-useable bags in place of huge purses? I feel like I'm always reaching for these bags as a catch-all to toss everything in and head out the door to my mom's.
Lip Liner – I am constantly re-purchasing this lip liner, especially the shade Pillow Talk, it's a tried and true favorite, and pretty much my go-to everyday lip color. This shade is the perfect soft-pink nude and looks beautiful on so many different skin tones.
Hydroflask – I already have and love the other 40oz HydroFlask I have, but I wanted something a touch smaller and easier to take with me on my walks so I grabbed the same water bottle but in the 32oz size.

Thank you Nordstrom for collaborating with me on this post. As always, all thoughts and opinions are my own.