4th Of July Outfit Inspo
staying in + cooking out.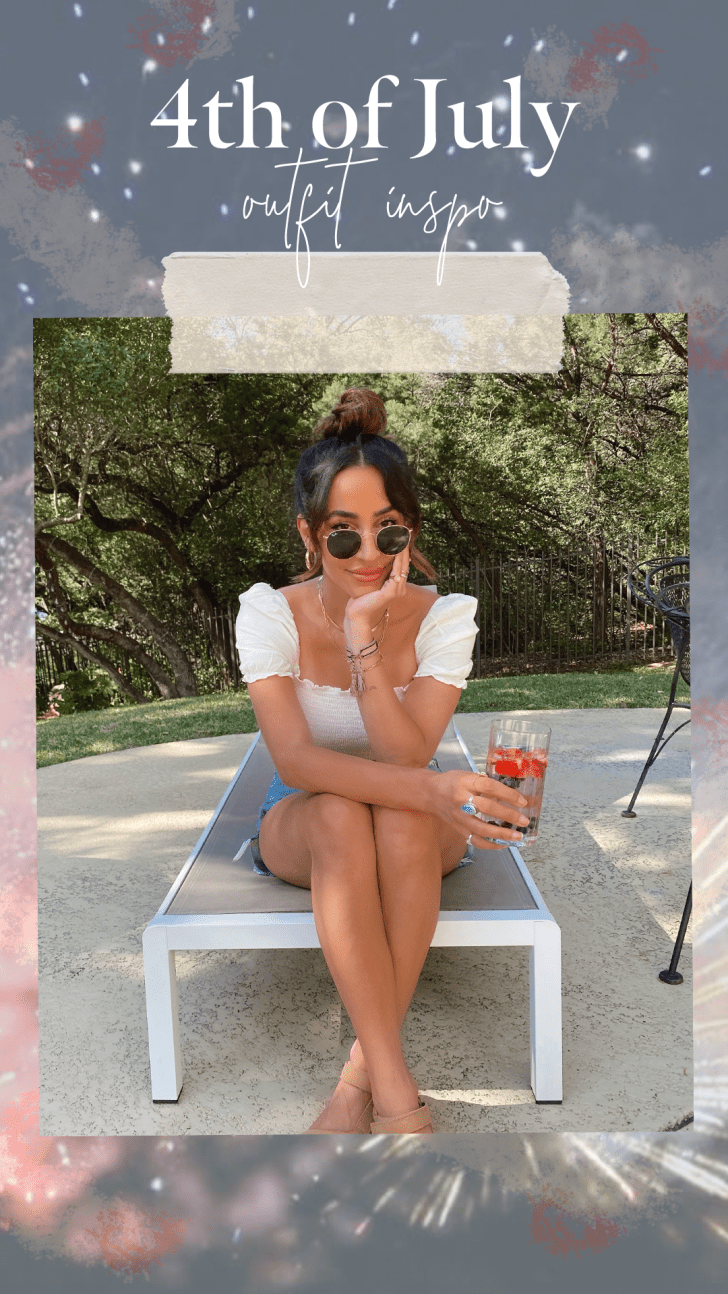 Leave a comment
WilL deFinitely be DIFFERENT This year but going to make the best of it. You look Beautiful CourtneY!! 💙❤️

I adore that light blue striped mini dress! xx Janine https://walkinmysneaks.blogspot.com

i'm loving that light blue, striped dress! Thank you for sharing. i'll be sharing this post as well!

I am obsessed with your necklaces you have stacked in the picture! Do you have a link for those?