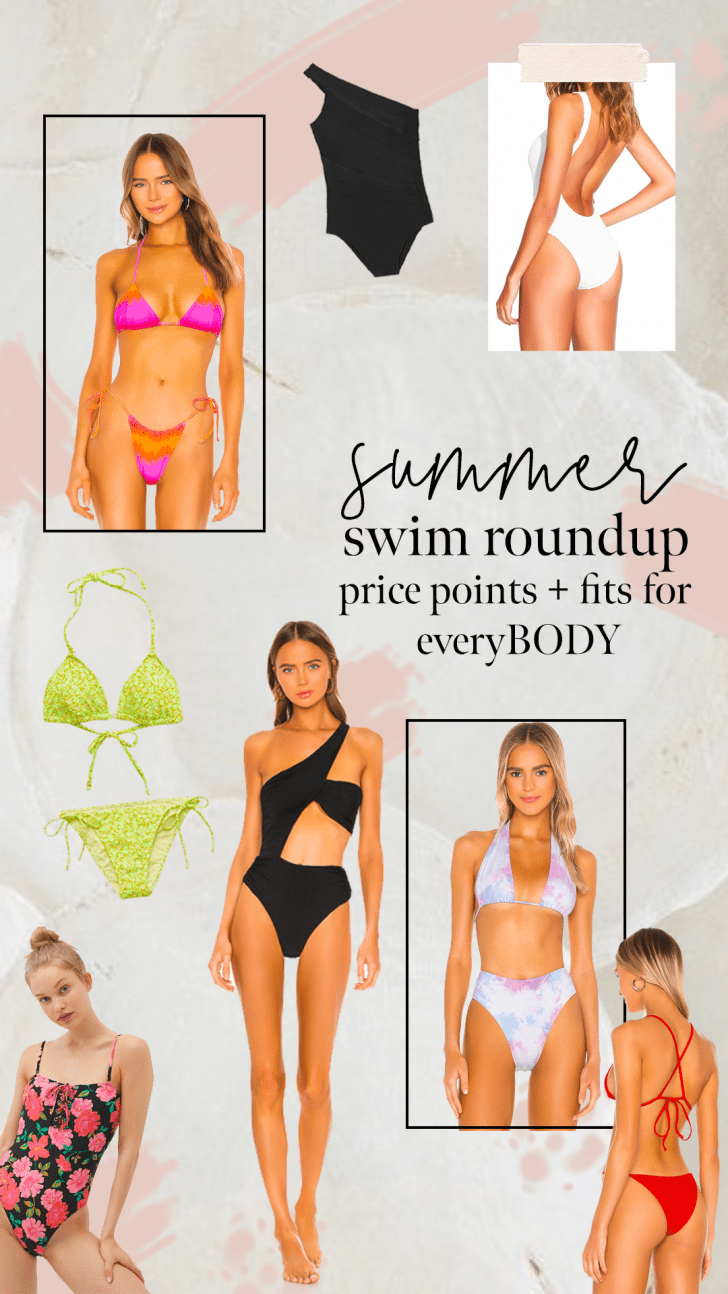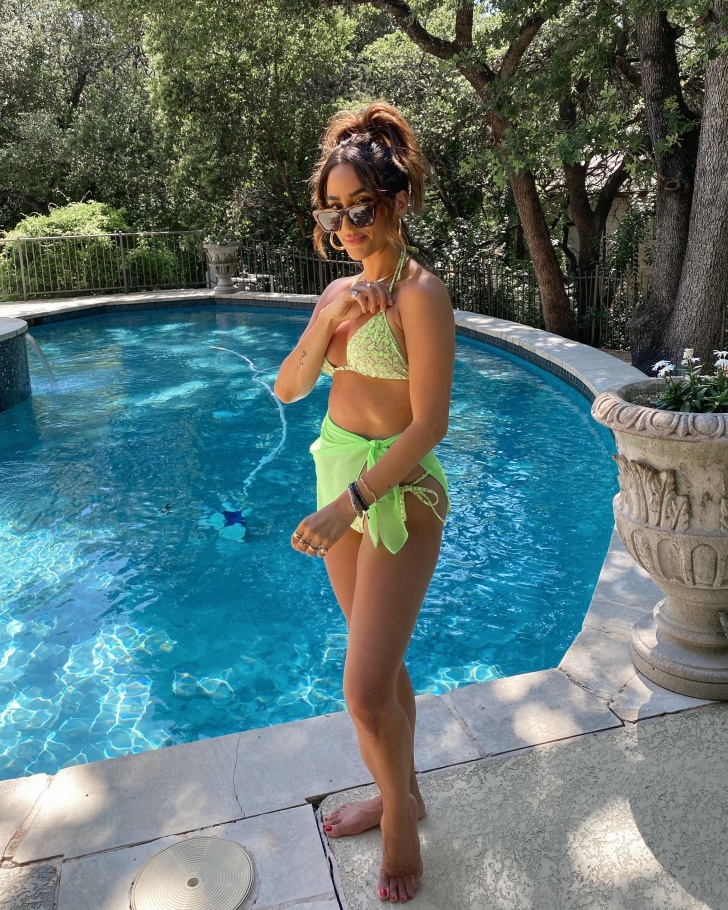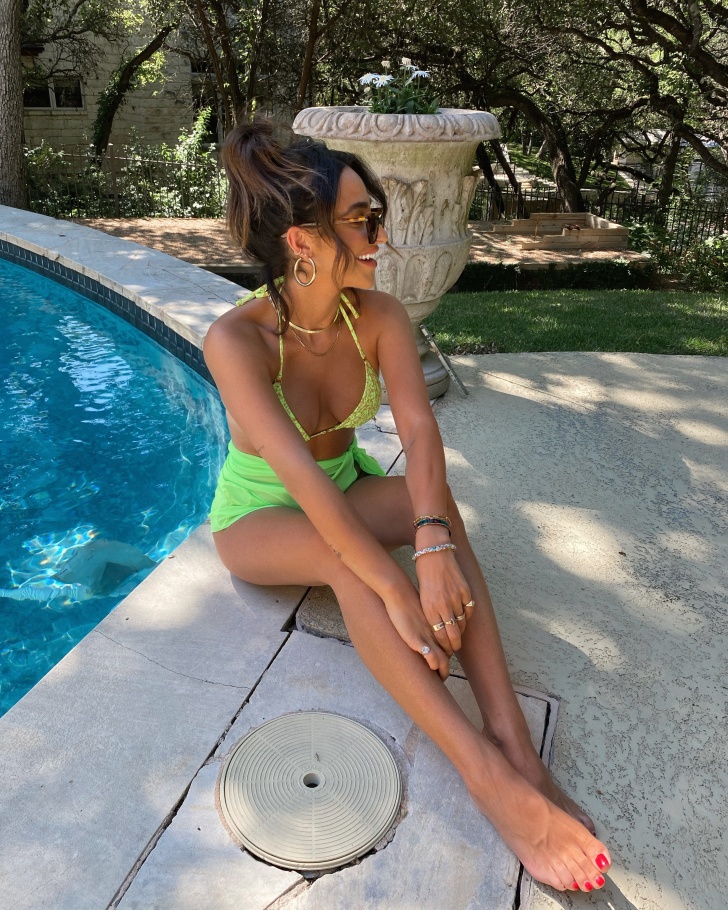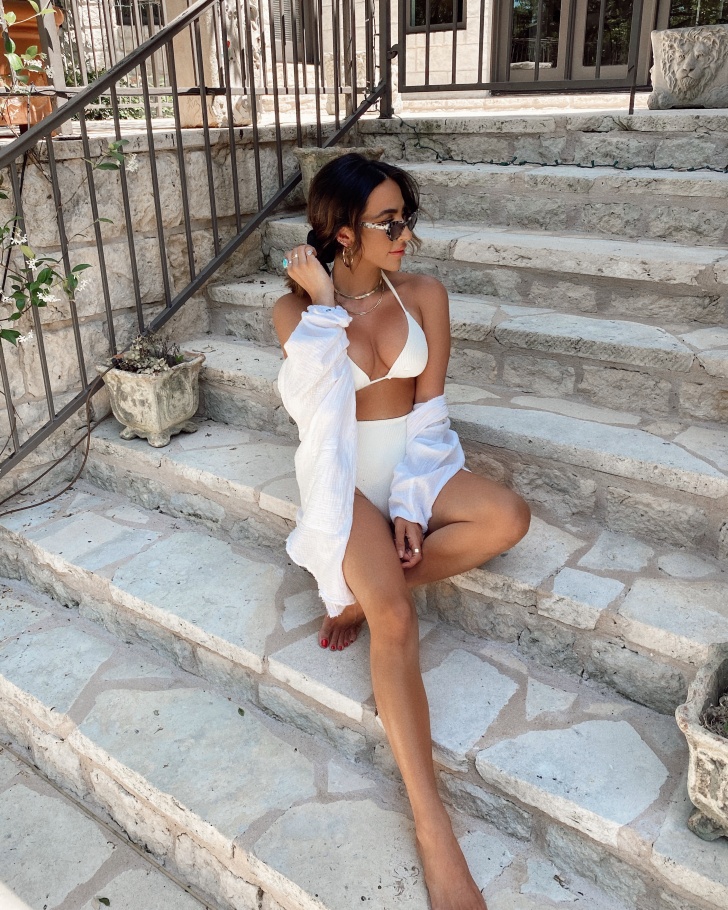 It's sunshine season in Austin and I've been soaking up every minute I can outside. Whether it's lounging at Liz's pool, taking calls outside (with sunscreen of course) or keeping up with Kins, I think it's safe to say that I'll be living in swimwear this summer.
I like to break my swimwear up into two categories: less skin and more. First, we have the skimpier ones I grab when I'm spending solo time reading, tanning and unplugging. You know, the ones that give you the barely there, best tan lines? I don't mind a cheeky look on these days but wouldn't hangout with grandma in these suits. Then, I have the suits with a little more coverage, the ones I wear around the family or the activity friendly kind. These tend to have a little more coverage and "grip" in a way the skimpier ones don't if you know what I mean.
I know skimming the pages of all your favorite sites scouting the best swimmies can be time consuming, so I wanted to round up all of my favorites in one spot for you. I've included a ton of different price points and fits, so there should be something for everyone. Happy shopping!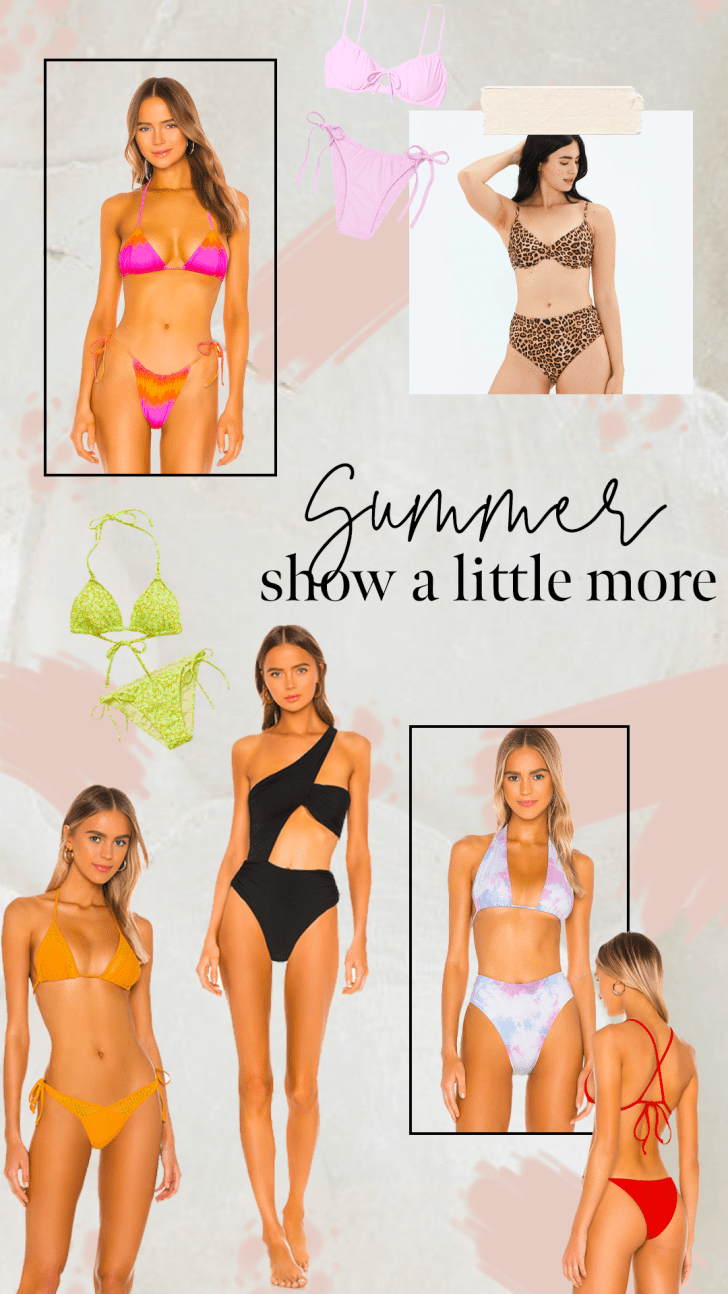 Show a little more.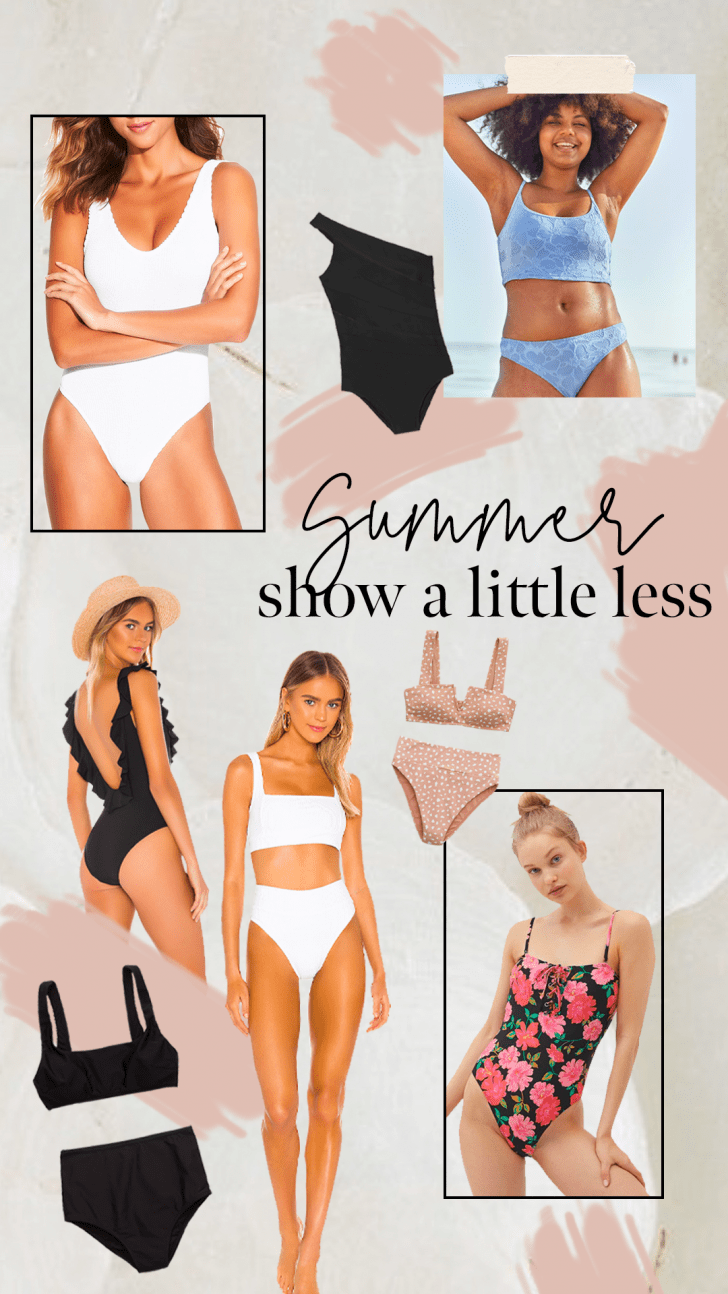 Show a little less.

Cover it up.