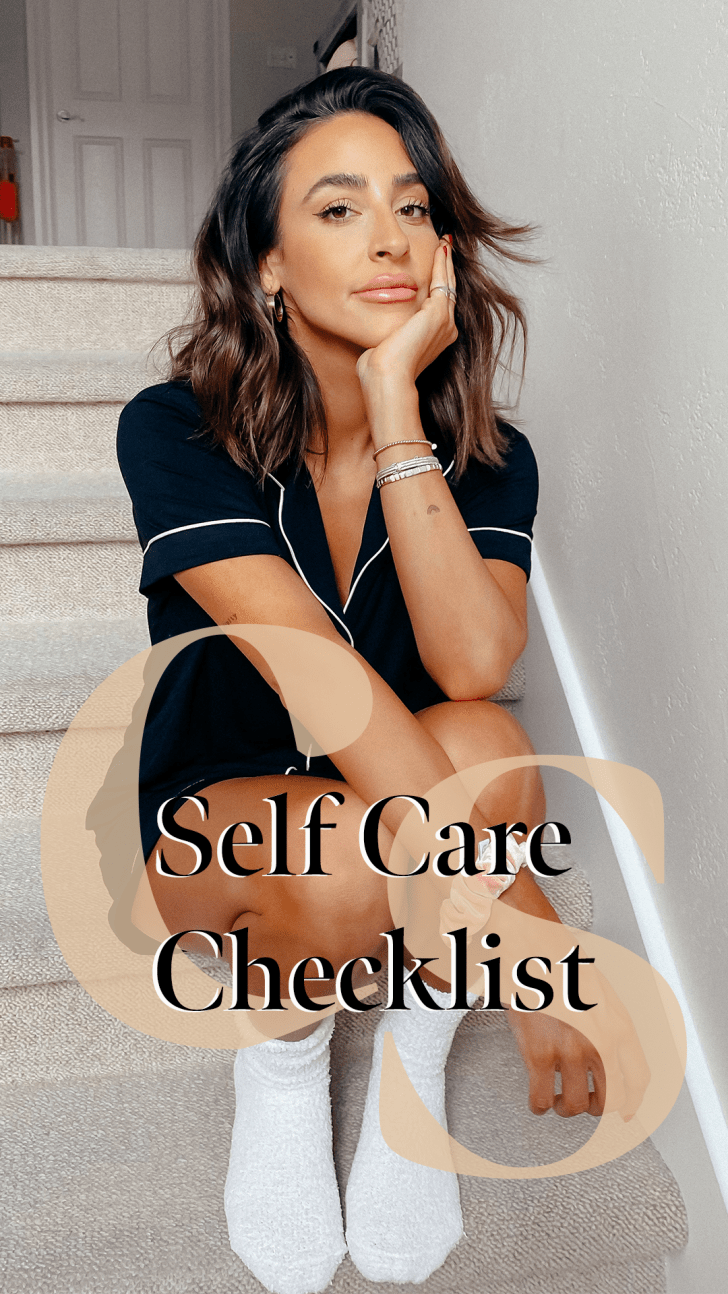 Even though most of us are quarantined at-home and not seeing many people, self-care is more important now than ever. In my opinion, self-care is something you should do for YOURSELF; to boost your mood, feel good, and stay in the best mental / physical space possible. For example, I don't get ready daily for other people (especially now that I'm not seeing anyone haha), but I do it for myself because it helps me stay productive and feel good. Plus for me, it's honestly just fun. Nordstrom is always a top, go-to destination for all things self-care because I can get everything from the mini scrunchies I sleep in (to minimizes hair damage), the relaxing pillow spray I use at night, to the comfy lounge wear and my favorite beauty… you get it, it's a one-stop-shop. They've also been having a major sale (up to 60% off) that ends soon so I thought it was the perfect time to round those items up for you too!
Need a boost? Try these…
Get up and get ready – whatever that looks like for you! For me it's washing my face, putting on my makeup and getting dressed!
The perfect nude lip – try the Kim KW shade with this lip liner (pillow talk).
The instant tan – gives a perfect glow when you're not getting out in the sun.
Facetime a friend – just chatting with a friend is good for the soul.
My favorite water bottle – staying hydrated is key and this keeps your water cold and holds a ton.
The coziest sleep set – been living in this when I want a PJ day but also want to feel kind of put together (also  love this one).
The scrunchy – doesn't damage your hair and helps keep my curls for the next day so there's one less thing to do in the am to get up and ready!
The most relaxing pillow spray – a couple sprays on the bed helps me wind down at night.
The yummiest candle – there's nothing better than when you're house smells delicious!
The tinted moisturizer – the added SPF is perfect for days outside.
Collagen peptides – to help support skin, nails, and give you a boost in protein and hyaluronic acid!
The rose quartz facial roller  – for defining your face and de-puffing in the am after a late Netflix night lol.
Rose water facial spray – to give you a refreshing mid-day boost.
A good playlist – one to boost your mood and one to keep you mellow.

Sometimes it really is the little things that make the biggest different and trust me, they totally add up. 
Shop The Sale.

Thank you Nordstrom for Collaborating with me on this post. As always, all opinions are my own.