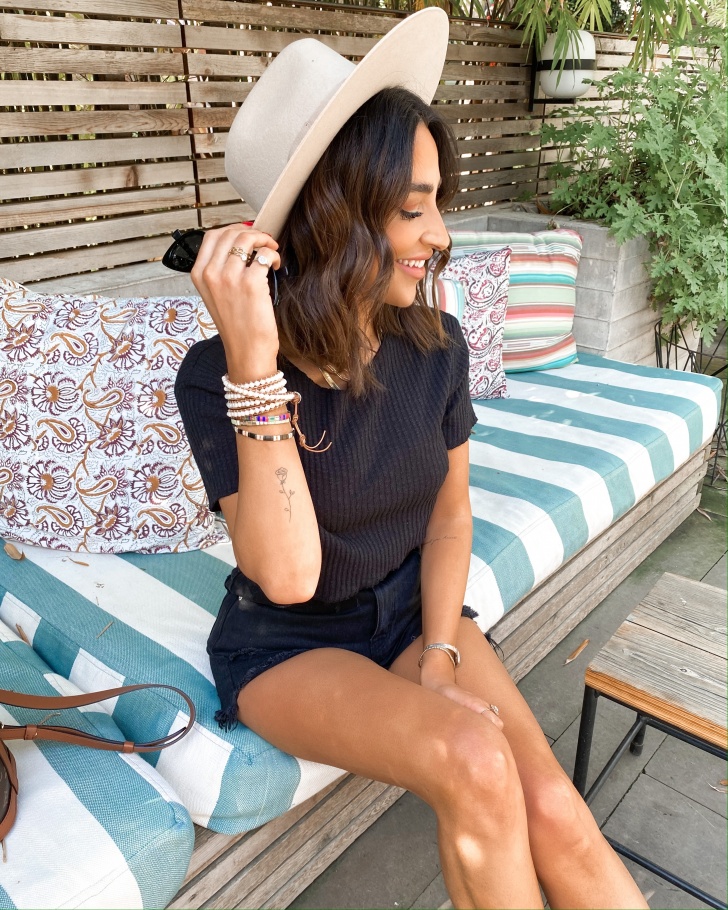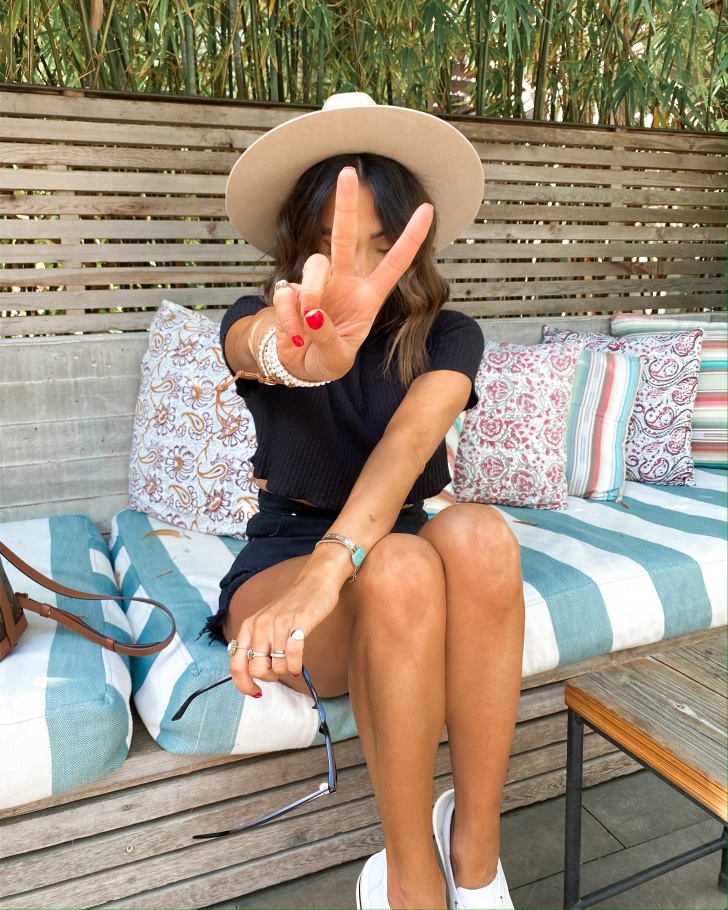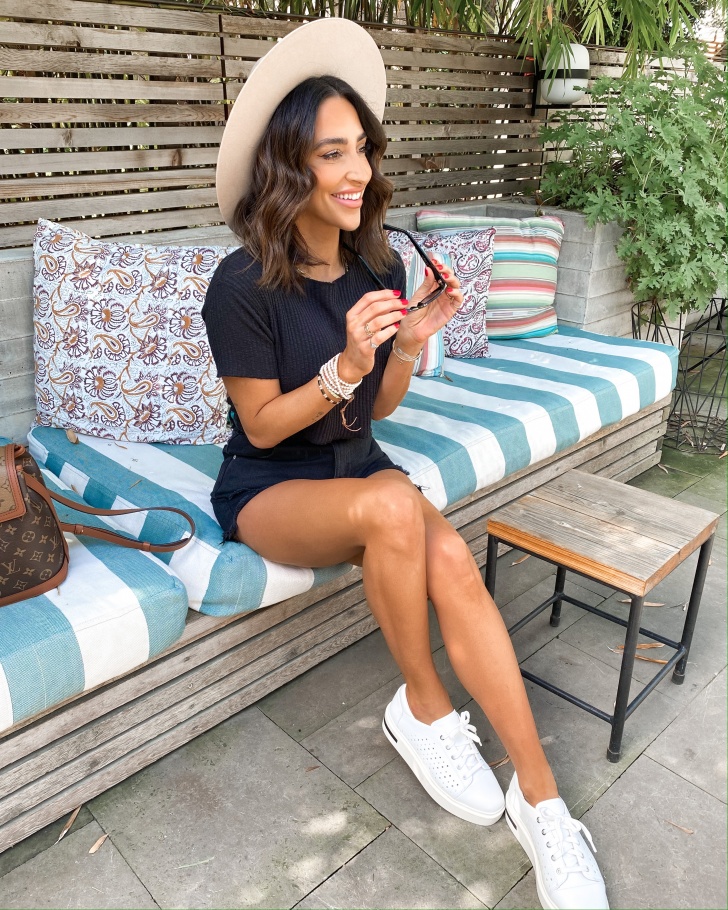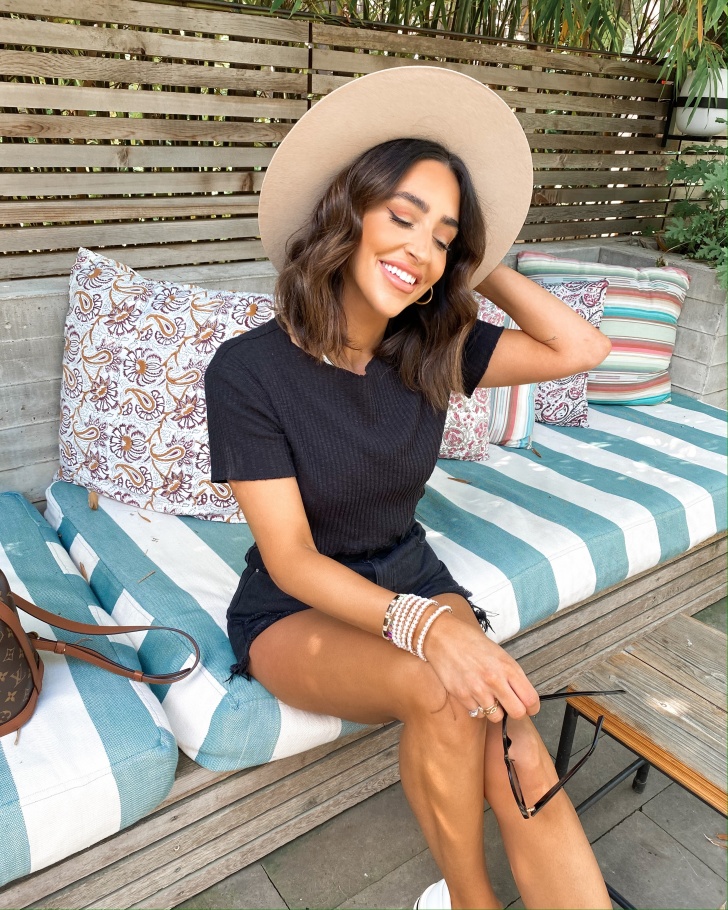 wrap bracelet. willow tila bracelet. nova tila bracelet. genevieve tila bracelet.
It's no secret that I love a good accessory. It's arguably my favorite part of an outfit and with spring and summer right around the corner, it's time to start upping my wrist stacking game. The Victoria Emerson wrap bracelets are a long time favorite of mine and I especially love layering them up in the summer. They also just launched their limited edition collection: Tila Bead bracelets. This collection has such fun colors and patterns that add the perfect pop to any stack and look great on their own.. Victoria Emerson is having a major sale right now, any item with a lucky clover is up to 70% off (hint, 3 of the bracelets I'm wearing!).
How to create your perfect stack?
Start with a neutral base.
I like the solid wraps best for this and the pearl is my personal all-time favorite. A neutral base is a good starting point to add in different colors and textures.
Add the pop of color and texture. Here I'm using the new Tila Beads (I have all three!). This collection is limited edition, and part of the sale, so grab while you can!
This is where you can have a little fun. There are no real rules here, but try to think about what colors would be best together. Sometimes an unexpected mix is the winner. Also try to think about having some light and darker bead options to give your bracelet stack some dimension.

Thank you Victoria Emerson for collaborating with me on this post. As always, all opinions are my own.