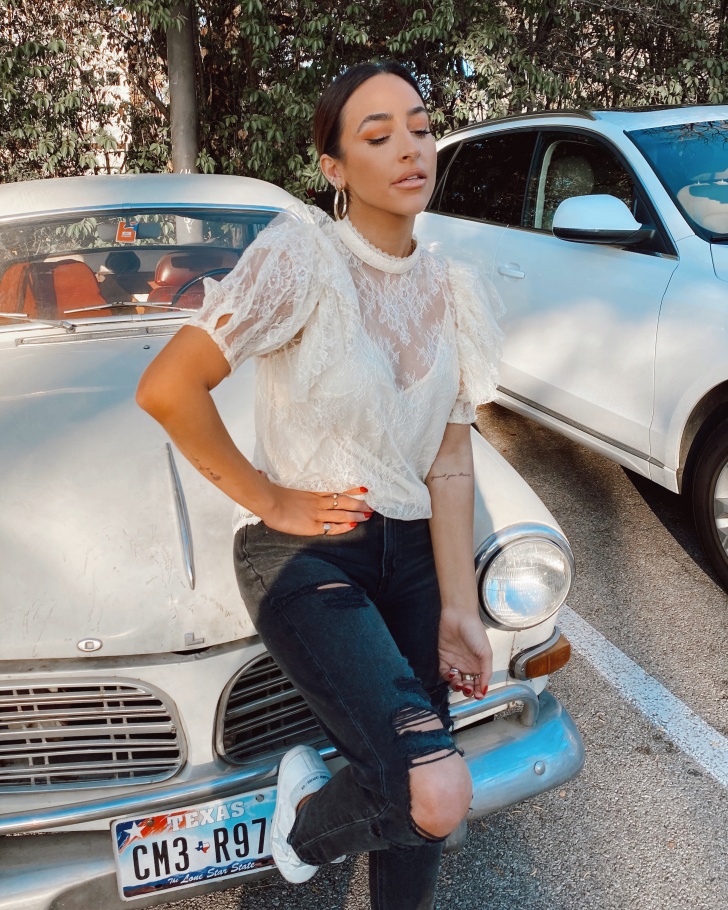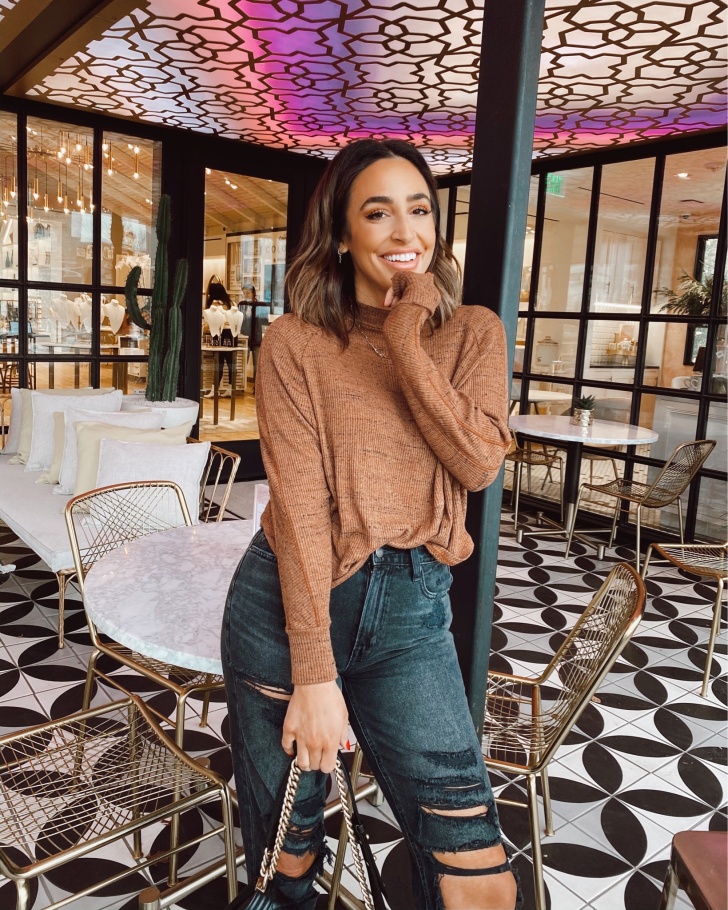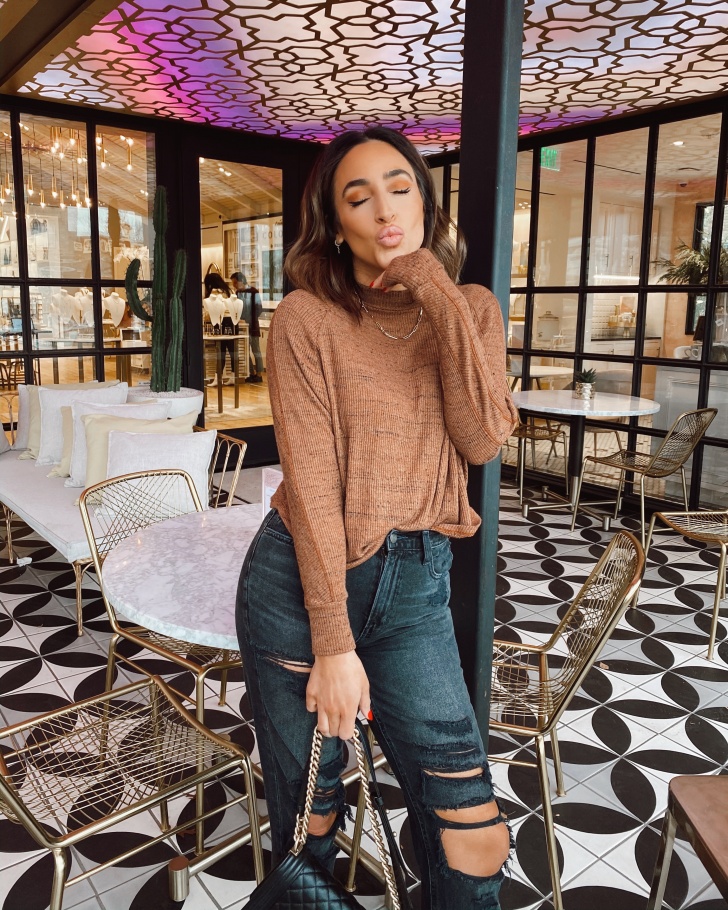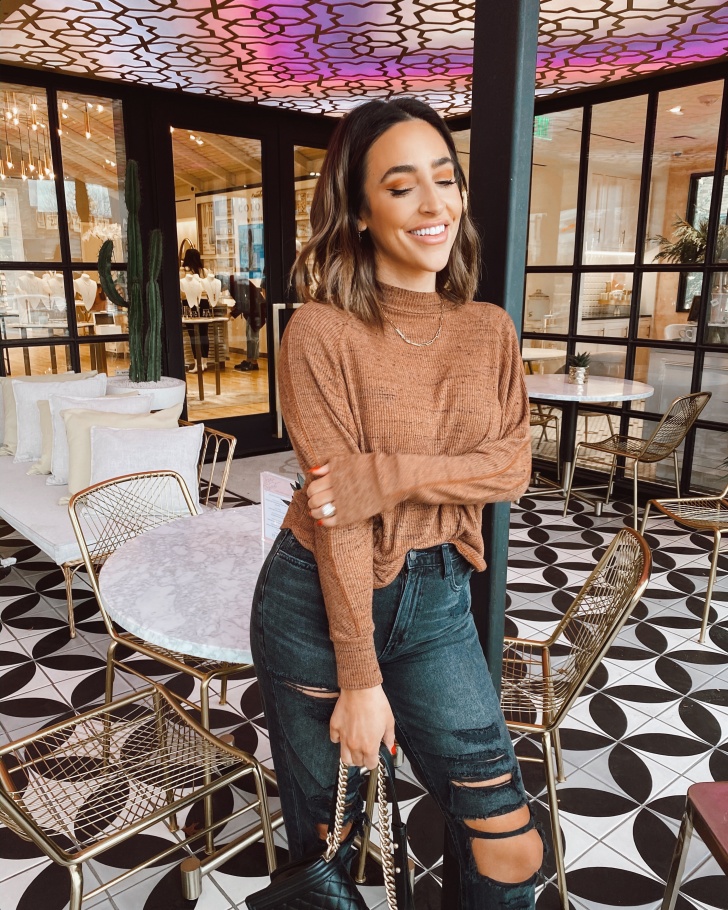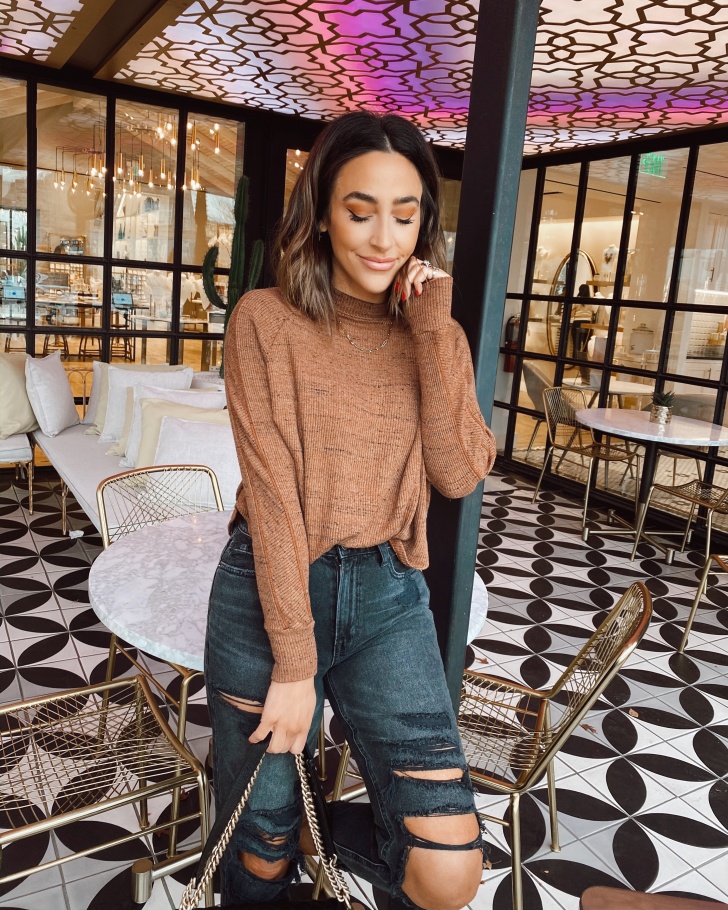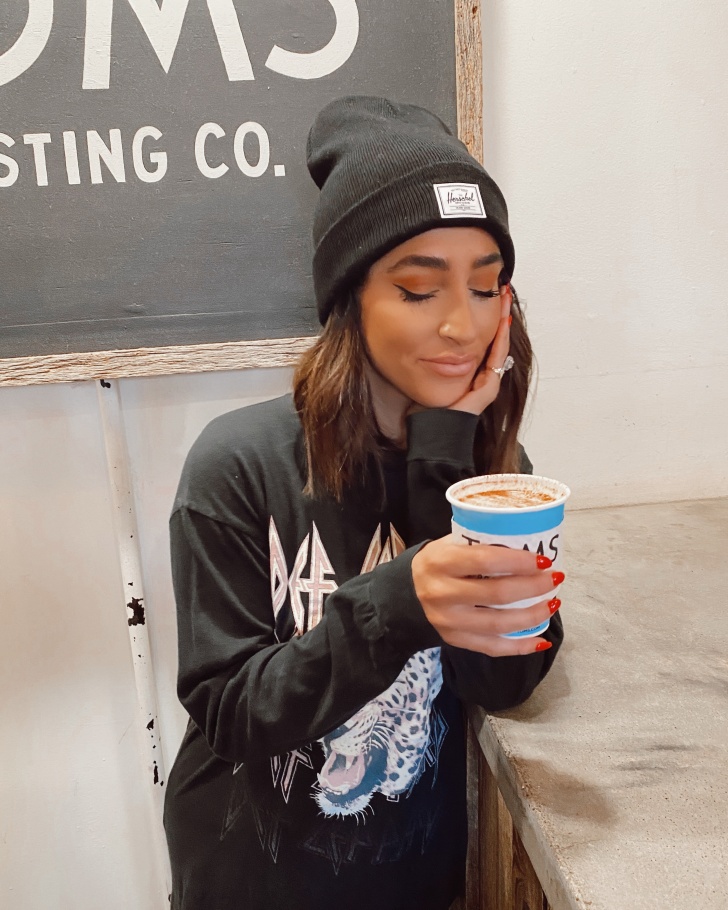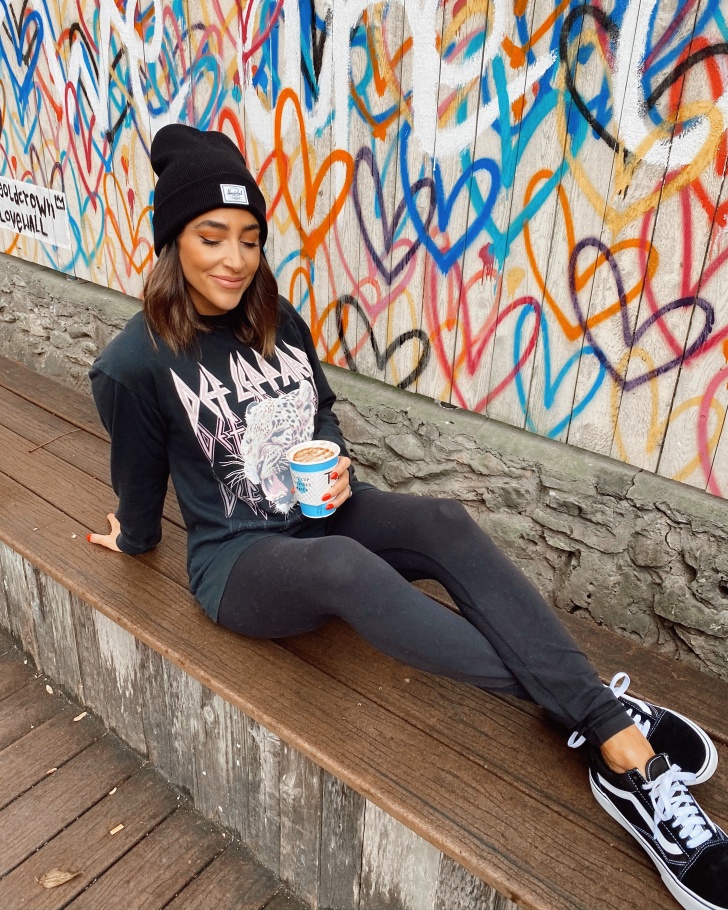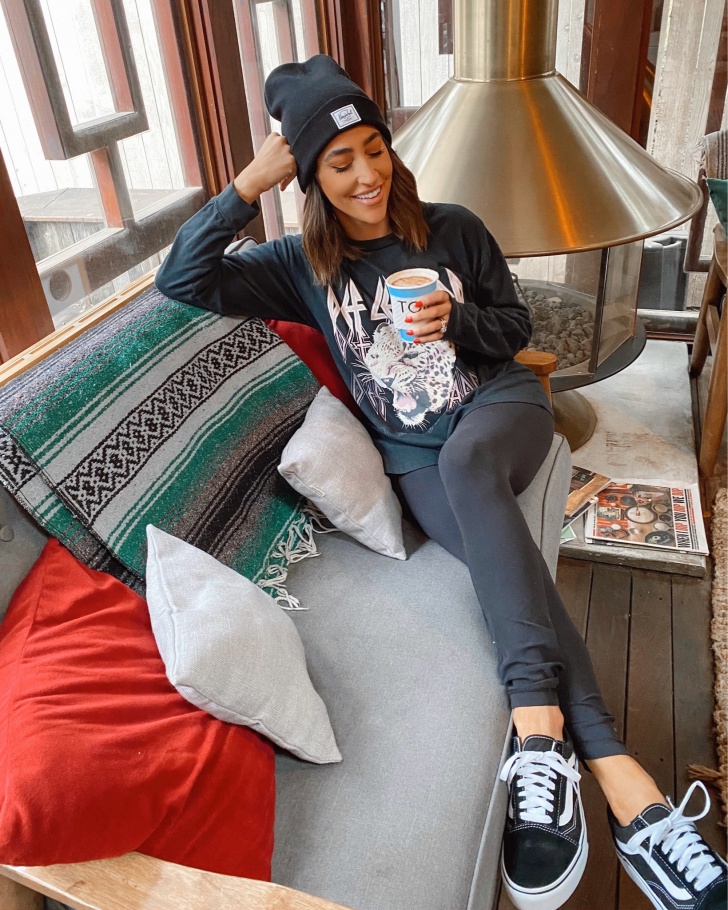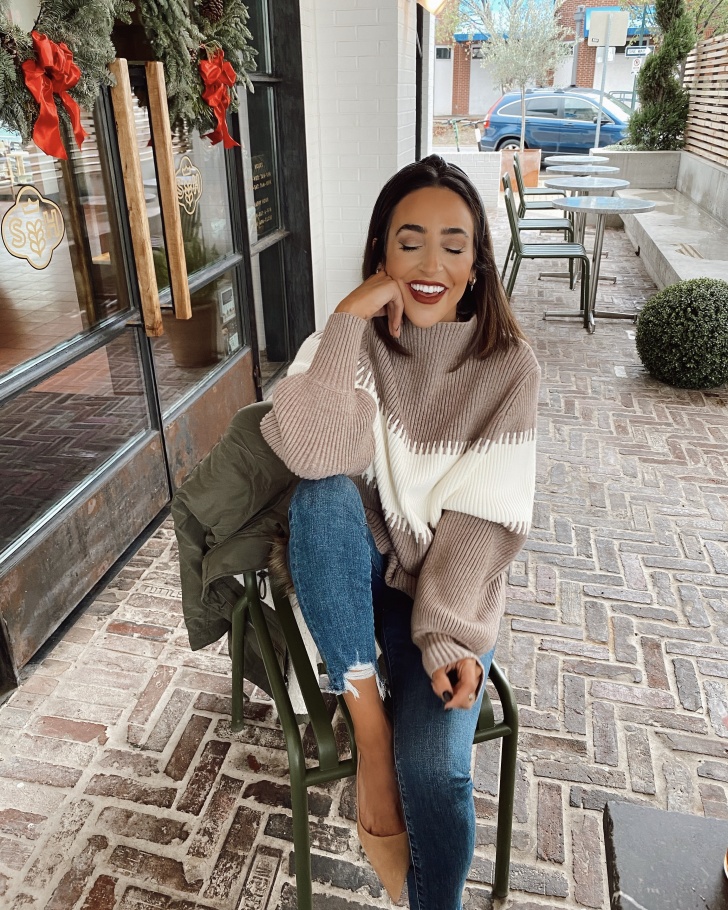 I've spent the last two weekends (still on-going) working on a bit of a 2020 purge. I shared that I was cleaning out my closet and so many of you asked me for tips. To be completely honest, it's not my forte, but I'm working on it! I've gotten really good at keeping all of our common areas very clean and tidy, but my closet is still a struggle. So, this year I'm really working on creating better habits and finding organization tactics the actually work for me.
I love cleaning out my closet because it lets me see the holes in my wardrobe, so I can make smarter decisions while shopping. After I purged my closet I knew where I was lacking, what I wore most, and what items I really never reached for.
One major closet tip that has worked for me is the "1 in 1 out" rule. I don't take this literally, instead I use it more as a reminder. When I pick up a few new items, I do a quick little inventory of what I'm no longer reaching for and those things get moved on out of the closet. If there is one thing I have learned: it's that the MORE you have in your closet, the harder it will be to keep neat. So, if I'm not wearing or enjoying a piece, it's got to go.
I was browsing
Nordstrom.com
last week looking for some cute new things for my upcoming NYC trip and found a bunch of winners! Thankfully, I just did the closet clean out, so it was perfect timing. Nordstrom is typically my one-stop-shop when I need a full outfit or to stock up on several pieces. I love the free shipping (duh, I'm only human) and how they have everything from my
favorite bra
, to comfy lounge wear, to Saturday
sweaters
and night out looks. I grabbed a little bit of everything for my trip, but mostly stuck with
comfy travel wear
,
coats,
a few
nicer options
for meetings, and of course sweaters in attempts to stay at least semi-warm in the city.
Shop What I Purchased.

Thank you Nordstrom for collaborating with me on this post. As always, all opinions are my own.