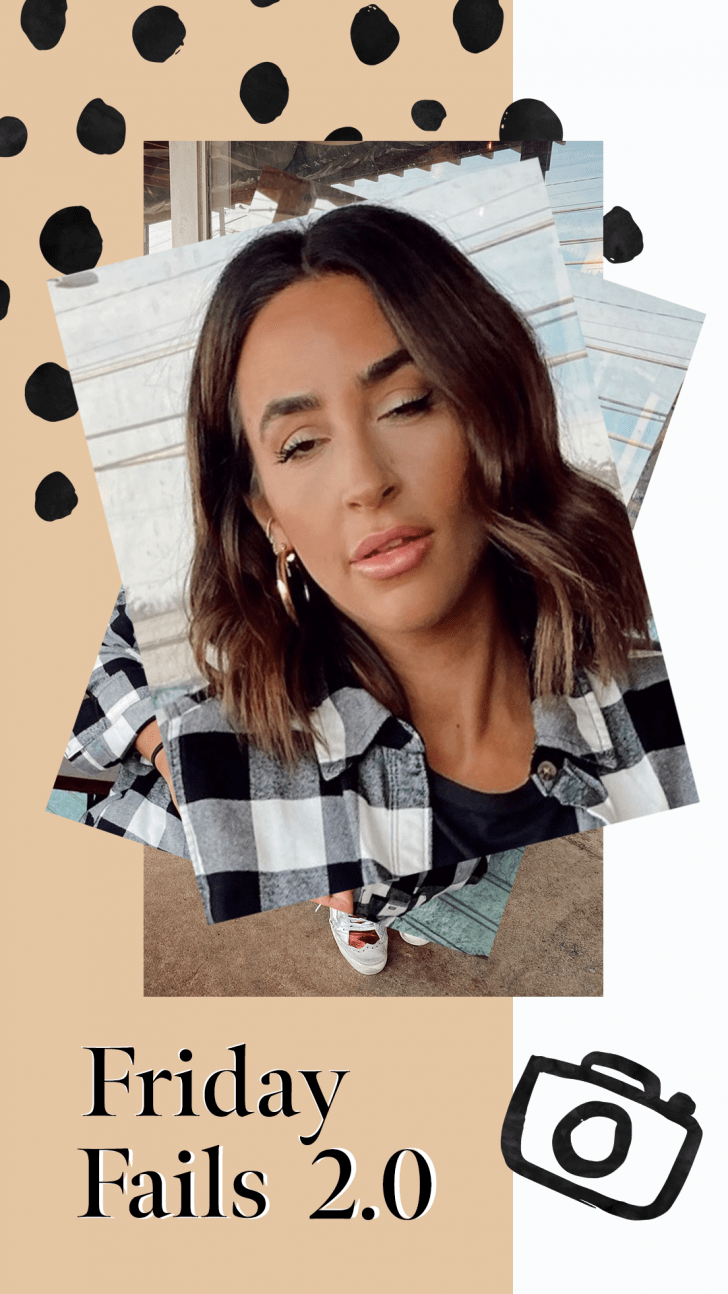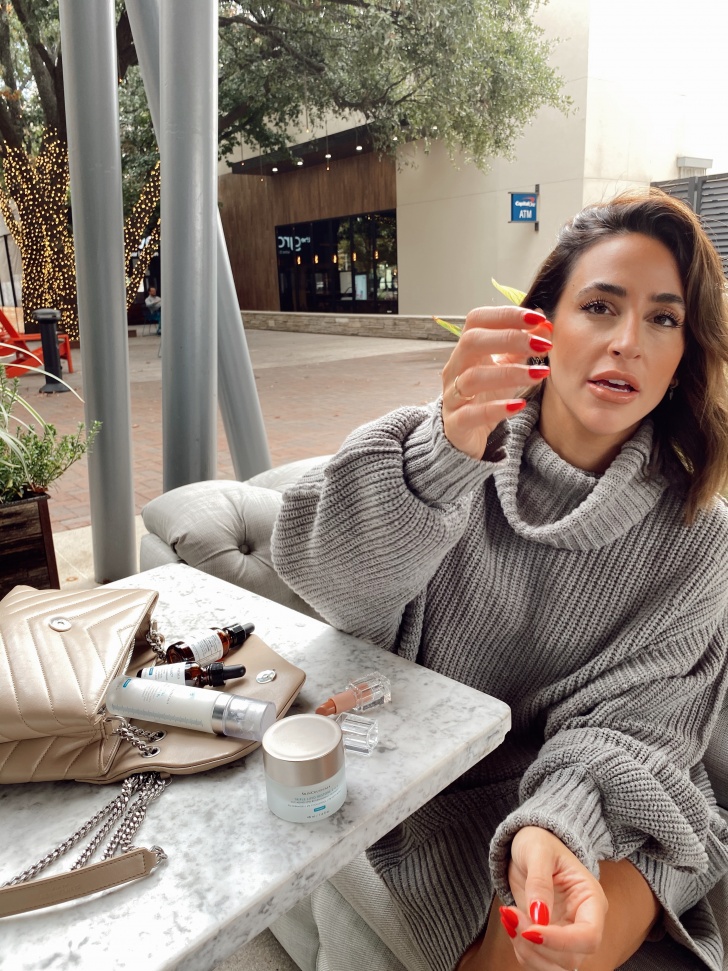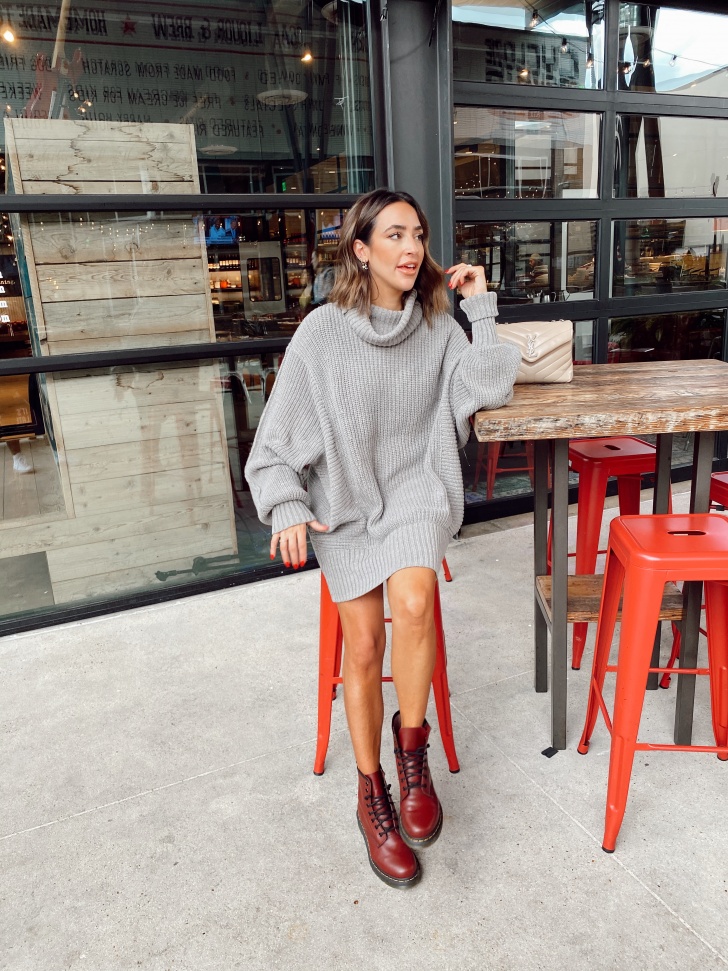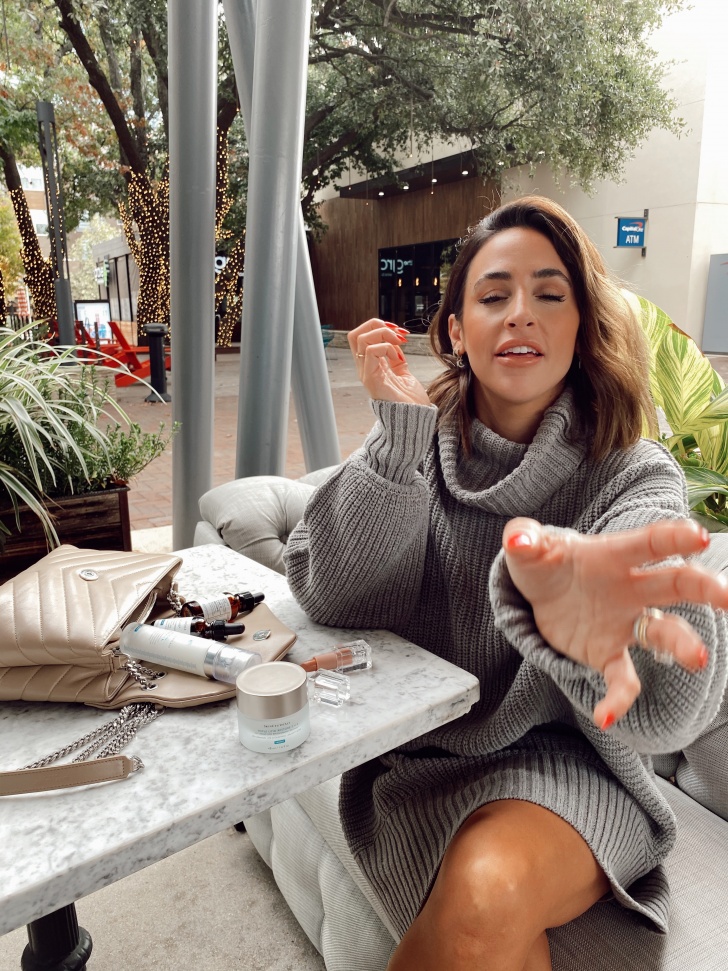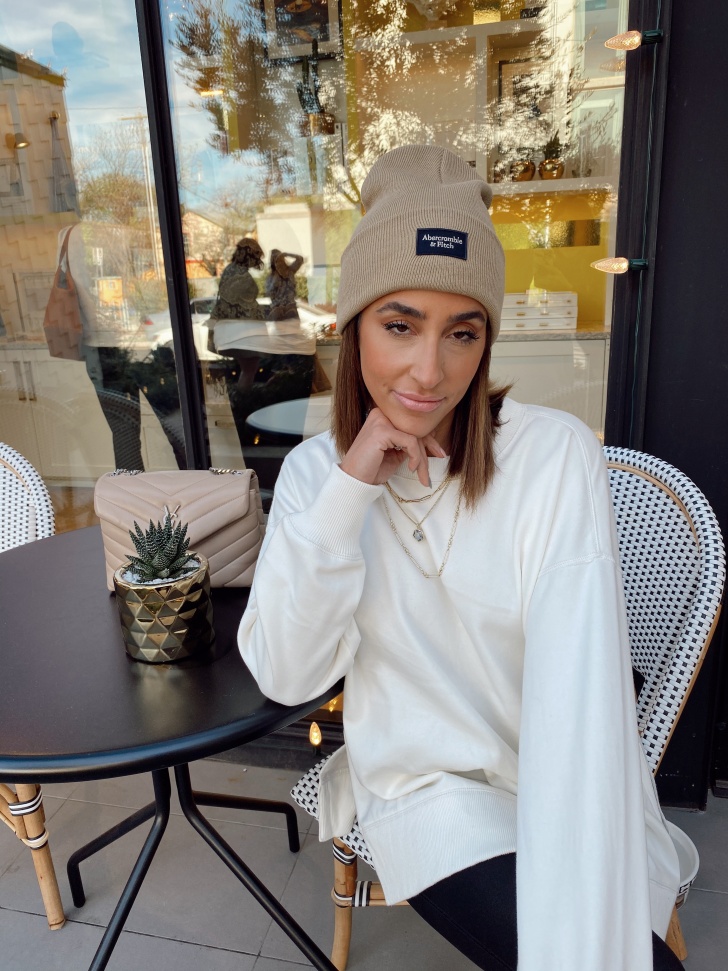 beanie. sweatshirt. leggings. shoes.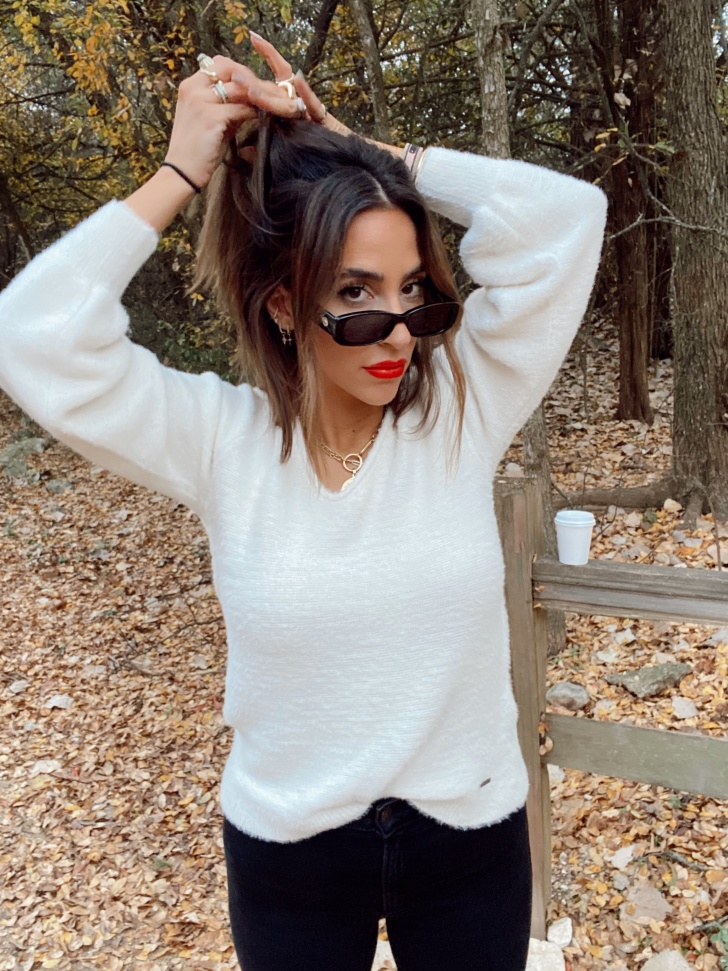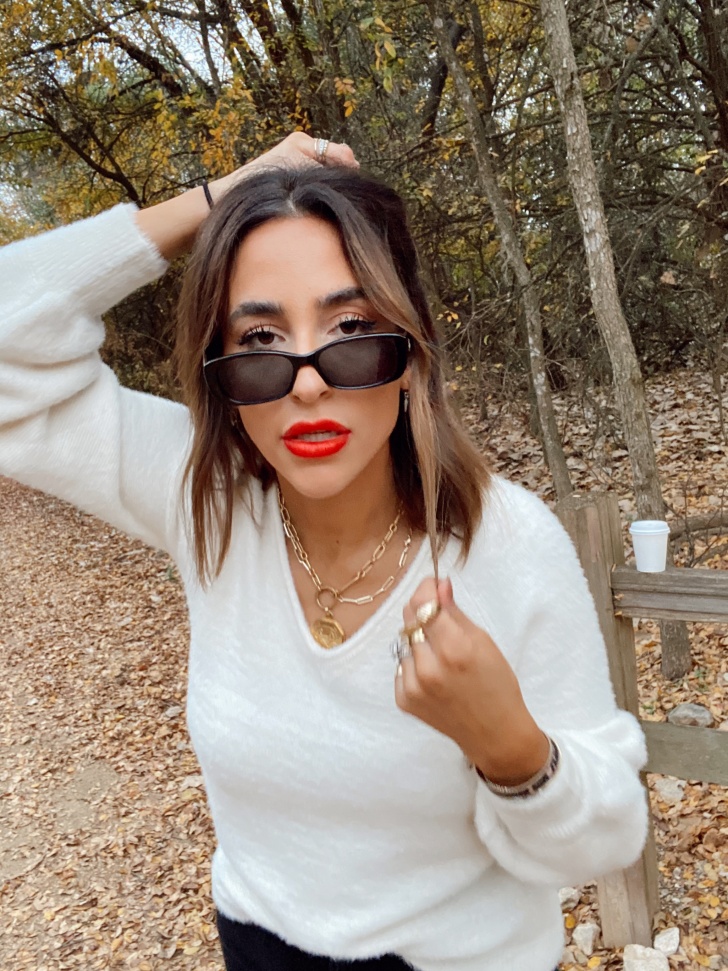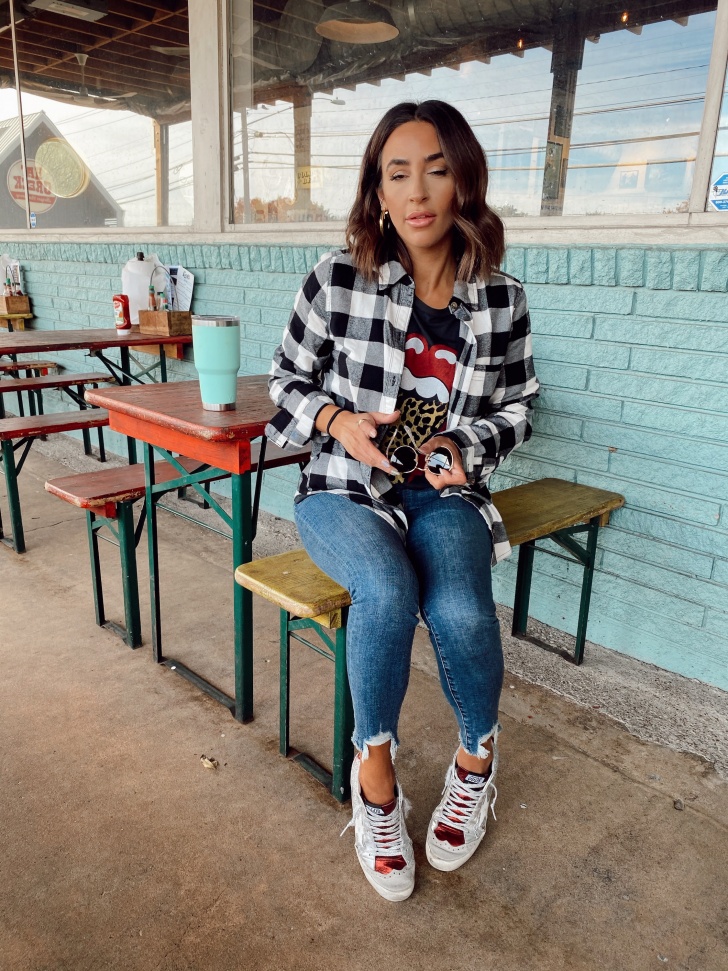 flannel (selling out quick). graphic tee. jeans.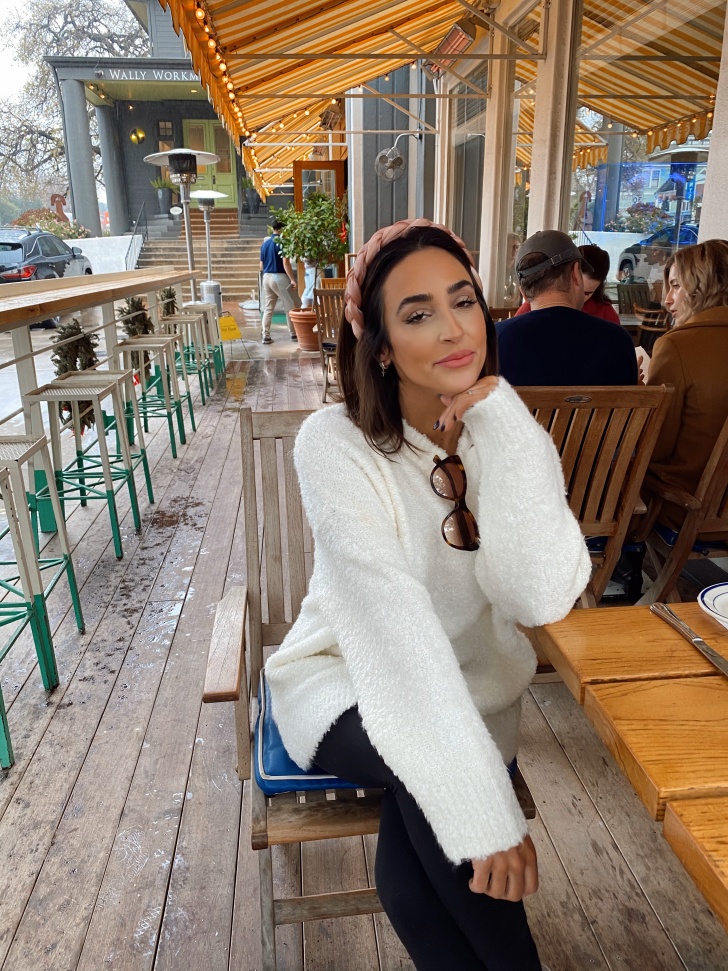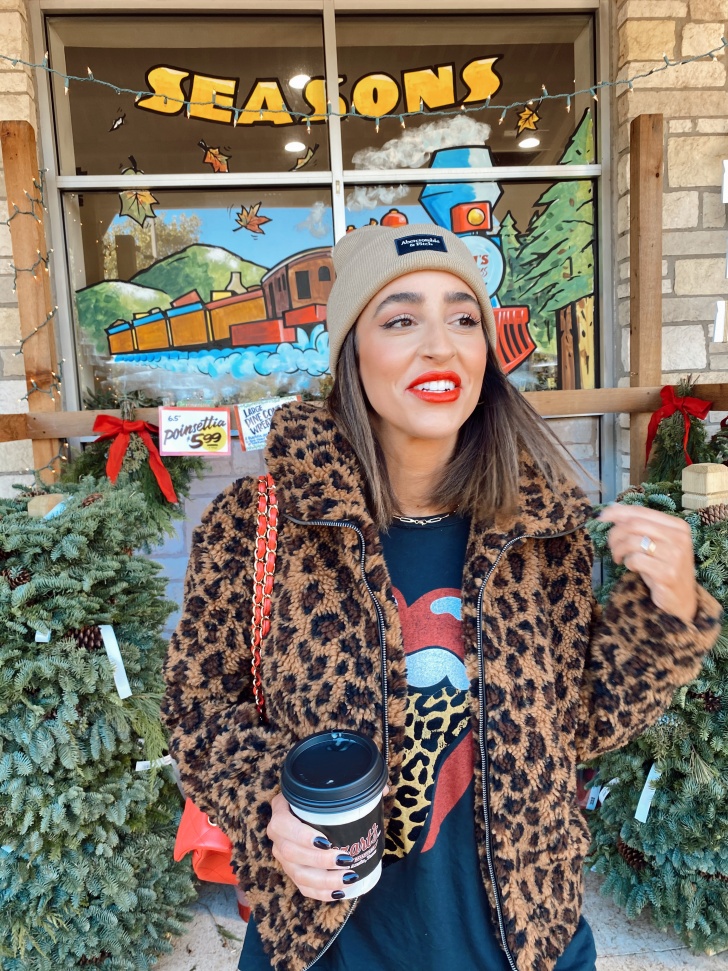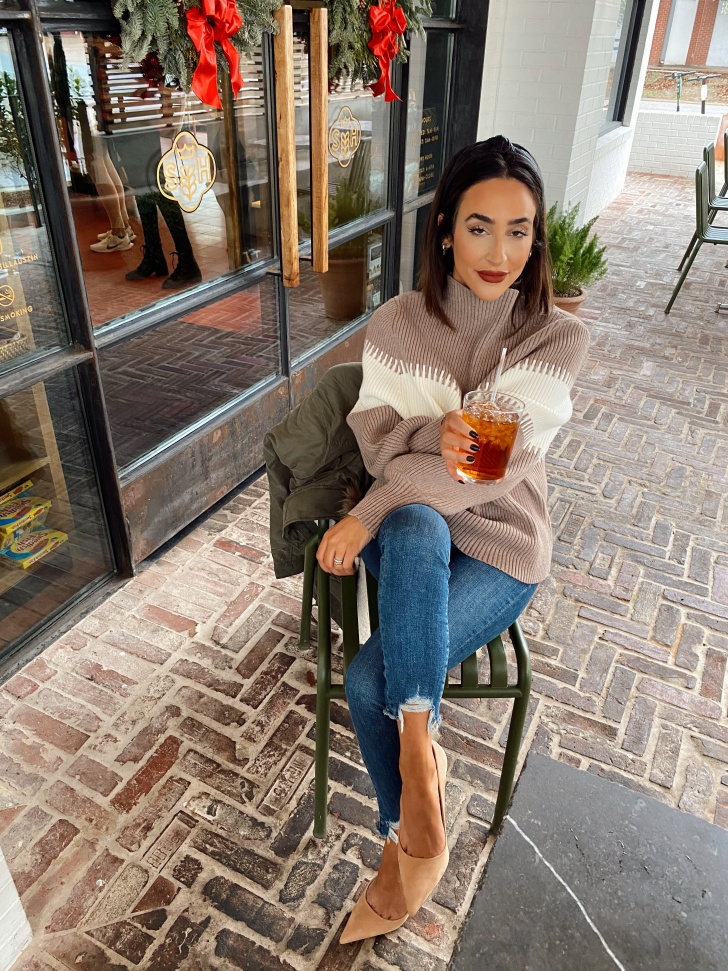 headband. sweater. jeans. heels.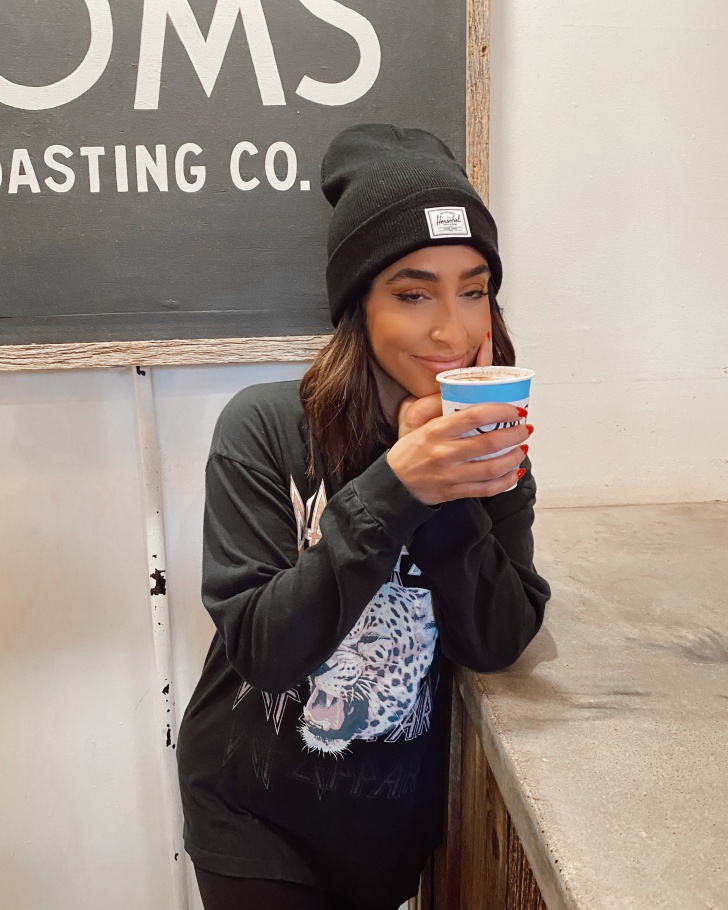 beanie (different color). graphic tee. leggings.
A few weeks ago I shared my first "Friday Fails" post. To date, it has been one of the most popular posts on the blog, and I totally get it. The post was born out of the idea that the best pics and the best moments usually fill our feeds, but the truth is, sometimes you have to kiss a lot of frogs before you find the metaphorical "one". This series is a true behind the scenes of all the really bad and funny pics that didn't make my feed. Life is too short to not laugh at yourself. Am I right? Happy Friday and you're welcome in advance!