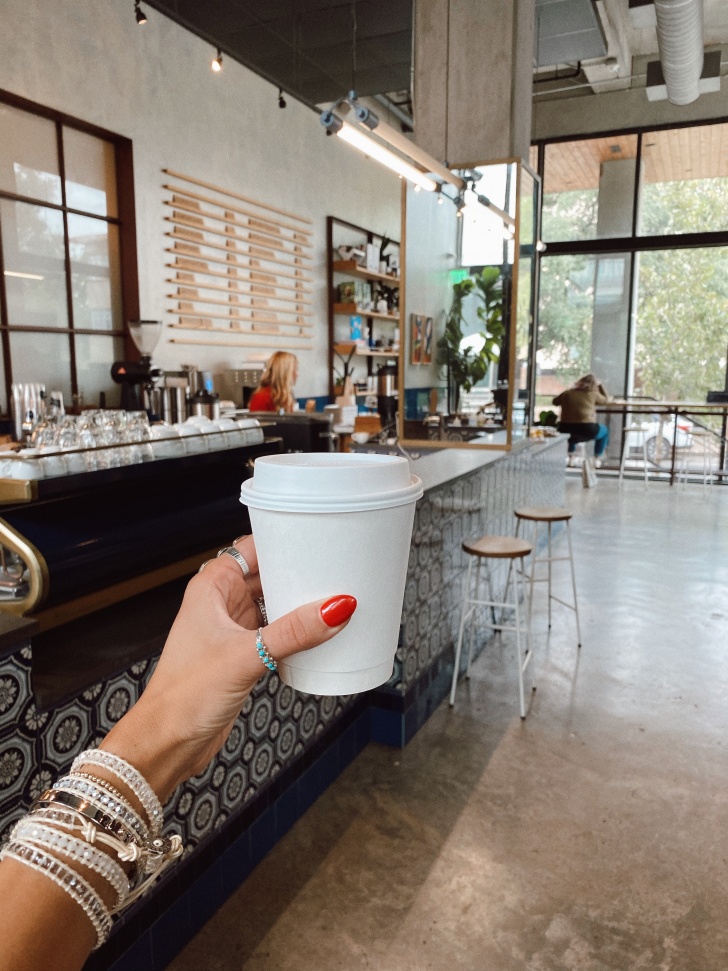 As one year ends and we roll into the next I like to evaluate a lot of aspects of my life. Specifically my goals for the upcoming year (I'll get into that later), but also my purchases in the past year. It's easy to get caught up in all the wants and "needs" as far as material items go, so I like to really evaluate what I have and narrow it down (and see what I got the most use out of). There's something about clearing out tangible items that makes me feel fresh and ready to start the next year off on a productive and efficient foot. If I didn't wear an item (a ton), I didn't love how I felt in it, or it just doesn't "spark joy" (thanks Marie Kondo, insert eye roll lol), then I don't want to carry that item into the next year.
Some jewelry favorites this year included my Victoria Emerson bracelets. I was looking back on 2019 and realized I got so much wear out of these bracelets. They were some of my favorite pieces to toss on that just completed a look. Building a bracelet stack can take forever, not only to accumulate the individual bracelets, but also putting them on lol. These are pretty, easy, and I found myself reaching for them time and time again.
I know you guys love to stock up on Victoria Emerson whenever she has a sale, and right now the whole site is BOGO for the end of year, so I wanted to share. If you were looking for something to buy with your Christmas money here ya go, get it now and thank me later. I actually gifted them to a few people on my list this year and they were a huge hit, so now's a great time to stock up on future gifts as well.
Round Up of My Favorites Worn in 2019.



















Thank you Victoria Emerson for collaborating with me on this post. As always, all opinions are my own.