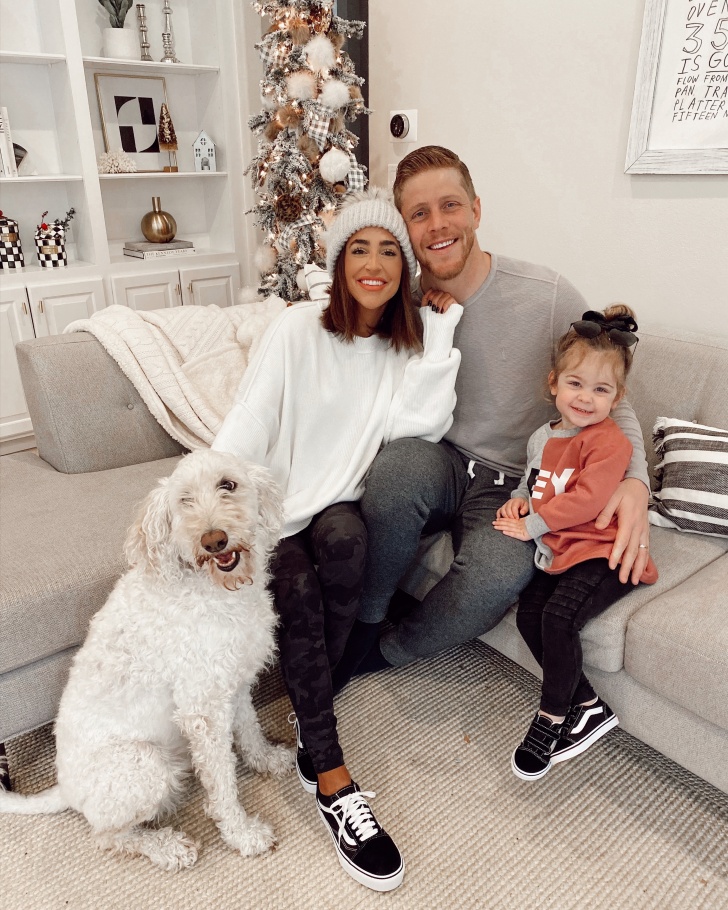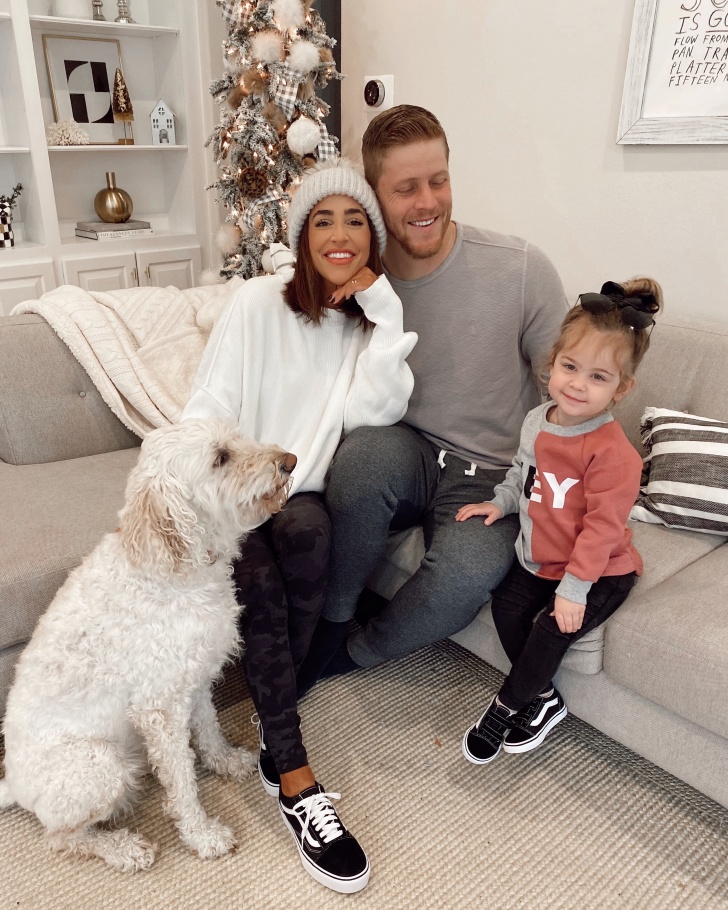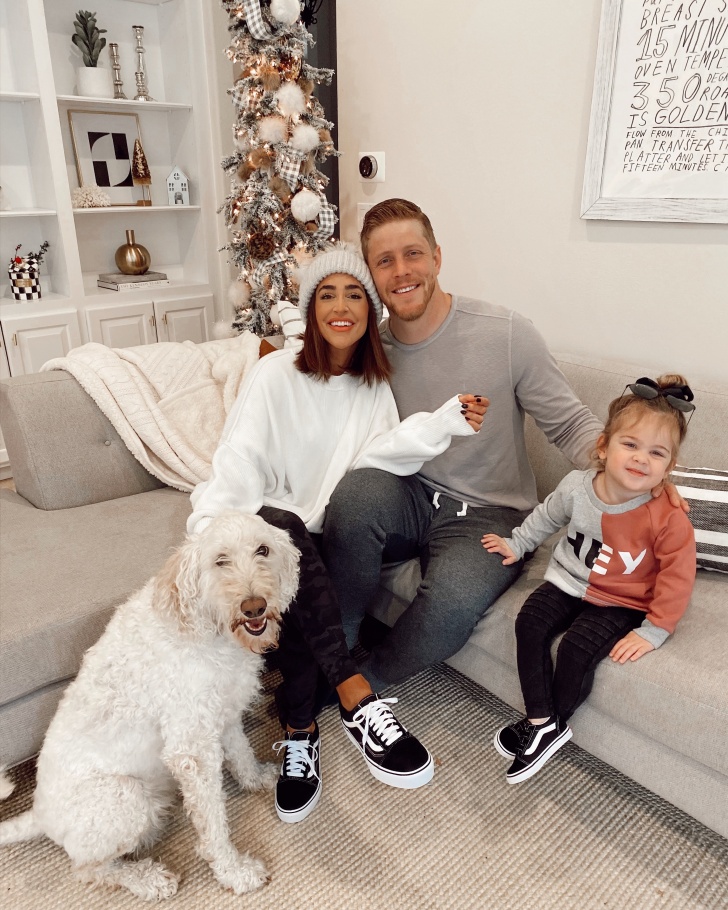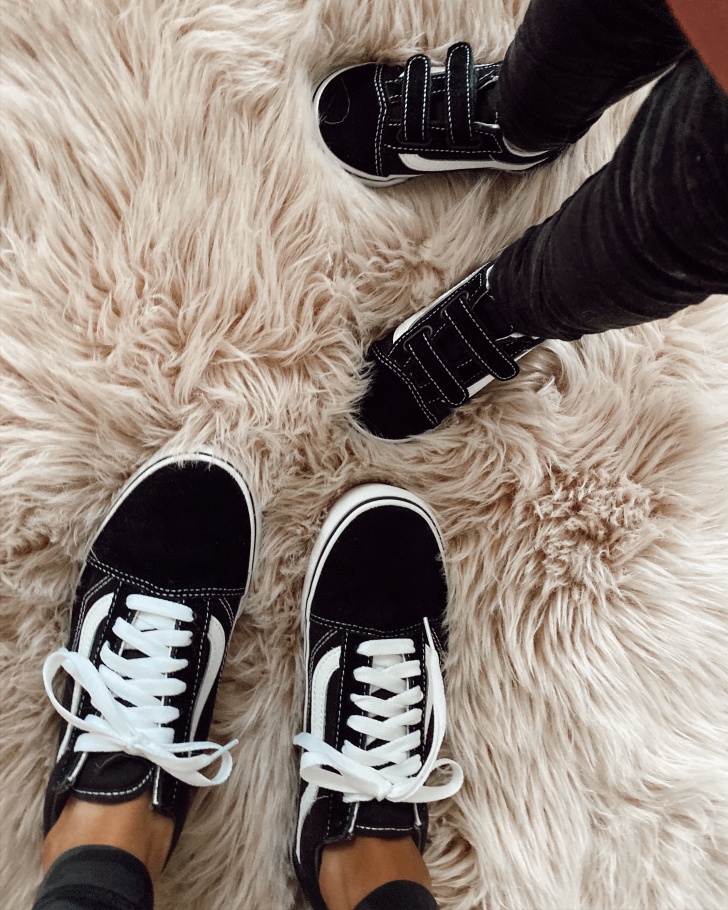 Nordstrom is typically my favorite place to shop for Alex. We've tried tons of stores and for the most part, Nordstrom just fits him best and their mens selection is amazing. They've got everything from daily causal wear (his fave), to more elevated date night looks (my fave on him ha). Don't let men fool you—they may not enjoy shopping, but they all like to look good! I also love shopping at Nordstrom for Alex and Kins because their return process is so easy, and their customer service is pretty bomb (which is super important when shopping online).
This time around I managed to snag a few new pieces for Alex that were all wins. Major key when shopping for a spouse is purchasing items that are easy to size. I stayed away from jeans and instead gravitated towards joggers, waffle knits, and pull overs. These are pretty easy to get the sizing right, and if you're questioning your significant others sizing, check the reviews and the size guide for that item. I also got Kinsley and I matching shoes (obsessed with these!) and he was a little salty that he didn't get in on that action…I may need to see if they come in his size.
Linking up a few of our recent favorites if you need any last minute Christmas ideas or want to grab fresh staples.

How cute are these? I couldn't resist. I usually dress Kinsley in leggings in cooler months. I love dressing her  cute but it's also super important to me that she's comfy, so I thought these were fun! She wanted to wear them immediately and said "take the tag off!!" right when she saw them haha.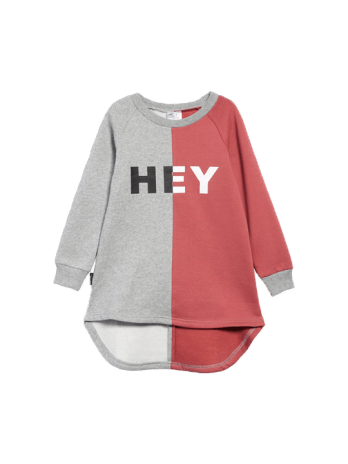 Is this not the cutest? I didn't know Kins needed her own sweatshirt dress until I saw this one. It's such a comfy outfit for her.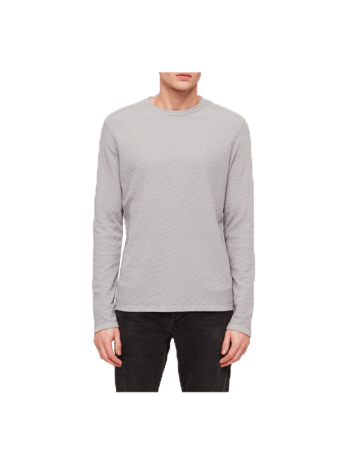 This is just a great classic. He has a ton of grays and blues, so I loved that this was different but still neutral.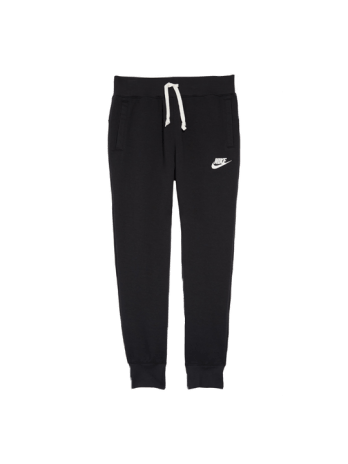 Alex LOVES these joggers. If the guy in your life is on the tall side (he's 6'5), these fit great.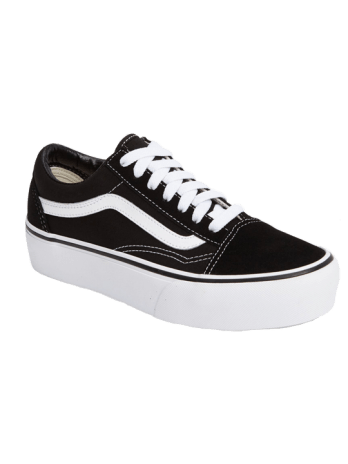 We have both been wearing them pretty nonstop! We are sneaker girls through and through and these are comfy and just go with a ton.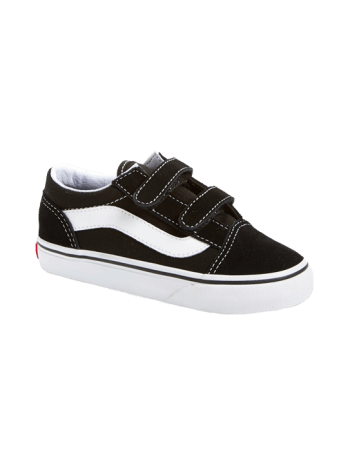 Kinsley's version of my Vans. One of my favorite things to do is match shoes with Kins, it's just so fun! I love when she comes up and says "same same".
Thank you Nordstrom for collaborating with me on this post. As always all opinions are my own.