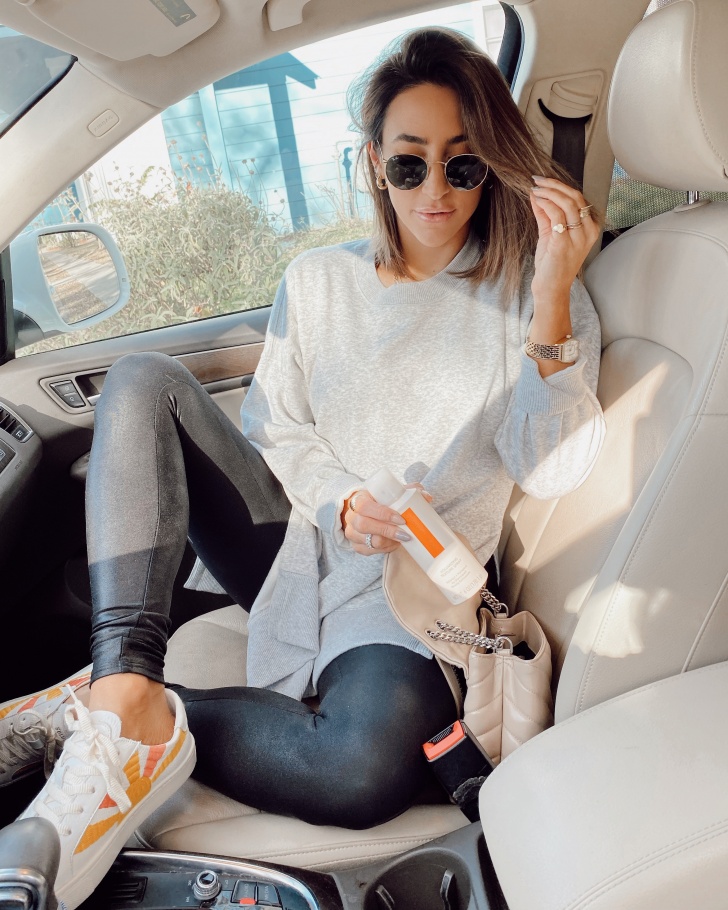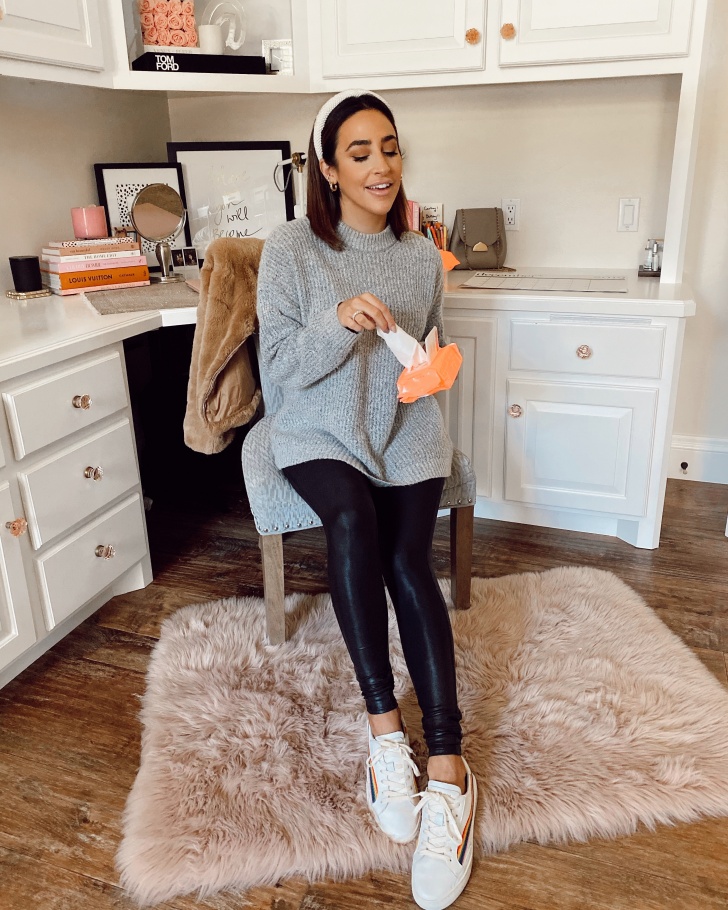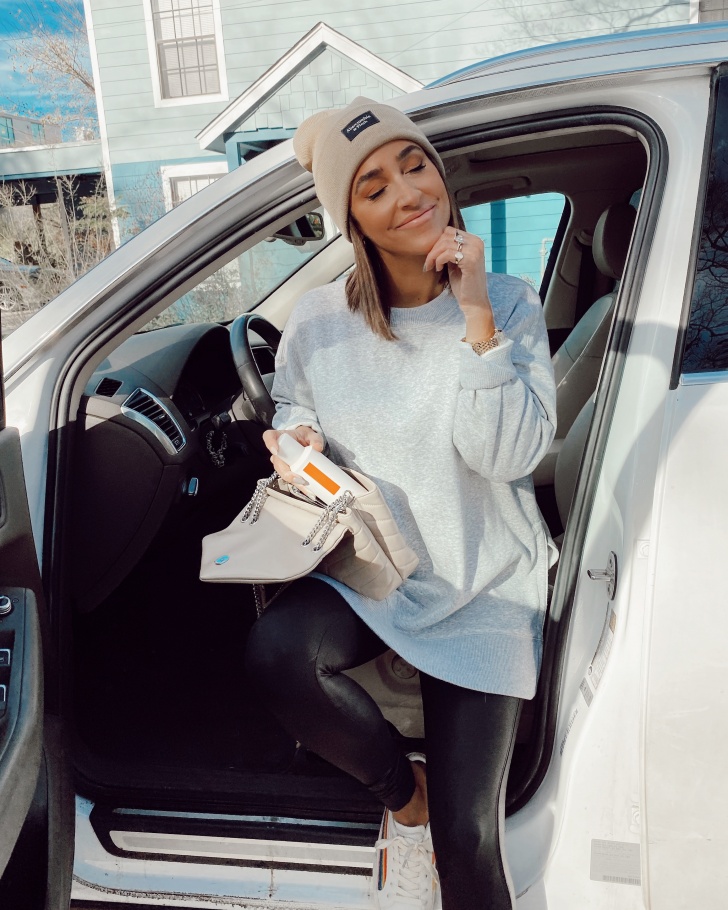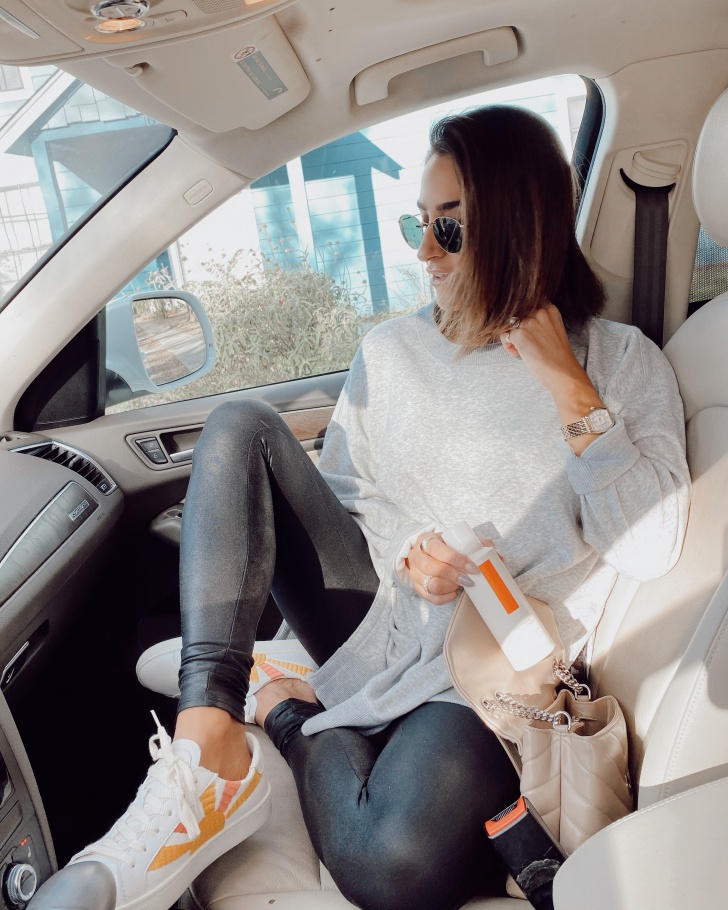 I am forever on the hunt for affordable beauty favorites for you guys. My goal is to always be a resource for you – sharing tips, tricks and favorites. Part of being the best resource I can is sharing a variety of different price points, so there's something for everyone. Enter: GSQ by Glamsquad. A newly launched line full of daily favorites perfect for the girl on the go.
Recently, I shared that I would be partnering with GSQ by Glamsquad over the next few weeks to share my favorite products from their affordable, ultra chic, functional and all around very legit line. They have everything from a Volumizing Texture Spray, to tweezers, curling wands and Micellar Makeup Removing Wipes. I wanted to officially kick things off with a comprehensive list of my favorite items and why I love them. I have some fun hair tutorials and other things planned, so stay tuned to my Instagram, but for now, a list of my musts from the brand that you can refer back to as I share tutorials in the future. You can also use my promo code COURTNEYGSQ20 for 20% off your GSQ order on CVS.com.
Products:
Micellar Makeup Remover Wipes—Fragrance Free: These are my current favorite makeup wipes. They're made with micellar water, so they're very gentle but also effective. I love using them to remove my lipstick or do a mid-day refresh. If I need my look to go from day to night and don't have time to full re-do my makeup, I'll wipe off my face and lips with these (leaving the eyes), gently wash and reapply.
Tweezer Set: As pictured here. The best tweezers I have tried in a long time! They grip the tiny hairs easily and come in super cute packaging. If you are an avid watcher of my IG stories you probably saw me doing my brow shaping tutorial with these a few weeks ago.
Multipurpose Makeup Brush: I love a good multi-purpose brush. This one is great for applying blush, powder and even blending creams!
Hair Products: Strong Hold Hairspray, Volumizing Texture Spray, Dry Shampoo: I've very picky when it comes to hair products and these make the cut. Stay tuned to see how I use them each on Instagram, but spoiler alert the hair spray is great for my signature low, slicked back bun look.
Titanium Curling Iron 1″: I've used this curling iron several times to date and I've been so happy with curls! The curls come out bouncy, beachy and I don't feel like it's too damaging or tugging (like some affordable brands I've tried) For $39.99, you can't go wrong.
Titanium 2-in-1 Flat Iron: I went YEARS without using a straighter but for the past year using one has been essential to my hair routine. Lately, I've been loving a simple, occasional straight look. This iron will help you achieve that look on a budget. I also really like to use irons to curl or straighten the ends of my curls for a more lived in curl vibe.
Ceramic Dual Bristle Brush—Smooth Operator: Round brushes are great for adding volume to the root and really giving you hair a lift. I find using one helps my hair look more like it got professionally blown out (which it definitely didn't).
Thank you GSQ by Glamsquad for collaborating with me on this post! As always, all opinions are my own.