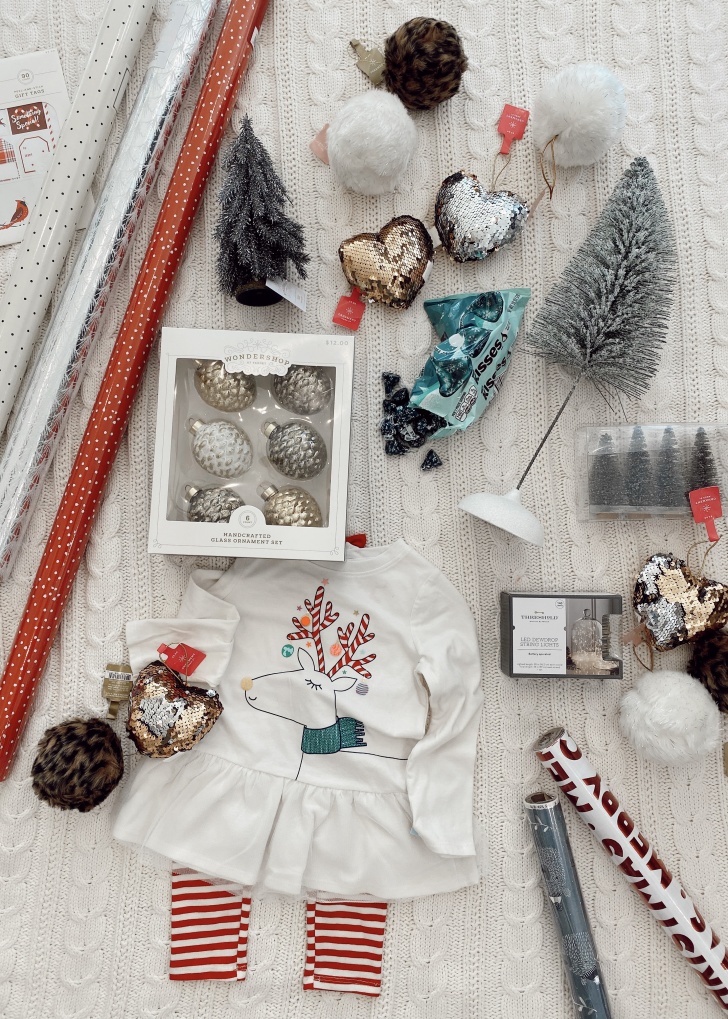 I thought about titling this post "A Haul of All the Shit I Didn't Need at Target", but isn't that always the story? You go in for toothpaste and hand soap and end up with 6 new pillows (sorry Alex),  Christmas pajamas, a blanket, candle, goldfish and gosh knows what else. So instead, I'll call this a Holiday inspired Target Haul. That feels like the next most accurate title. Ok, enough chatting, let's get to the goods.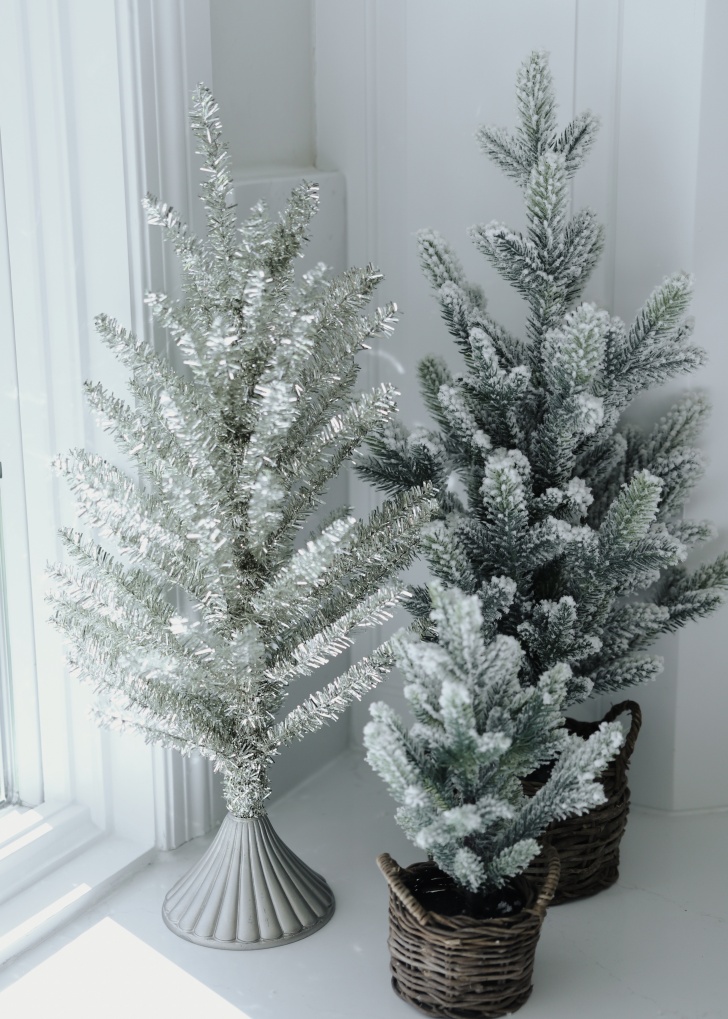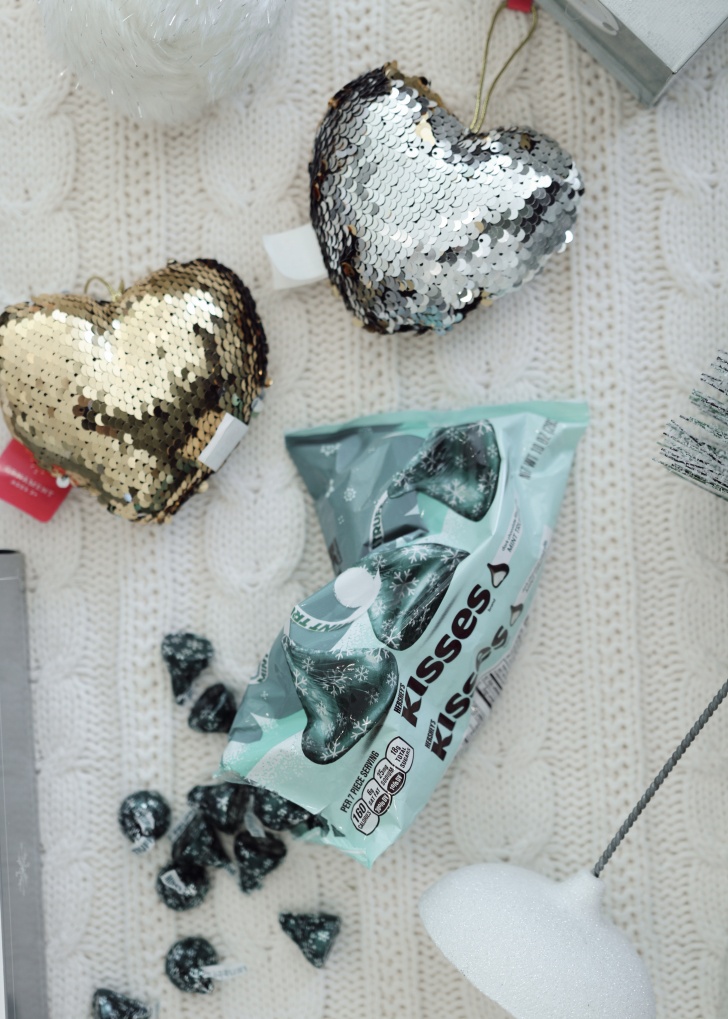 kisses (had to get lol). heart ornaments (not online). Christmas tree.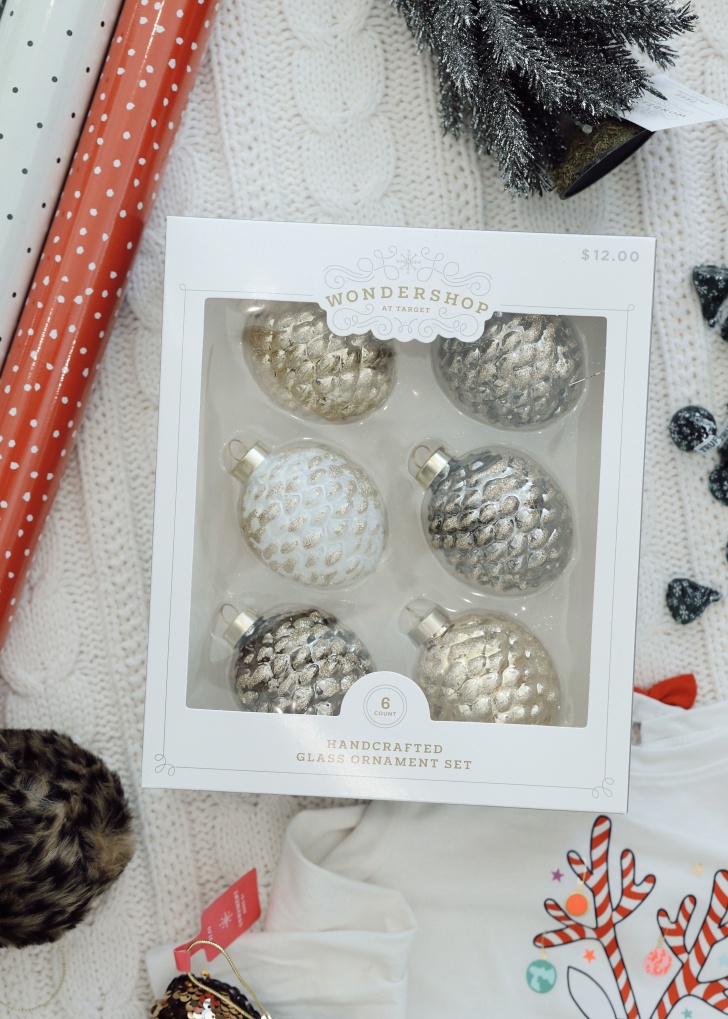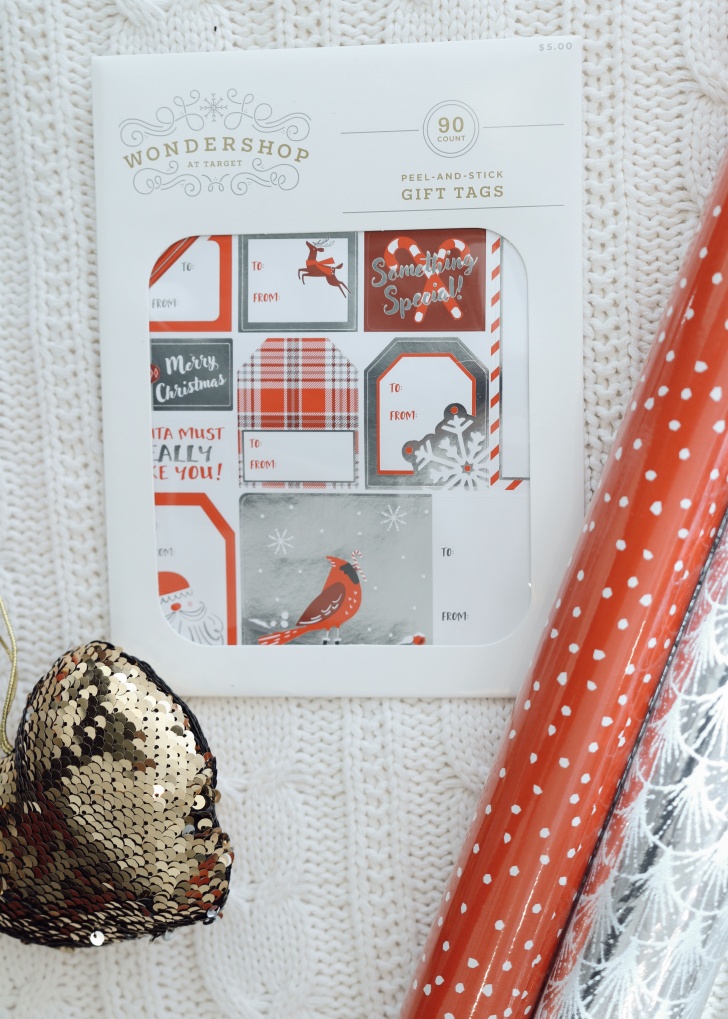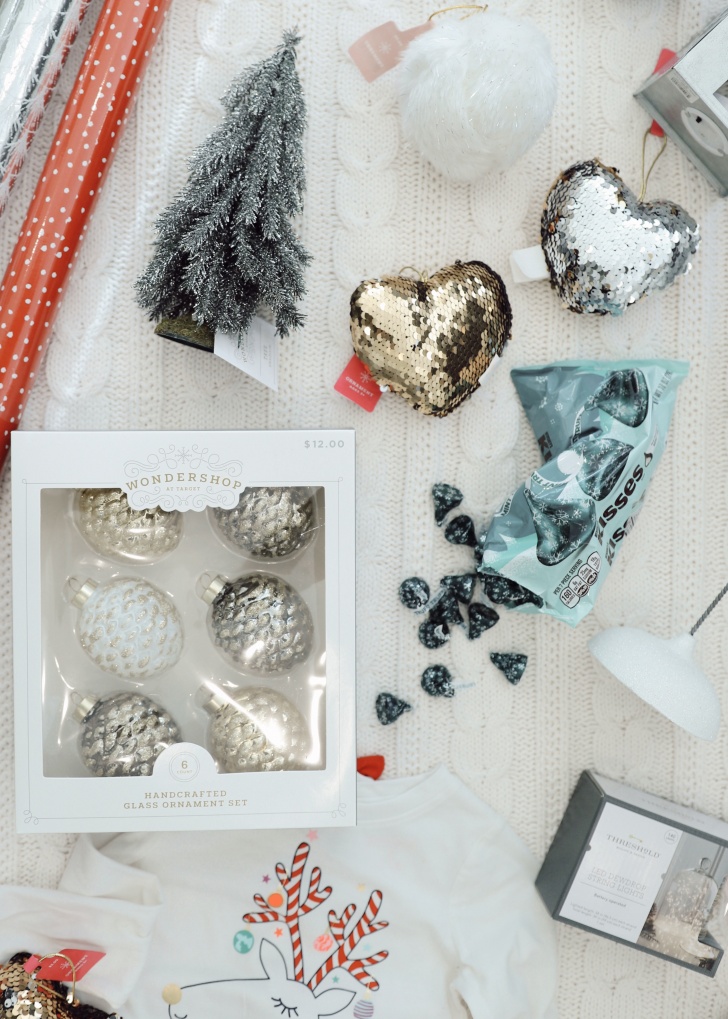 glitter Christmas tree. string lights.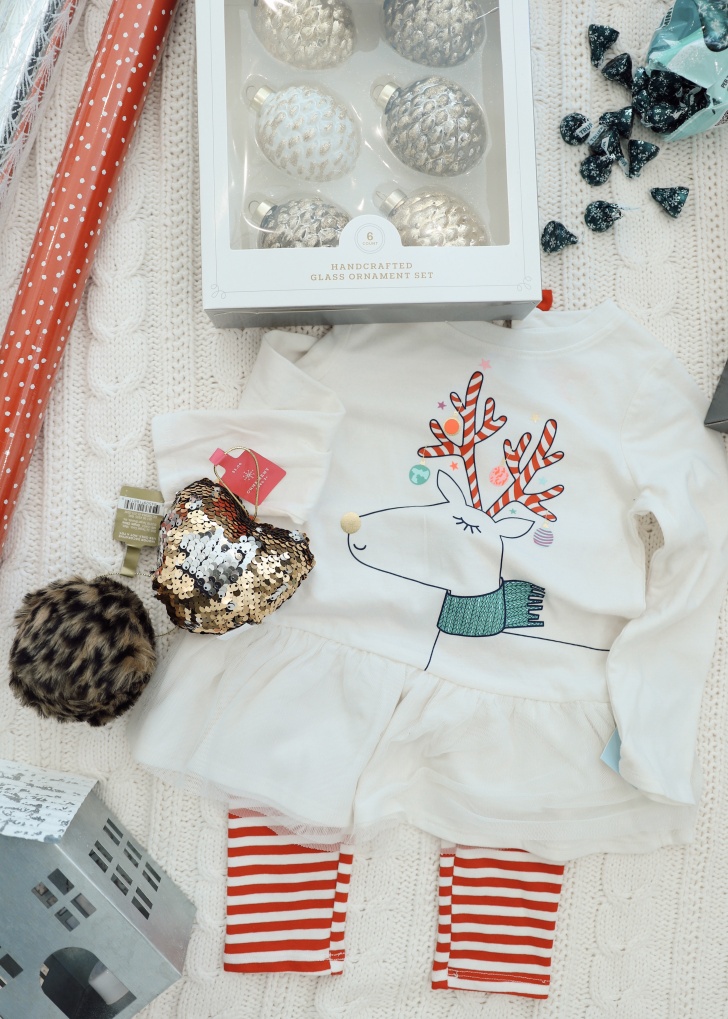 toddler outfit. house (multiple sizes available).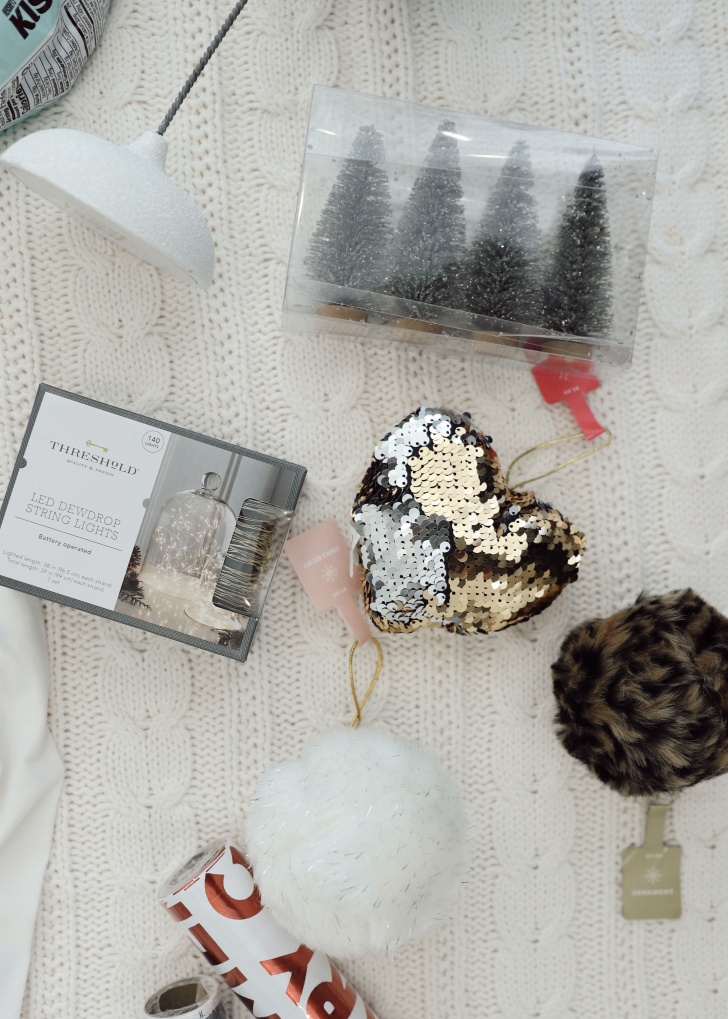 mini Christmas trees. string lights (same as above).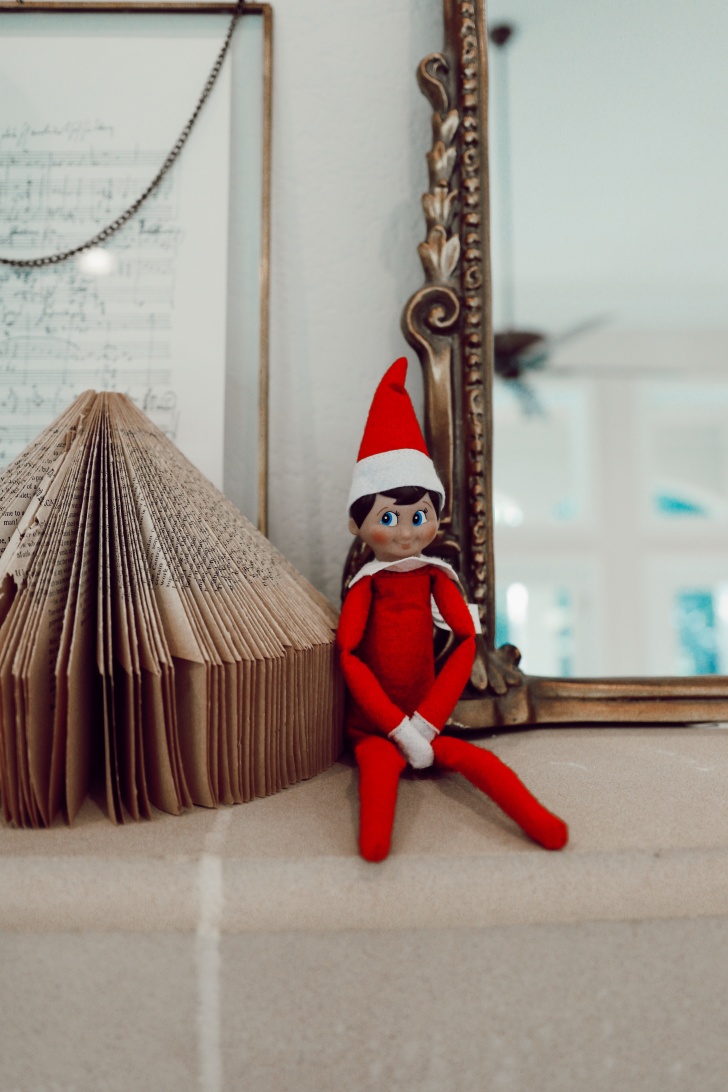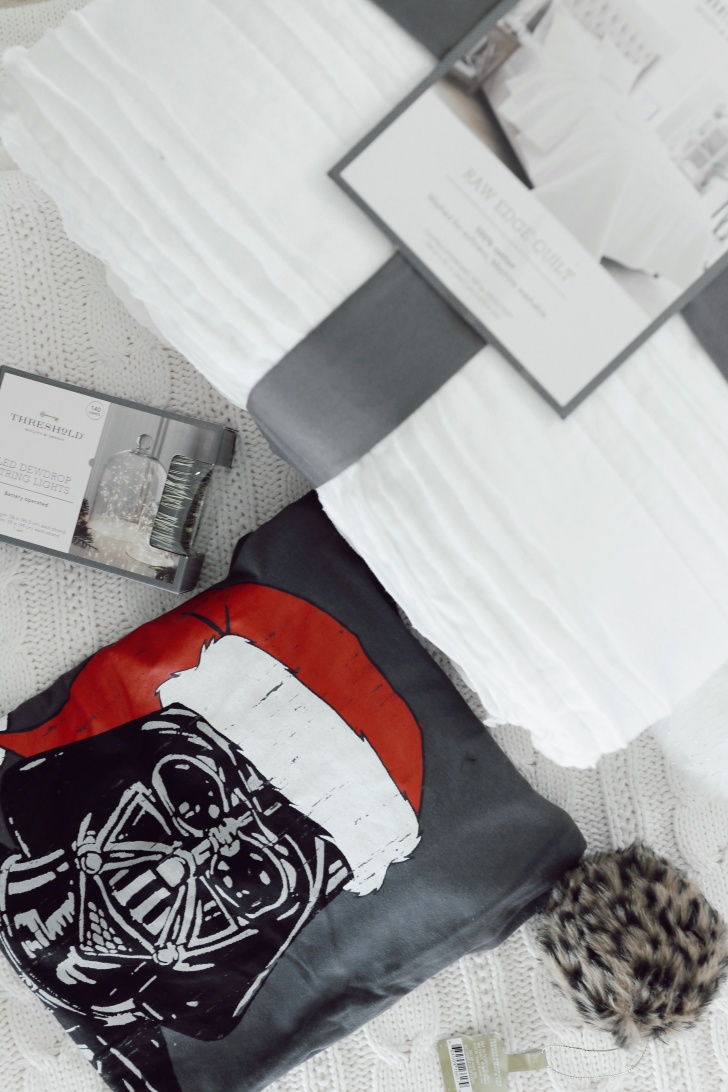 comforter. Christmas star wars shirt. 
What I Bought.

What I have My Eye On.