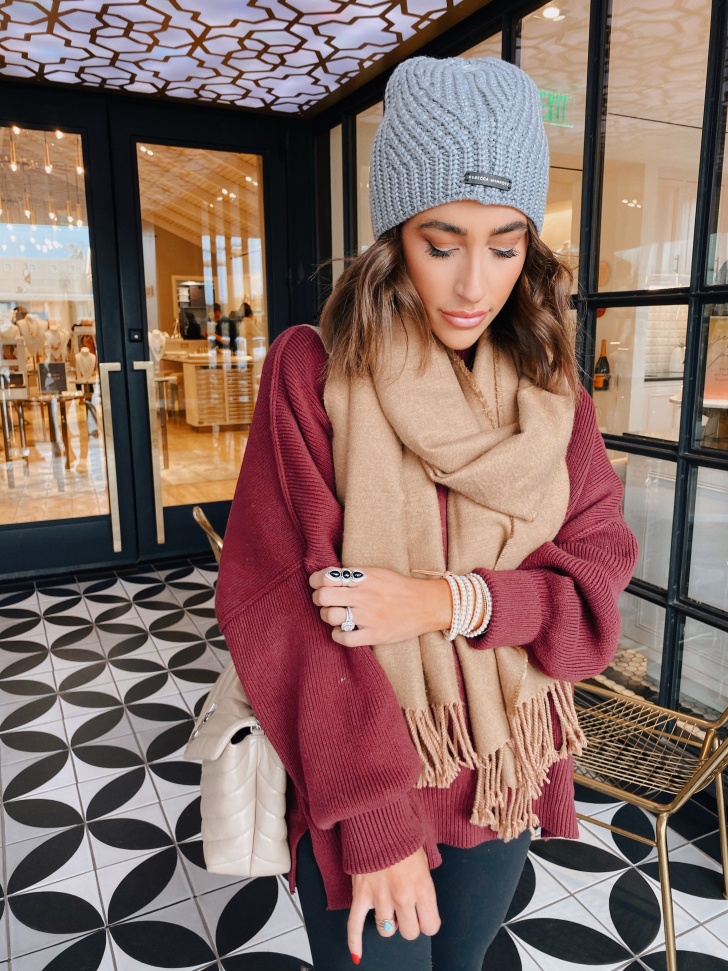 Happy Friday! We have lots to celebrate today – this is officially the first post on my brand new site. Welcome to CourtneyShields.com! My team and I worked really hard on this site and truly hope you love it. It's chic, clean and content heavy. We wanted it to not only be beautiful and aesthetically pleasing, but user friendly and super easy to search.
Today is also the official launch of my new song, Miss You Sometimes. You can listen to it on iTunes, Spotify or Apple Music.
In other exciting new, Victoria Emerson is having their huge end of season sale, 40% off the entire site! It's no secret that these bracelets are some of my very favorite. The quality is amazing, they are so easy to put on yourself (major key), and spice up any look. They also make the perfect gift, especially for those hard to shop for people in your life.
I love the cuffs and double wraps, but lately my personal favorites have been the wrap bracelets! I've rounded up a few and I highly suggest grabbing them while they are on sale. These bracelets usually sell out pretty quickly, so don't wait if you have your eye on a few!

Thank you Victoria Emerson for sponsoring this post. As always, all opinions are my own.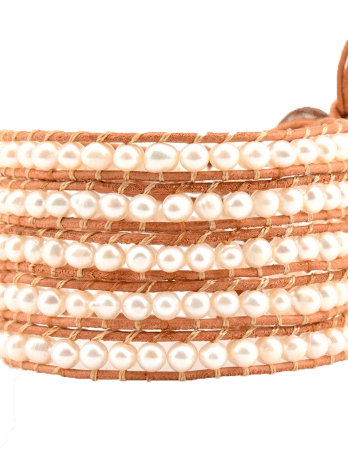 The wrap bracelets are my go-to bracelets to add a little excitement to any outfit. I take these bracelets with me when I travel because they are SO easy to style and go with almost every outfit. I also don't need any help putting these on which is huge when on the go.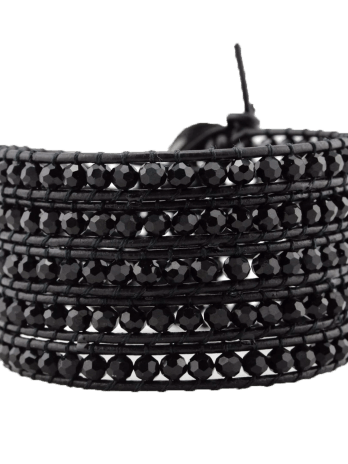 Midnight mist is probably my most worn Victoria Emerson bracelet. The black is sleek and goes with everything so it is a staple bracelet in my wardrobe!