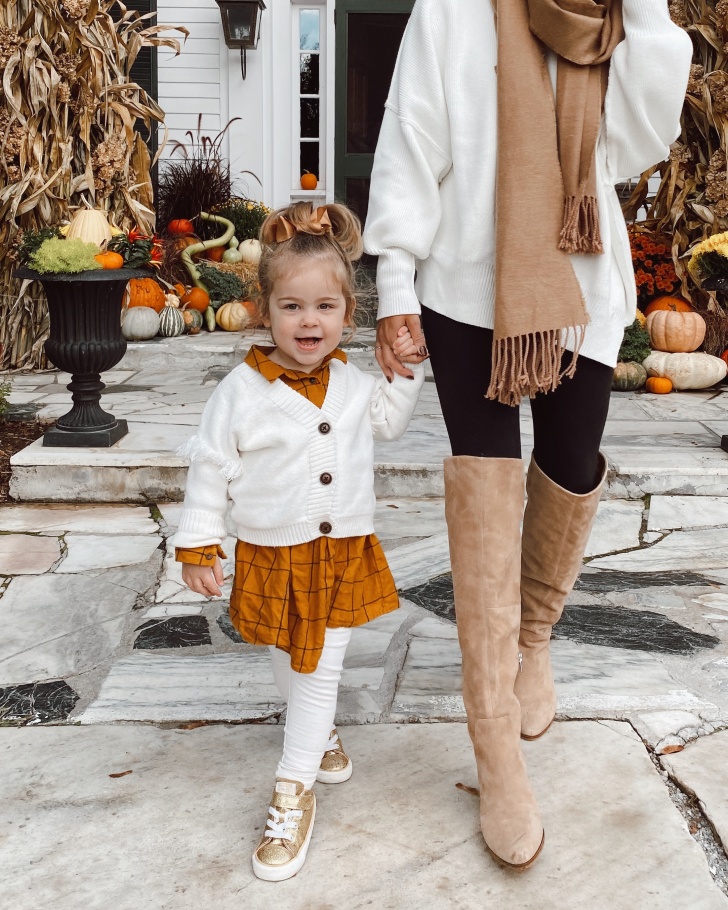 We are currently en route back to Austin (wish me luck, traveling with a toddler is no joke), but had the best time on our little family trip. We went apple picking, ate way too many pancakes, and enjoyed all the fresh and much cooler air ha. Vermont served up some majorly beautiful weather all week and I finally got to whip out all my fall clothes.
I packed kind of "capsule-ish" for this trip. We keep things very low key, so I wanted to bring pieces that I could mix and match and repeat, aka. lots of neutrals. I only packed one scarf (this camel one), one beanie (this really affordable one from Target), one pair of leggings, you get it.
I've rounded up all my Vermont outfits in this post to make it super easy for you to shop everything at one time. You'll see leggings and accessories repeated and I think it's safe to say this sweater is my favorite of the season, again. It's perfect for leggings!
Happy shopping!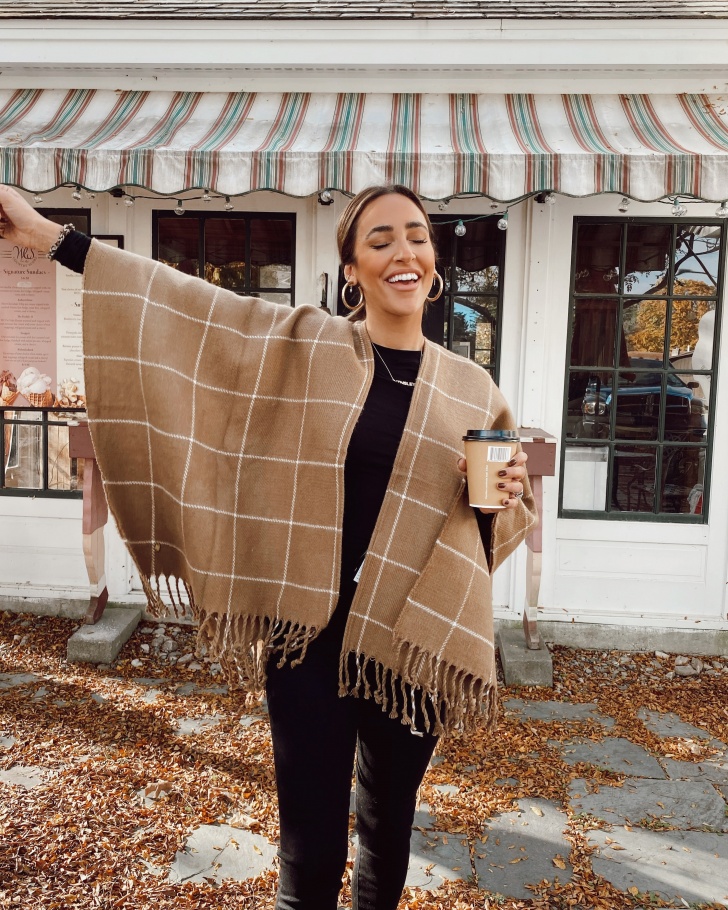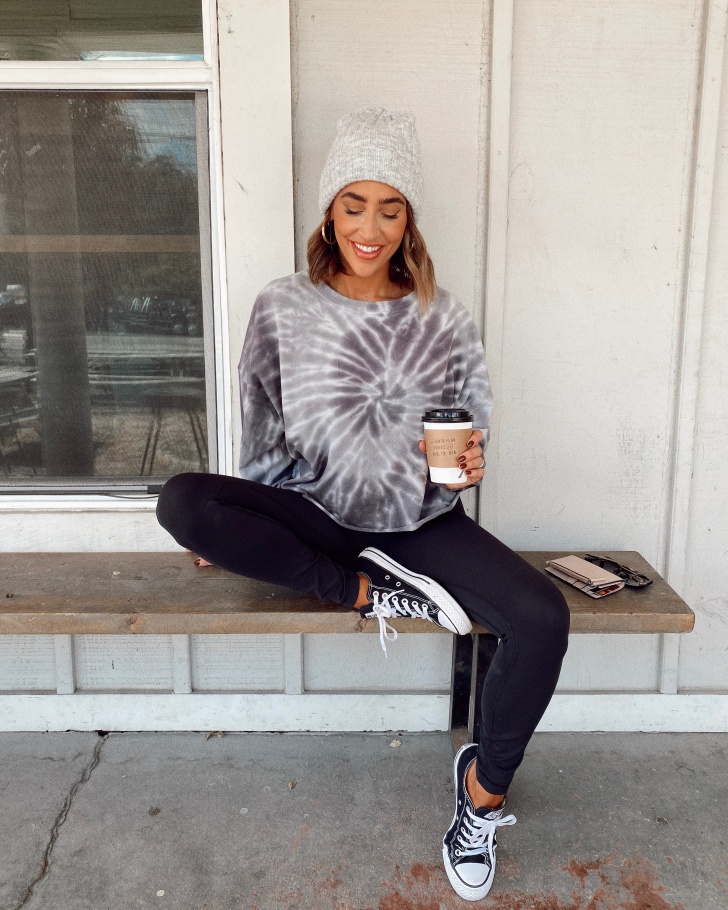 beanie. sweatshirt. leggings. shoes.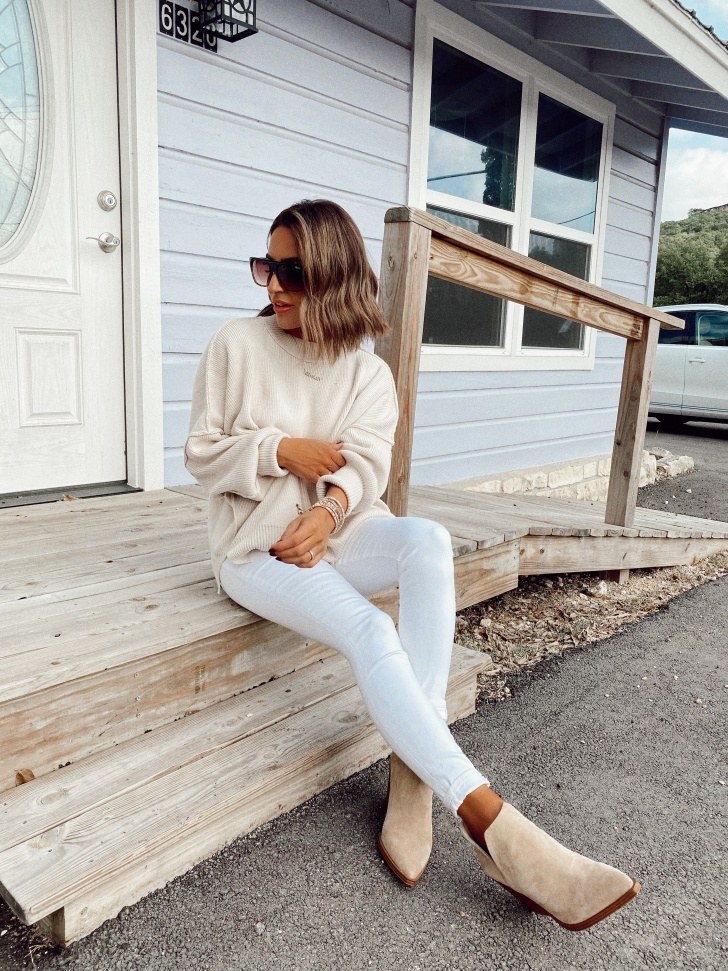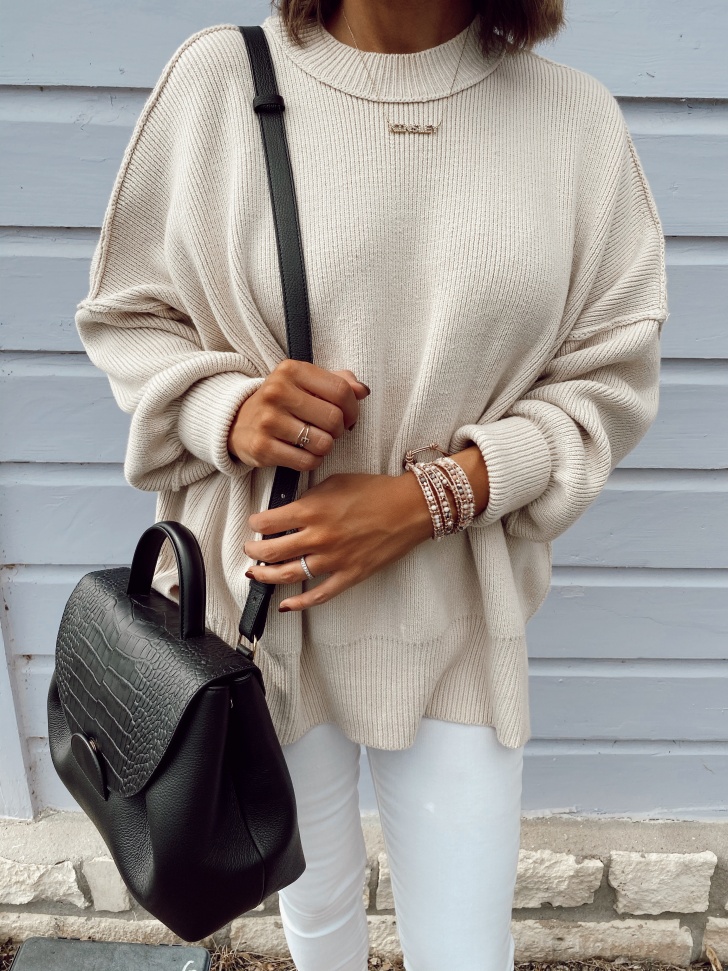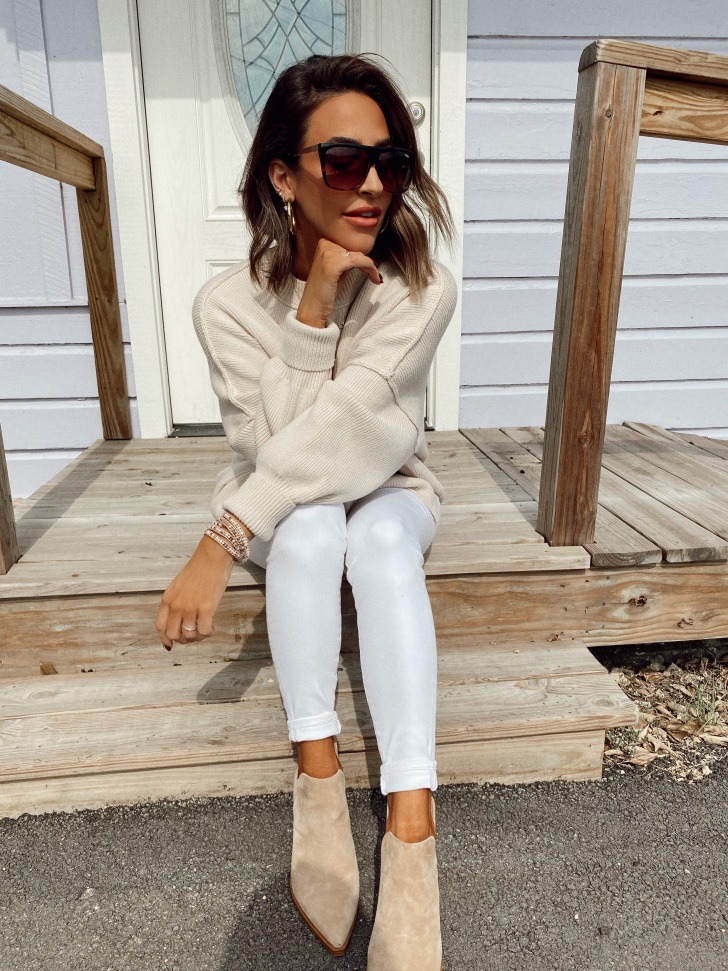 sweater (xs).  jeans. booties. sunglasses. bracelets (similar exact is currently sold out).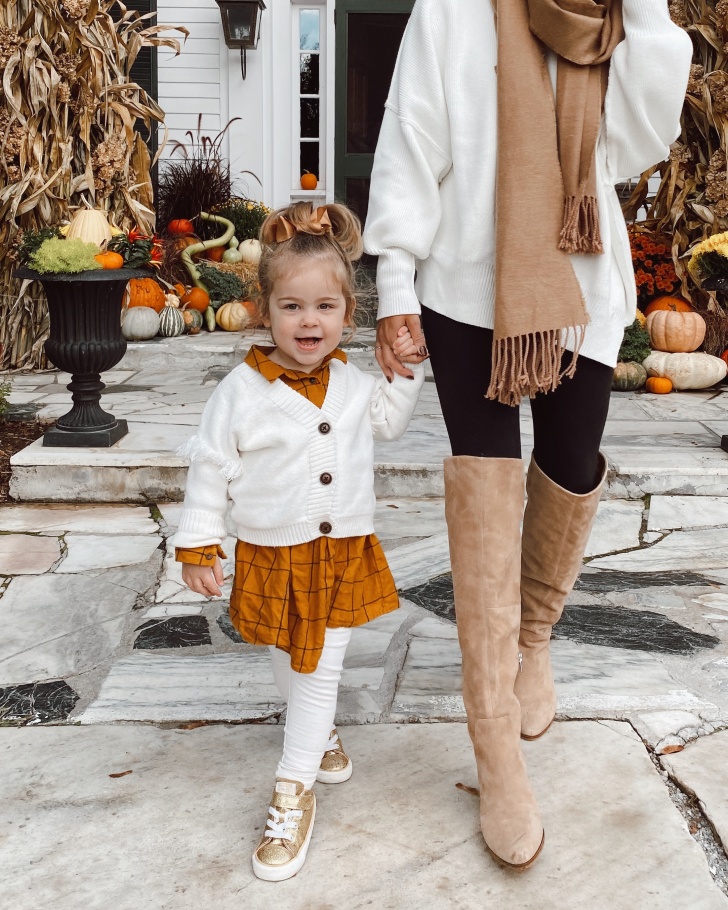 sweater. scarf. leggings. OTK boots. sweater (kins).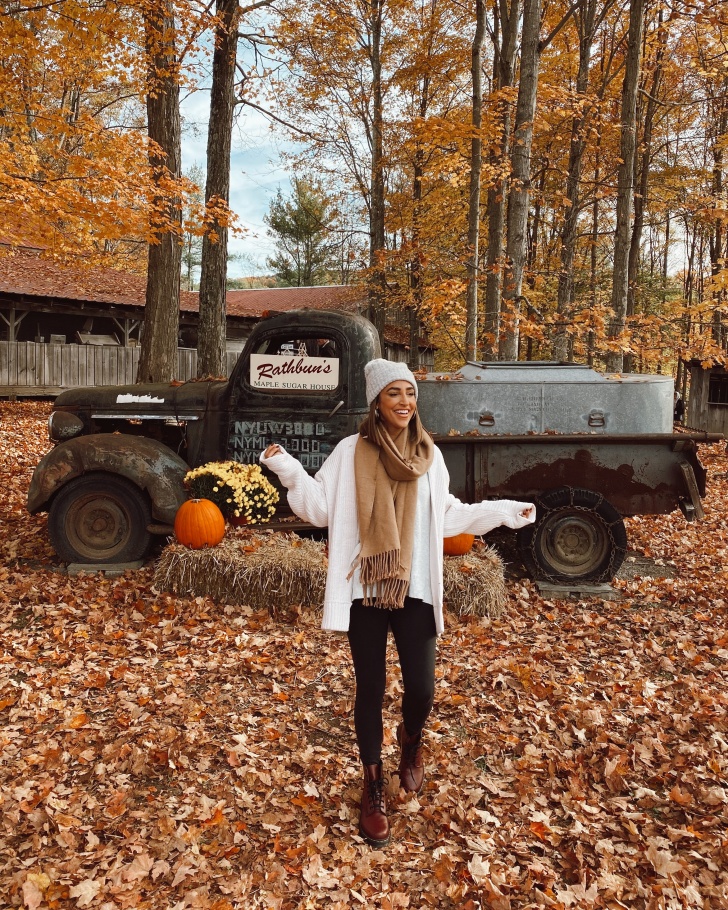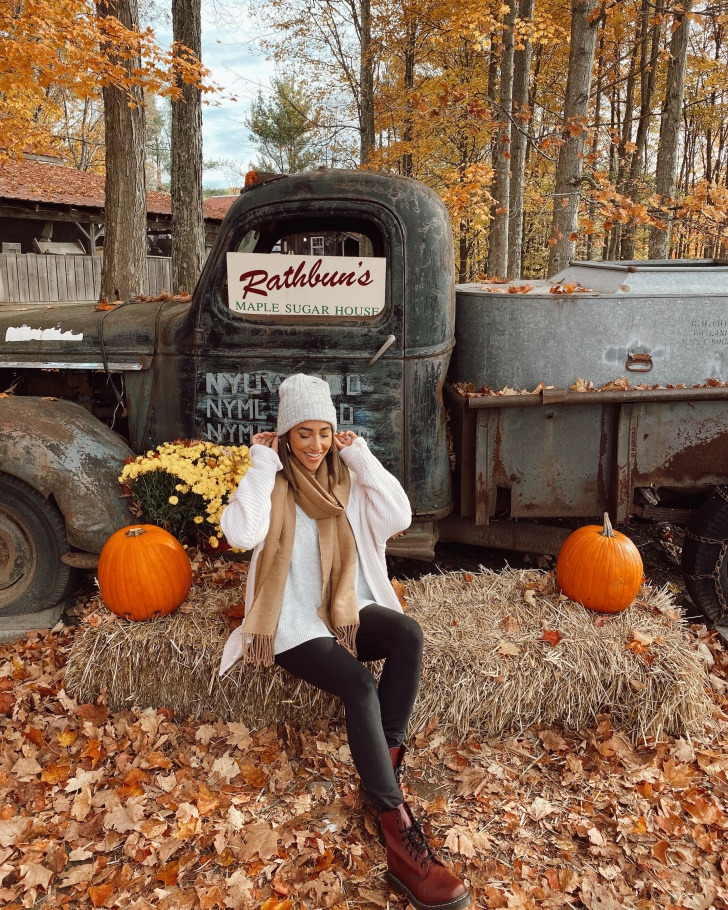 sweater. cardigan. leggings. boots. beanie.
outfit linked above. mascara primer. mascara. foundation. eye liner. bronzer. blush. brow gel.
]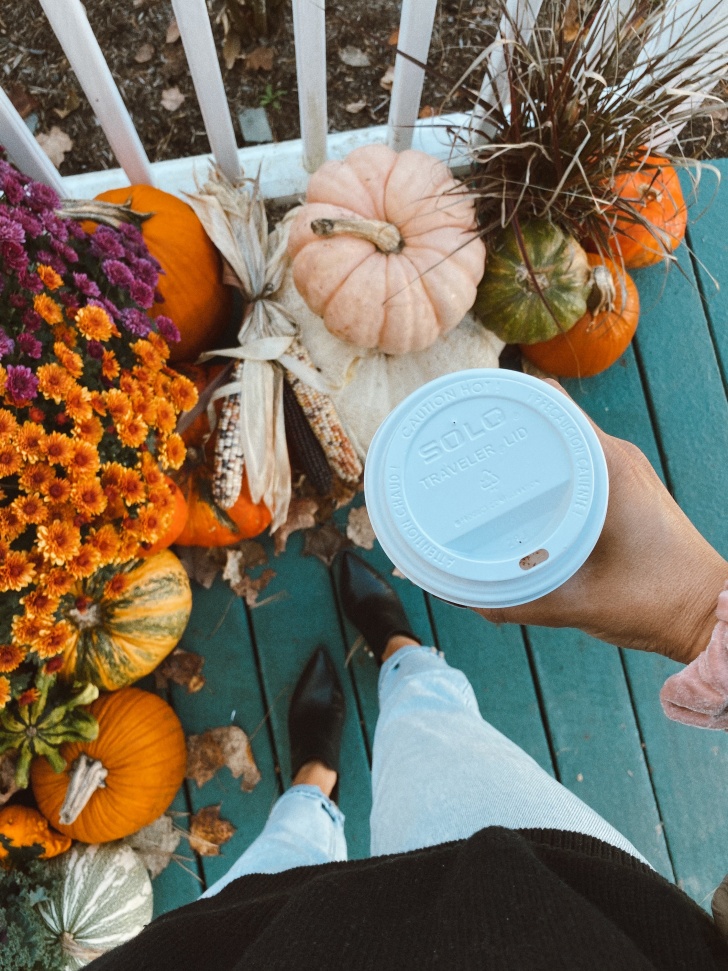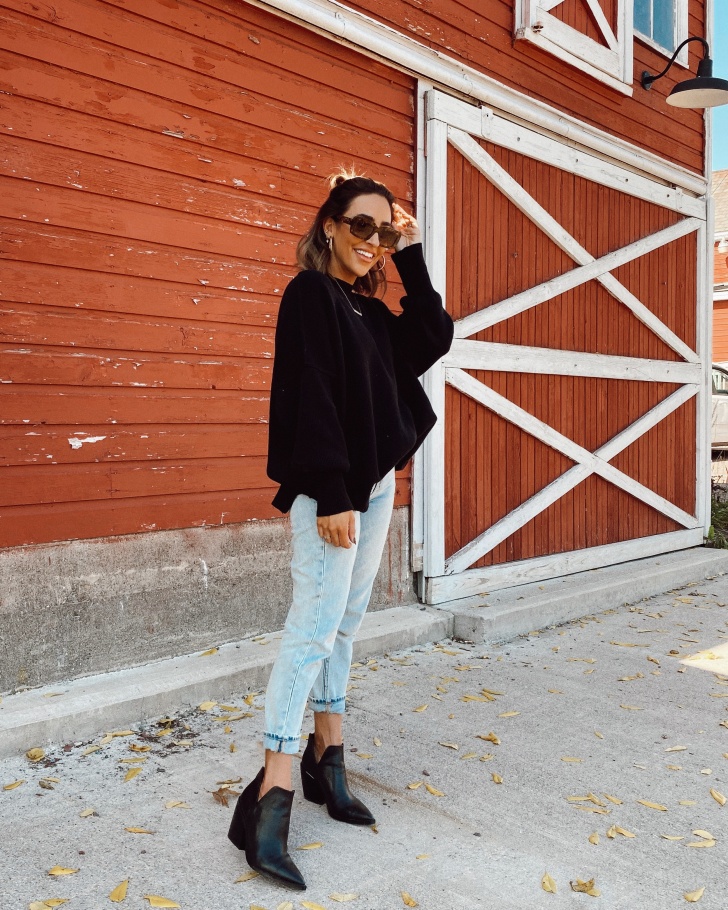 sweater. jeans (similar just different wash). booties. sunnies (similar).