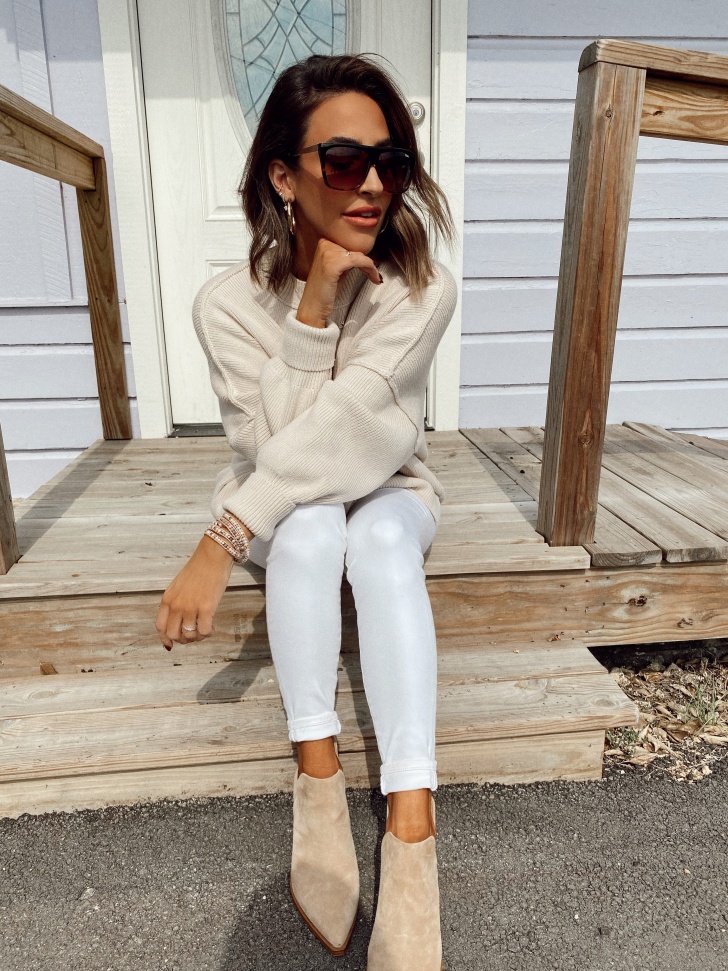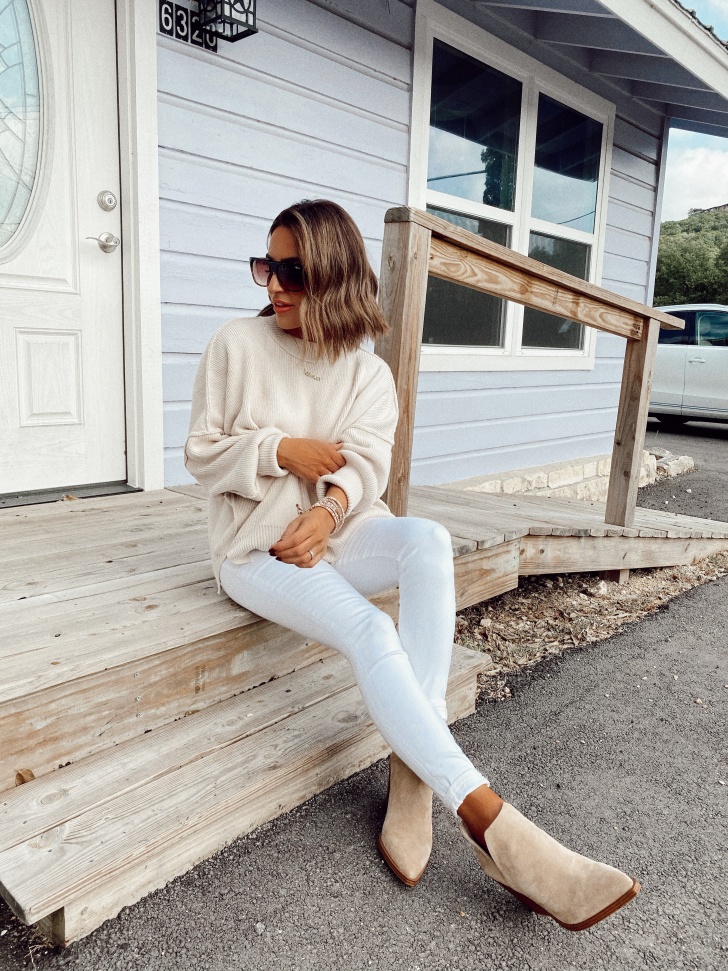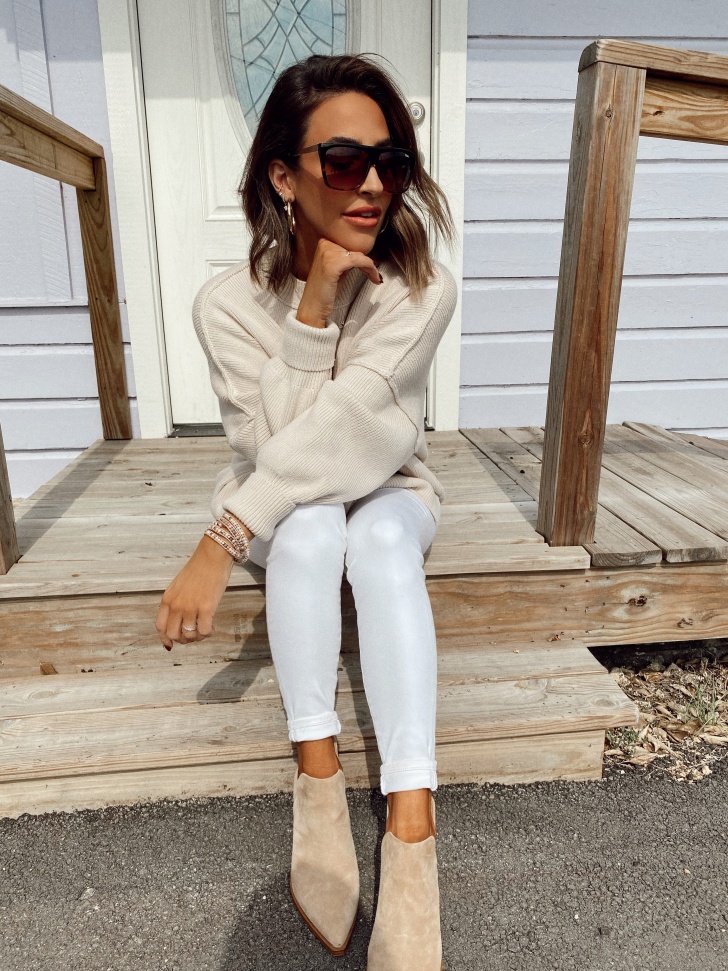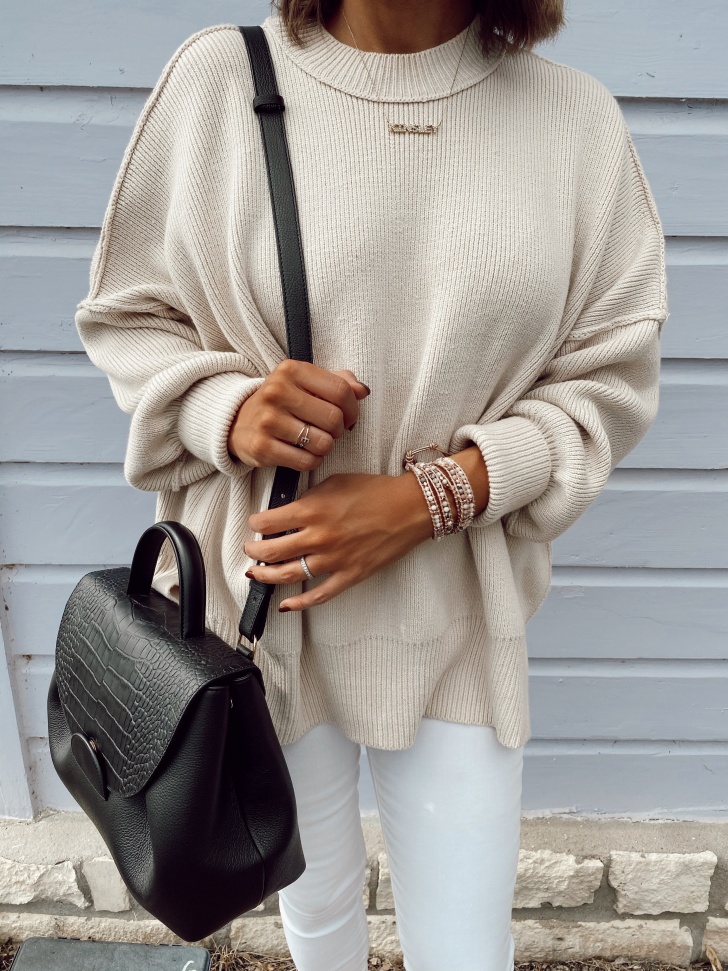 Hi from Vermont!
The weather here is next level amazing and I am soaking up all the family time. Fun fact about our Vermont house: we don't have a TV here. My parents purposely never put one in so we could come up here, unplug and really spend quality time. My dad loved Vermont and our little house more than anything. I feel like he was truly his happiest here, and it brings back the best memories of him. I totally feel him when I'm at our Vermont house. That may sound crazy, but if you've lost someone, you may know what I mean.
When it comes to traveling with jewelry I try to pack light, but still have enough create looks—but not too much. This is where my favorite wrap bracelets come in! They make such a statement but they're effortless and easy to throw on and go. Victoria Emerson is having a huge Columbus Day Sale starting today, the 10th, through the 15th. The sale is BOGO on the entire site and I know you guys always love her sales, so I wanted to round up a few of my current favorites here! They sell out pretty quickly, so I recommend grabbing them now!

Thank you Victoria Emerson for sponsoring this post. As always, all opinions are my own!