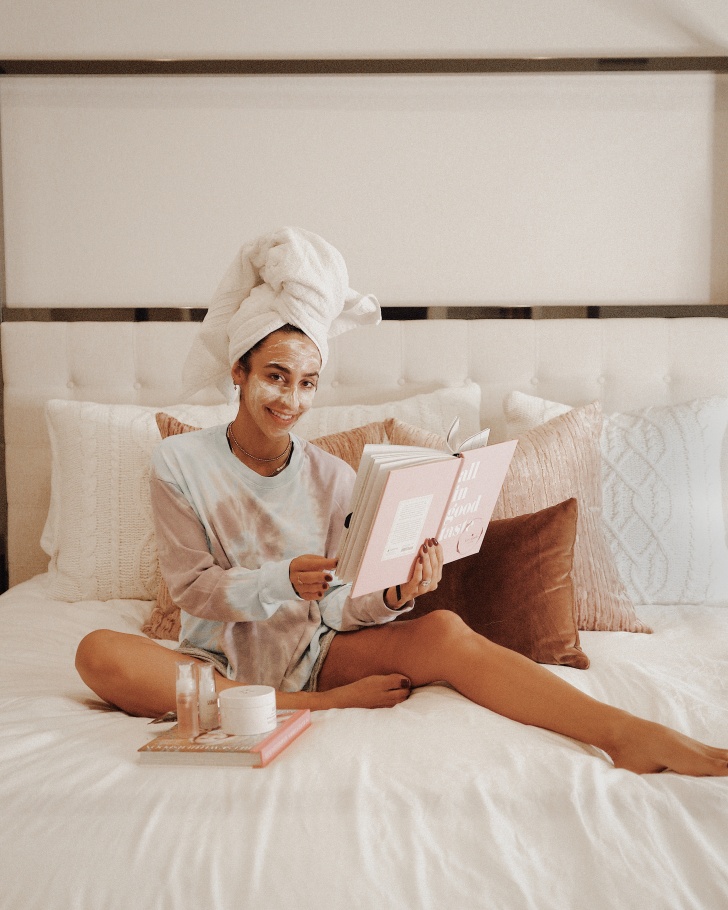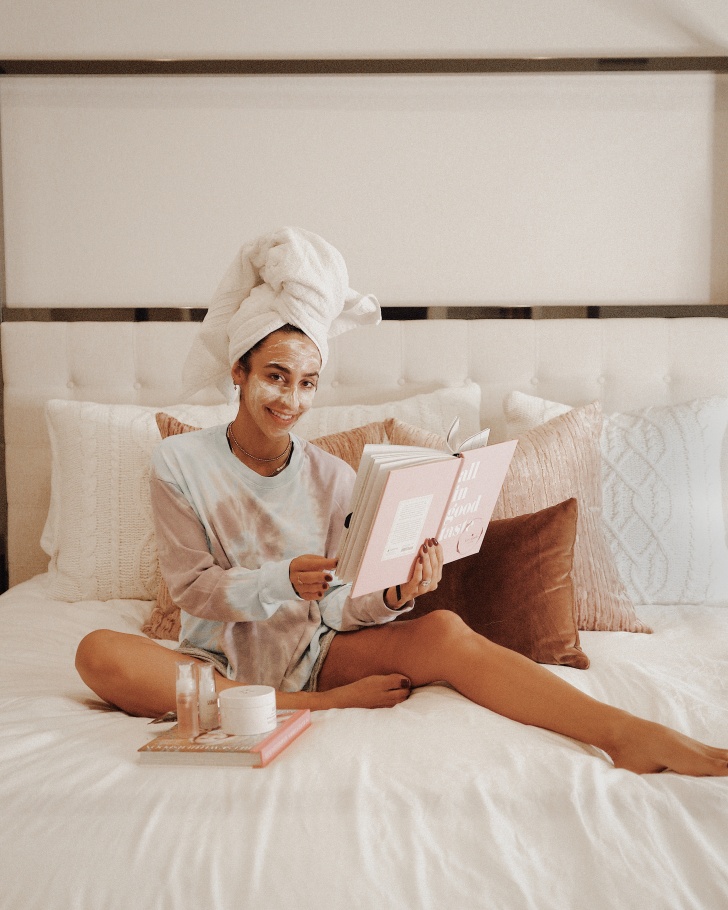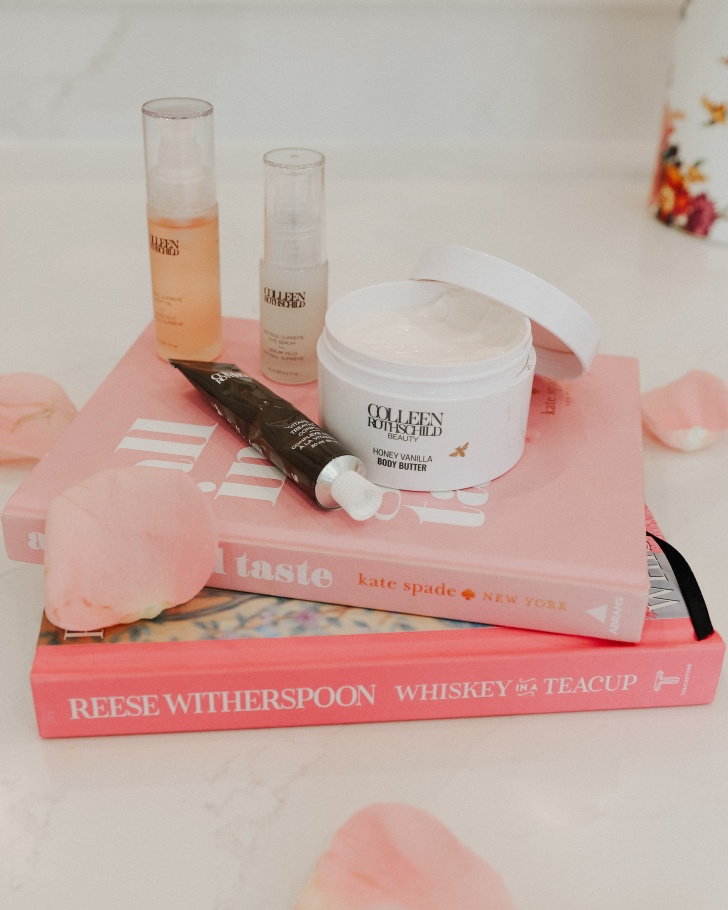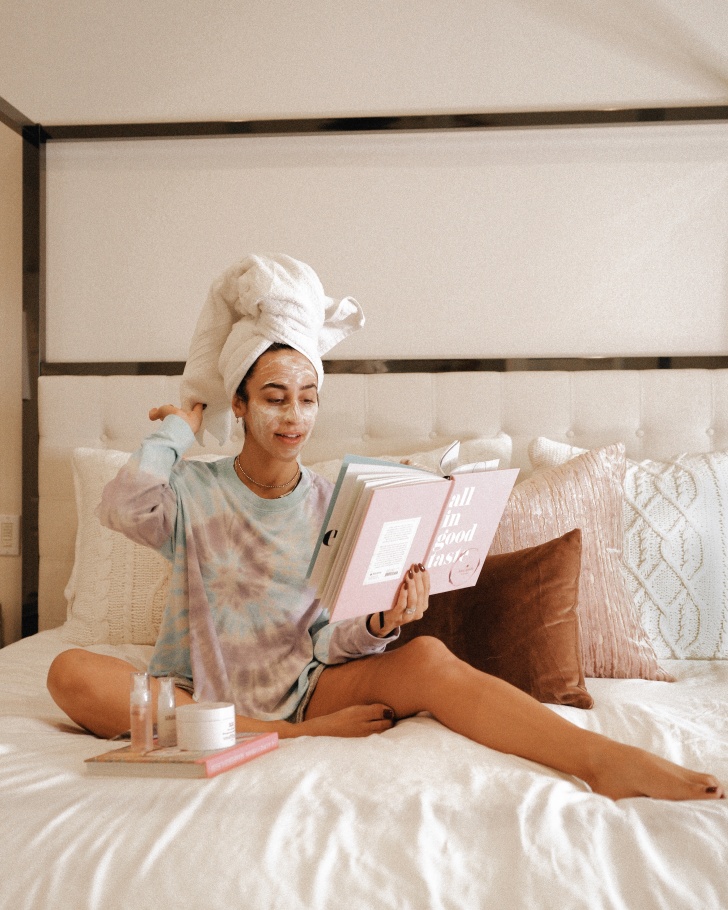 What's better than skincare? Snagging your skincare ON SALE, duh. I've been a long time fan of Colleen Rothschild. It's one of those brands that I've tried a ton of products from, and have been really happy with everything (not always the case with other skincare brands). Not to mention she has the best sales, so I usually wait for a sale and stock-up. I've also gotten Liz (my mom, if you're new) and so many of my girlfriends hooked on my favorites, so I  love to use the sales as a time to stock up on gifts. Colleen Rothschild has two huge sales happening, one is going on now and the birthday sale is coming up. So if you have been eyeing her products nows the time to snag them!
My favorites.
Vitamin C Treatment Complex –Vitamin C is the one ingredient every dermatologist will say you need. It's amazing for improving clarity and radiance while helping to protect your skin from pollution and sun damage. Just read the reviews and thank me later.
Retinol Supreme Night Oil – This oil is magic. It has all the benefits of a retinol with none of the dryness that's usually associated with one. It's perfect for anti-aging (preventative measures) or already aging skin. My mom is hooked on this one!
Retinol Supreme Eye Serum – This is hands down the most hydrating eye cream I have ever used and by far my favorite for night time. I let this product soak in all night and wake up reaping the benefits! My mom is also hooked on this one, so it's great for all ages. We've both repurchased this product several times!
Vanilla Body Butter – If you're a fan of vanilla, you will be obsessed with this body butter. It has a very rich/luxe feel, but does not leave you feeling greasy. This body butter really sinks in to your skin and has the most amazing vanilla scent. I get compliments on how I smell almost every time I wear it! It's heavenlyyyyy and makes for a great gift.

Sale info.
9/10 – 9/15: Buy One, Get One 50% (Mix & Match). No code required, the discount will automatically be applied at checkout.
9/26 – 9/29: Colleen's Birthday Sale
Receive $50 Off Your Purchase of $150+ with CODE: HBD50


Thank you Colleen Rothschild for sponsoring this post. As always, all opinions are my own.