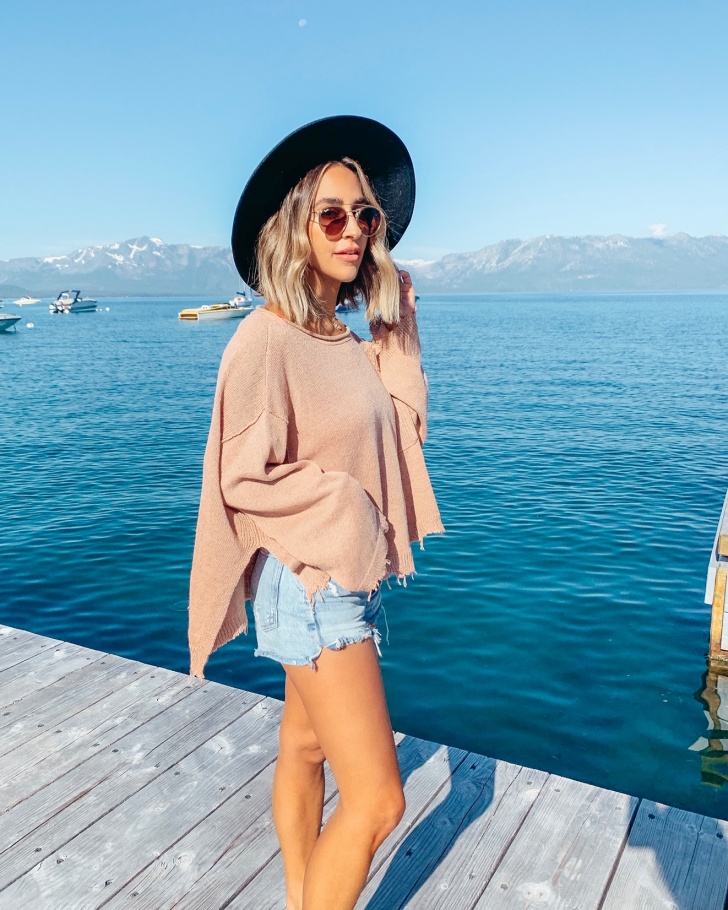 Wednesday is coming in hot and feeling more like a Friday this week. I'm heading somewhere bright and early this morning, so Kins and I had the best mommy/daughter day yesterday. We went to the pool, played beads, and laughed all day. While the toddler age (she'll be two in September) is definitely the most exhausting, it's been by far my favorite! Seeing her little personality come out is everything. I said something to her and she looked at me and just said "mommy, you're so funny!"
Back to todays trip… I can't wait to share more on my Instagram stories, so make sure you're following along there!
In other news, I thought it would be fun to put together an Instagram roundup of my (and your) favorites looks from the past month!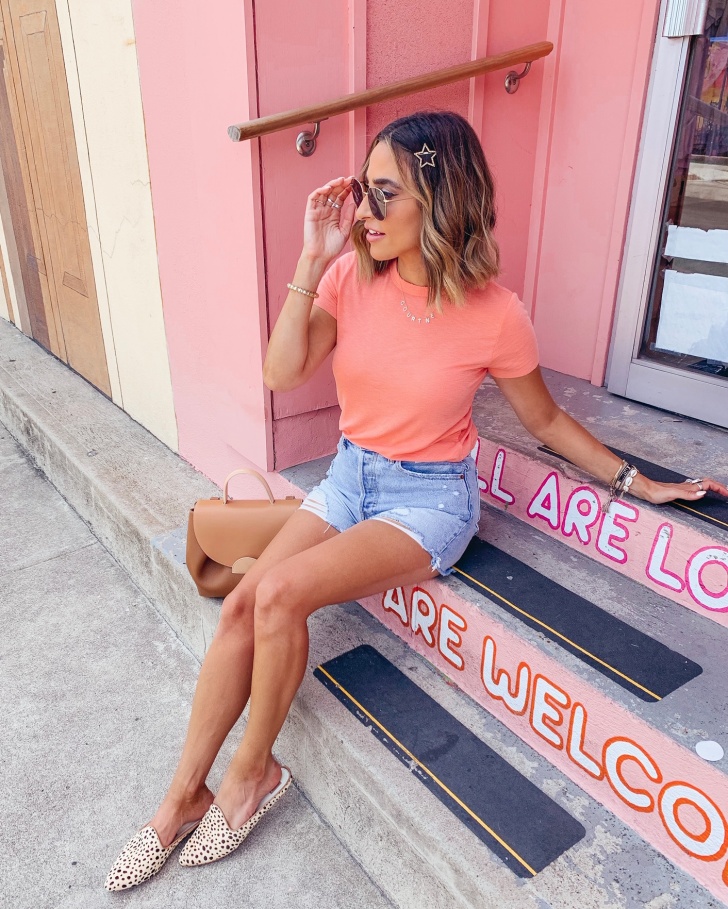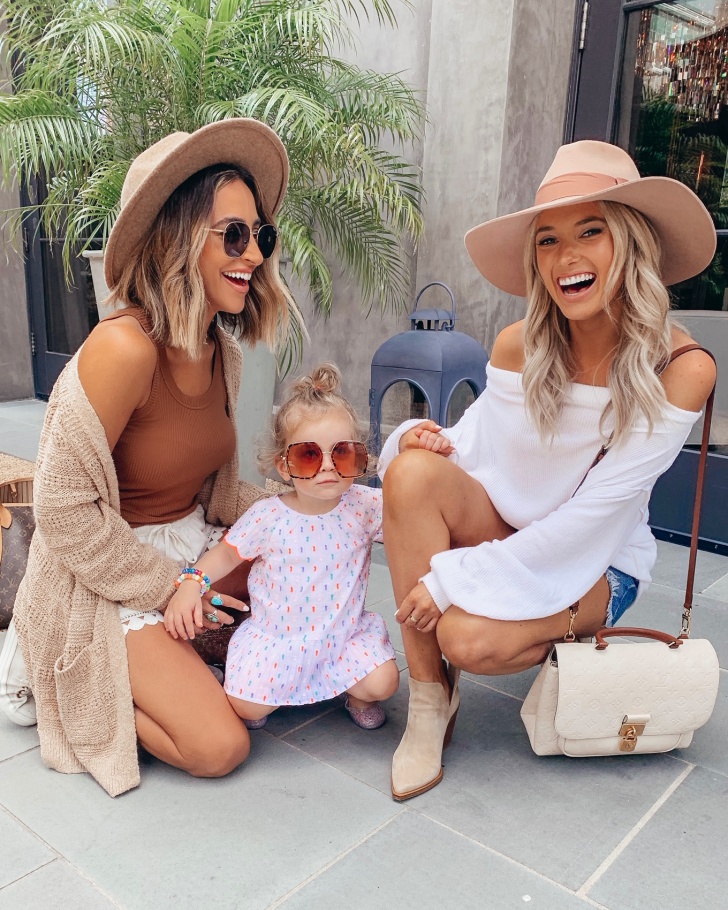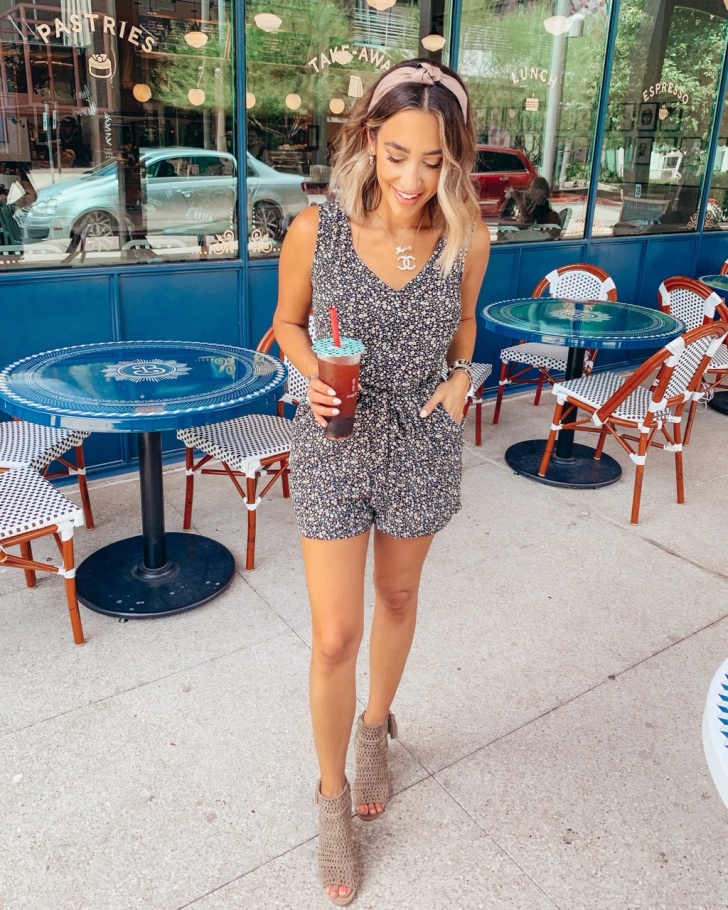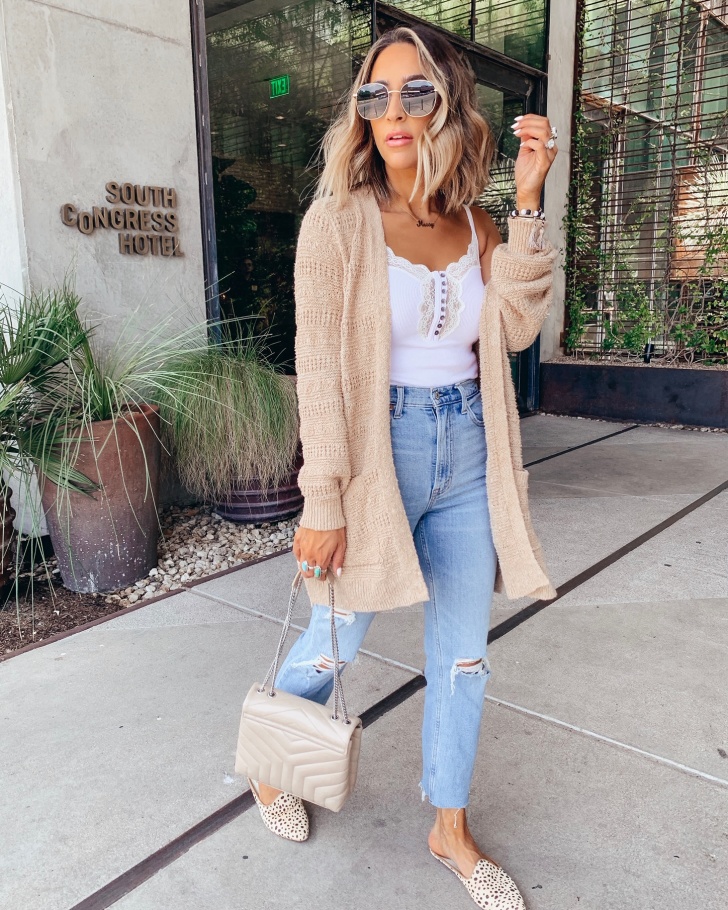 Bodysuit. Jeans. Cardigan. Shoes. Sunnies.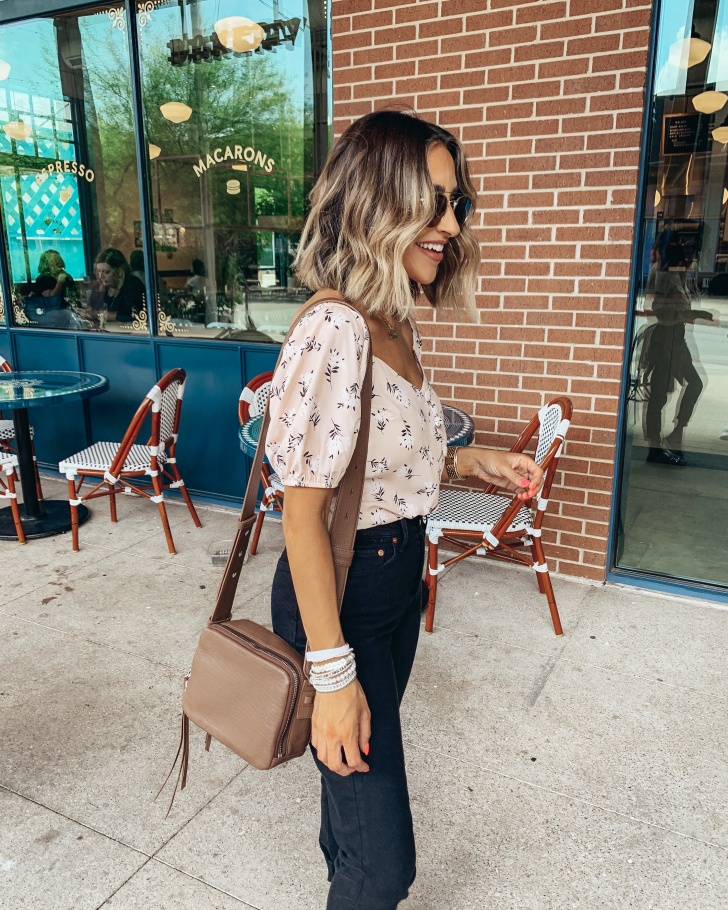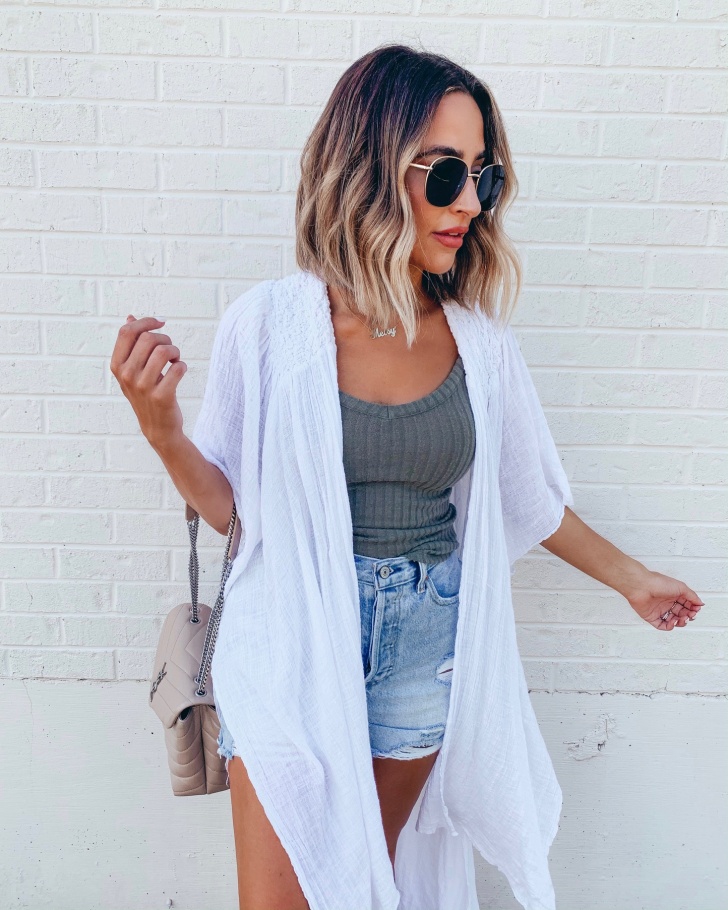 Tank. Kimono. Shorts. Sunnies.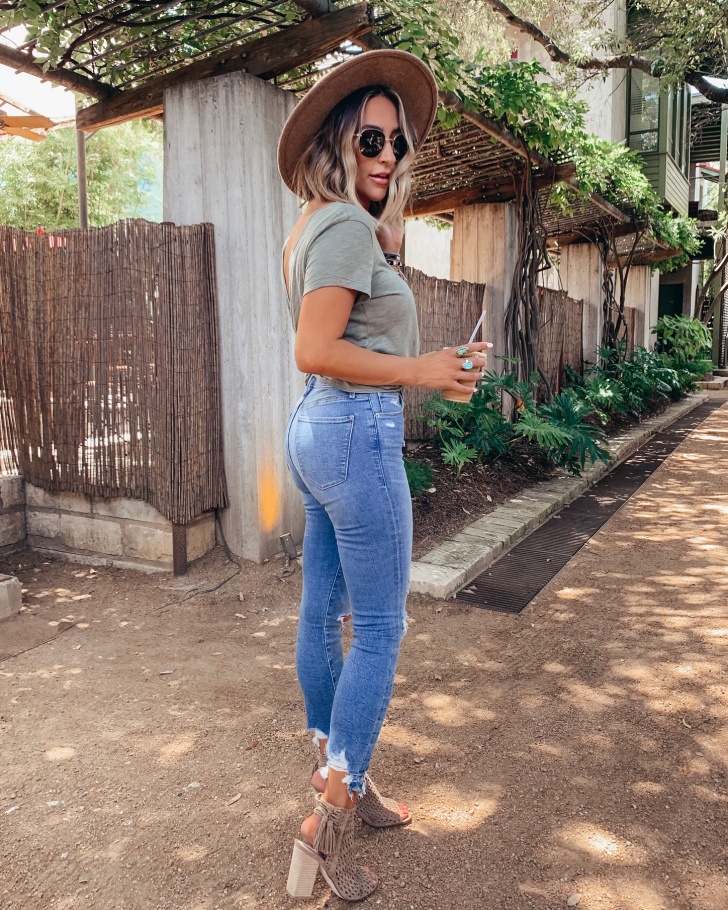 Tee. Jeans. Shoes. Hat (similar)