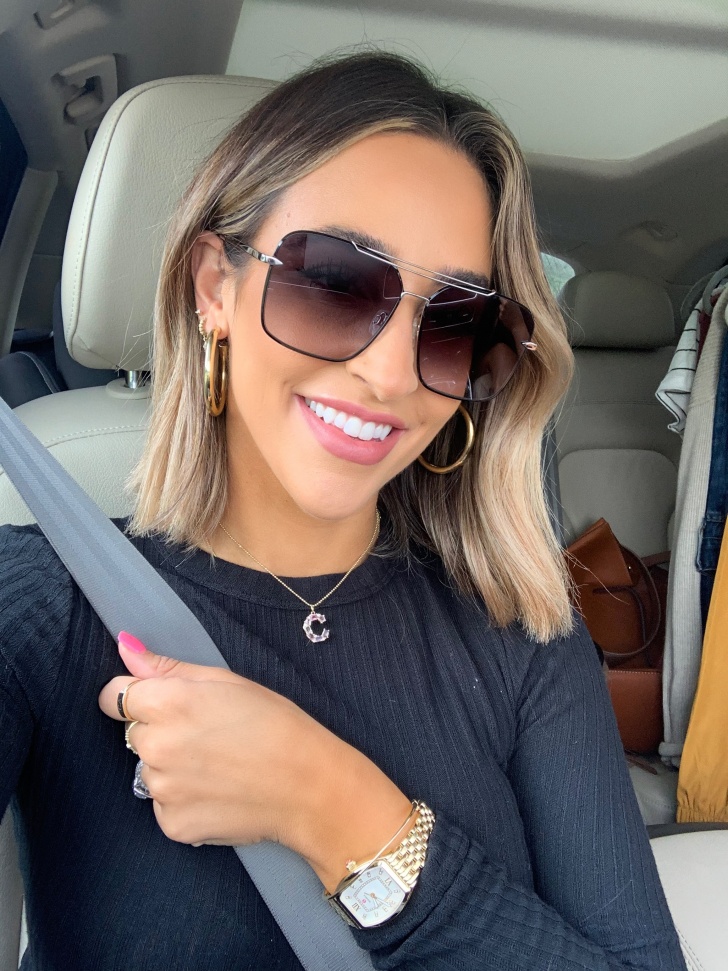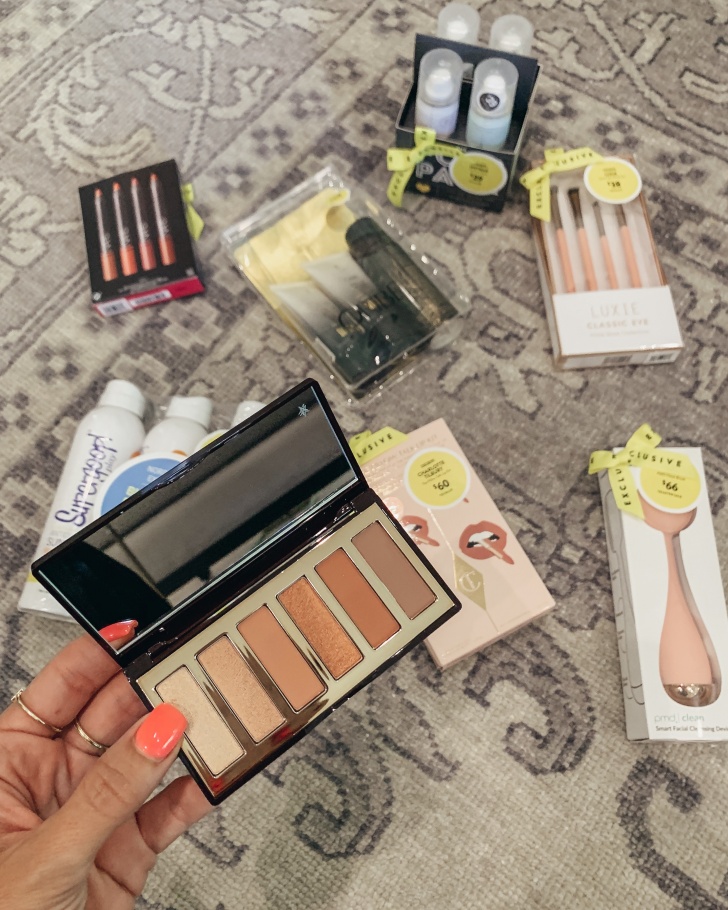 I hope everyone is still breathing after the mad dash that was yesterday! Every year, I try to cover the things I think will sell out first, first and then work my way through other categories. Don't worry, mens and kids is still coming for those of you asking!
Today, I wanted to do a little breakdown of what I picked up from the beauty sale! If you're new around here and haven't followed me for the sale is years past, it's one of my favorite things to cover because beauty is kinda my thing, but I am very picky! So, if you are looking to weed out all the "meh" and see all the best of beauty, you've come to the right spot.
Personally, I thought the beauty was great this year! Since I got to shop the sale earlier this week, I've had the opportunity to try these beauties out and really curate a best of beauty list for you guys. A few of these things are products I have loved for years and needed a restock of and a few are new to me.
I'll try to get my descriptions short and sweet, enjoy!! xo
That's it for my beauty picks! Hopefully this was helpful. If you're wanting to see mens, hang tight, it's coming soon! xx