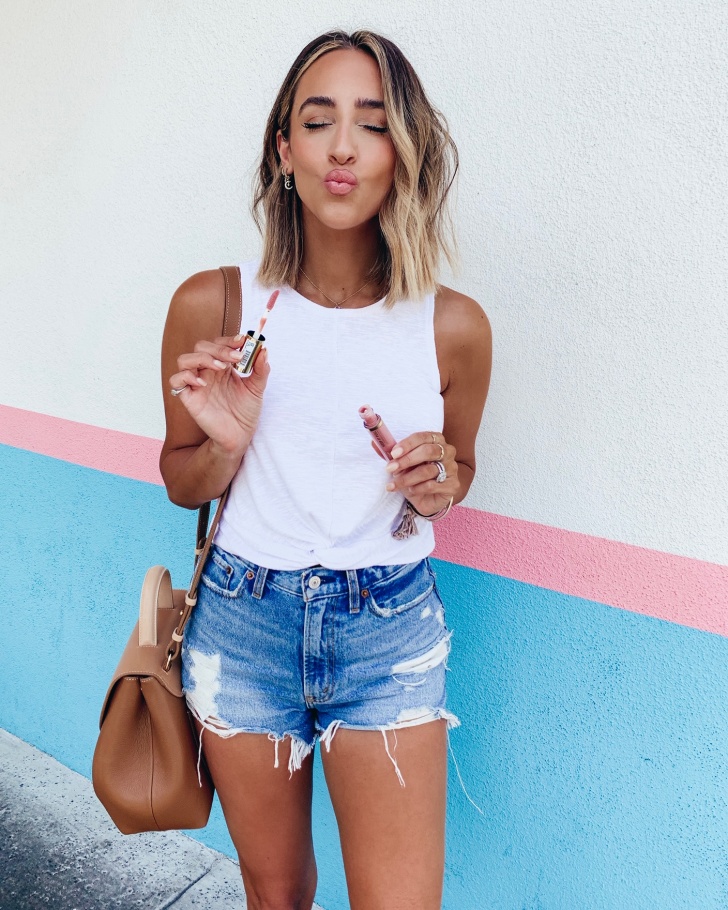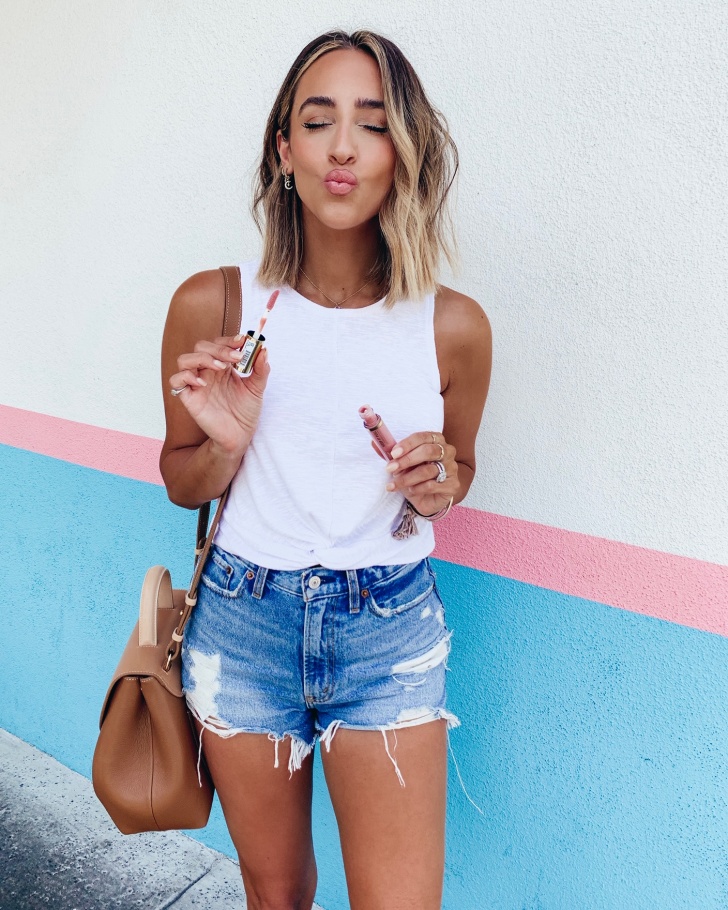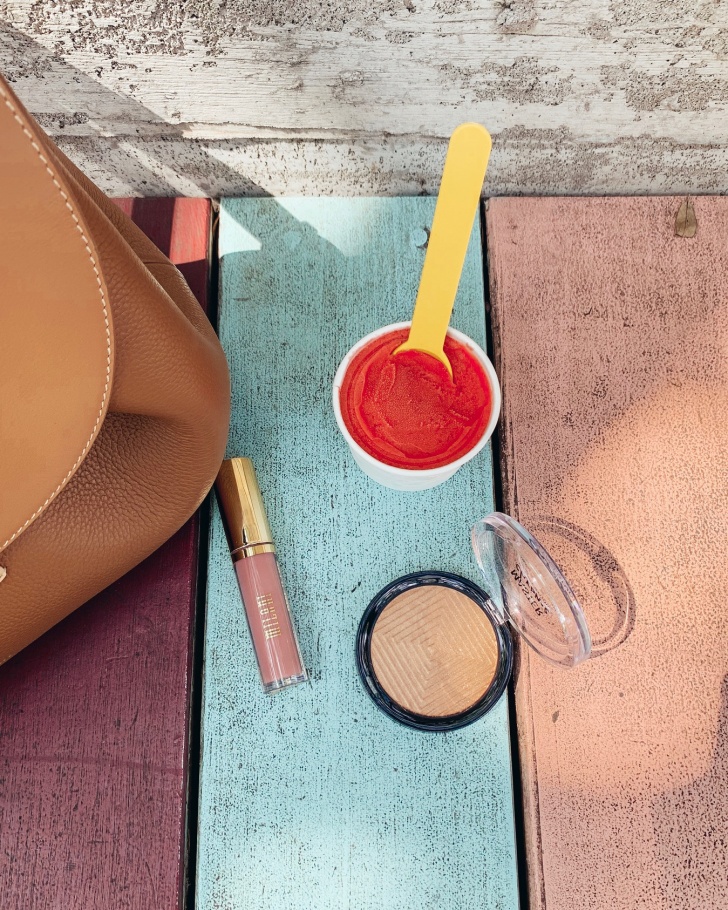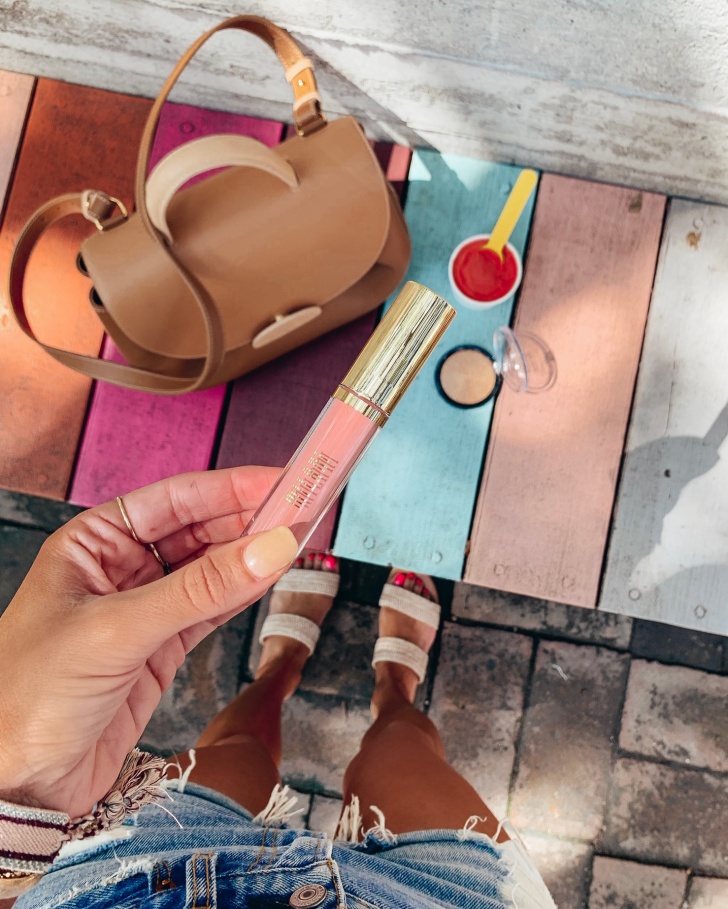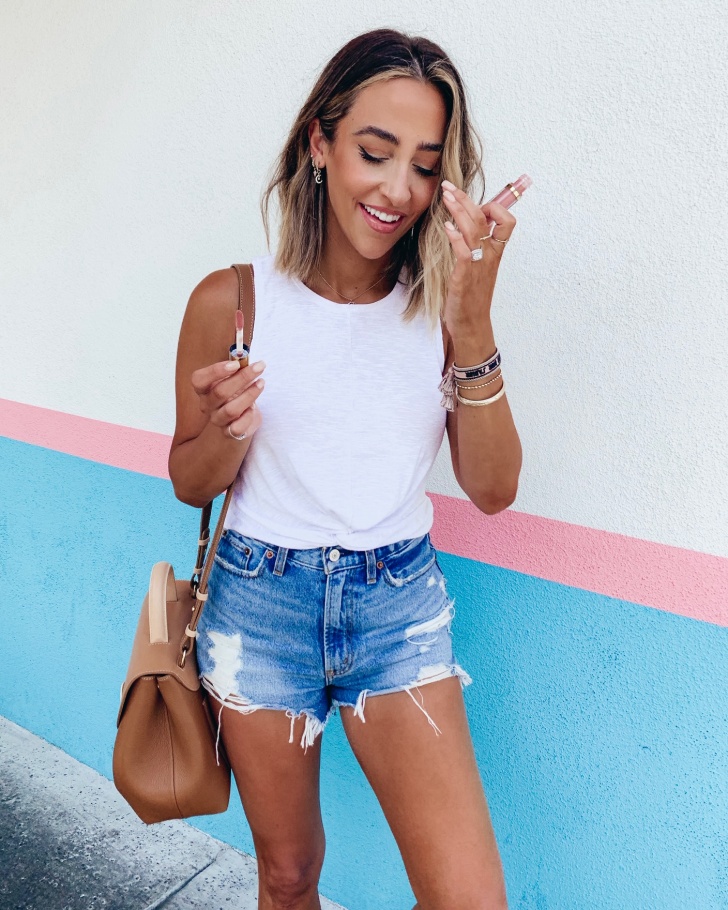 I've said it before, I thrive on a good routine but when it comes to beauty I am all about shaking it up. Basically, I'm forever on the hunt for the latest and greatest to use and of course share with you guys.
I just love browsing the beauty aisles in search of different products that I feel are either brand new to the scene or are a little undiscovered. The ones you don't hear everyone share, ones at different price points, and all the things in-between! You guys are always requesting affordable finds (I totally get it – why spend more than you have to), which had me scrolling Walmart.com for things that looked like they could be potential hits.
I'm a firm believer that you can find amazing products at every price point. Walmart is just one of those stores that's a one stop shop. They have so many amazing beauty brands that I already know and love and tons of new ones that I'm always excited to try. While browsing walmart.com I came across a favorite affordable brand of mine, Milani. I've sworn by their blush for YEARS and wanted to try some of their other products to see if they were as good as my beloved "Luminoso" blush. I found the prettiest plumping lipgloss and I've been dying to share it with you all!  It's the perfect nudeish pink shade and gives your lips the best shiny glow. I'm not sure how much it actually plumps your lips, but the added shine definitely makes them look juicy and bigger. It's just the prettiest, ultra glossy finish and I've been wearing it a ton lately.
Another must have beauty product for summer is a good highlight. I made it my mission to find a great highlight at an affordable price for you all and I'm so excited about this one. The Maybelline Facestudio Chrome Highlight in shade molten gold is fireeee. Beauty hack: if you want to add that extra UMPH to your glow, spray your beauty blender or brush with a setting spray like this one by elf.
I don't know about you guys, but I feel like out of no where, summer just gets crazy busy! I am all about any added convenience and Walmart also has the best shipping, which makes shopping online a total no brainer.
While you're browsing, I've rounded up a few other must-haves to add to your cart.

Thank you to Walmart of collaborating with me on this post. All opinions are my own.