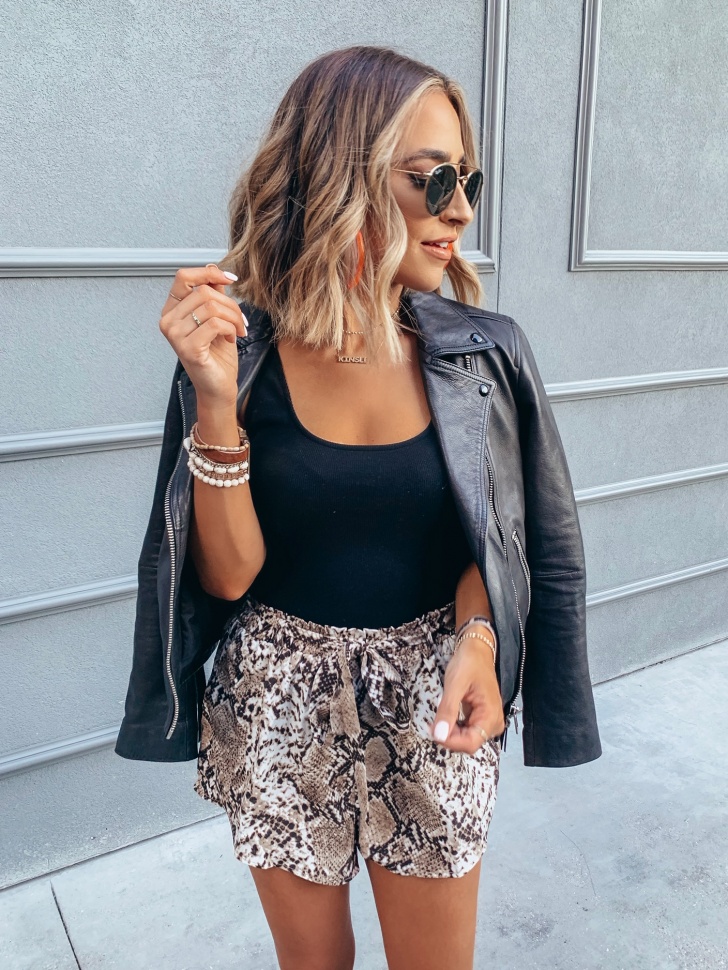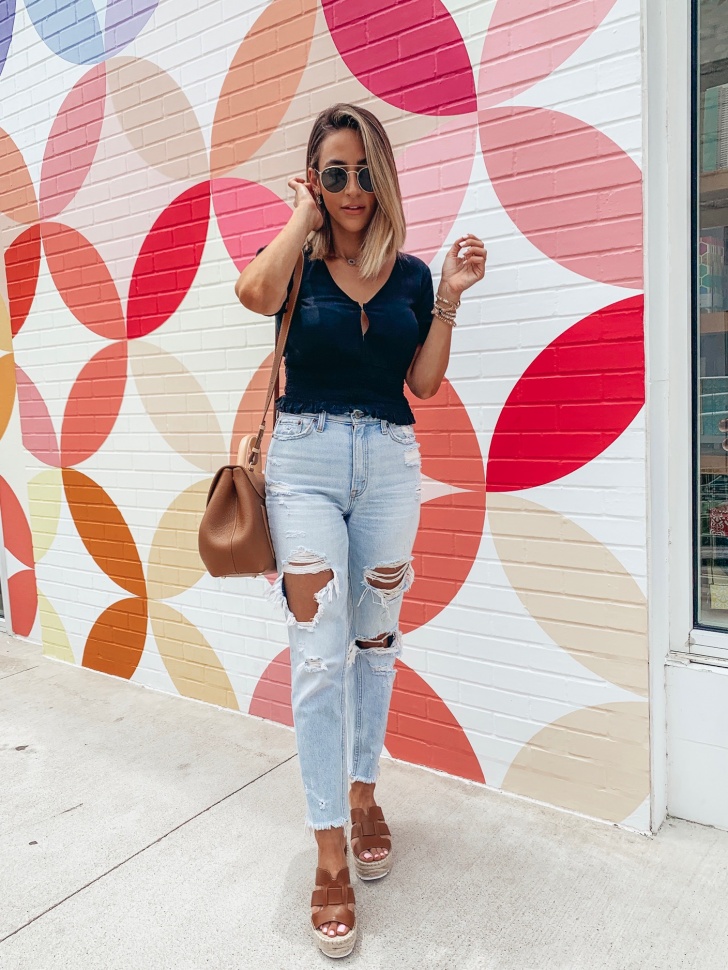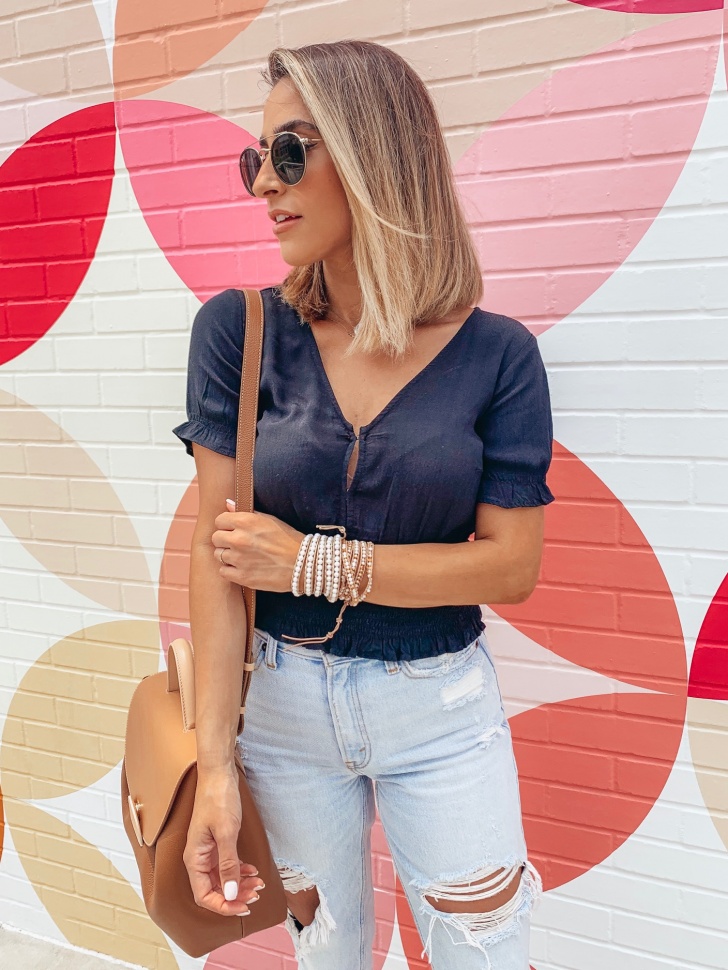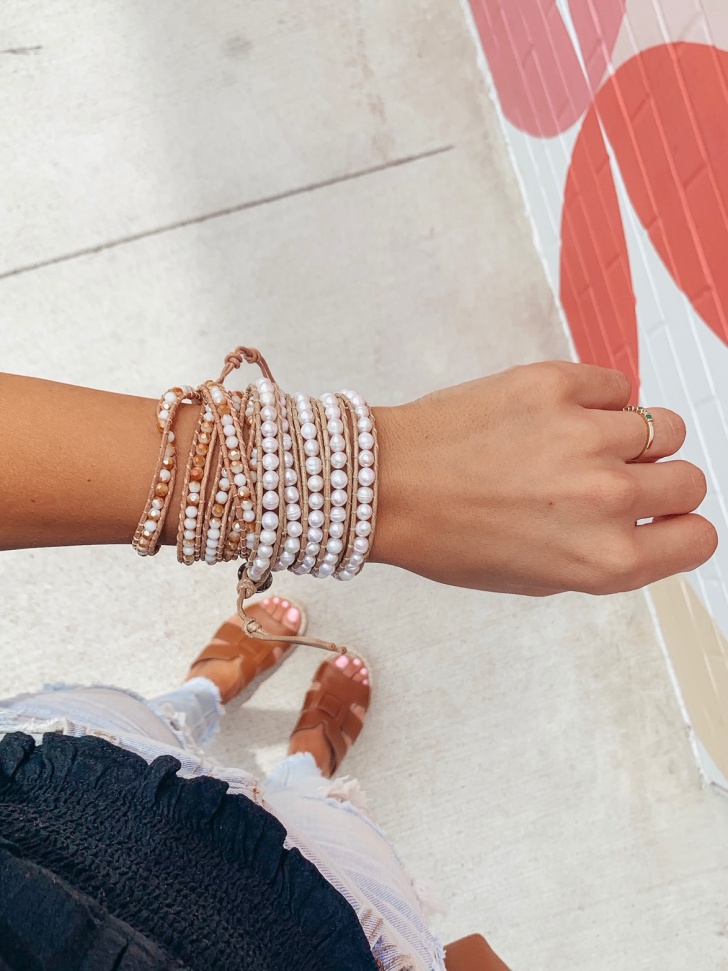 The Victoria Emerson summer sale is in full swing and you guys don't want to miss this one! I have been a full on addict when it comes to her bracelets as of late and for good reason. They are so easy to put on yourself – I shared on stories a few weeks ago during her last sale, how I always tease Alex and try to get him clasp my tiny bracelets and 5 minutes later we are still struggling. The magnet clasps on the cuffs are literally so easy to just snap closed yourself, no Alex required lol. I also love that it's one accessory but makes such a statement.
Sale Details.
It's a good one y'all… All of the bracelets on the site are nearly 50% off. Like I mentioned before, I've been wearing Victoria Emerson wraps almost daily this summer and spring, they are perfect for amping up simple outfits. The wraps are currently on sale $19.99 (originally $39) and the cuffs are $24.99 (originally $49)! These bracelets make for the perfect gift and this sale is such a good time to get one for you and girlfriend!
If you're a wrap girl, you need this one and this! This is my favorite cuff at the moment!
Thank you Victoria Emerson for sponsoring this post. As always, all opinions are my own.