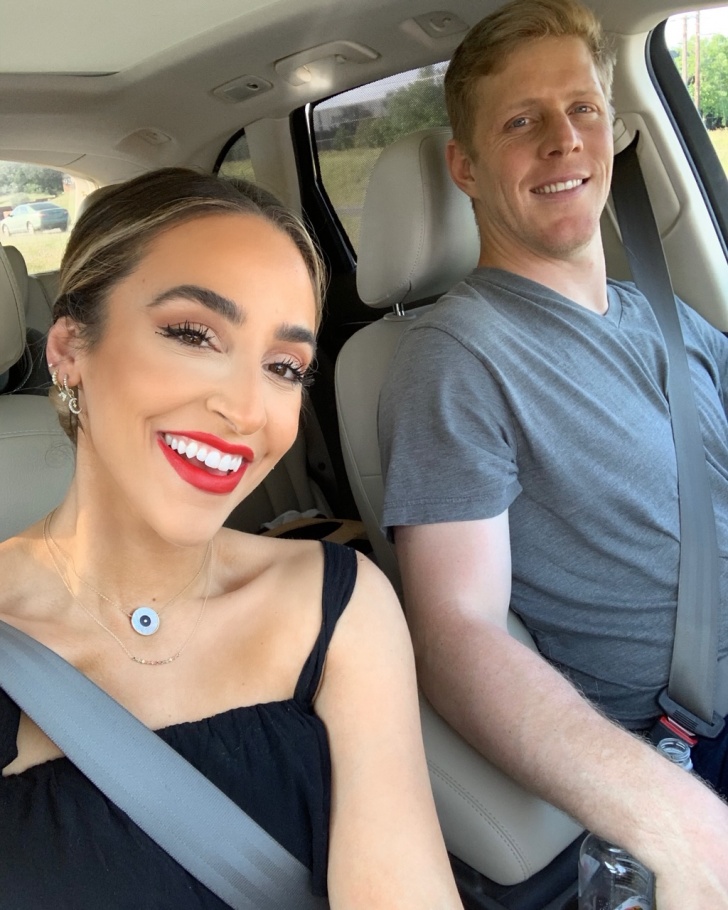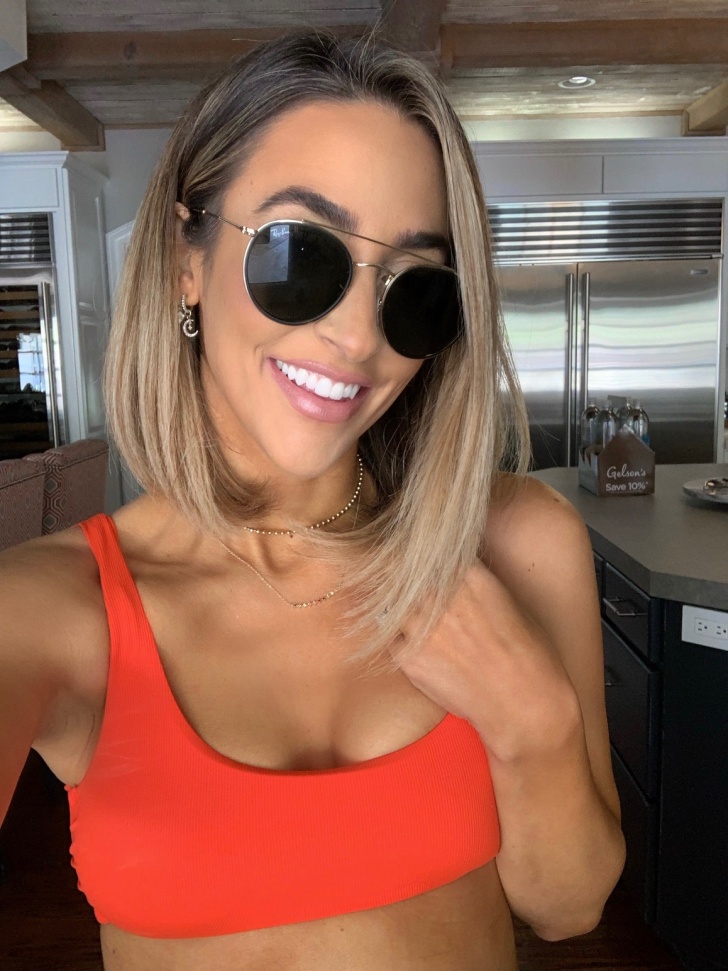 A few months ago I finally pulled the trigger on getting my ears triple pierced. I've wanted it done for years and finally pulled the trigger!
I've been having so much fun with all these new changes over the past few months. The short hair, new piercings, all of it. I'm honestly feeling more me than ever and absolutely loving it!
Lately, I've been getting a ton of questions about my ear party, exact details, dupes etc. So I wanted to put together a post with all the deets.
The real deal.
My friends over at Russel Korman (My favorite local, Austin jeweler  and the people who re-designed my ring) invited me to a piercing party a few months ago. I didn't actually get any new piercings because I already had so many ha, but I got to play with the new Jude Frances' collection of earrings and fell in love. They let me play with all the combos and kindly gifted me the ones I picked out. Needless to say, I'm legit obsessed with and wear every single day! This is in no way sponsored by the way, just giving you the full 411.
Jude Francis has actually been a favorite of mine for years. I also have a ring if theirs that Alex gave me for a work milestone!
If you can splurge on these beauties, highly recommend – they are totally worth it! The details are stunning and I love that they're solid gold, precious stones (diamonds in my case), so I never have to take them out. I sleep in them, shower in them, everything. The other really cool thing is that is that you buy the hoop and charm separately, so you can make your own combos and really do whatever you want! You can also start with the hoops only, add charms later, switch them out, you get the drill.
My exact combo.
Shop my exact earrings here.
First hole details.
Right ear – Jude Frances Jewelry Provence Champagne Hoop with Pave Diamond Crescent Charm.
Left ear – Jude Frances Jewelry Provence Champagne Hoop with Diamond Dagger Charm.
Second hole details.
Right ear – James Frances Diamond Bezel Hoop with Pave Kite Charm in gold.
Left ear – James Frances Bezel Hoop with Pave Diamond Cross in gold.
Third hole details.
Diamond studs. I've linked up some cheaper options!
Get the look.
Under $40.

Under $100.