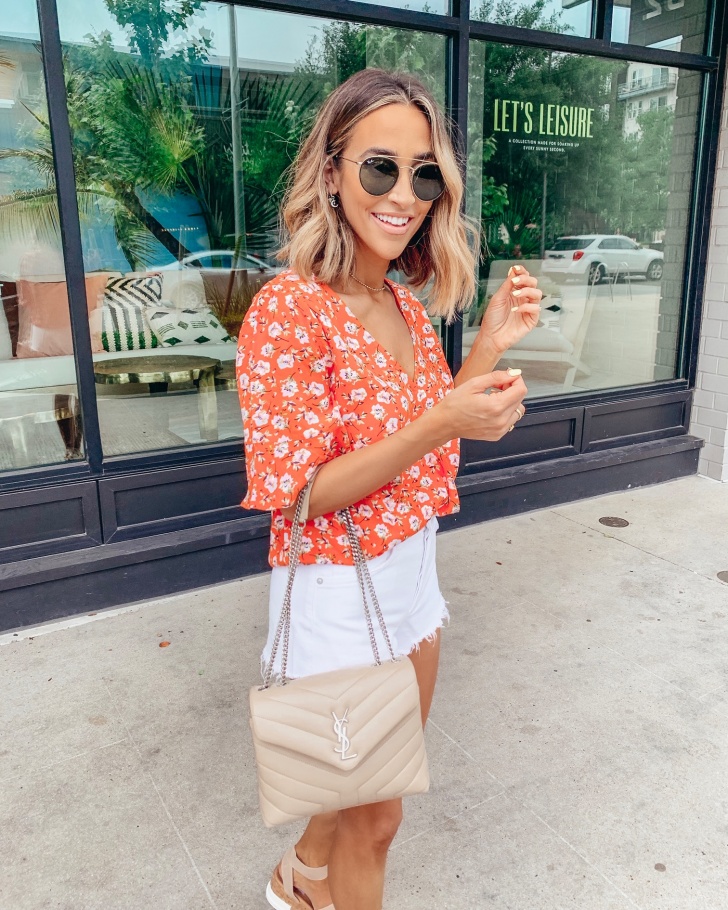 I am constantly trying out new products that I think look cool and different for you guys so that I can always bring you the best.  Between the recent Sephora sale and the changing of seasons, I've been testing out a ton of new beauty. Often times when I try out a new product it's a little "meh" for lack of a better word. Aka, not that great, didn't impress me or I have a million other things that do the same thing that I already use and love. In other words, it doesn't replace anything I'm using or serve a new purpose. But lately, I've had good luck and found a few new products that I'm loving. I've been using 3 of them frequently and they've quickly become favorites so of course I had to share.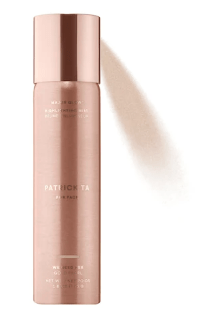 This product is SO good. I've never seen anything like it, it's a game changer if you love a glow! Basically it's an aerosol spray highlight. How cool is that? You can literally use this product on your most glam days or on a no makeup day. It's that good. It adds the perfect pop of highlight to your skin while not looking greasy or powdery at all. I've used this on a completely fresh face, zero makeup skin and it adds the most amazing "she has the best skin" J.lo glow.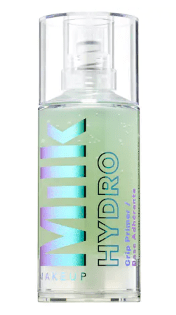 I've heard things about this primer lately and knew I had to give it a go. I was skeptical thinking that it may feel too thick or sticky but it doesn't at all. It definitely grips to the skin and helps your foundation stay in place all day. The weather in Austin has been super humid with all this rain and my makeup has lasted for hours. I totally recommend giving this a go.
I recently shared this primer and I'm still loving it, but they both serve a different purpose! This primer definitely blurs the skin while the Milk Makeup primer makes your makeup last all day.