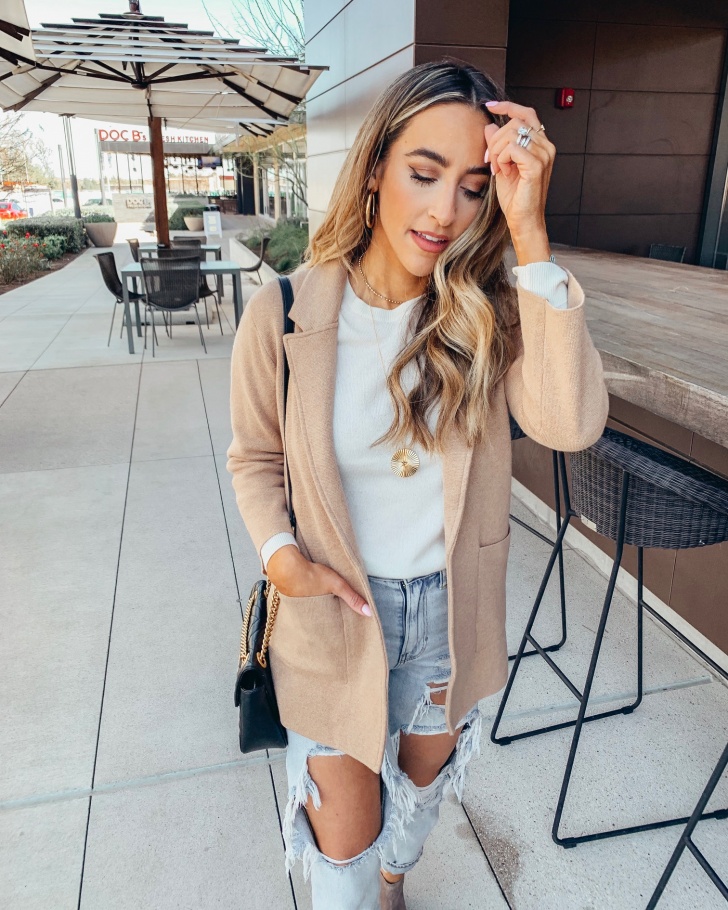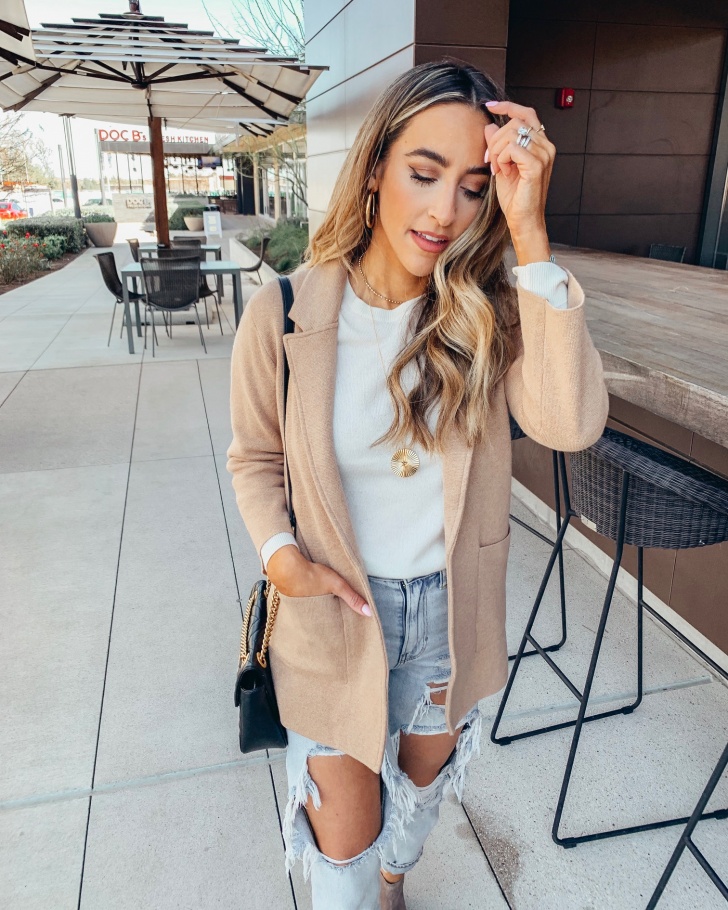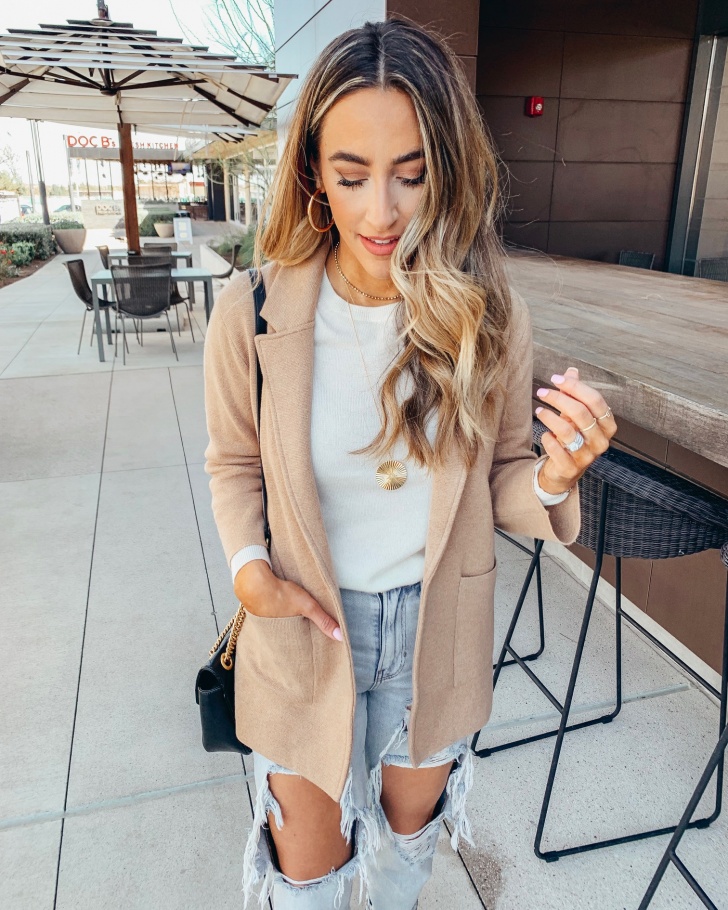 Lashes, they're always a hot topic: Are they real? How do I make them look so long? Favorite mascaras? Todays post is going to be a deep dive into one of my most asked questions. I want this to be as informative as possible, so I'll cover everything from application to my favorites at every price point.
Step 1: Curl
I don't always do this step, but do find it helps to really open up the eyes. It's especially important if you have shorter or straighter lashes. I use this one.
Step 2: Prime
First things first, let's talk primers. I have worn this primer since high school and fully swear by it. If you aren't wearing this, stop what you're doing and order it ASAP. You will thank me later. It conditions your lashes and makes them look so much longer and thicker. On the hand full of times I've been traveling and forgotten it, I notice a HUGE difference. BYOB Tip: Timing is the key to success here! I apply 1-2 coats of it and let it sit for roughly 30-45 seconds. You want it to get tacky without getting dry all the way.
Step 3: Mascara
Let me start by saying I always use more than one mascara. It might sound like overkill, but over the years I've found it's really what works best! I like to call it my mascara cocktail. I typically use one for lengthening and one for thickening. That way you get the best of both worlds. I switch it up in the world of mascara, but do have favorites (mentioned below) that I think are the best on the market! I wanted to include drugstore and high-end, that way there is something everyone. You can pretty much mix any of these and like I said, I often alternate the ones I mix!
Favorites.
YSL The Shock – my girlfriend Kendall turned me onto this and it's so good!
Loreal Voluminous Lash Paradise
Drugstore

High-end

Mascara Technique.
I'll be doing a video tutorial on my Instagram stories today, so pop over there to see my technique live and in action. I'll also save it to my highlights, so you can refer back to it, but I'll do my best to explain it via text too.
I start with the primer (exact one I use and tips for application above) and then apply mascara #1. I start at the base/root of my lashes and wiggle upward. I find this really helps to lift the lashes and give the appearance of full and long lashes. I also like to do one quick stroke on top of my lashes to make sure they are as black as possible. This is really important if you have blonde lashes! Once they're looking nice and full I like to focus on the ends and outer corners to give them a bit of extra love.
Mascara Under Your Eyes?
Pro tip: Coat your bottom lashes with a face powder so it's less likely to smear! Also, make sure you're setting your under eyes with powder as well.