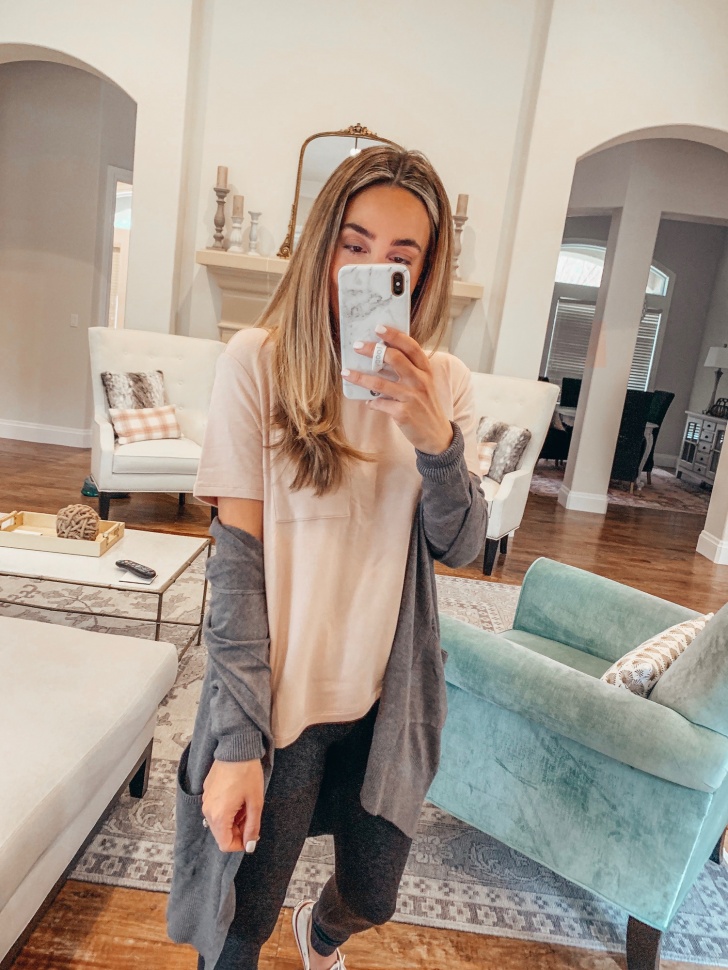 I think it's safe to say that we're all
Amazon
obsessed these days, right?! You can't beat the two day shipping, convenience, and endless good finds. I recently found myself browsing the women's fashion section and snagged some really cute pieces!
I really had no idea what the quality would be like but I was pleasantly surprised. The major key to shopping on Amazon is reading the reviews, they can be super helpful for sizing and quality concerns. (I ended up going with my true size on all of items)
I styled my favorite pieces from the order below!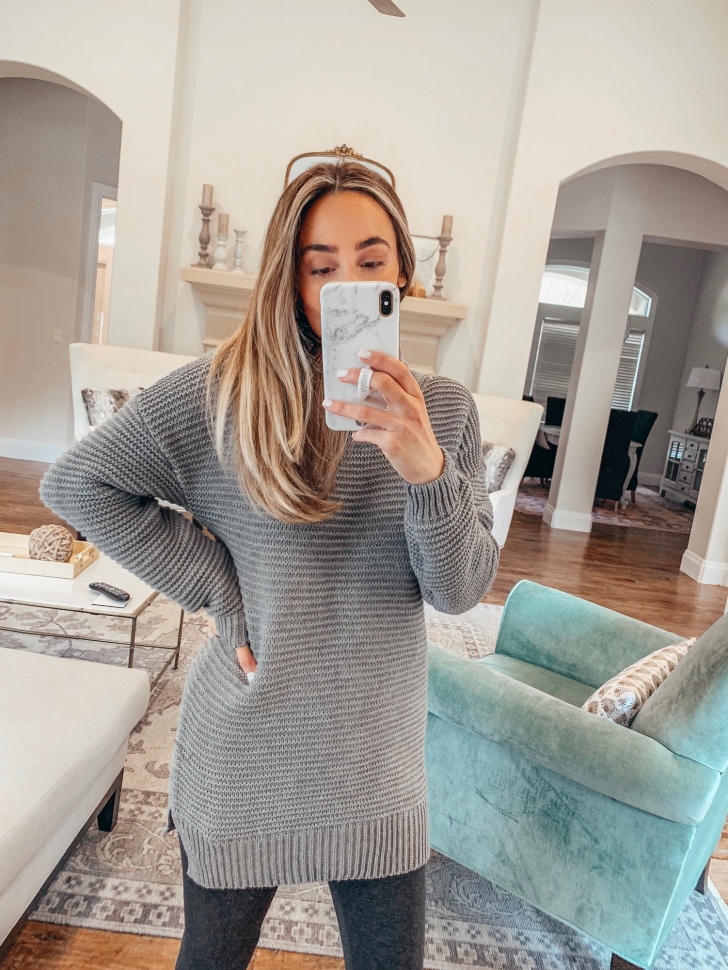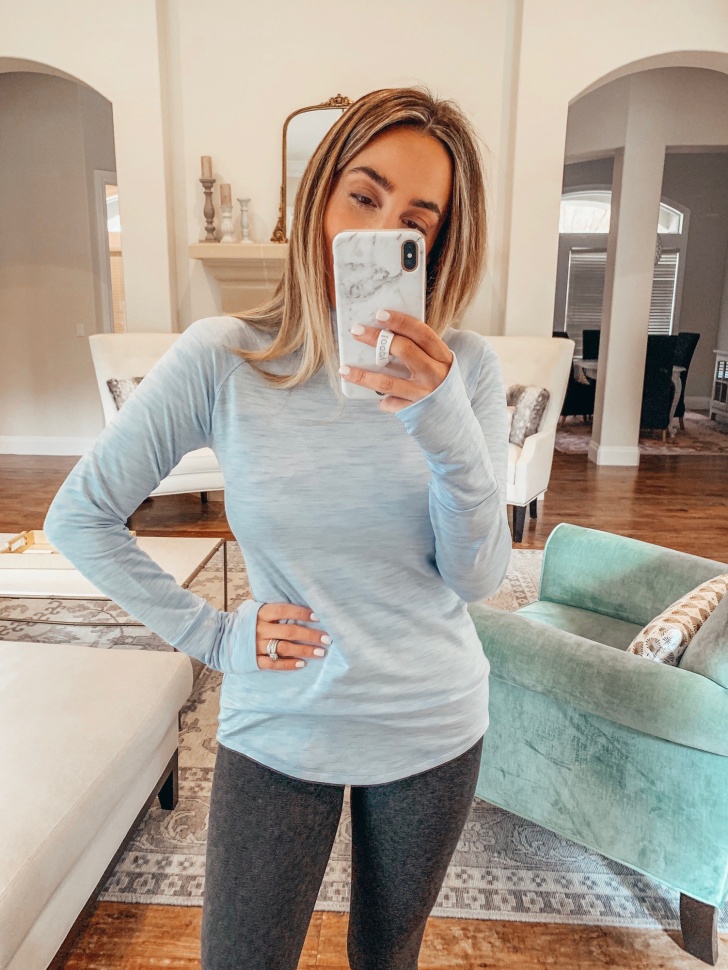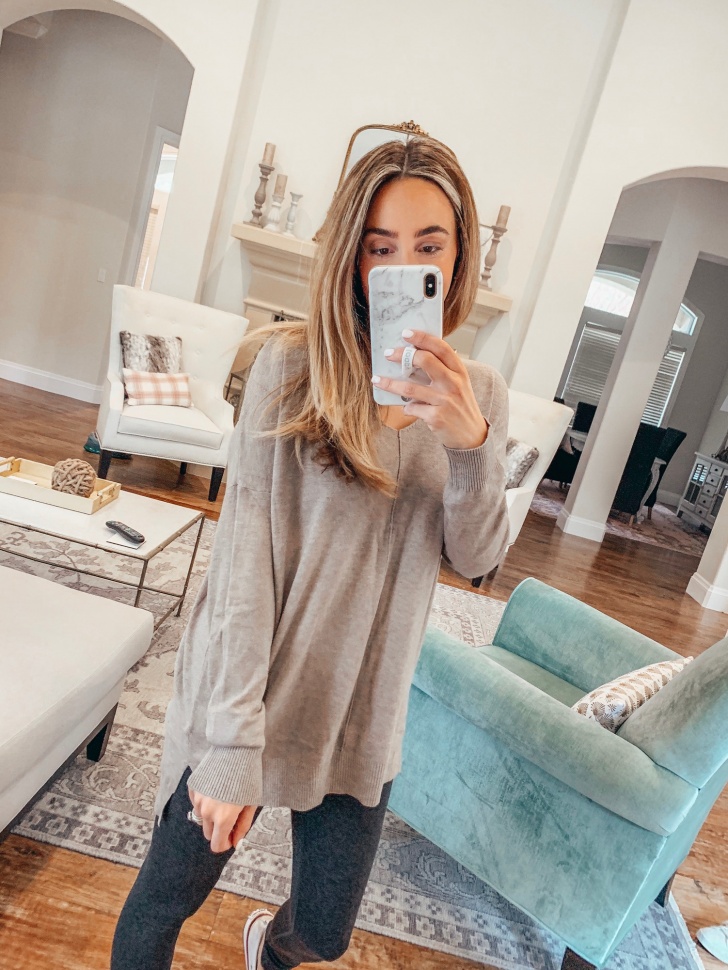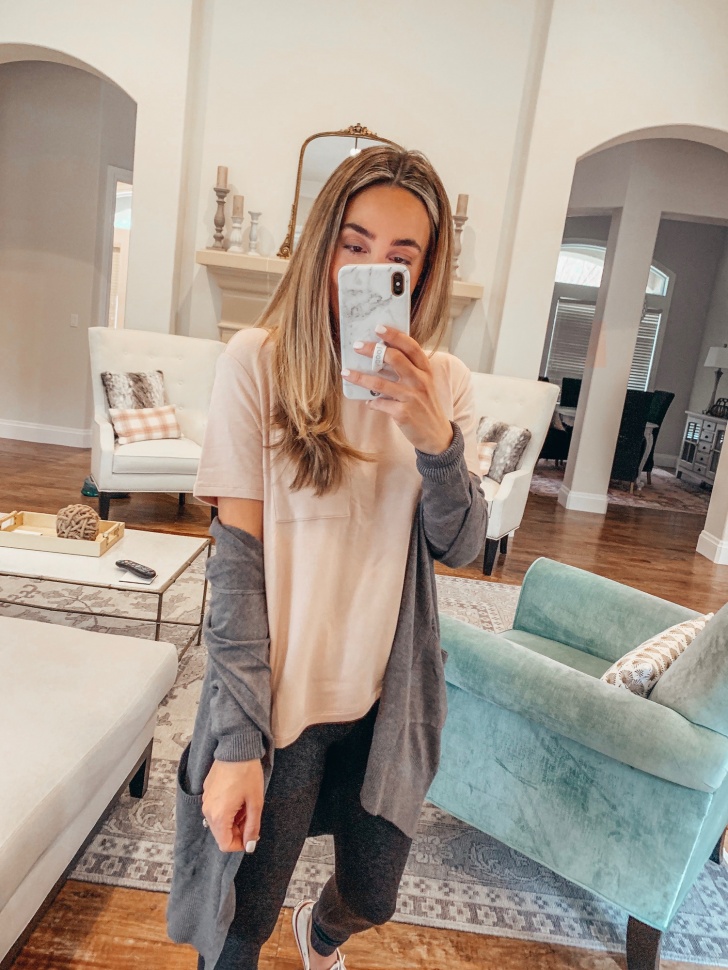 I want to continue sharing my Amazon fashion finds with you guys! What else do you want me to be on the lookout for?!