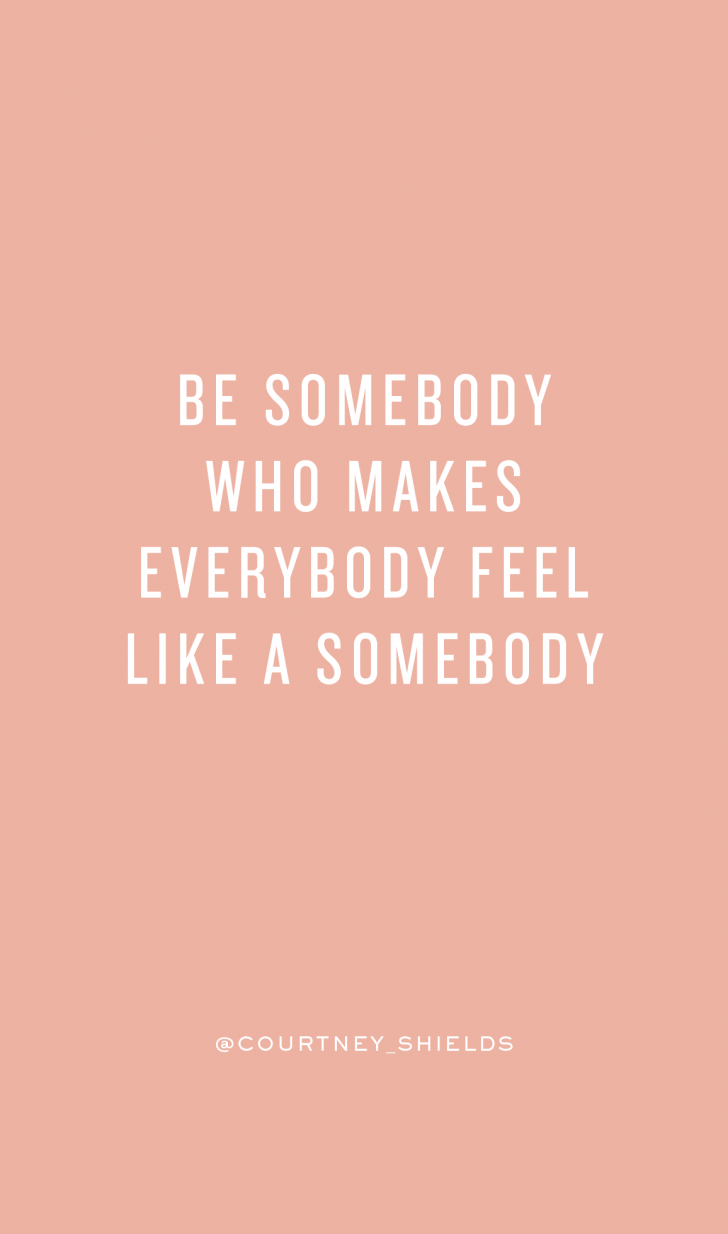 Hi beauties! Saying farewell to 2018 and hello to 2019 with a new series here on byobeauty.com: Motivation Monday. I used to do a Motivation Monday series on my stories and you guys loved it! It was right around the times things were getting really hard with my dad and it kind of dissipated. When I hopped on stories a few days ago and asked you guys what you wanted to see in the new year, I was blown away by how many of you wanted to me to bring back Motivation Monday's! So, here it is, but it's new and improved. Today, MM is happening on a Tuesday to kick off the New Year ;)!
Instead of just being a quote on my story, I decided to make it into a whole series. I'll be sharing everything from organization hacks, to workouts, recipes, quotes and everything in between. I'm planning on starting out by posting every other Monday and seeing how that goes.
Kicking the series off today with 5 quotes to inspire you for 2019.