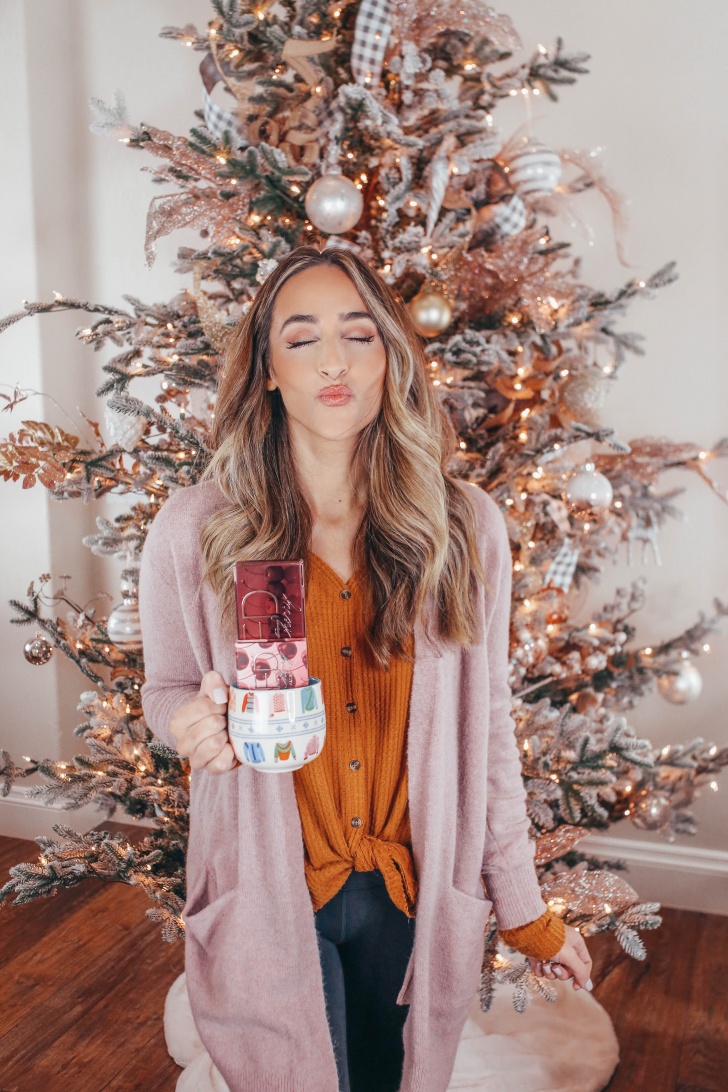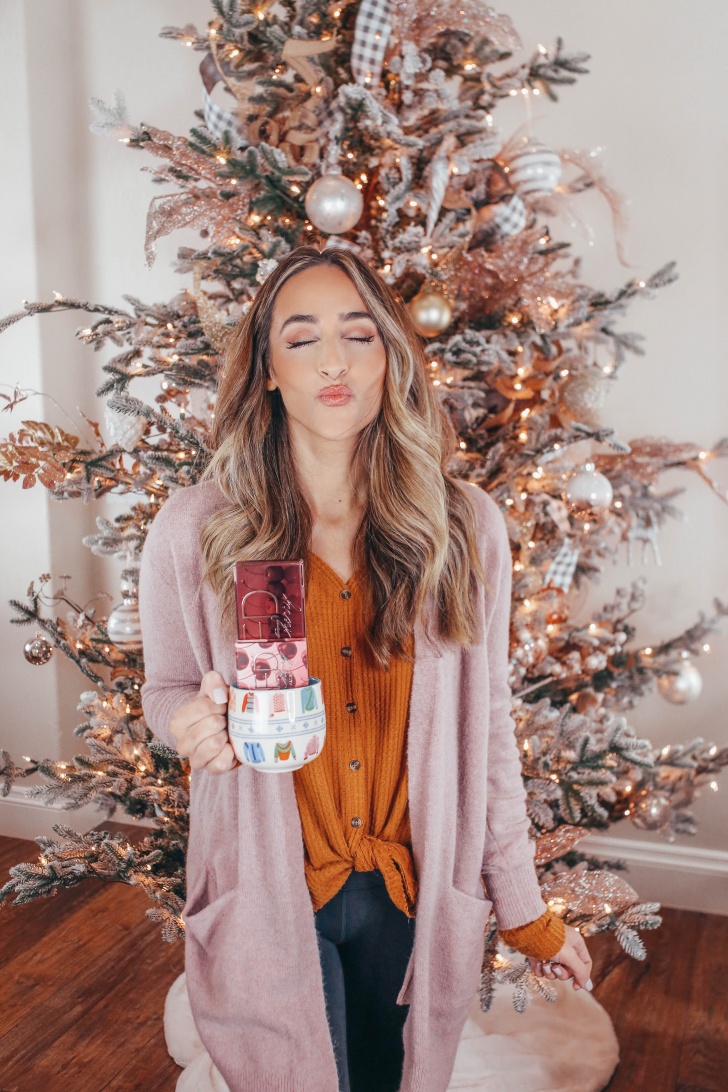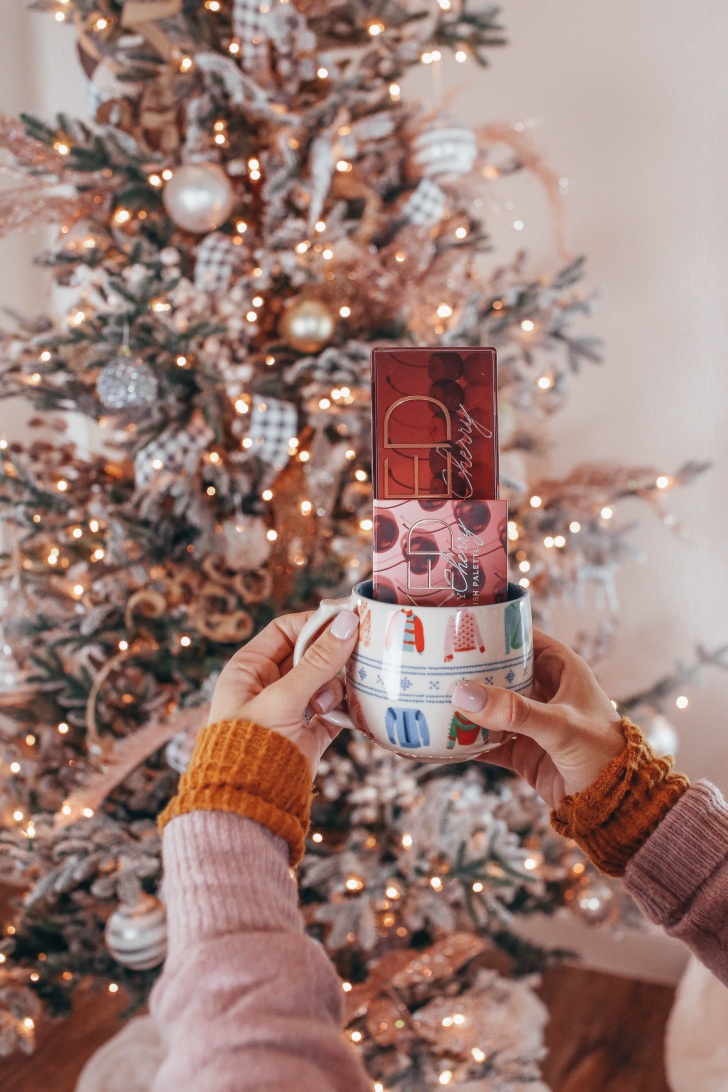 I'm officially in full blown holiday mode! The temps have dropped (finally!), our tree is up (we started decorating it a few nights ago!), and I just started shopping for gifts. I'm a girl who loves all things holiday, especially the gift giving so I like to start early. I think finding the perfect item for everyone on your list is very fulfilling and honestly really fun. It's such a great feeling knowing you got someone special a present they're truly excited about.
As a glam lover myself, I tend to gravitate toward beauty gifts for friends and family, it's just kinda my thing :).  I love browsing sites like Ulta to find all the best sets. Why do I love holiday sets so much you might ask? Everything is always packaged to the nines (hello sparkles) and you usually get way more bang for you buck! Who doesn't love that?! Ulta's gift sets are also a perfect opportunity to indulge in a little personal "treat yourself" moment by restocking things you already love or trying products you've had your eye on.
I wanted this post to be as helpful as possible, so I had the idea to break my picks up into two different categories. I've divided things into two experience levels: the beauty beginner and the makeup obsessed gal. If you're not quite as into beauty as I am (or even if you are), I'm hoping my notes on each product will help you narrow down exactly what to buy for each person on your list!
This way, no matter what your experience level is with beauty, you can find the perfect gift for the lady in your life, or a new product to try for yourself.
Beauty Beginner.
These are great for *all* levels of beauty girl! I have each of these and use them daily, but they're all so easy to use, non-intimidating and total staples. They would make a great buy for anyone starting out!
Thank you to Ulta for collaborating with me on this post. As always, all opinions are my own.