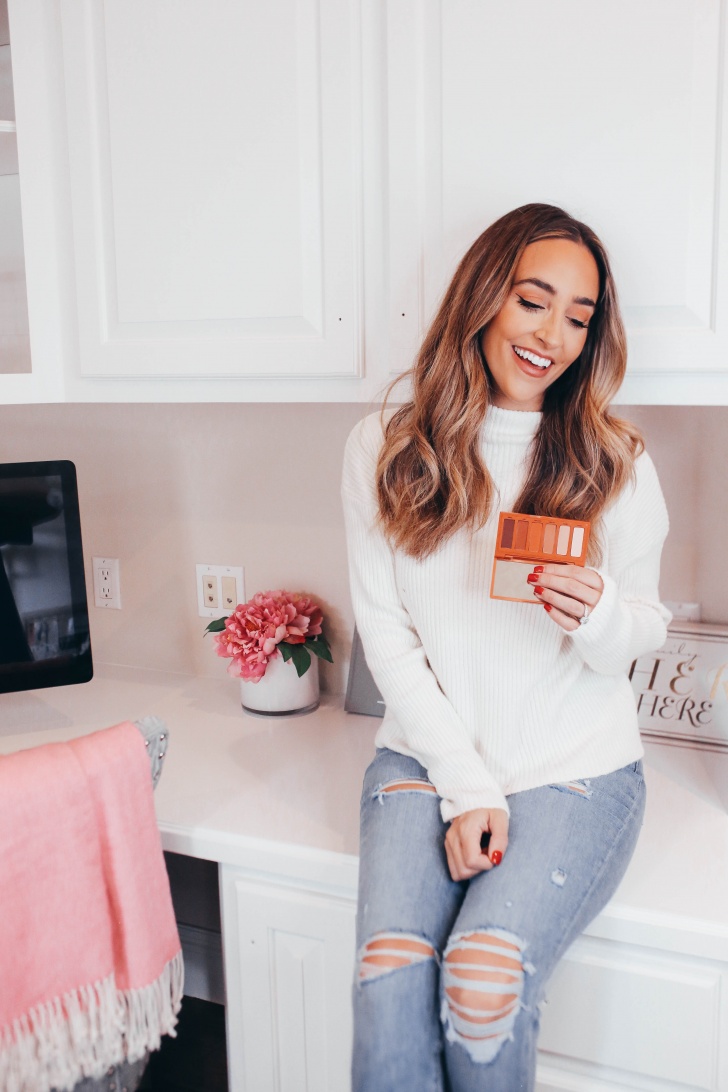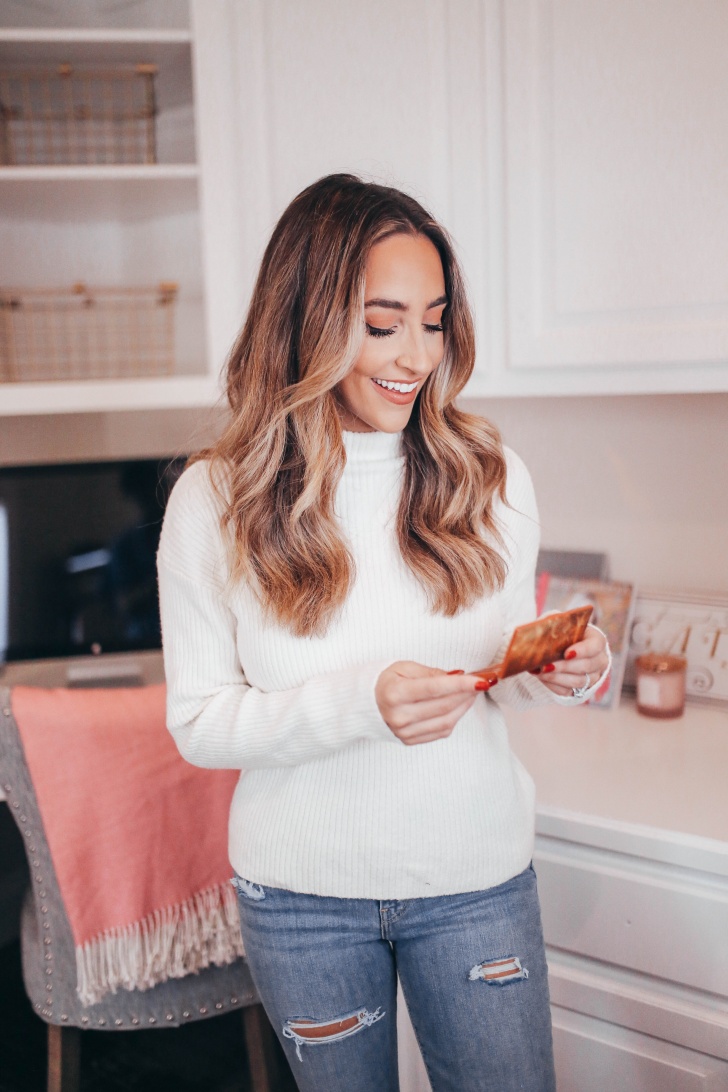 Can you guys believe that October is nearly over and we're almost into the heart of holiday season? I can't help but already think about Christmas and gift ideas for my friends and family! I've been browsing eBay since last holiday season and it's become one of my staple shopping sites during the holidays. Growing up, my dad shopped on eBay all time. He'd buy everything from new glasses to part of his cars (he loved to build cars). So finally one day, I had to hop on and give it a look myself. I love the fact that I can get some of my favorite products at a discounted price. I recently discovered the eBay beauty page and became obsessed! They have a bunch of my go-to brands and usually for cheaper than most retailers. As I was searching through pages of eye shadow palettes (these make such great gifts, too!), I found some of my favorites like this Urban Decay Petite Heat, the Naked Basics, and the Naked 3 Palette! I found all three on Ebay, brand new still in the original boxes, at discounted prices! The Naked 3 palette is over $20 cheaper on ebay! You can find all the other Urban Decay palettes here! So, if you've had your eye on them, but didn't want to pay the full price, this is the perfect option.
Did you know that 69% of the items sold from eBay also ship for free? I don't think anyone likes paying for shipping, especially around the holidays when we are all doing lots of it, so this is such a great bonus! I mean…brand new beauty at a discounted price plus free shipping?! it doesn't get any better! Browsing the "deals" section of eBay's website is also a definite go-to for me, you can find all of the best deals on everything in one place!
Speaking of the holiday season, I have lots of gift guides coming your way so stay tuned beauties!
Thank you eBay for sponsoring this post, as always, all opinions are my own.