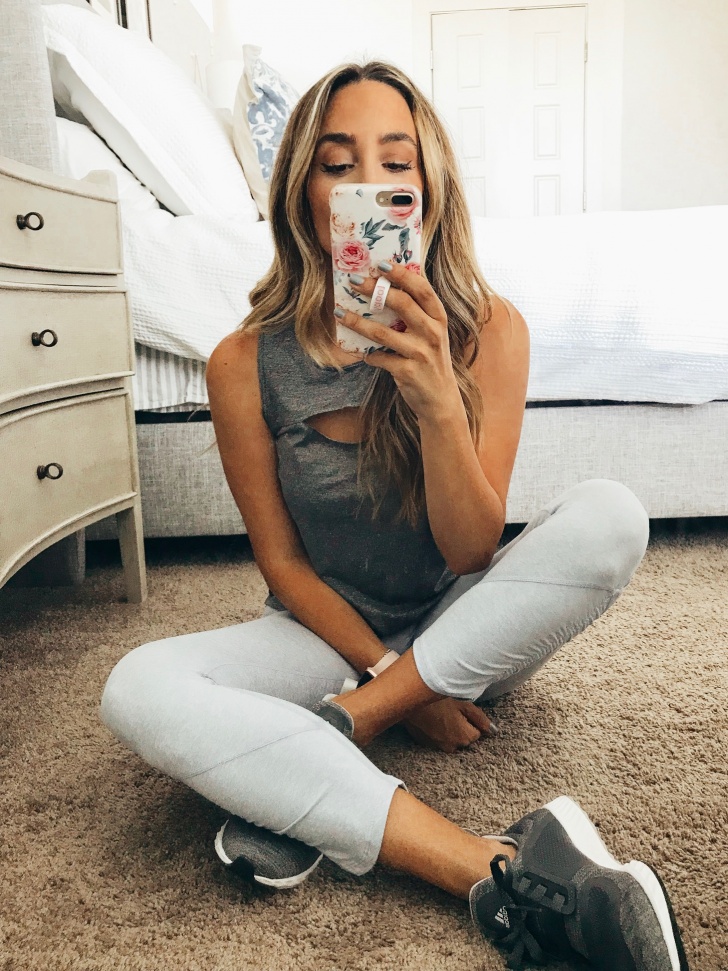 I love a good protein bar. They're easy to grab when I need a quick, but healthy snack and perfect to take on the go for running errands. I have however had some pretty unfortunate ones over the years, so when I find good ones, I love to share! These four are my tested and approved, all-time favorites and ones I have repurchased a million times!
Click on the photo or title to shop protein bars.
You can find some of my workout must haves below!