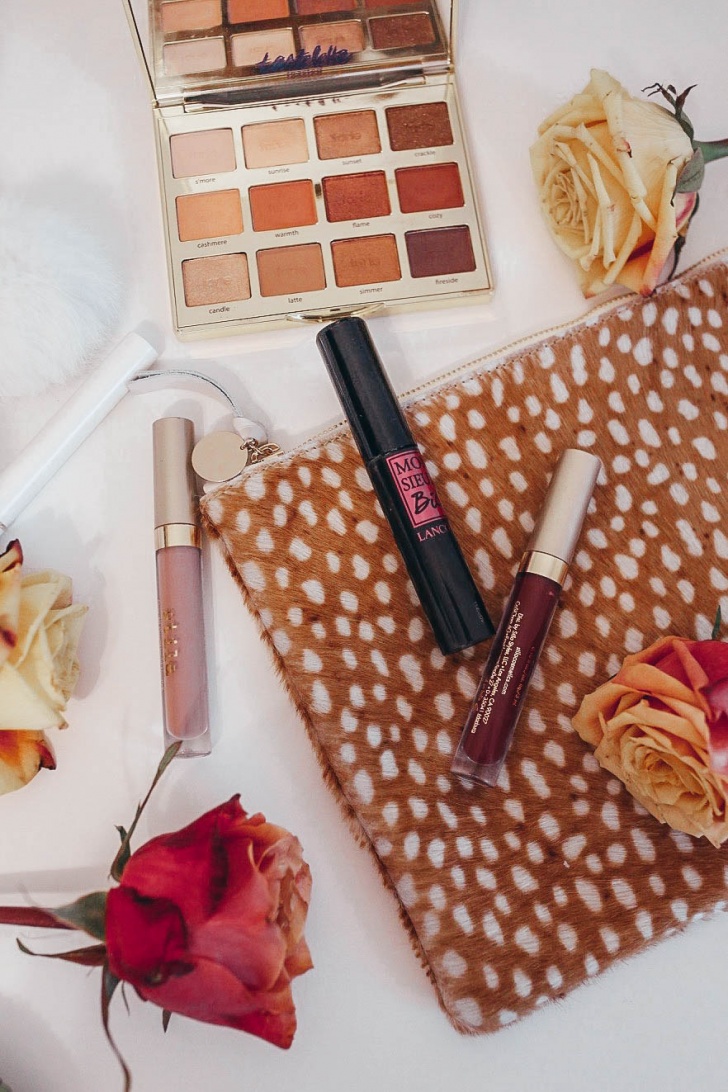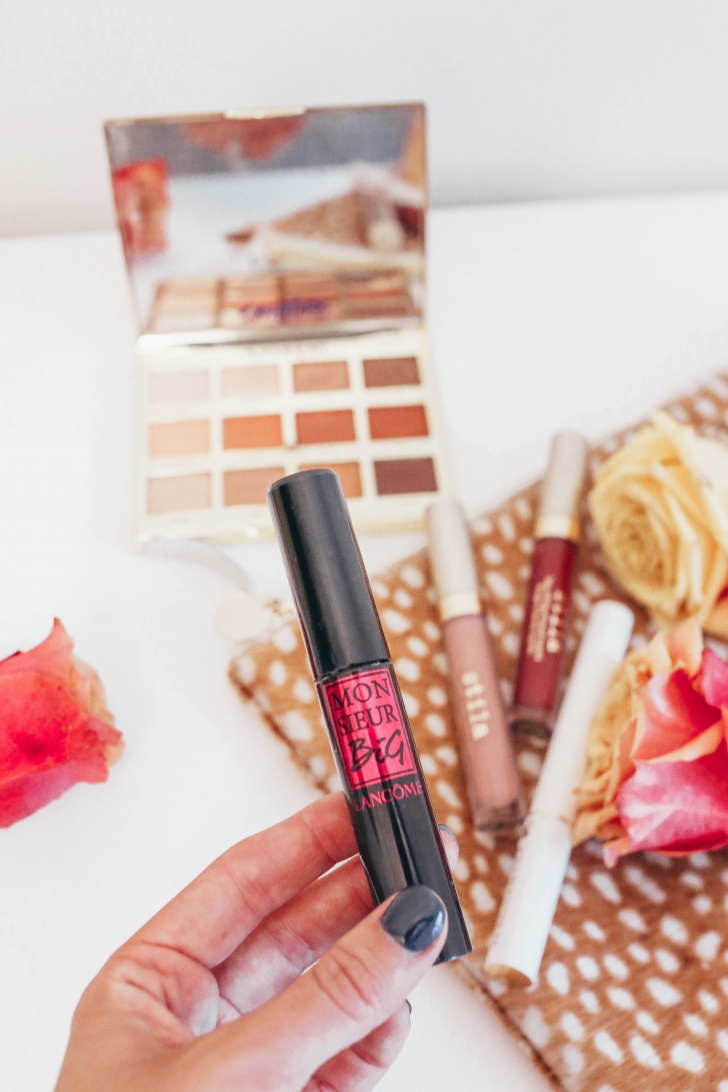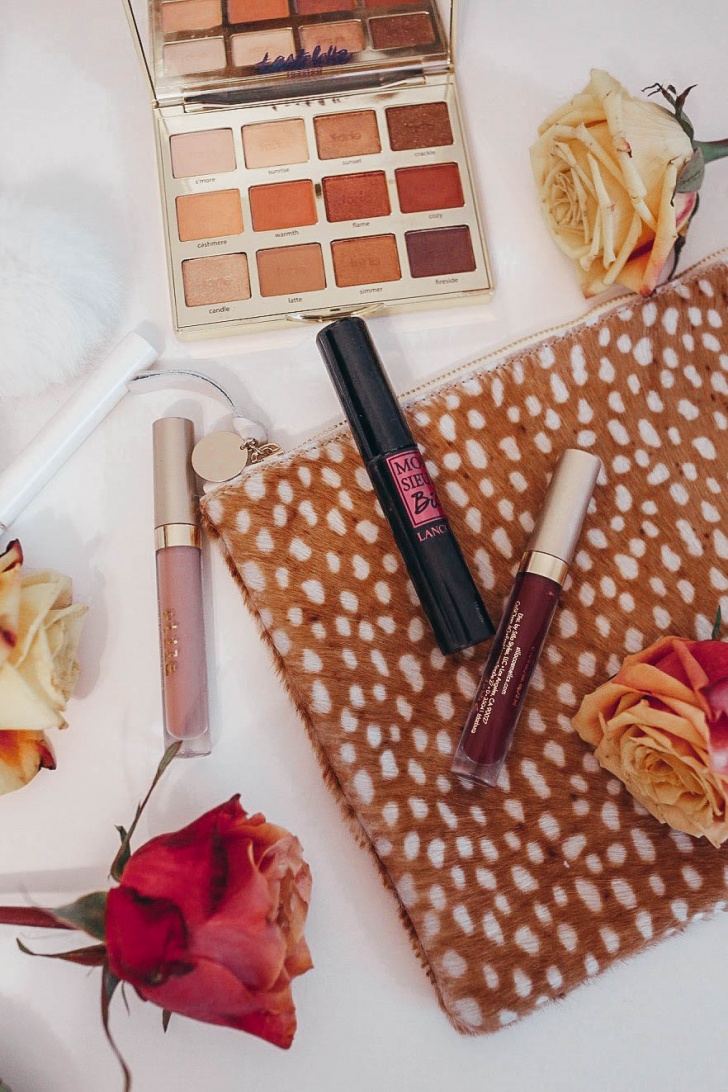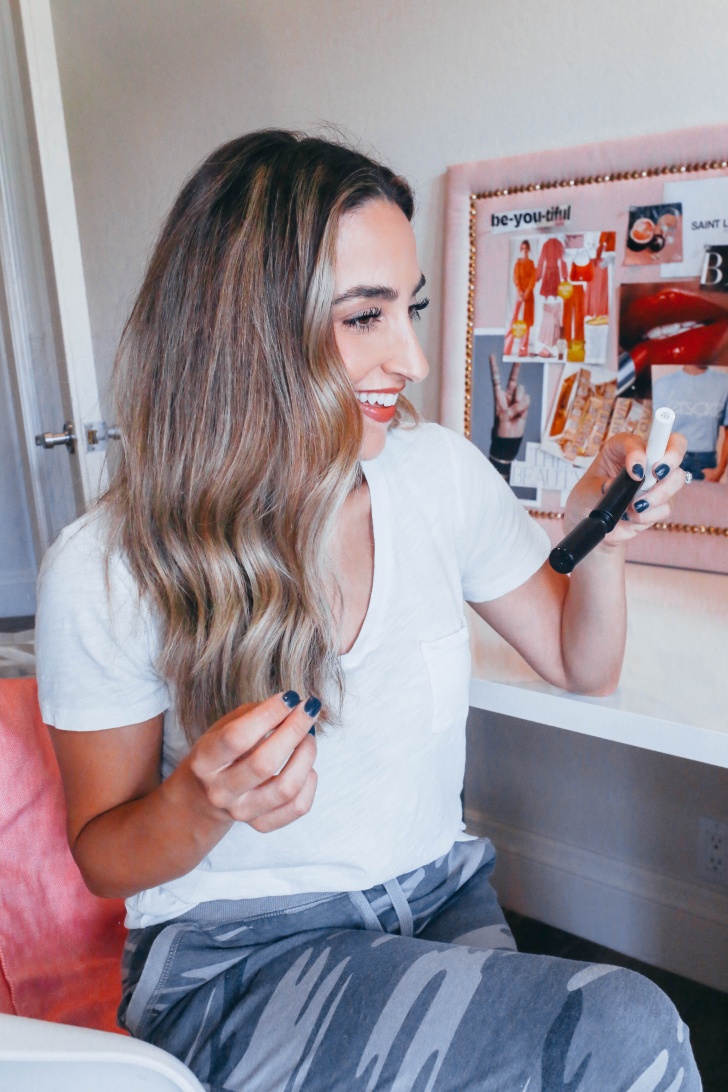 I'm currently in the air, in route to NYC for my first ever fashion week and I couldn't be more excited to take you guys along for the journey. Meanwhile, Ulta's 21 Days of Beauty is in full swing and I had to pop in and tell you all that one of my all time favorite beauty products is part of tomorrows sale (day 7)! For those of you that don't know, Ulta's 21 days of beauty is 21 days of sales with a few different products on sale each day, you can see the sales for all 21 days, here.
I have been using Lancome mascaras since high school (so, a very long time lol) and have sworn by them for years. The Lancome Cils Booster Lash Primer is a total staple in my makeup routine – you've probably heard me share it a million times. Last year, Lancome came out with a new mascara, Monsieur Big. I shared this mascara shortly after it came out and it's been apart of my routine ever since. As you guys know, I love layering mascaras, I always try to find one for length and one for volume. This is my absolute favorite for big, full lashes. Another major bonus, it doesn't flake which is an issue I tend to have with a lot of mascara. The best part, Monsieur Big Mascara is on sale tomorrow for the 21 days of beauty for $12.50! This is so crazy cheap for Lancome Mascara, I just had to share! If you've been wanting to try it, now is definitely your time.  I'm also excited for day 13 (Sept. 14th) to stock up on fall shades of Dose of Colors Matte Liquid Lipsticks, can you beat $9 lipsticks?! Another absolute favorite of mine is on sale for Day 19 (Sept. 20th), This IT Cosmetics brush is a game changer and it's $12! I love stocking up on favorites like the Lacome Mascara and lipsticks that I know I'll wear time and time again during the sale and I love taking the opportunity to try new products that I haven't tried, for half the price!
Which day of the sale are you guys most excited for?

Thank you to Ulta for sponsoring this post, as always, all opinions are my own.