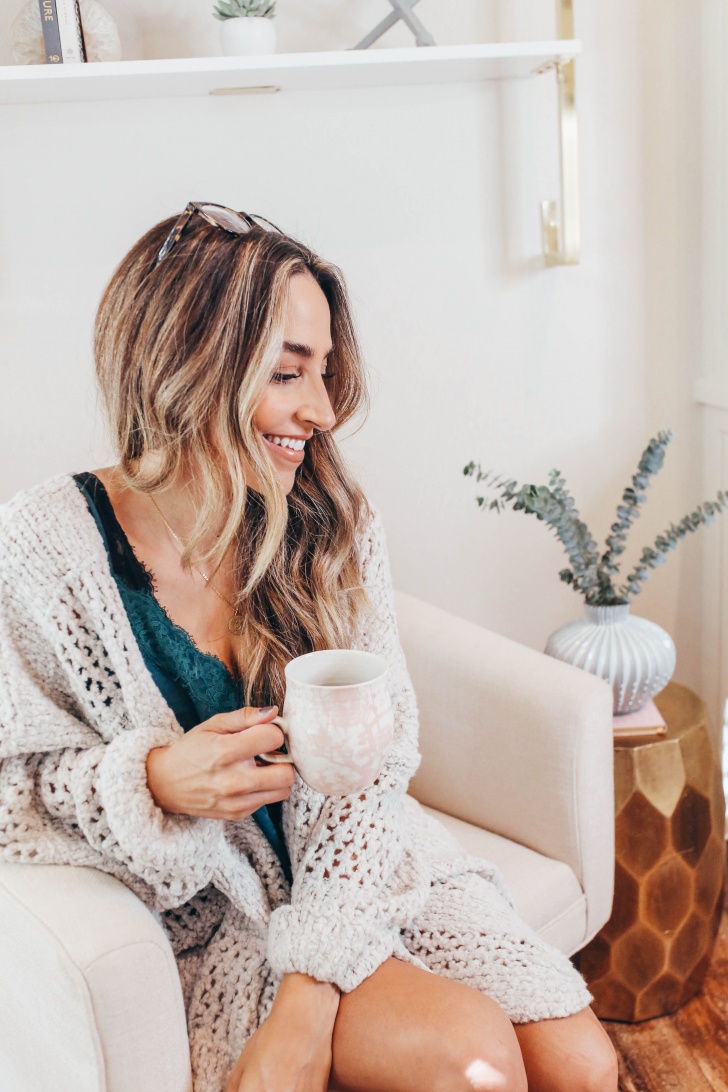 As you all know, we've recently totally re-done our master bed and bath (is it re-done or just done since it's a new house? lol). While we were putting together our bedroom in Sweet Home Albright, I had the idea of adding in a little reading nook in the corner. I love being able to have one more cozy space in our home and this is a perfect little area to start or end the day. I can already see myself curling up with a chunky sweater and my morning chai when the weather starts to cool off.
I wanted to make this space practical yet cozy. I love the idea of
shelves
because they are so functional and super easy to change or update by season. We already have built ins in the room, so I decided to add a touch of glam with the gold. Changing up home decor seasonally is something I love to do! Anyone else? Over the years I've learned it's much easier to make stylistic changes on shelves without having to do any major updates (no more wall holes, your husband will thank you). Pottery Barn Apartment is really great for snagging Pottery Barn quality and style pieces for a more affordable price. I found that they have great options for smaller space apartments or houses.
This
,
this
and
this
are so great if you're working with a small space. The
gold garden stool
is also a super versatile, I know it would work perfectly in our living room as well and I'm actually thinking about swapping it out and moving it there. I think it's important to invest in pieces that work in multiple areas of your home, so that if you want to freshen things up, you can easily do so whenever!
Speaking of cozy corners and chai lattes, comment your favorite books and fall drink! I'm always on the hunt for the occasional switch up and a new read.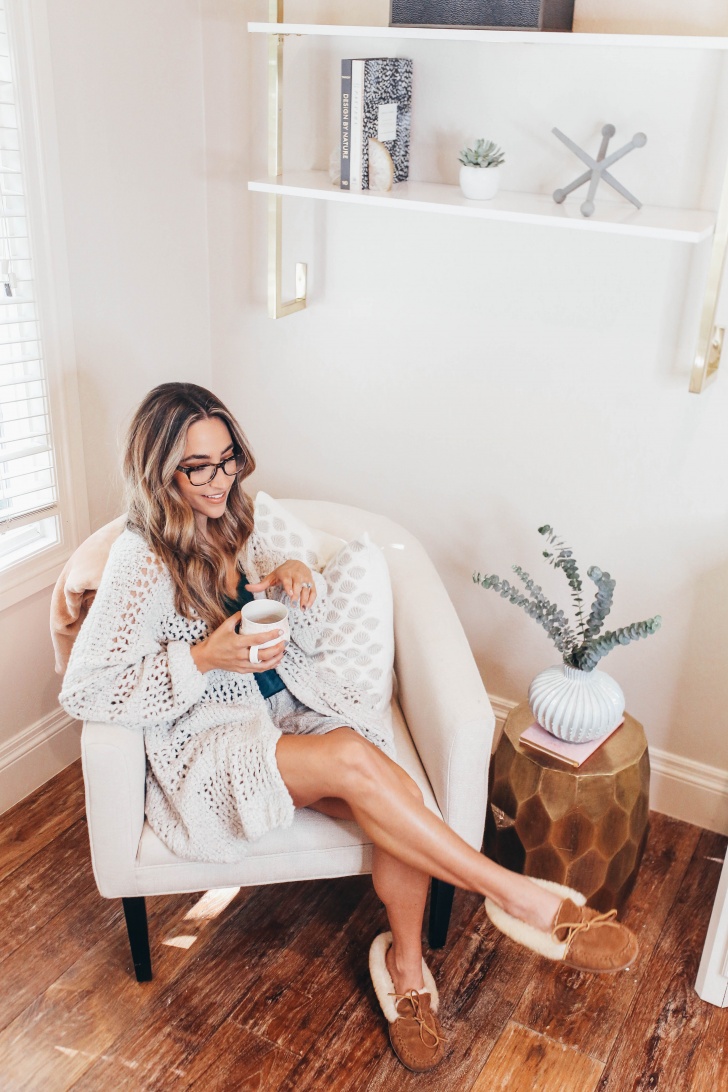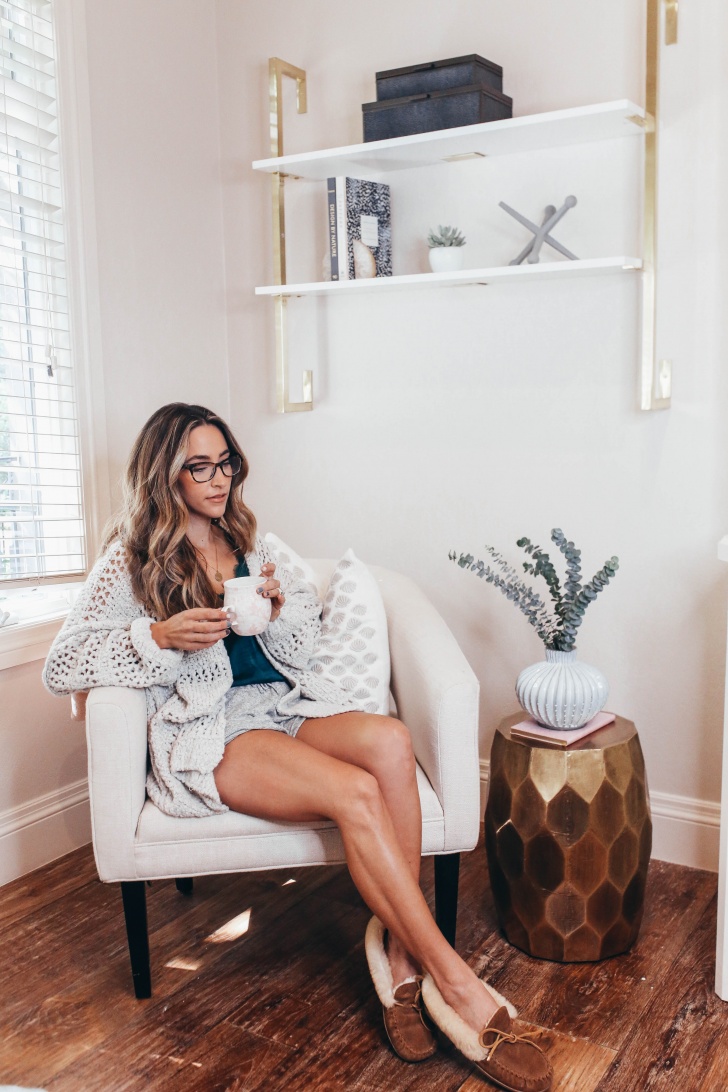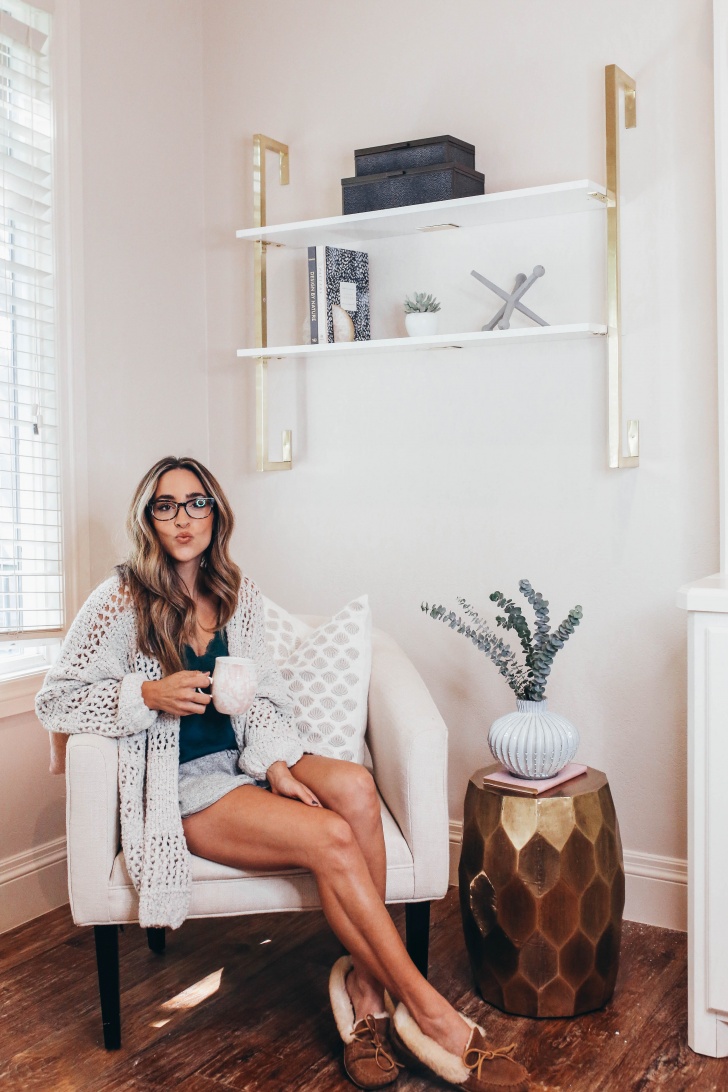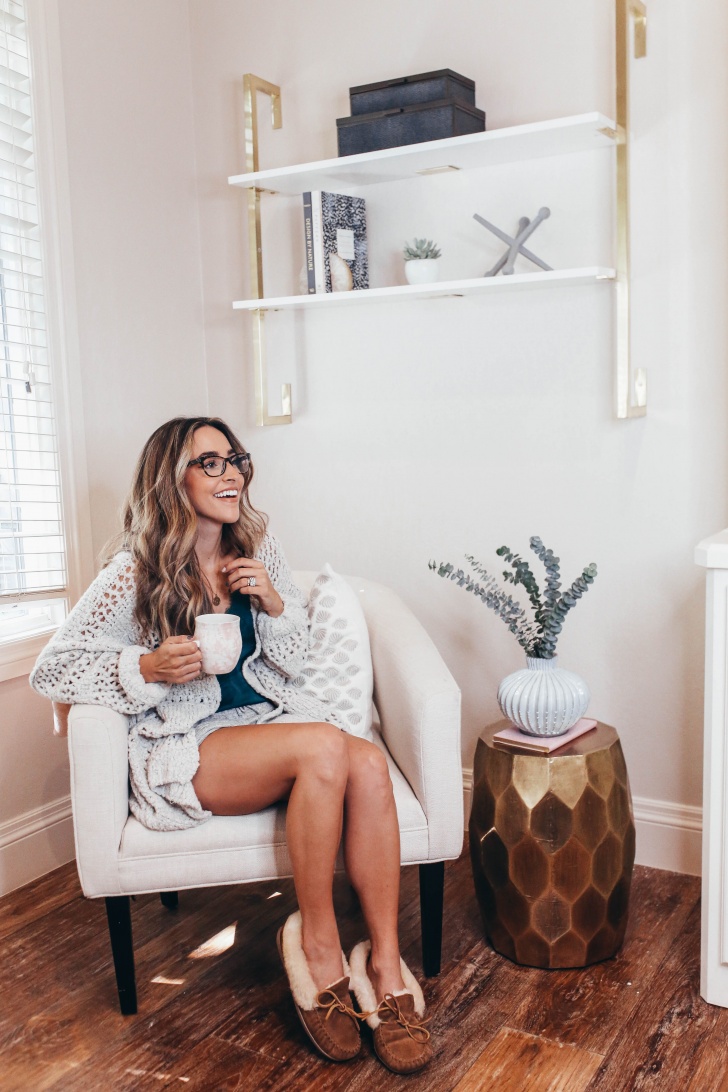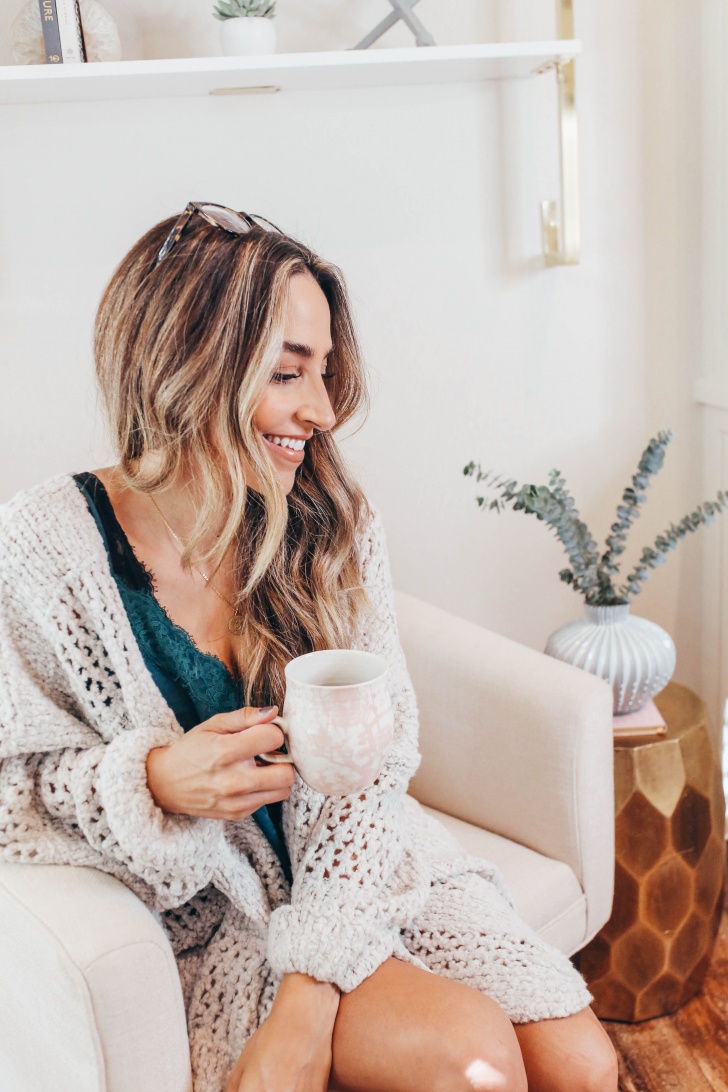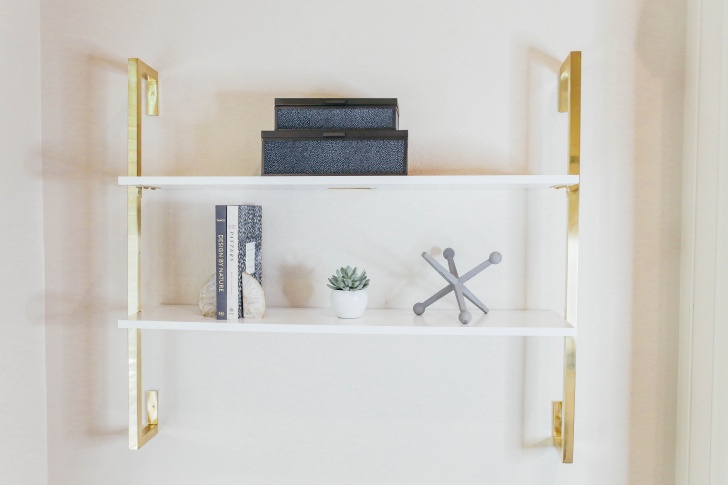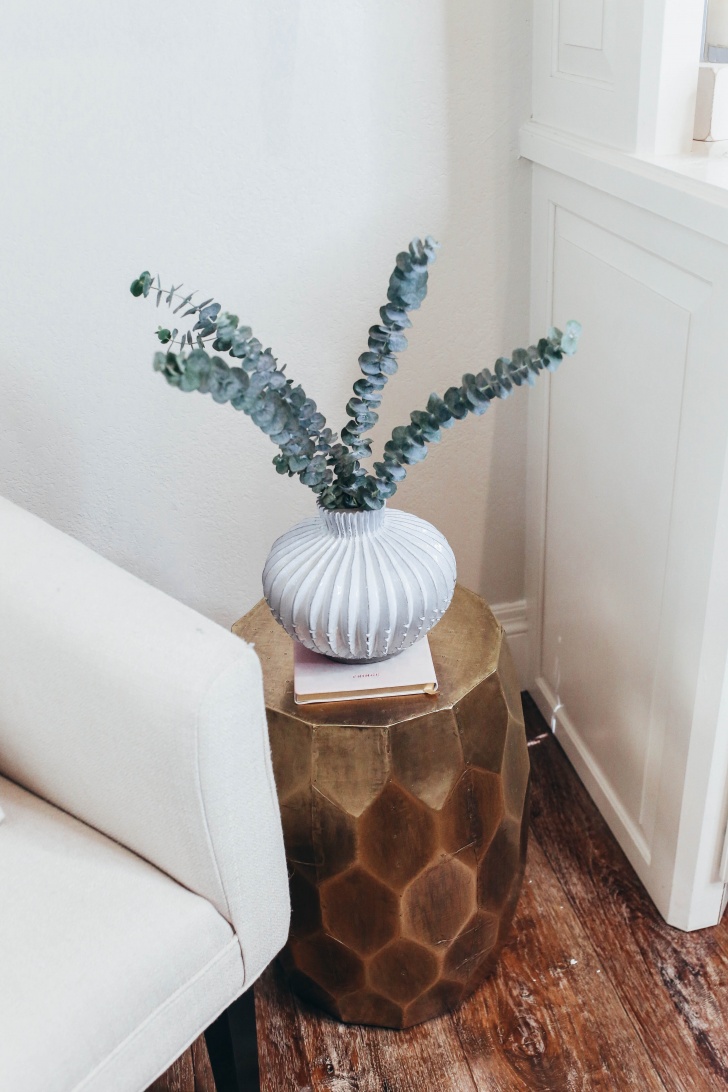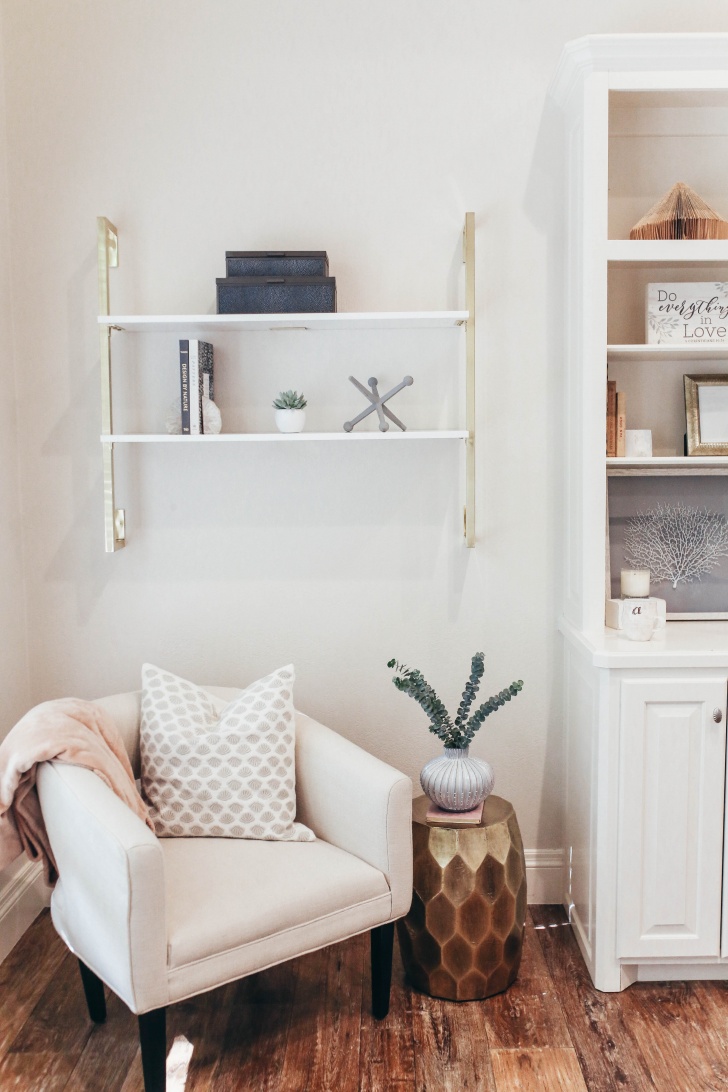 Thank you to Pottery Barn for collaborating with me on this post. All opinions are of course, my own.